TOP 10 CULTURE SHOCKS FROM A TRUTRAVELS TOUR GUIDE
Here is a list of ten culture shocks that you will experience when travelling from a 5 year TruTravels vet and Asia and Europe tour guide. Take them with a pinch of salt and be super excited for the life changing experiences when you book with us.
BUM GUNS..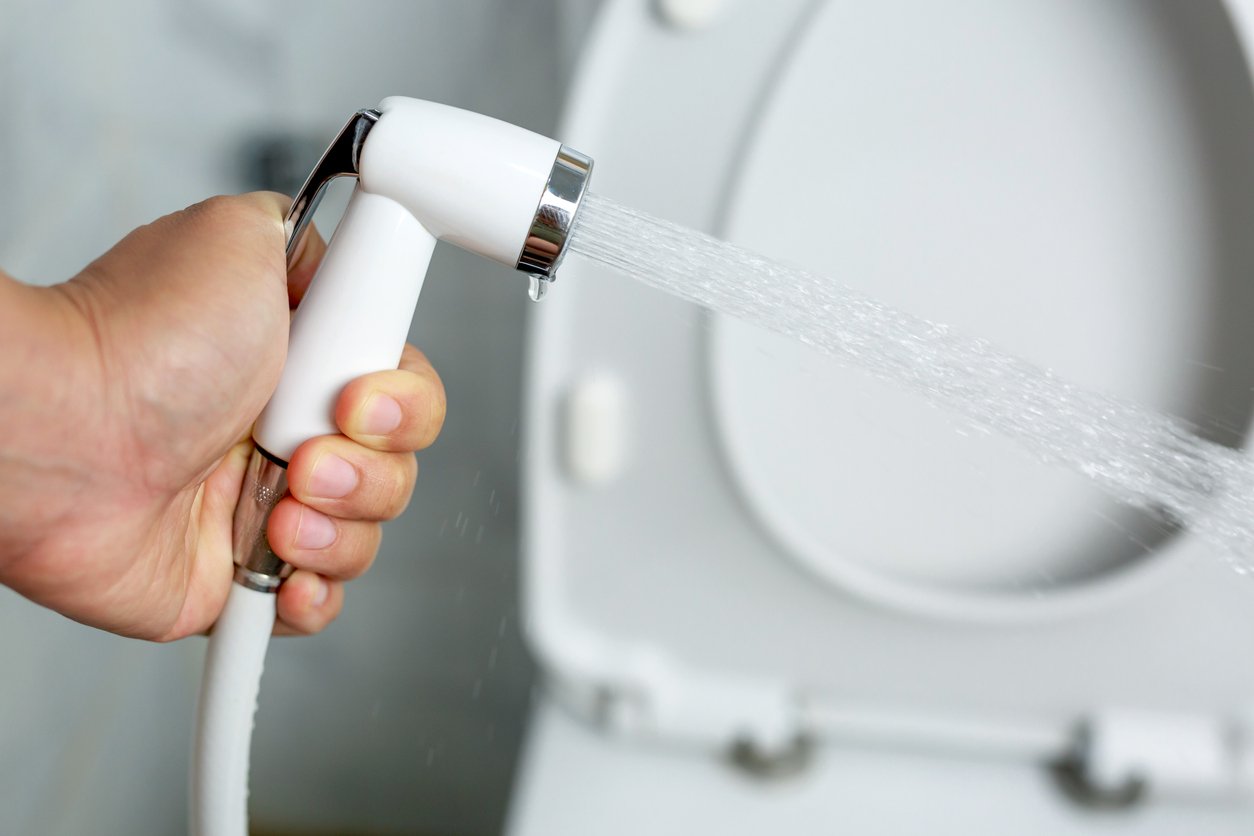 The infamous bum gun will be all too familiar to any TruTravellers who accompanied us in Thailand or Indonesia. Some Southeast Asian nations substitute traditional rolls for the bum gun. The shot of water saves up to 409 rolls that the typical home uses while being far more thorough and sanitary. Aim for the bullseye, always start with a pressure test to determine the shot's power and be sure to dry up after. Although the bum gun is daunting, it will quickly grow on you, and before long, you'll be browsing the screwfix catalog in search of a brand-new bum gun.
FILIPINO KARAOKE
Joining our Philippines Island Hopper will teach you immediately that every Filipino has an angelic voice, which is why the people like karaoke. The majority of Filipino homes have karaoke machines, and if they don't, bars, clubs, and restaurants will be packed with people singing till the wee hours. You can choose to endure it or embrace it, and we advise bashing out Sweet Caroline.
GREEK NIGHTS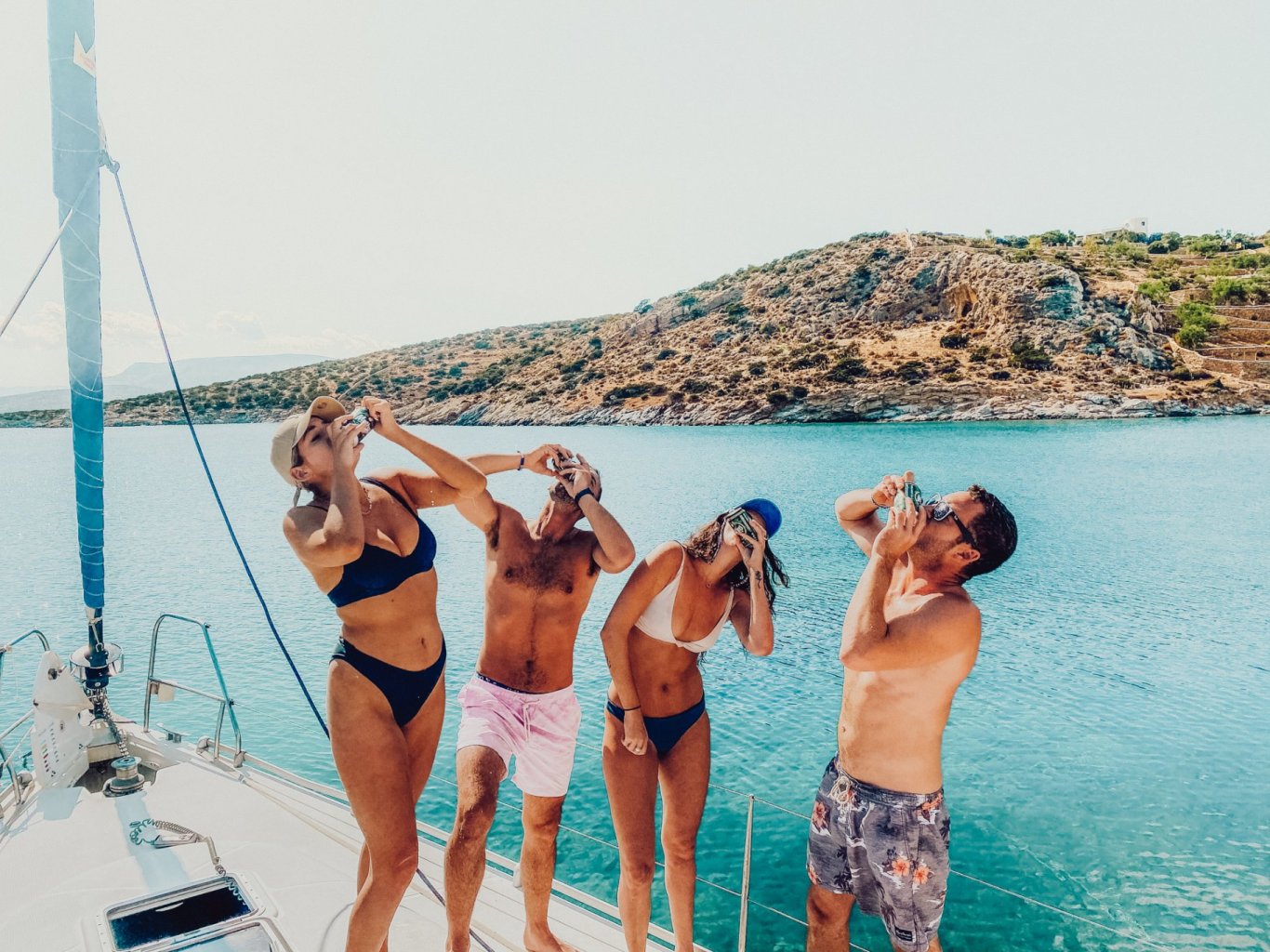 Alongside Greek's love for a siesta between 2-5pm, is a love for partying the night away. While the party can begin in the UK between 9 and 10 p.m., nightclubs in Greece don't open until midnight, so the first few hours will likely be relatively quiet. As soon as 2 am arrives, the party scene explodes and clubs continue to rock until 6-7 am. We'll be dancing throughout Athens, Ios, Mykonos, and Santorini if you join us for our Greece Island Hopper, though there's no pressure and plenty more to do. So get those light sticks and face paint ready.
BALINESE NAMES

In Bali, the firstborn is given the names Wayan, Putu, or Gede; the second is given the name Made, or Kadek; the third is given the name Nyoman, or Komang; the fourth is given the name Ketut; and any succeeding children repeat the names. You will meet our wonderful tour guide Wayan, the family's first child, as well as his brother, our cooking class teacher Nyoman, the family's third child, throughout our Bali Experience. Since Balinese people don't have family names, it might be difficult and interesting to distinguish between Wayan and Wayans in this absolutely unique cultural custom. However, everyone has a nickname, so be sure to ask that and you should be sound
MEXICAN FOOD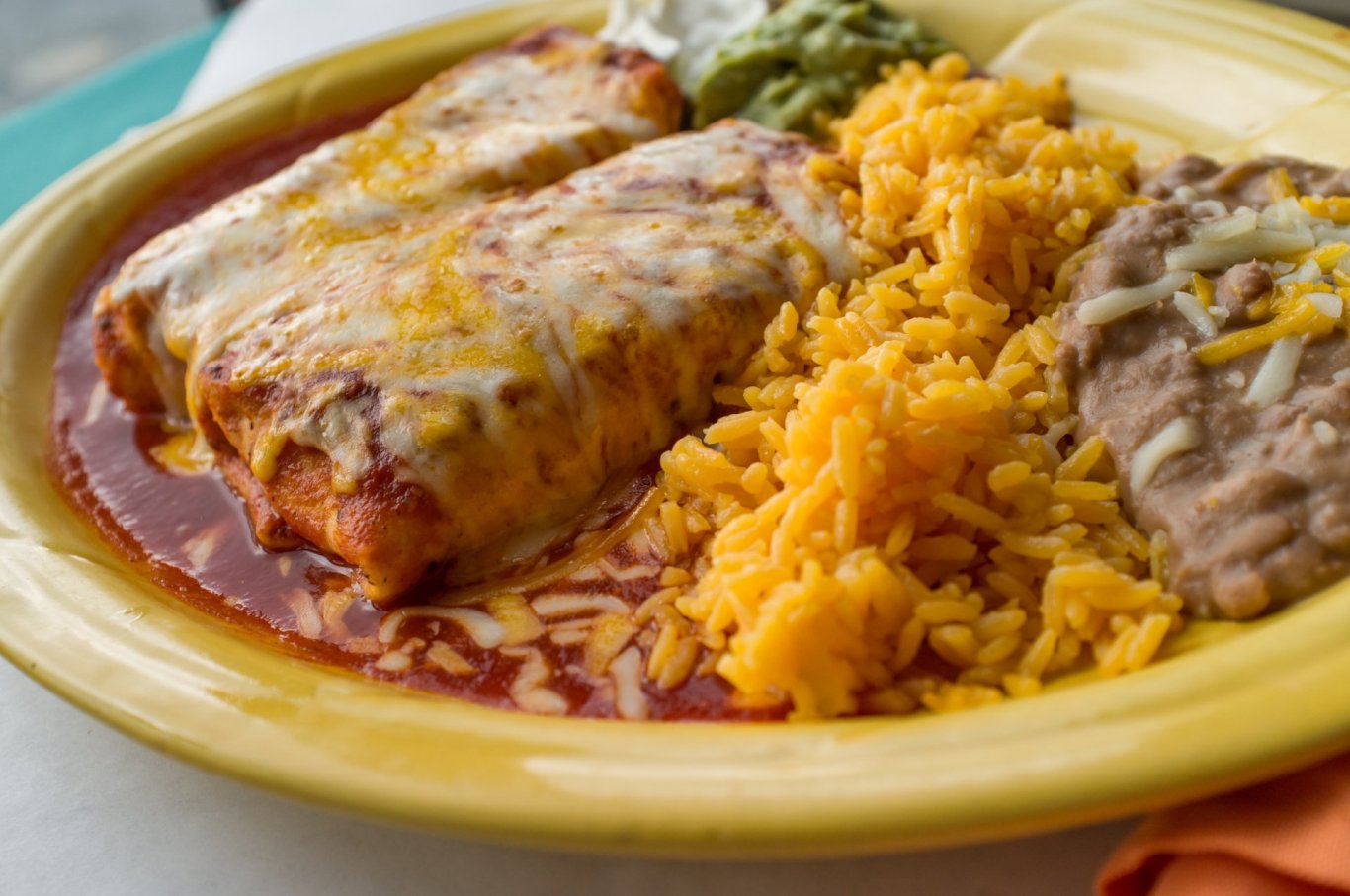 Many cuisines from across the world are well imitated in restaurants and homes, Mexico stands out as a place where you will get the best possible culture shock over food. Authentic Mexican food substitutes soft maize flour tortillas with boombastic spice and flavor for the usual hard wheat shells and mild toppings. Get on the wave and forget all you know about Mexican cuisine.
TUK-TUKS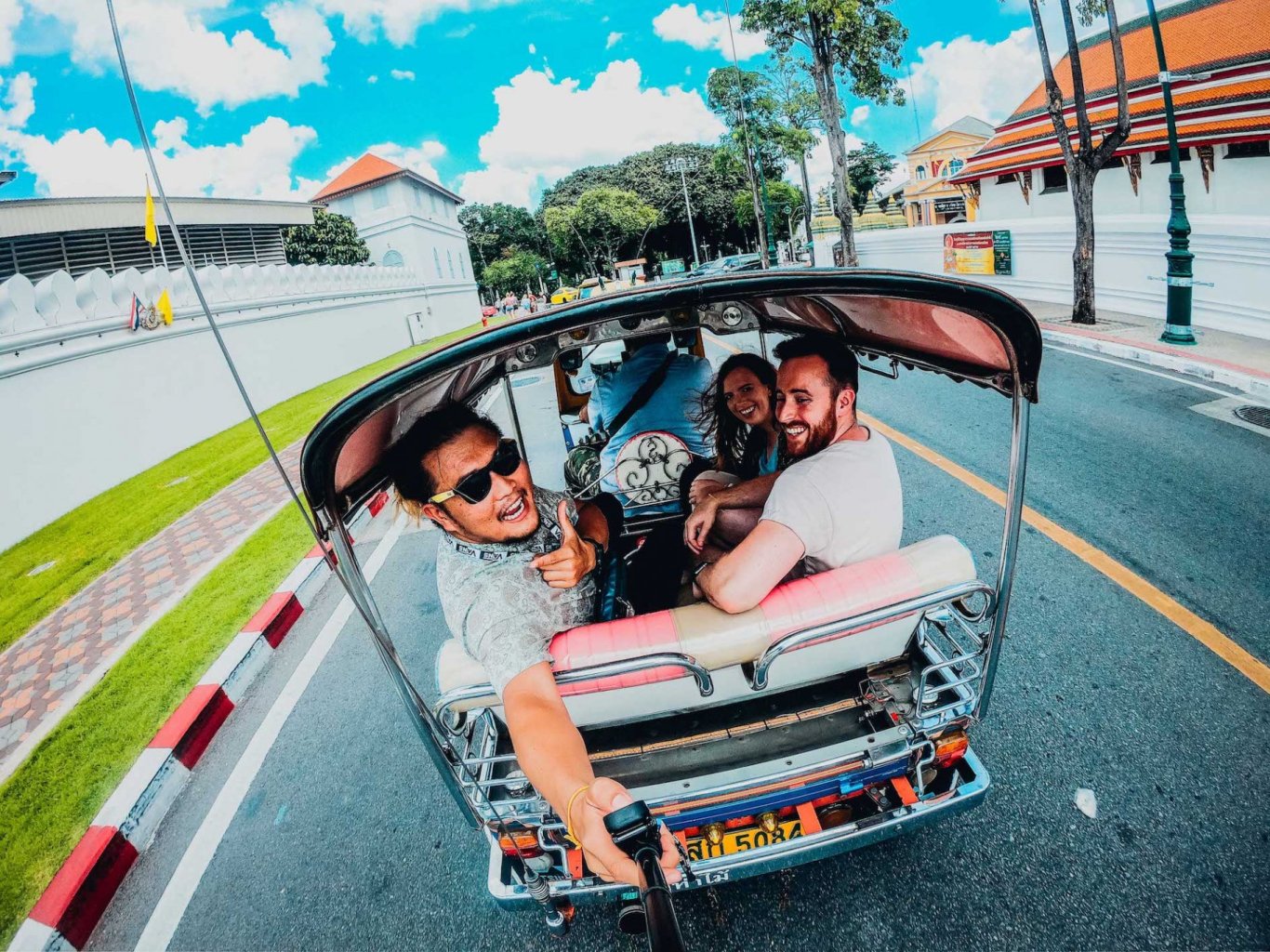 On several of our tours, you will encounter the iconic tuk-tuk, which can be seen everywhere from Bangkok to Boracay, from Agra to Ayutthaya. The three-wheeled motorbike taxi known as a tuk-tuk or rickshaw has its roots in low-cost public transit. It is a widely used mode of transportation, but each nation approaches it differently, whether with elaborate colors and decorations in India or huge boombox speakers in Thailand. Despite being more chaotic than comfortable, every Trutraveller must take at least one crazy ride—it must be checked off their bucket list!
THAI NATIONAL ANTHEM

Thailand takes its national anthem extremely seriously. Played twice a day, morning and evening, every day Thais treat the national anthem with great respect and expect every one else to do the same. Whilst you're not expected to raise any flags or join in with the singing, you are expected to respect it. Sitting down is a no-no, as is walking or carrying on a conversation with people around you. Instead, stand up straight with your arms by your sides and wait it out. Since the anthem isn't very lengthy, you should be alright unless you're really fatigued from temple-trekking or night out the day before.
MILK.. NEED WE SAY MORE?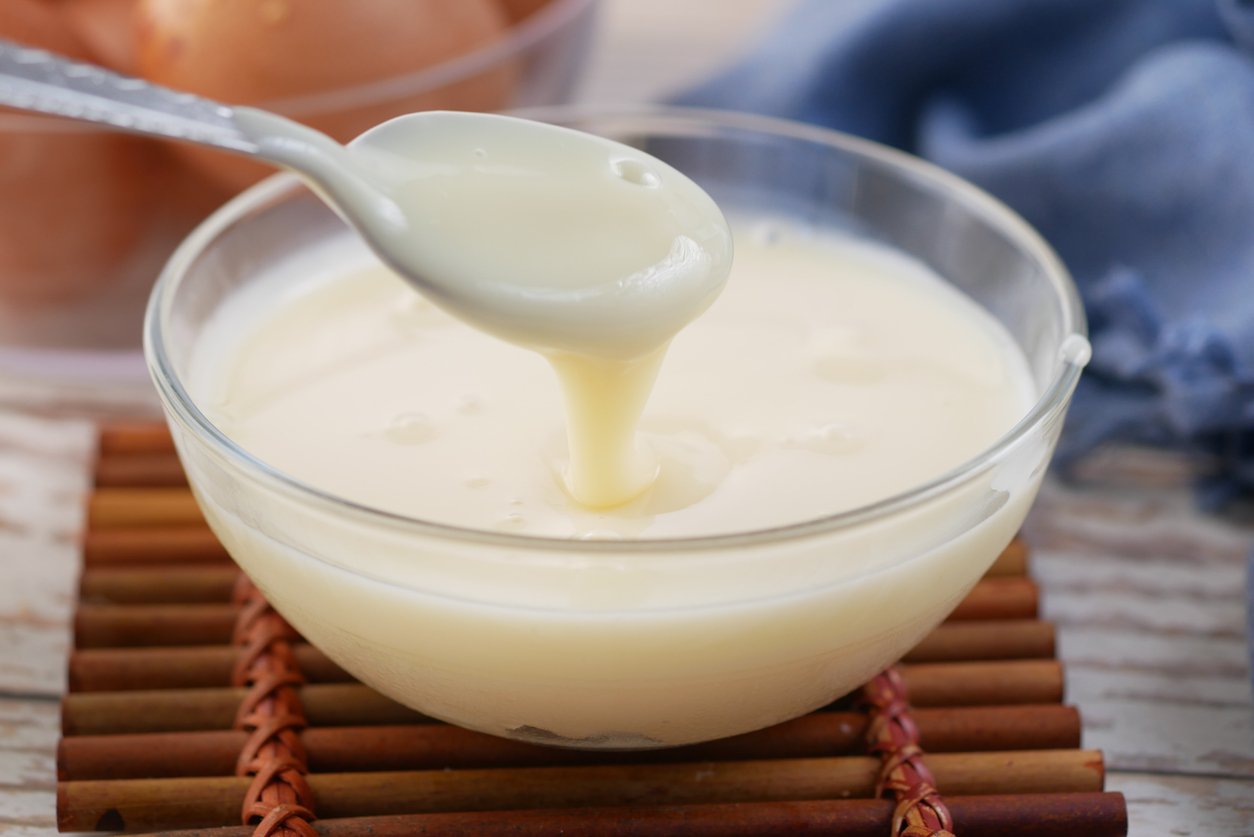 Milk turns out to be such a problem, who knew? There will likely be a variety of milks added if you want to add a dash of cold, fresh milk to your morning brew. You may anticipate that the preferred milk to be added to coffee or tea in Asia is sweetened condensed milk. You'll find unrefrigerated milk throughout Latin America as milk is pasteurized at extremely high temperatures. Milk is also available in South America in chilled bags, yes bags. What an udder nightmare.
FILIPINO MALLS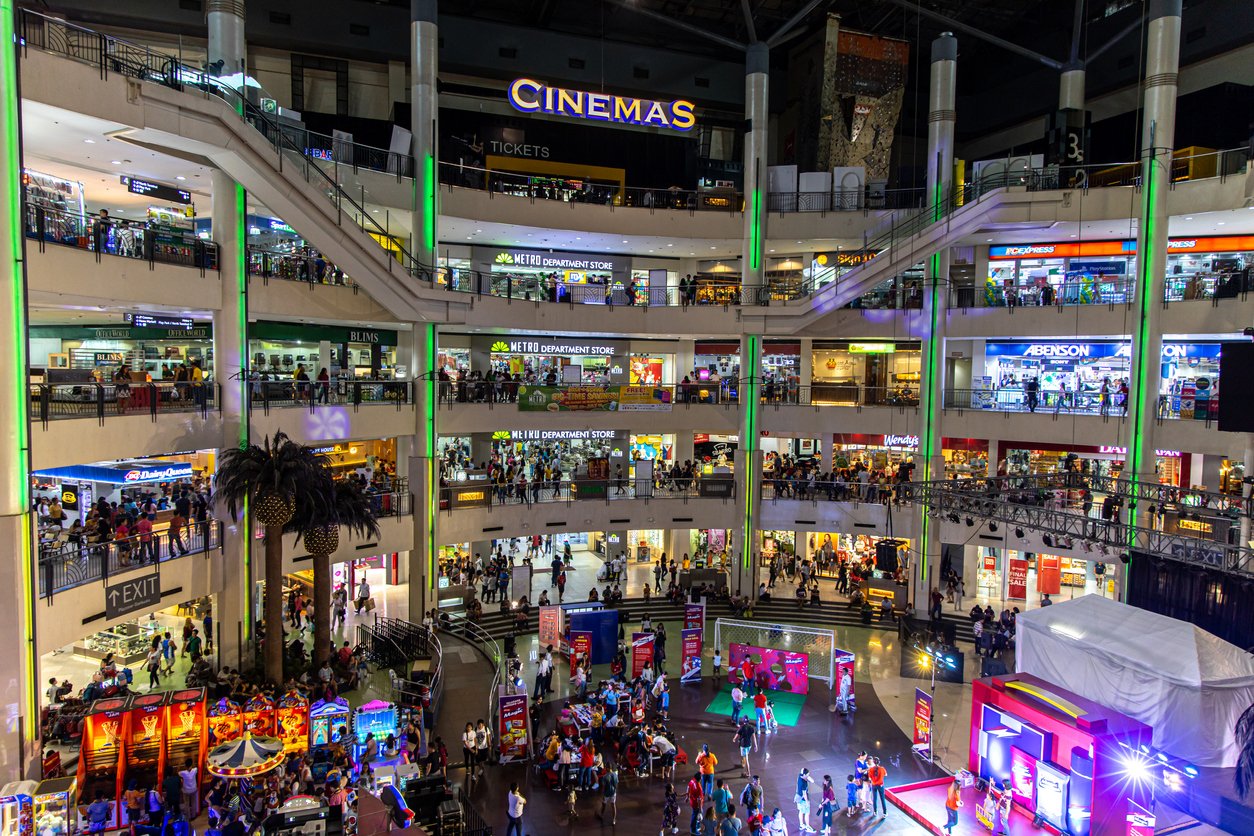 The Philippines has a disproportionately high density of malls for the size of the nation. It is evident from 856 that Filipinos ADORE malls. People use the malls as an escape from the humid weather by going there to conduct business, network, shop, and hang out with friends. As it contributes around 15% of the country's overall Gross National Product, the retail sector in the Philippines is significant to the economy of the country. Therefore, it's a good idea to know that if any trutravelers join us in the Philippines, there will undoubtedly be a location to buy everything you forgot to take.
COMMUNISM IN VIETNAM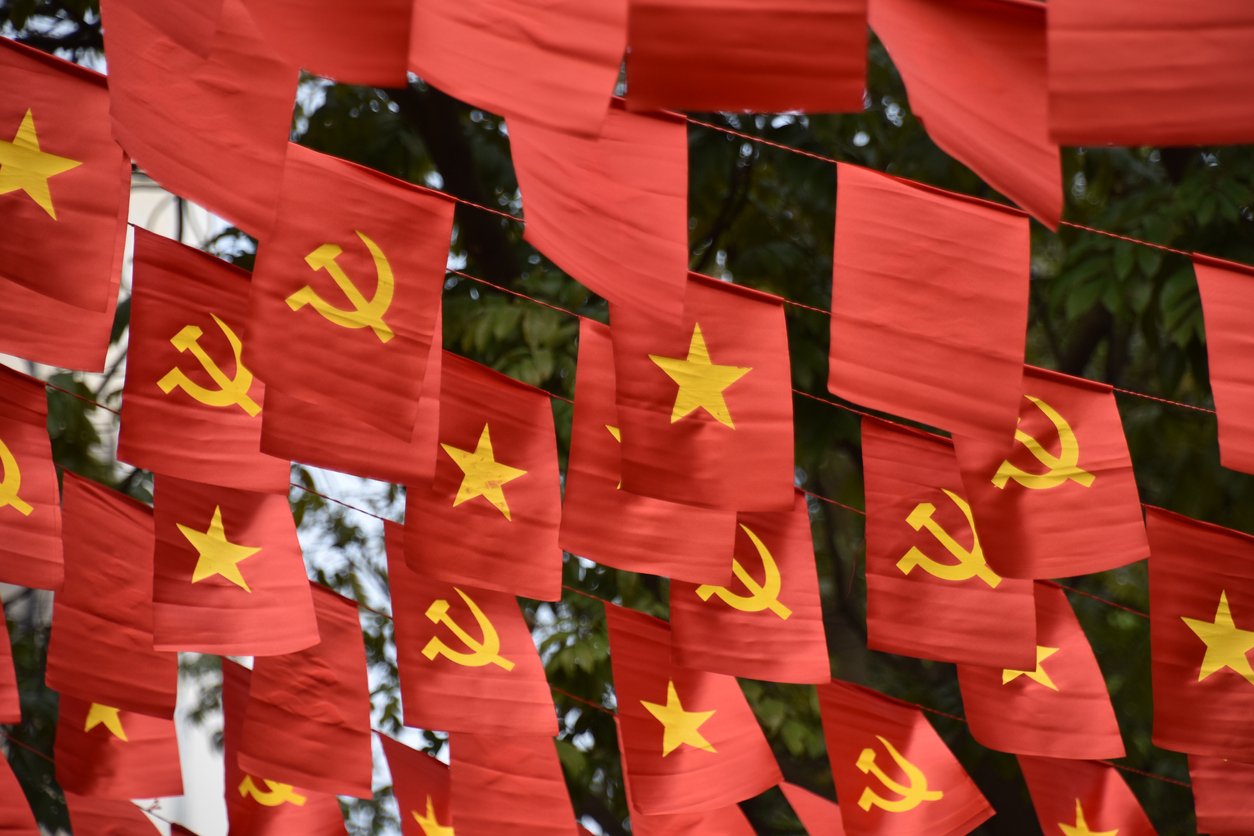 The Communist Party is the only party in power in Vietnam. During your walking tour of Ho Chi Minh you will see an array of propaganda posters.Vietnamese propaganda posters, which are sometimes thought to have been centered on the war and liberating the land, really went much farther by encouraging education, fostering peace, and using the nation's industrial and agricultural potentials. In fact, they are still in use today across the nation to interact with the populace and preserve this distinctive and enduring artistic movement.
So there it is, 10 culture shocks you'll experience while on our trips, don't be scared of them, embrace them and youll have the best time ever!