TRUTRAVELS TOP TRAVEL TIPS
(PART 2)

It's not just about the life-changing experiences and the game-changing travel here at TruTravels! We want to make sure your experience is as smooth as it can possibly be from start to finish.. So follow along on our weekly series 'Travel Tip Tuesday' where.. Well, you get the gist, we will be giving you the best tips for your upcoming trips that will most certainly make your life a lot easier! You can thank us later…
WAKE UP EARLY TO BEAT THE CROWDS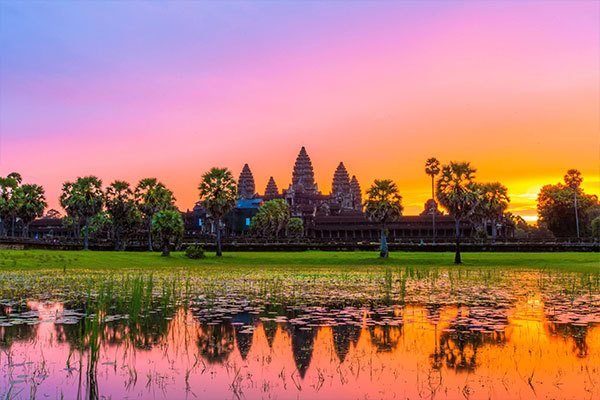 Do you ever wonder how people take insanely beautiful pictures when travelling that make it look like there's no one else around? Let's be honest, we're not all photoshop savvy so morning bird or not, set your alarms bright and early and beat the crowds to capture beautiful moments.

EAT LOCAL

Let's straight in, visit markets, attend cooking classes and eat national dishes everywhere you go! Life's too short to be googling for the nearest McDonald every single day. Not only will you try some of the most insane flavours, but it will also give you the opportunity to interact and support local communities!

PACK SMARTER

If you're an overpacker, hear us out, this one's for you! Don't get me wrong, we all like to think we'll wear exactly every single item we pack but speaking from experience, it barely ever happens. So save yourself the pain of having to carry your full wardrobe around SEA and pack smarter!

MICROFIBRE TOWEL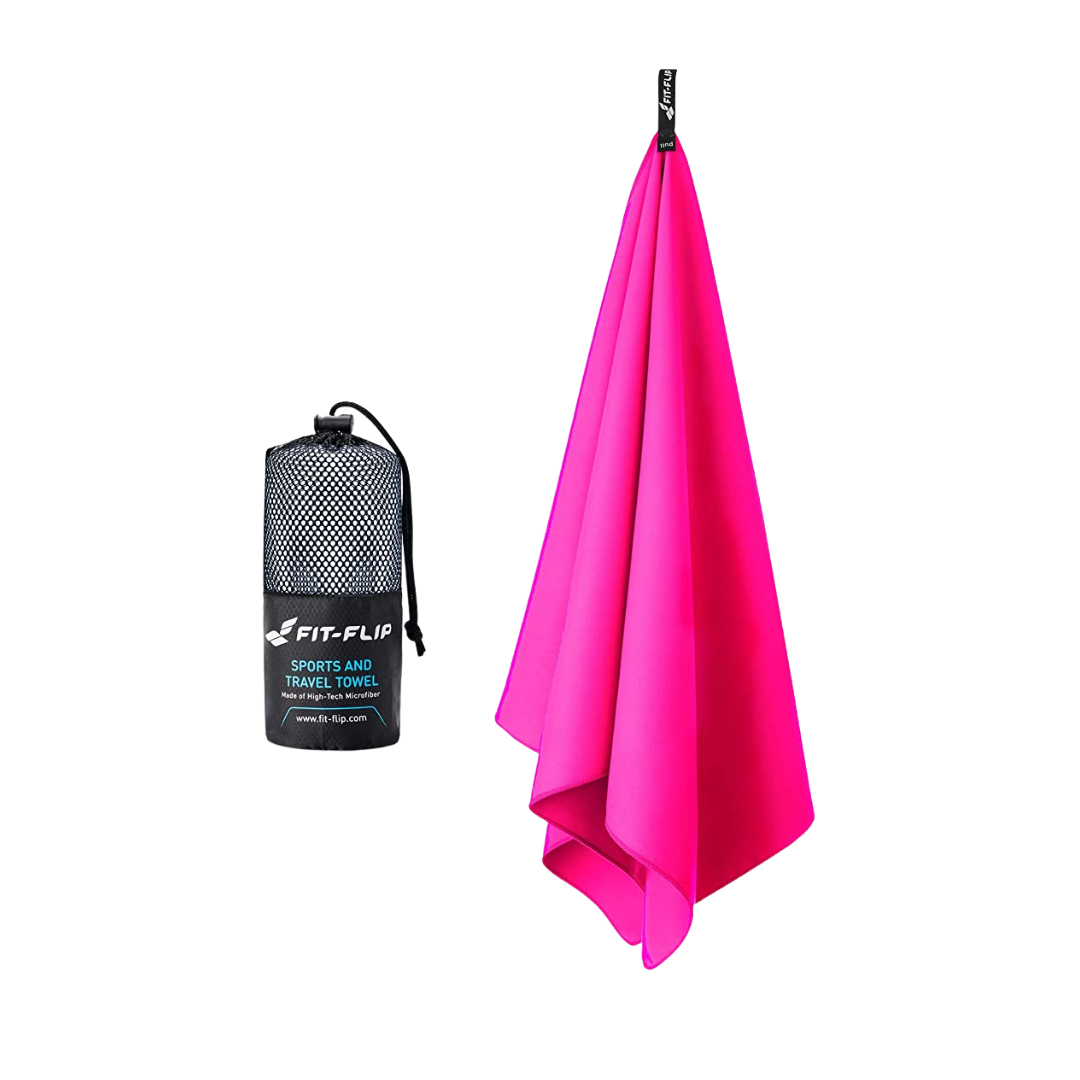 If you don't already own one of these then get online right now because we're not kidding when we say you NEED one! Not only are microfibre towels super lightweight but they are extremely soft, quick to dry and compact, making them THE perfect towel to bring on your travels.
WEAR THAT SUNCREAM!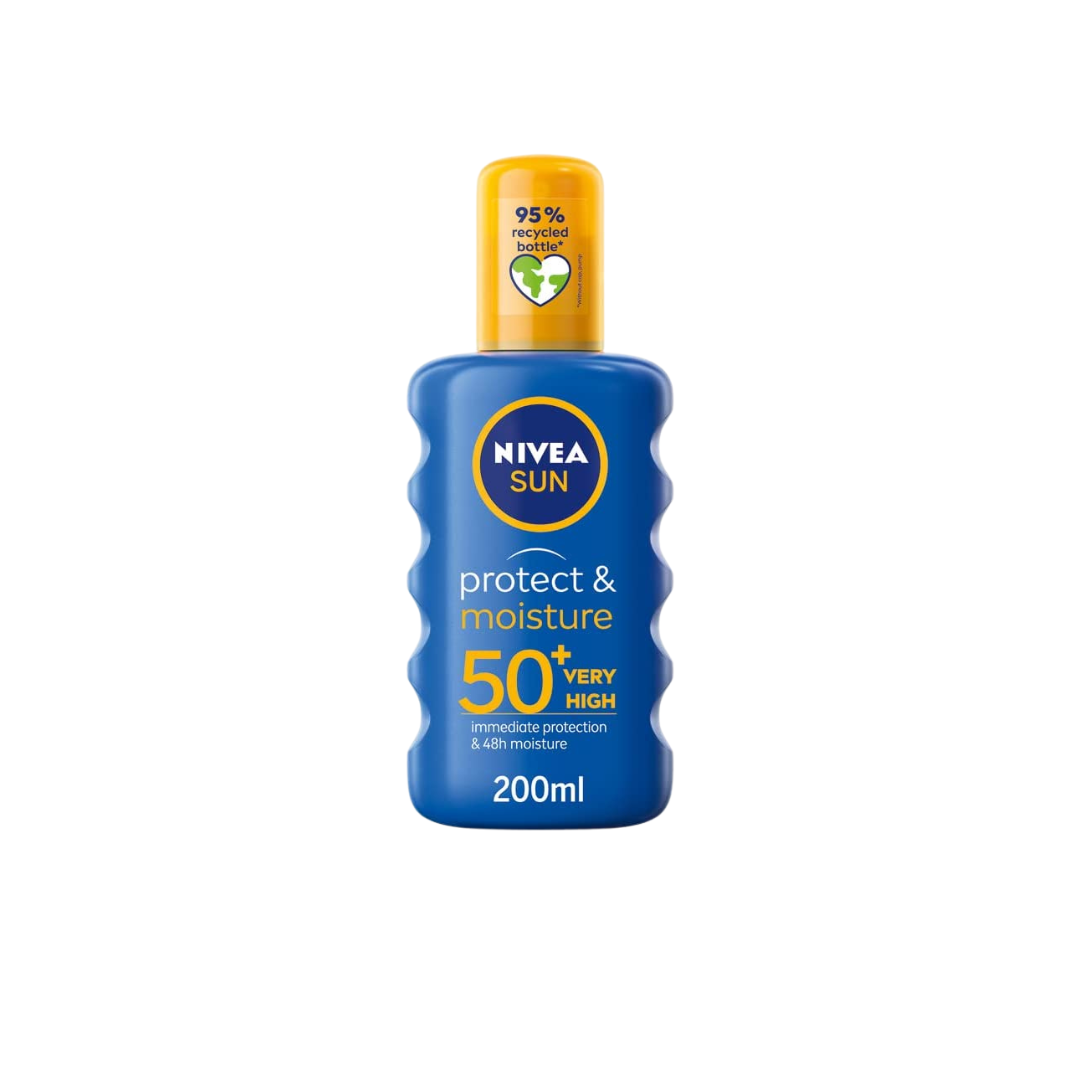 Not only can suncream be extremely difficult to find in some countries but it can also be very expensive to buy! So plan ahead and pack plenty in your luggage! If you feel like you don;t have enough space in your check in bag, make a pre order to collect at the airport once you're through security.
PACK A LOCK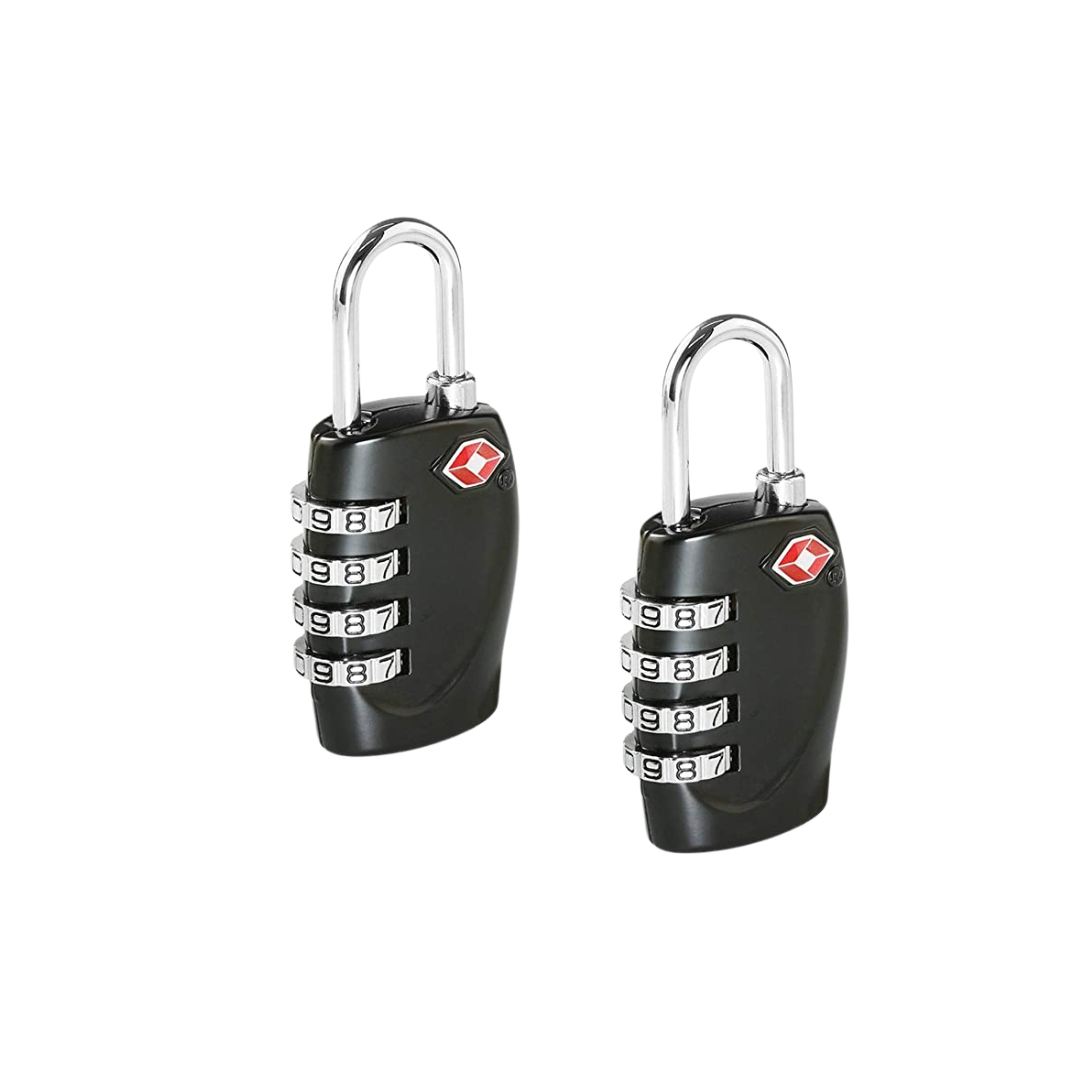 Backpackers, this one's for you! If you're wanting to keep your belongings safe while you travel, then get yourself a couple of padlocks. You can use them on your luggage while you're travelling but most importantly, on the lockers of your hostel/shared accommodation! Do make sure to purchase a TSA approved combination lock and not one that requires a key as you might misplace it!

So there you go! Here are a few more tips... Keep an eye out, part 3 coming soon!