PLACES YOU MUST VISIT ON YOUR NEXT VACATION

Did somebody say SPRING BREAK?! You know the score… Summer is fast approaching, you've been working your a** off and it's time to finally take that well deserved Spring break! So if you're looking to make the most of this season then keep reading as we tell you the hottest places to visit this Spring Break! Get your passport on the ready because you're gonna wanna pack your things real quick!
First up, we have Asia! Asia is undoubtedly one of the BEST places to visit during this time of year. With the perfect balance between fun, culture and adventure, there really is no better place to be. And let's not forget sensational food, incredible weather and epic parties… it really has got it all! If you're looking for an unforgettable adventure then you need to travel from Bangkok to Phuket on our Full Moon Island hopper tour and see everything Thailand's got to offer. Spend your days chilling on the beach with a drink or two in hand and the evening partying the night away with the TruFam at the most famous party in the whole of Asia (it's in the name you can't get it wrong) the iconic Full Moon Party.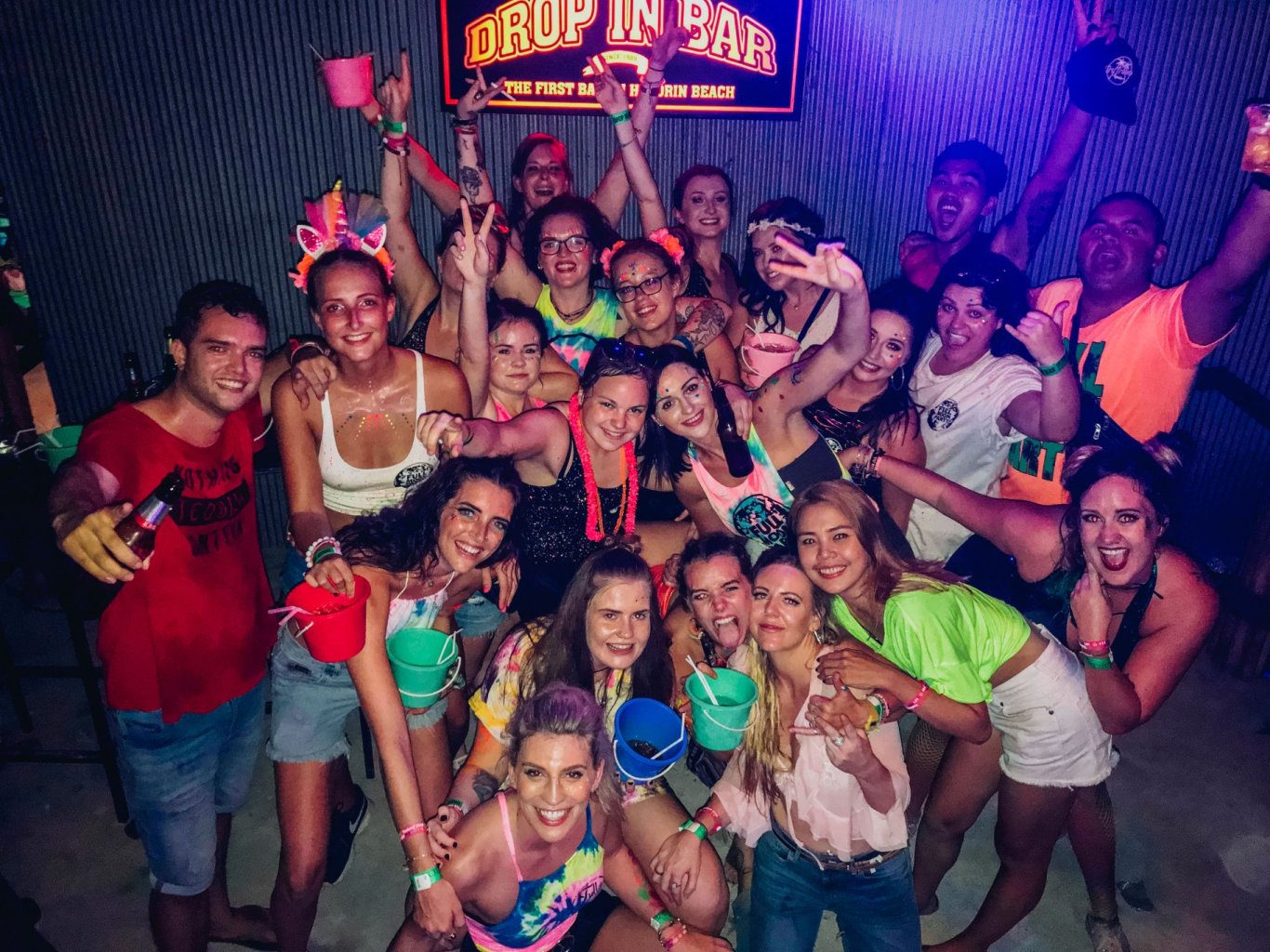 If you've been there, done that then next up, we have the Philippines which is home to some of the most beautiful islands in the world (that's a fact!). If a short but sweet trip is what you're after then our Philippines West tour is the one for you. Picture this: snorkelling crystal clear waters, swimming with turtles and island hopping for a whole 10 days. If this doesn't sound like an actual dream to you then we don't know what will.. But if you're really here to have a good damn time then you may as well turn that 10 days into 17 with our Philippines Island Hopper tour, Covering Manilla to Boracay and everything in between!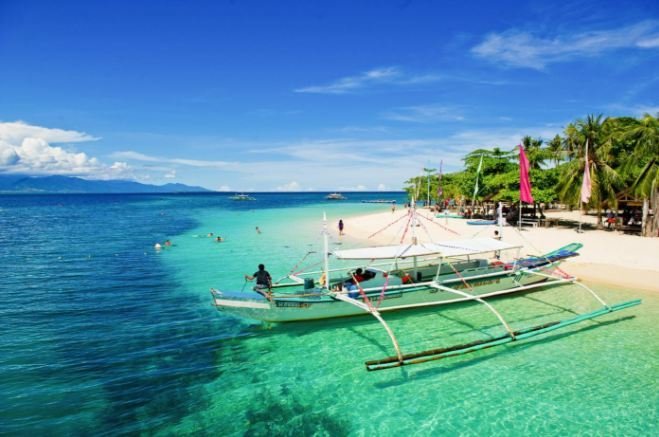 Since the world is our oyster, there's no need to stop there! Latin America is yet another incredible place that's worth visiting. Let's start with Costa Rica! Get your fill of adventure exploring the volcanic hot springs, ziplining through the cloud forest and getting up close and personal to wildlife on a night safari. An absolute nature lover's paradise if you ask us! Or live your best pura vida life in the land of tequila that is Mexico! Spend 11 days exploring incredible underground pools, visiting the famous wonder of the world Chichén Itzá and partying the night away with the TruFam in Tulum. Trust us when we say this is going to be an adventure of a lifetime!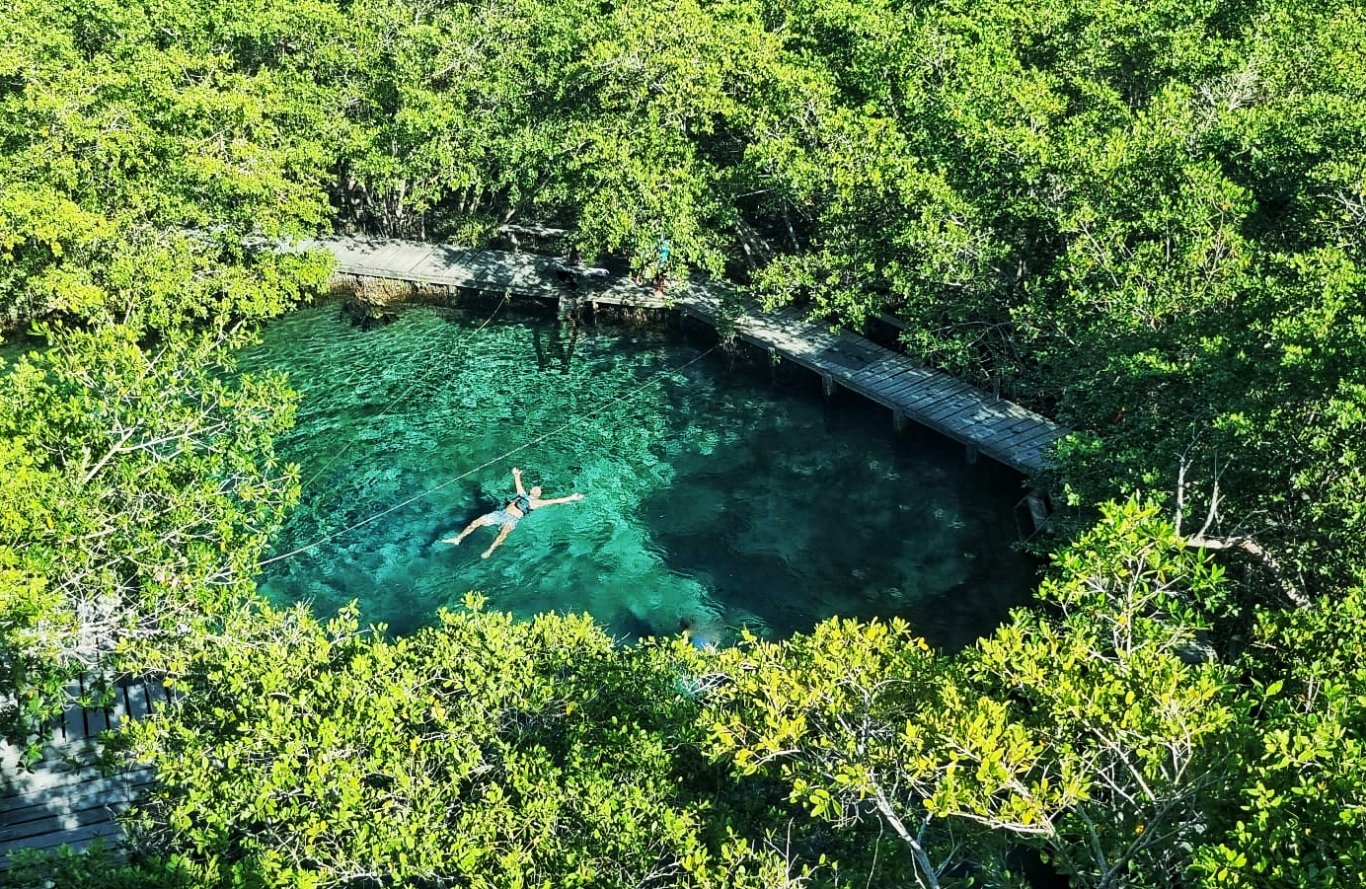 Last but not least we have Europe! If you didn't know already, Europe can get pretty HOT and hectic during summer time, making April & May the best months to visit. If you want to live your best Mamma Mia life and you're looking for a beachy vacay then Greece is the place for you! Island hop between some of the most stuning islands in Europe, dance the day away at the famous beach clubs in Mykonos and indugle on one to many gyros!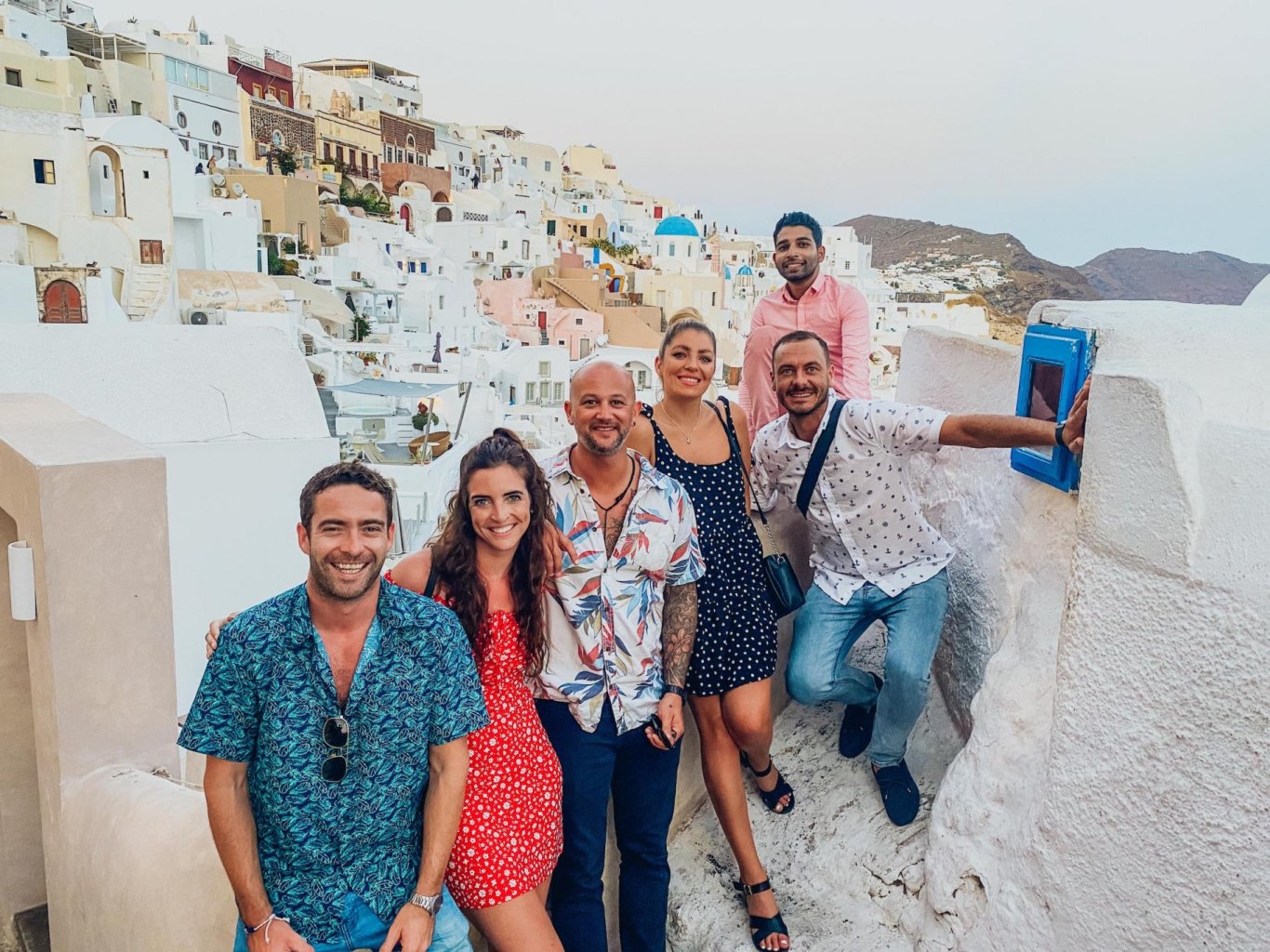 So there you have it! Our top destinations you must visit during your Spring Break 2023! And if this isn't exactly what you're looking for then check out all of our tours to find your perfect adventure.