Time to plan that 2022 getaway!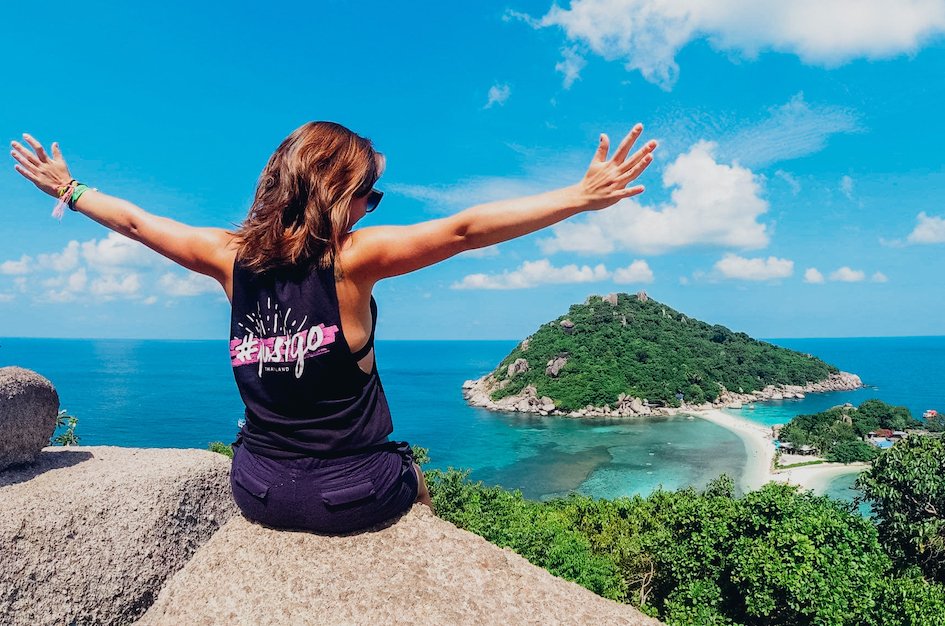 2020 seems like a hazy distant memory, like when you shotgunned 3 beers straight then chased it with 3 straight sambucas. You look back with a fuzzy head and can't really pinpoint what happened after. But 2022 is looking like the year of fresh heads, ice-cold beers watching sunsets on distant beaches, and one big old year of travel to remember and here's why!
MAANY DESTINATIONS ARE BACK OPEN!
Yep that's right, many countries have opened up and have big plans for 2022! You can stay up to date with individual countries on our Can I Travel To pages here.
RESTRICTIONS ARE LOOSENING!
Many destinations have loosened their restrictions for fully vaccinated travellers including less testing and no quaratine making international travel sooo much easier!
WE'VE MISSED OUR MATES AROUND THE WORLD!
2022 is the time to travel the world and explore those far-out destinations, go off the beaten path and meet new mates all over the world. Time to get back to doing what we love the most. It's time to bounce back, live our best lives and make some memories to last a lifetime! 2022 is THE year of travel; we've decided it. It's happening, mainly because we've missed it and we all deserve a holiday after this, so we're here to tell you exactly where you should be heading in 2022!
Depending on what your vibe is, here are some recommendations for that ultimate bucket list trip.
If you want that perfect beach break in 2022:
Travel to Thailand, Indonesia, The Philippines or The Maldives.
Yep, beautiful, stunning white sandy beaches! We practically spend most of our lives on the beach here at Tru, so it's only right we visit the best beaches on our tours if you're looking to live that ultimate beach babe lifestyle. These are the top countries you should visit. Thailand is home to some of the world's most beautiful and famous beaches. (We've all seen a young hot Leo Dicaprio in 'The Beach', so it's only right it tops our list alongside the glistening waters of Indonesia, the untouched remote islands of The Philippines and the idyllic instagrammable aqua waters of The Maldives.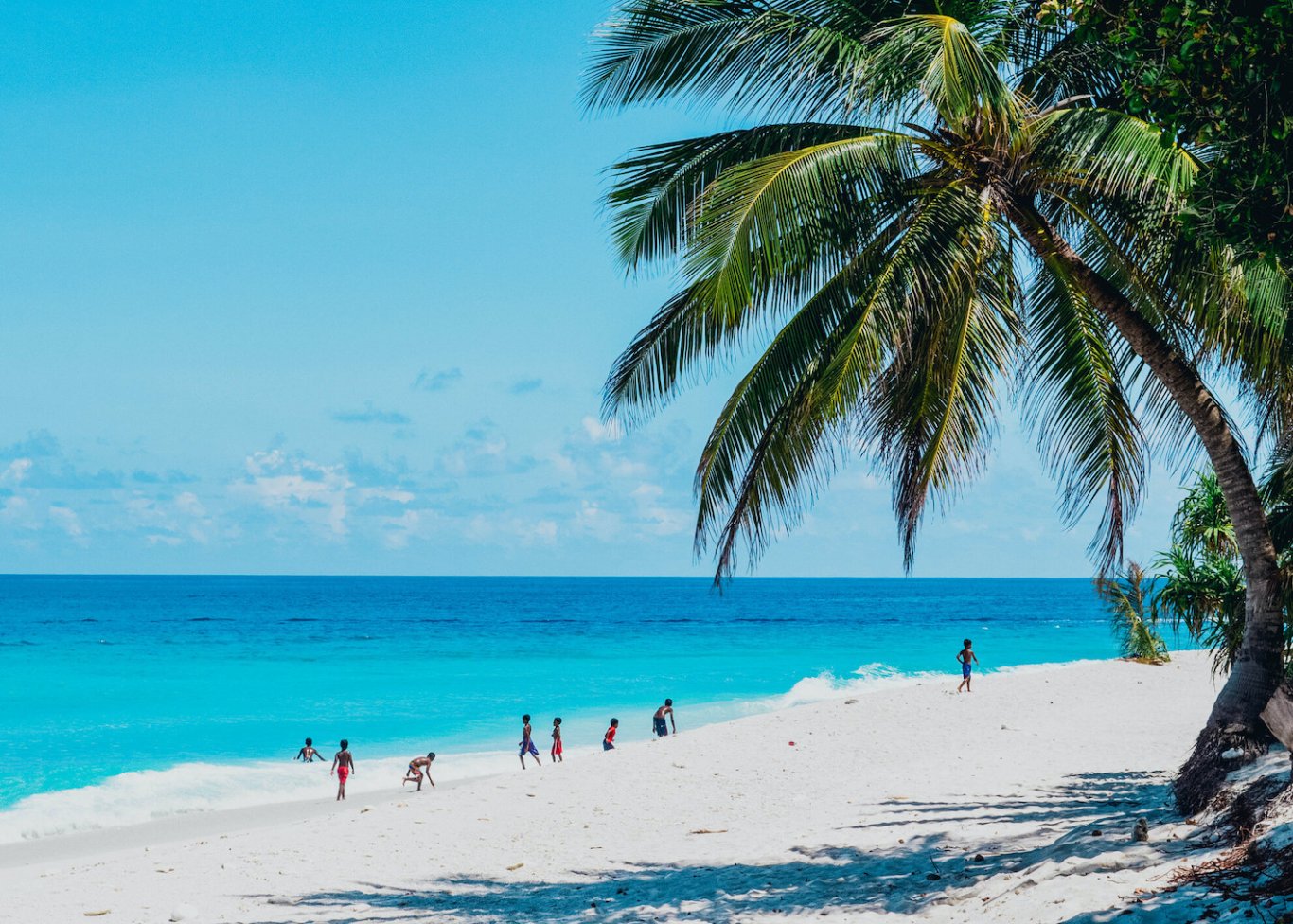 If you're dreaming of jungle adventures and exploring bustling cities in 2022.
Travel to Colombia, Peru, Costa Rica, Sri Lanka or Mexico
There's no feeling quite like being surrounded by luscious greenery, going off the beaten path in search of waterfalls and swimming holes before heading back to explore a vibrant city—the best of both worlds, some may say. Colombia is popping with culture and unique experiences; Peru is home to 1 of the new 7 wonders of the world and so is obviously a must-visit, plus the pisco sours are out of this world. Costa Rica's countries tagline is - 'Pura Vida', which translates to 'pure life', and alongside the abundance of wildlife and jungle stays, there's nowhere better for a Truly unique experience. What can we say about Sri Lanka? Well... It's a pretty big deal, a must-visit. Sri Lanka is home to some incredible experiences, from unforgettable sunrise views to the world-famous Ella to Kandy train. There's so much to see in Sri Lanka and should for sure be on your bucket list. Mexico is home to tequila, tacos, cenotes and some of the bluest waters we ever did see. Party in Cancun or chill out in beautiful Tulum. Mexico ticks all the boxes!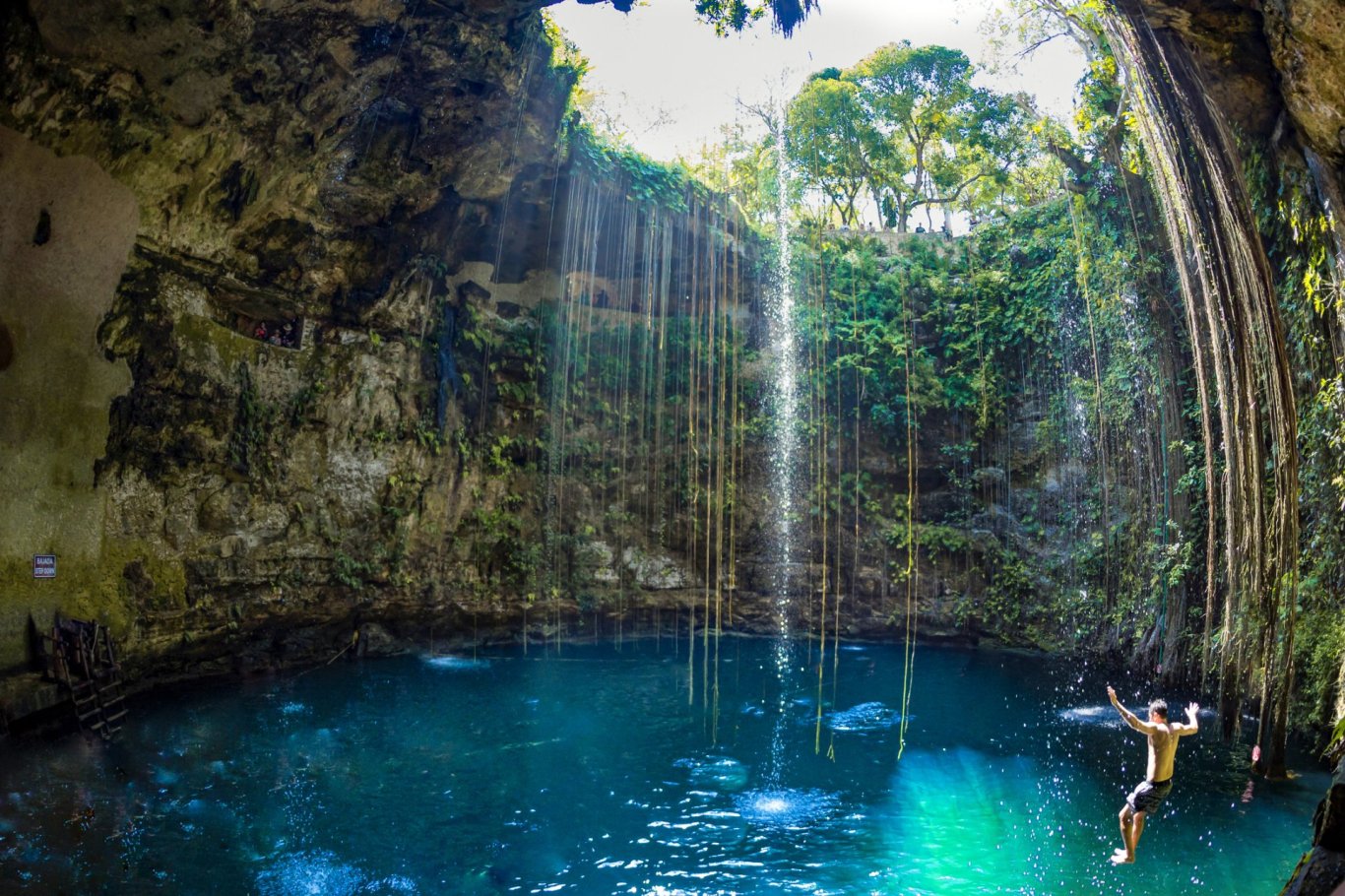 If you want something closer to home and a hot European summer in 2022.
If you haven't already seen our photos all over Facebook, the endless stories we were tagged in all summer on Instagram, well... Where have you been? Our 2021 summer was a wild one. We sailed the days away on our very own TruBoat in both Greece and Croatia, partying in port, sunbathing on the top deck (it was bliss). So if you're looking for a shorter flight duration getaway or just looking to spend your summer in Europe, you have to visit Greece or Croatia. The greek islands are famous for their white sandy beaches, the popping nightlife and incredible sunsets and 1 of the main reasons we launched not just 1 but 2 tours there! Croatia and the dalmatian coast are nothing short of breathtaking and, in the summer months, absolute heaven. Travel to Croatia to live your best life and that hot girl summer you've been waiting for.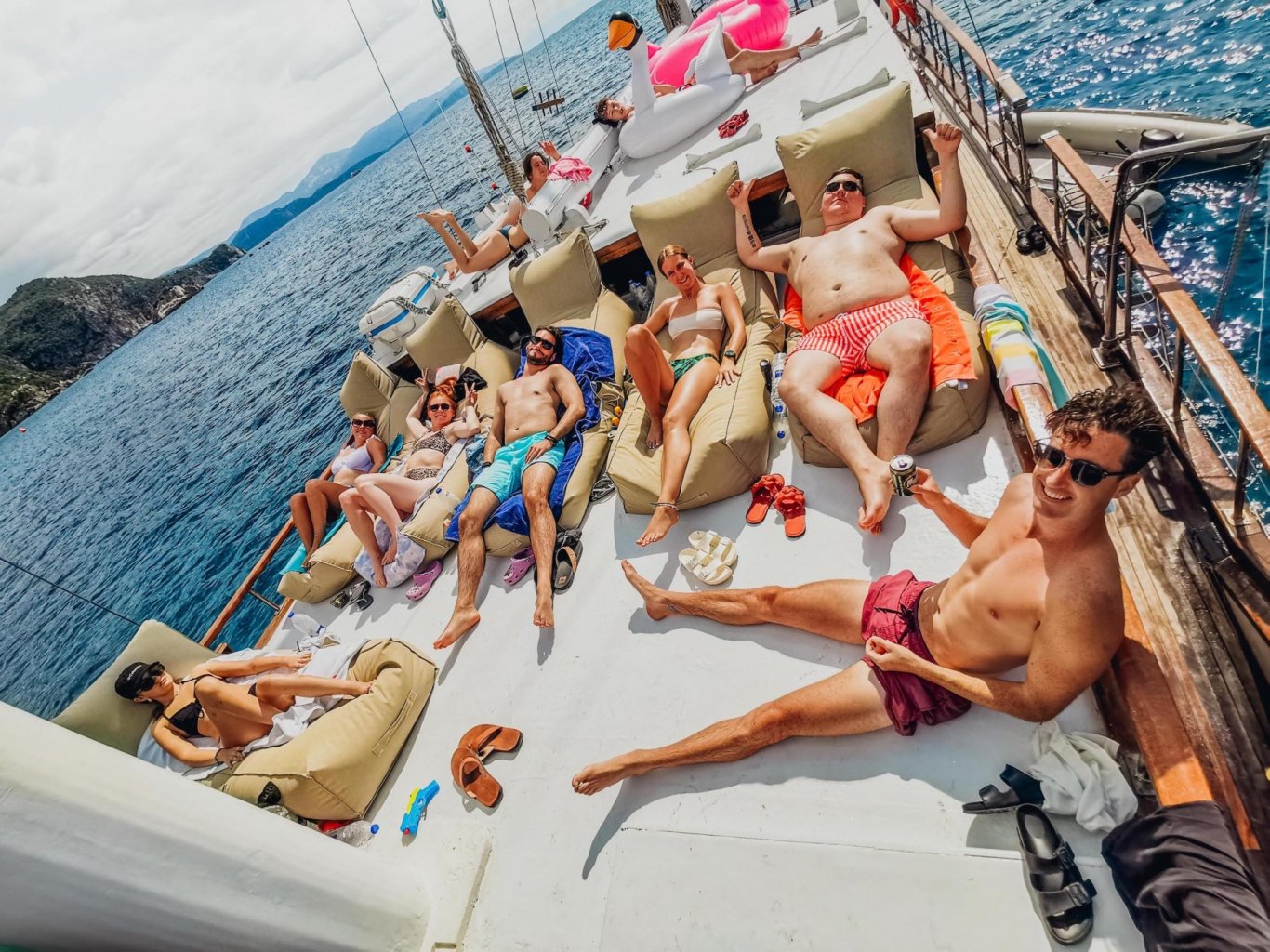 There you have it. 2022 is going to be the year of travel, and I for one, can't bloody wait. I'll be spending the next few months planning my trips, ordering bikinis and dreaming of that first beer at the airport. Before long, it'll be a reality…Time to ask yourself, what are your plans?
I'll meet you on the beach!
Until then...
Don't Quit Your Daydream