Ah, Christmas. We Brits do love to spend a large amount of hard-earned cash on gifts, spend hours of our time wrapping them and then rip them all open in less than 10 minutes to stuff ourselves silly with delicious food. Sound like a regular December 25th to you?
Well open your mind to the possibility of a lie in, fluttering your eyes open to the sounds of waves crashing just meters away and rolling out of your beachside hut to walk along the warm shores of a Thai beach on Christmas morning. Your family are only a skype call away, so here are just a few reasons to consider an alternate winter wonderland this year and spend Christmas away from home.
1/ NO MORE CHRISTMAS LEAD UP STRESS
Remember forgetting that Auntie Linda was popping over for Christmas dinner and you had absolutely nothing to give her, not even a homemade card so you ran around the shops on Christmas Eve in search for a bath set or something she'd never use for no reason…your hostel buddies won't expect this from you, just your epic company.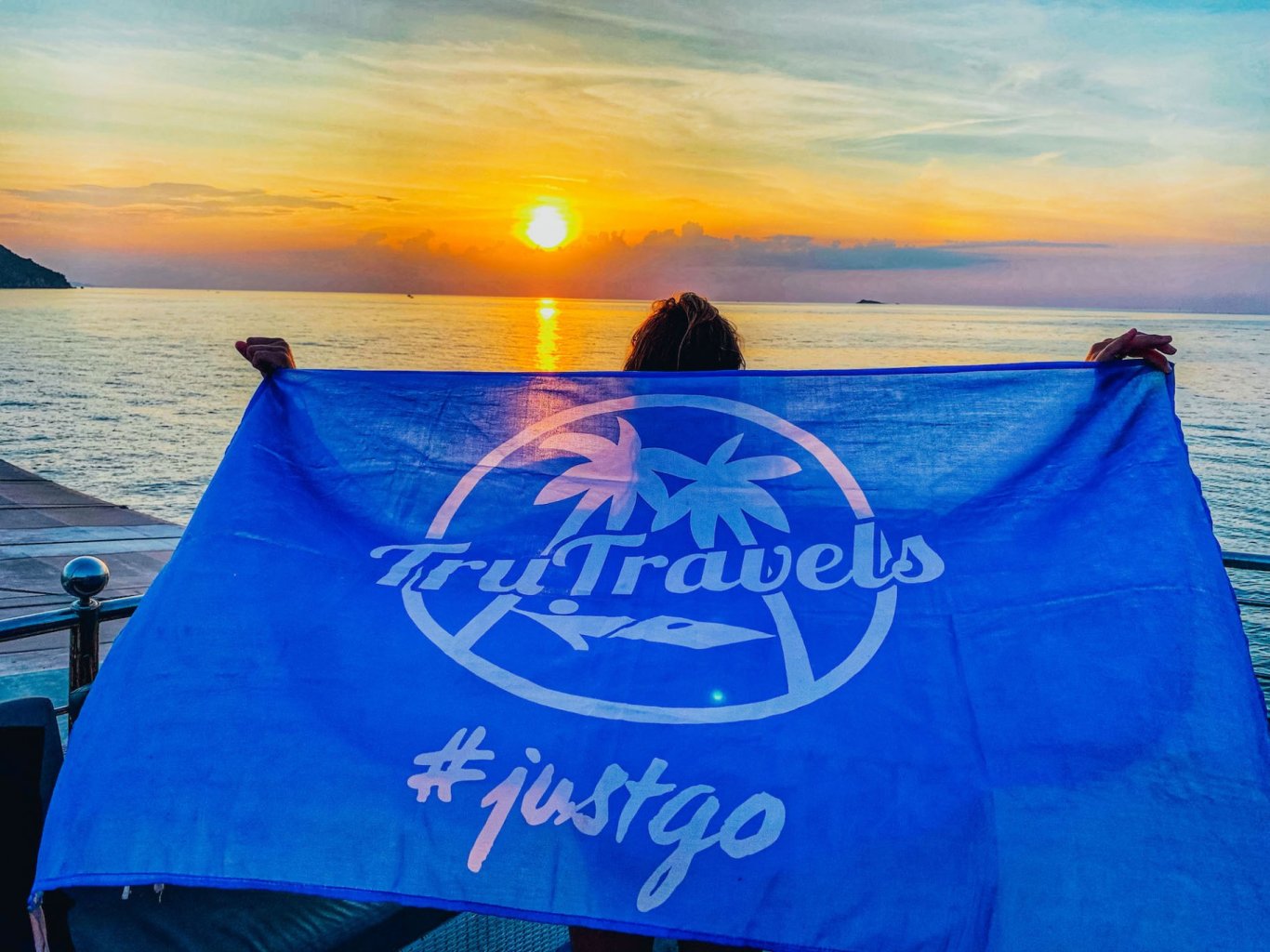 2/ YOUR CHEAPEST CHRISTMAS YET
Maybe you and your dorm friends decide to go splits on Christmas meal ingredients or you buy each other a fruity cocktail bucket on the beach for less than £1. No matter how you celebrate it's almost guaranteed to be your cheapest Christmas yet! And that £100 Christmas buffet you usually dive into at home? Switch it for good old Pad Thai!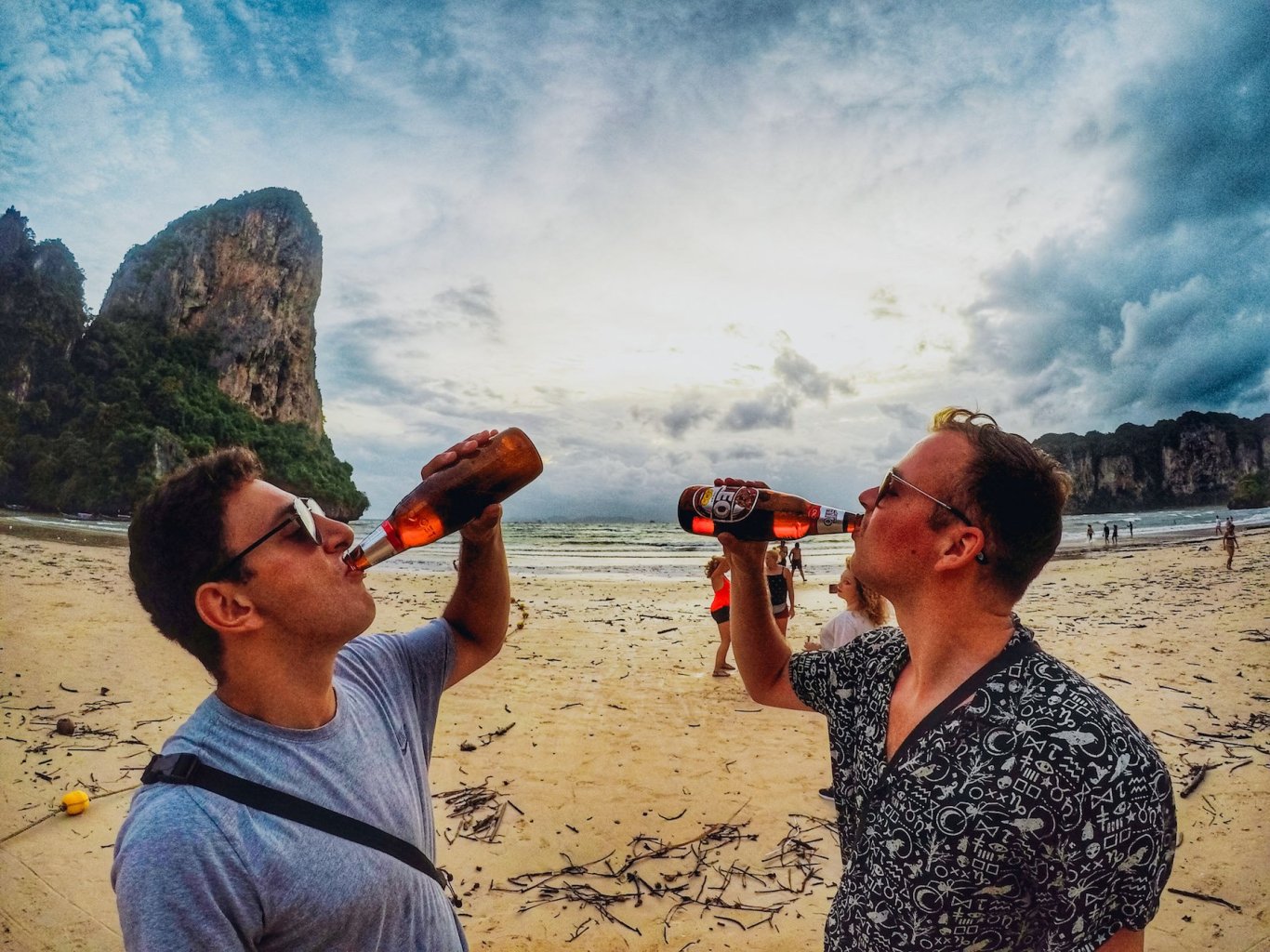 3/ GREAT COMPANY GUARANTEED
No matter what happens you won't have to sit through another Christmas day with your distant relatives that you don't really get on that well with. No traveller will leave you lonely on Christmas day, it's just not in our nature. You will probably end up partying the night away and meeting more people than you would on an average solo travel day because of the festive spirits in the air. Get through any lonely spells or homesickness together because everyone will be feeling exactly the same... DRUNK!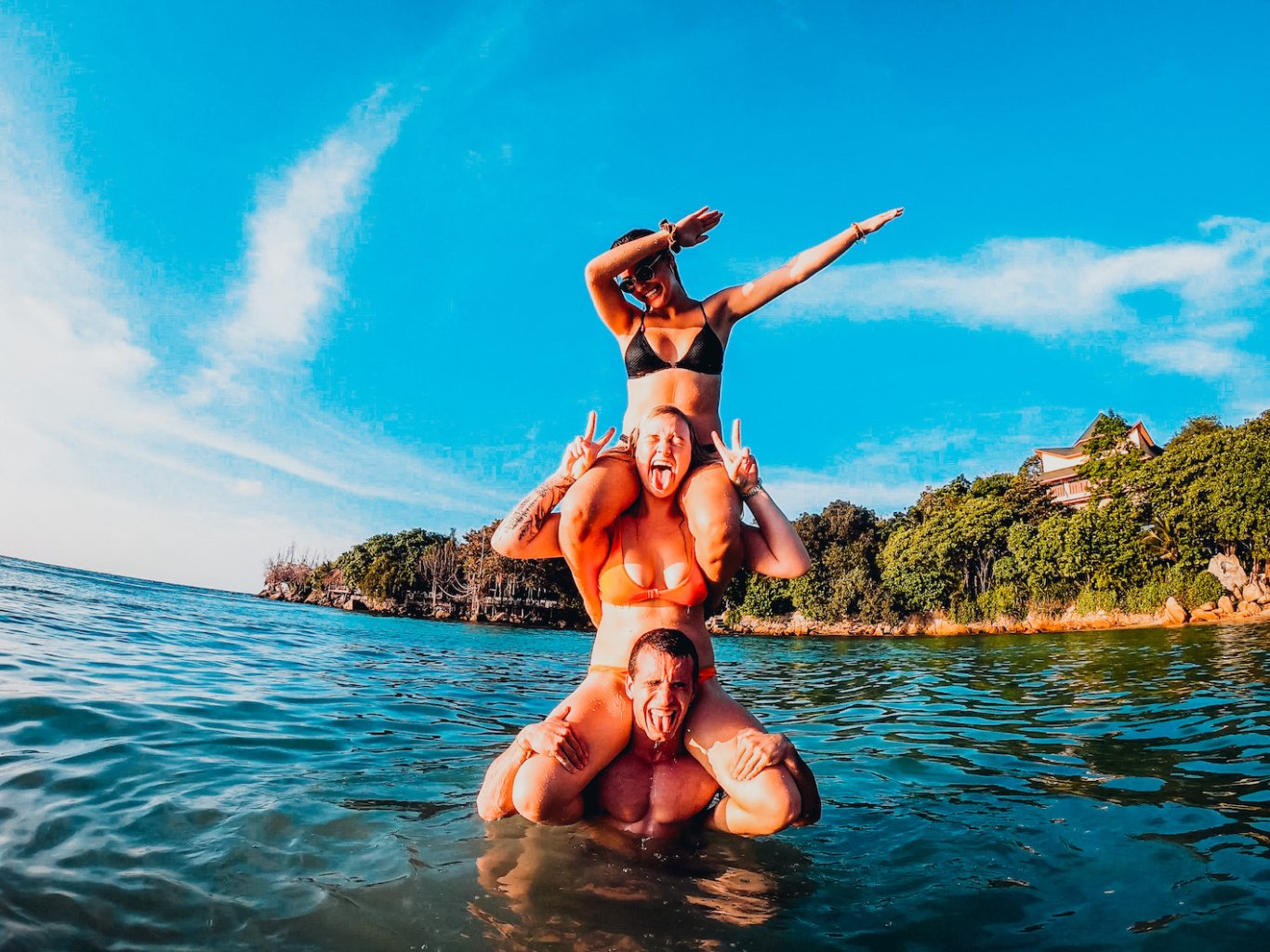 4/ MAKE YOUR FAMILY JEALOUS
Your family are bound to want a chat on Christmas day, you owe them that, so make sure when it happens you Facetime them from the most scenic, sunny beach you can get to. Tell them all about what you've been up to and they will share the usual family dramas that unfold around the Christmas table, it will feel just like you're there! But hotter!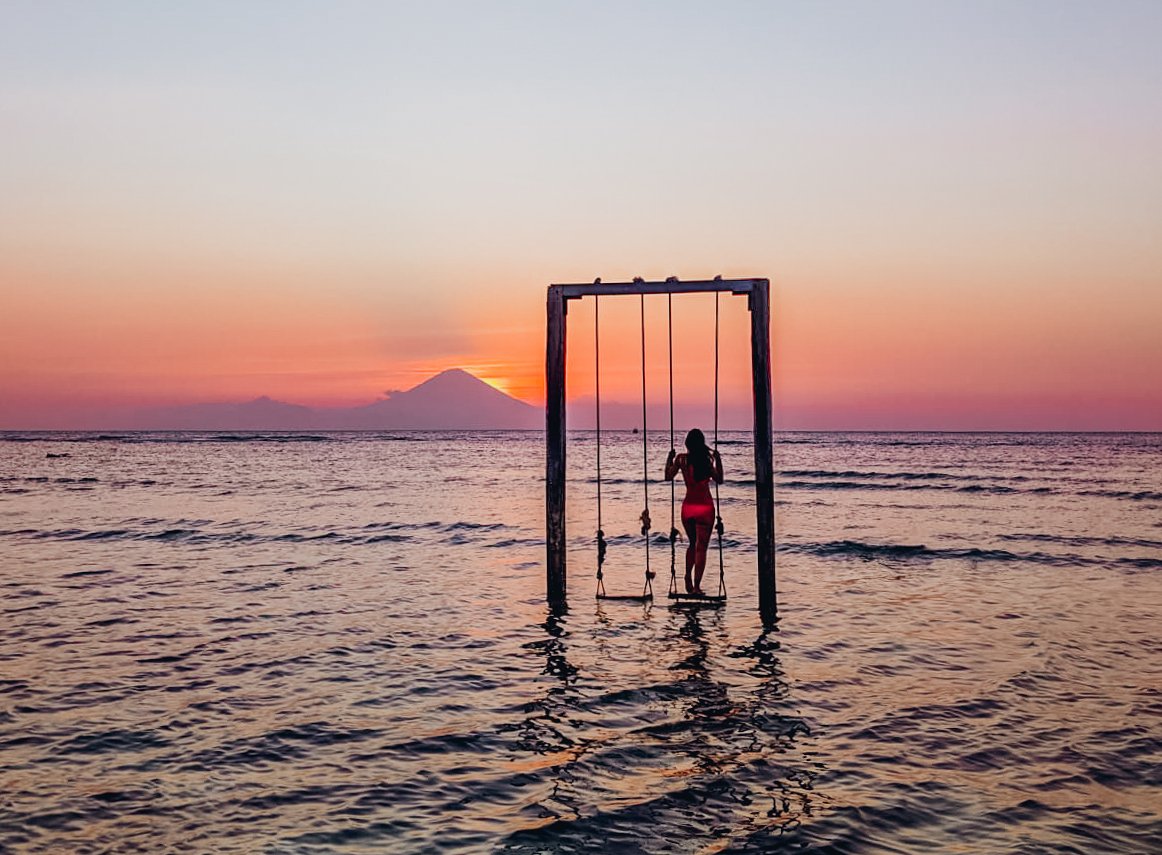 5/ COME HOME WITH A STORY
Different cultures will have their own or no traditions for Christmas day. Jump on it, experience your destination like no other tourist has and celebrate with the locals. It will make a great story for Mum! My Aussie pals all go for a morning walk on the beach and enjoy a huge BBQ in the afternoon! Sound good? You could always cook some Brit favourites in your hostel later but for now, snorkel off the shores of Bali, sip beer on a cruise around Ha Long Bay or soak in the sunsets in Cambodia. What better reason to spend Christmas away in the sun? #JustGo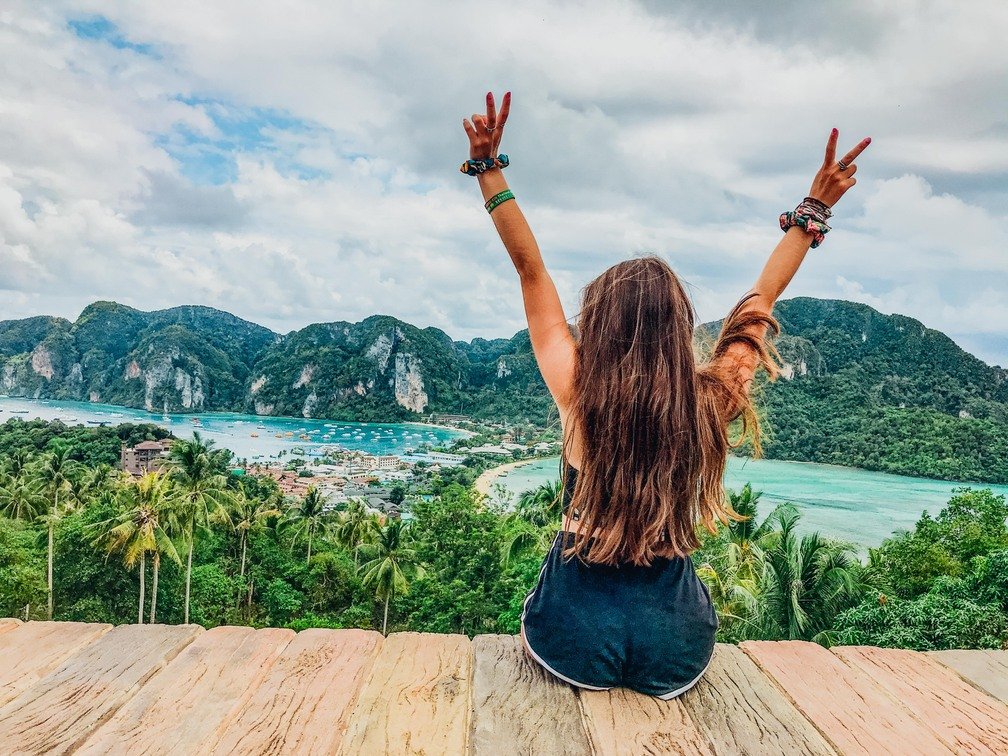 Treat yourself to a Christmas away from home and jump on a TruTravels tour!
Get more solo, budget travel tips from me here:
Travel blog: littlelottieblogs.wordpress.com
Daily adventures on Instagram: instagram.com/little_charlottee
WORDS BY LOTTIE