So, you want to travel across Europe? The land of Croissants, pretty bridges, epic nights out and endless iconic landmarks. People will tell you that the popular destinations aren't all that but we disagree, we know that in Europe the 'highlights' are the 'highlights' because they are well…'highlights'! Here are our top spots around Europe that should still be on your itinerary for your next tour of Europe. They are all unmissable and they'll make the perfect photos for your instagram feed.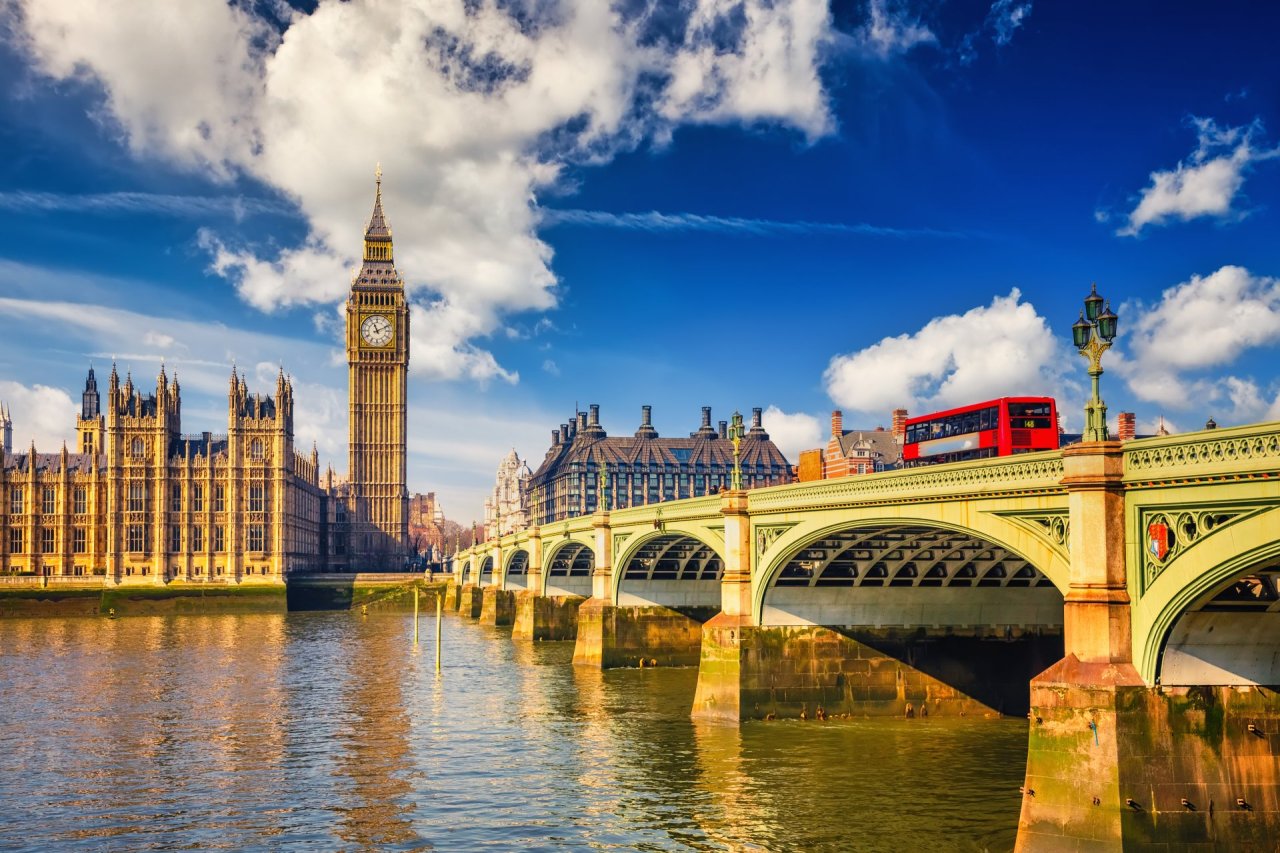 First up is the iconic Big Ben! This iconic clock tower on the banks of the Thames is a must-see when you are in London. Fun fact it is actually the bell inside the tower that is called Big Ben and the bell itself weighs over 13 tons - you'll be able to impress your travel mates with that one! Located next to the Houses of Parliament it is a perfect place to discover more about UK politics and the history of London too. Now - where is the best place to get a photo with the tower we here you ask! It's definitely best to cross to the south bank of the river via Westminster Bridge and pose over there! If you are up for something edgy then head to the Westminster Bridge Underpass. If you step just outside St.Thomas' hospital or even head to the St.Thomas' Hospital Gardens there is an amazing botanically lined view from both of those too! So if you are in London anytime soon take a walk along the Thames to catch this epic view and tick it off your Bucket List.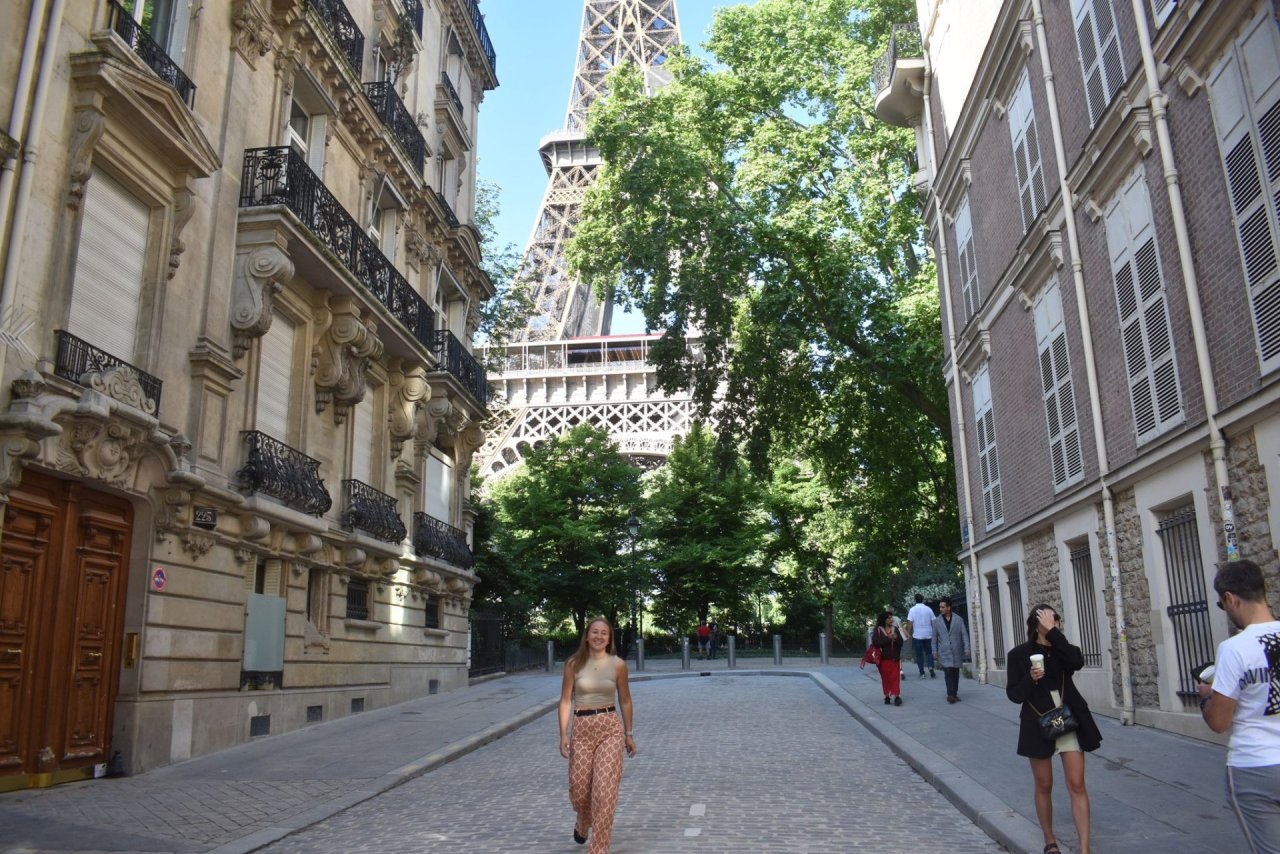 Next up is Paris! Full of European highlights - it can be quite overwhelming if you want to see as much as possible in a short space of time. Let's focus on the top hit in Paris, the Eiffel Tower, originally meant to be standing for 20 years - over 130 years later it's still standing (cue Elton John) and attracts millions of tourists per year. Everyone who visits it agrees the tower is so much bigger in person than it seems in photos and standing at 300-meters it's hard not to be impressed by this Parisian icon. One of the best places for photos is Rue De L'universite - it is a quaint little street surrounded by lovely coffee shops - the perfect place to grab a pastry (or two!) Equally if you have your heart set on seeing it in a very "extra" way, check out the Eiffel tower by jumping on the metro line 6, sit on the right side of the train, facing the rear, if you're heading towards Charles de Gaulle Etoile; sit on the left side of the train, facing the front if you're heading towards Nation. It's a really cool way to see it and we can't wait to see your videos!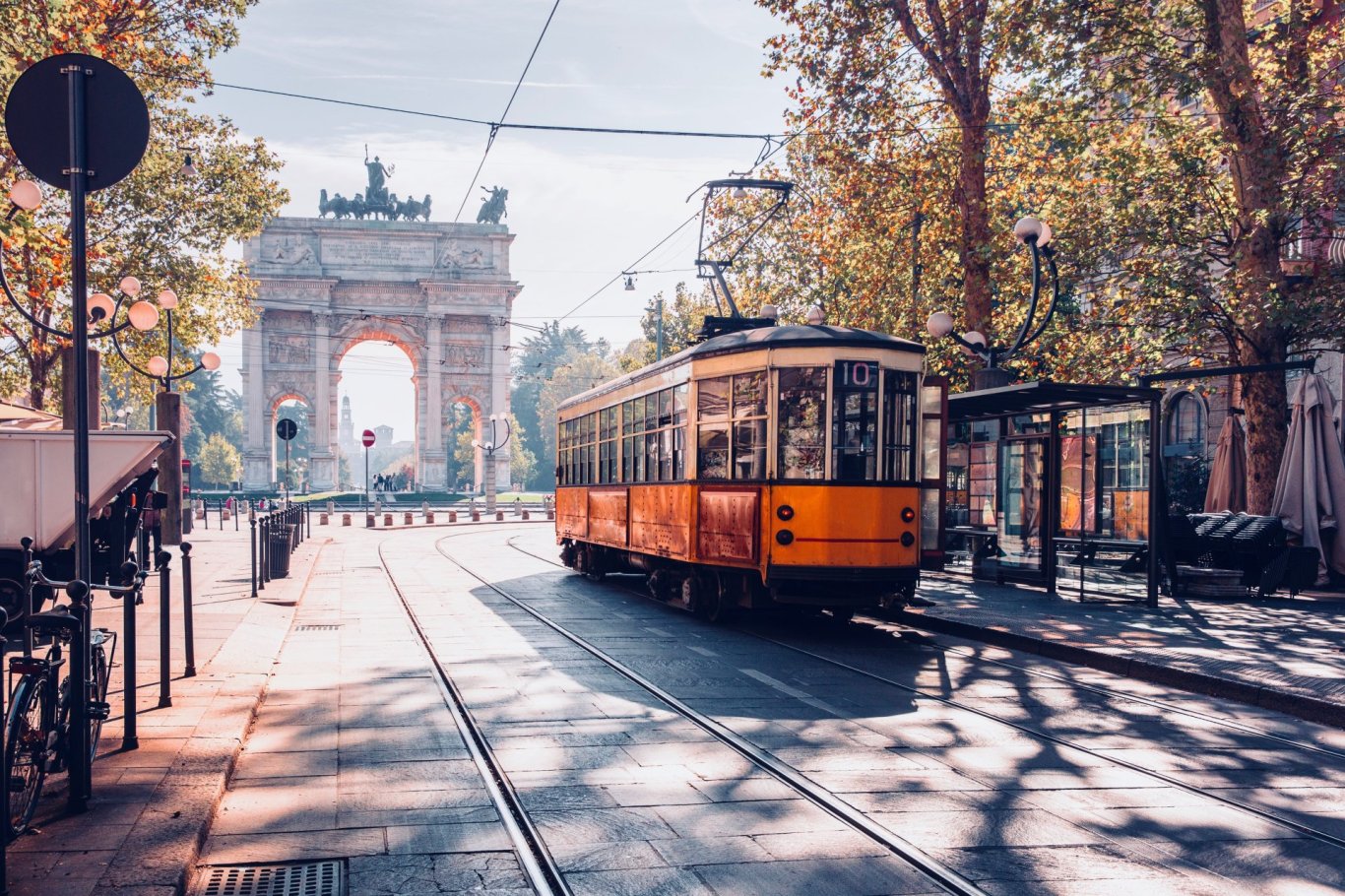 Now when you think of Berlin, you think of the wall…or at least we do. At its largest the wall was 27 miles long and infamously separated East and West Berlin. Nowadays parts of the wall are preserved as a memorial and the most famous section of this is the East Side Gallery. This open air gallery is 1.3km long and the main aim was to promote a message of peace and unity after the Cold War. It is a free exhibition and it is a highlight of any visit to Berlin! Brandenburg Gate is also a must-see in Berlin, this structure, which looks even better at night is an iconic photo to get in Berlin.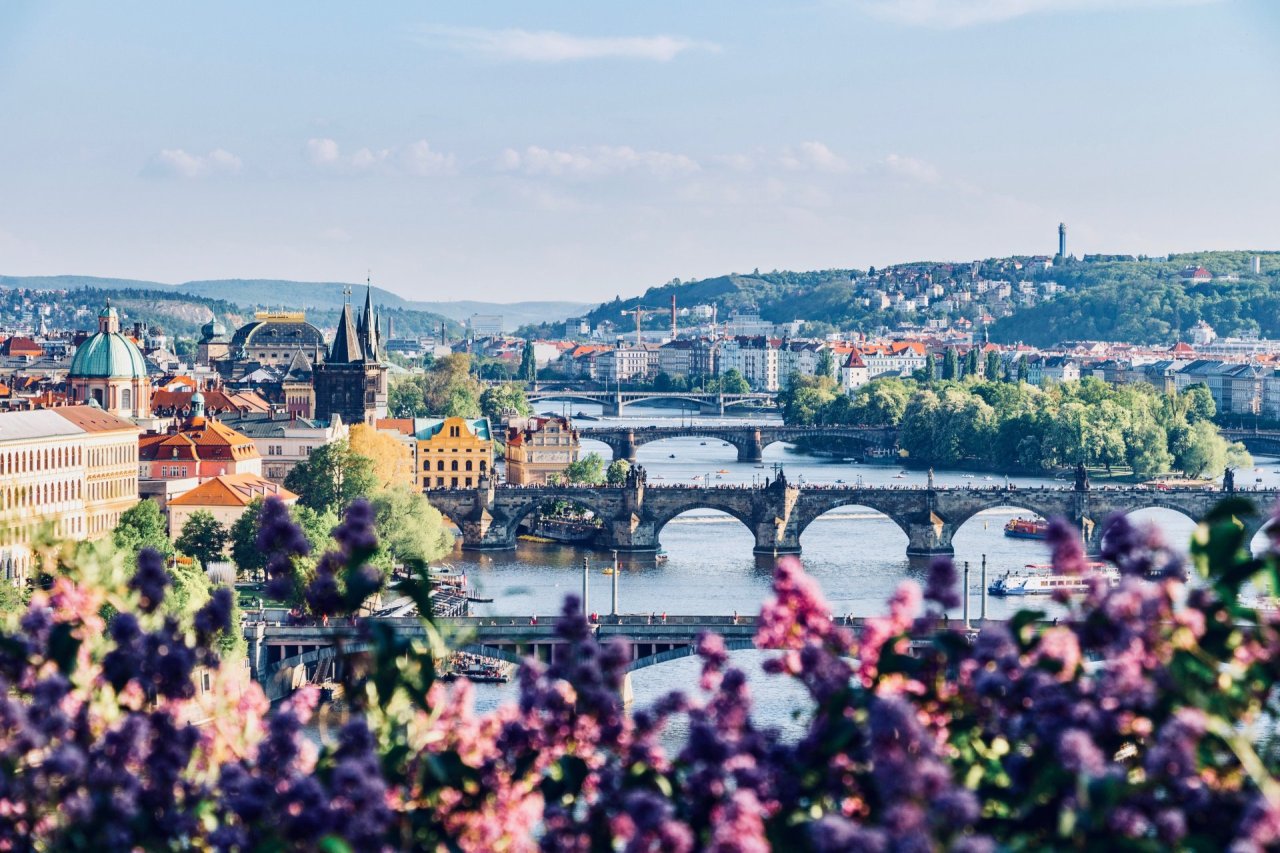 Finally we're off to Prague! Charles bridge is an iconic part of Prague and it is unmissable if you are roaming the city. There are so many ways and spots to see this bridge in all its glory. Walking along the Vltava River gives you plenty of viewpoints and then of course being on the bridge allows you to see the statues and little details on the bridge too! Cloud 9 Sky Bar & Lounge is a good choice for a bar overlooking the bridge too - be sure to check it out when you head to Prague.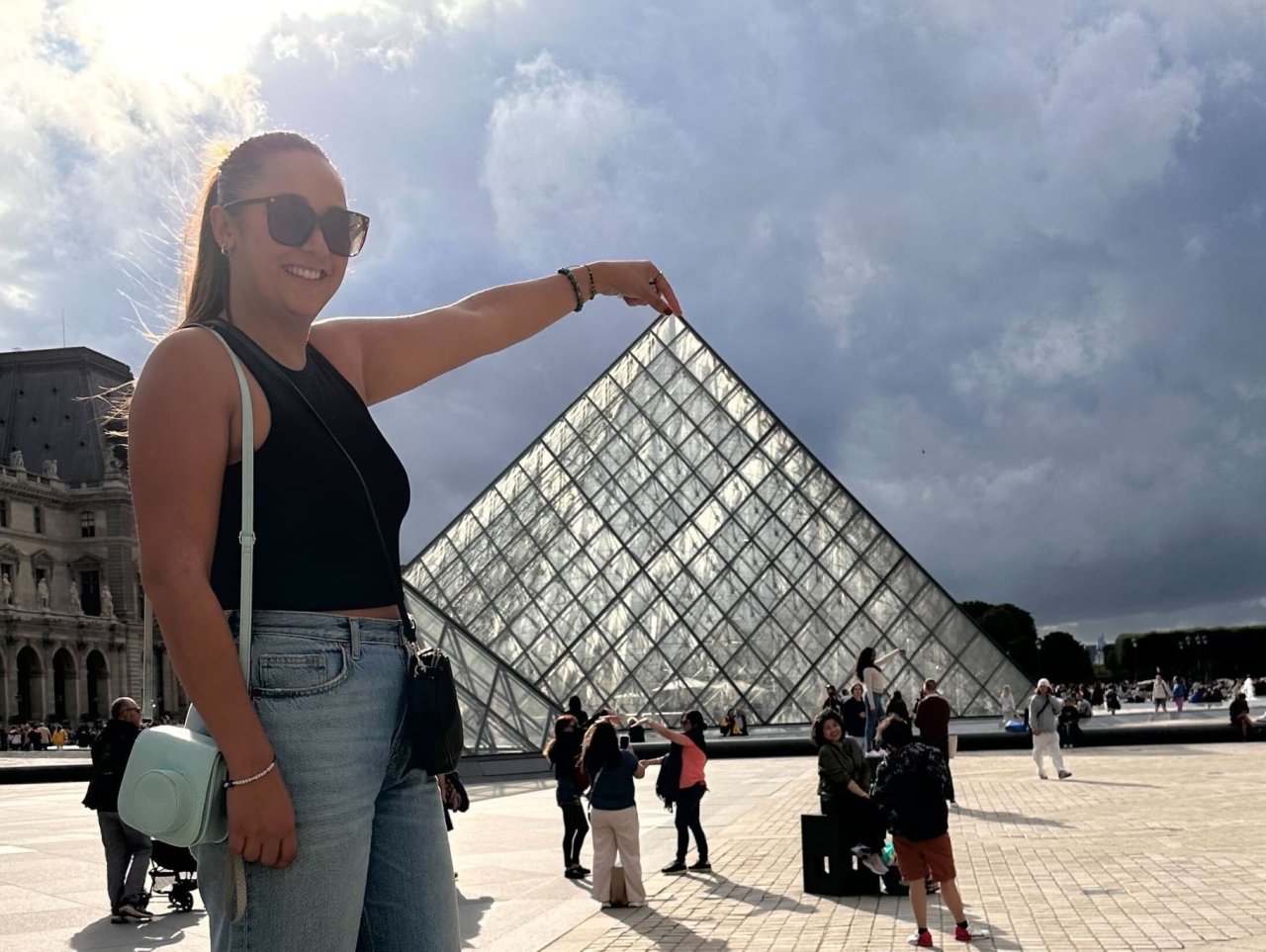 So there you go! A few highlights across London, Paris, Berlin and Prague that should be added to your bucket lists. Luckily all of these highlights and so much more are included in our Europe Rail - London to Prague tour. This 10 day tour is the perfect way to discover the highlights and by doing it all by rail it is a fast, eco-friendly and fun way to travel too! Check out the tour and if you'd like to see some of the up and coming hotspots of Europe have a look at the Budapest to Milan section of our Discover Europe tours too. Be warned though we cannot be responsible if you instantly book! Look at your own risk!