Whether you're looking for film to watch this weekend or movies for those long journeys while on the road, our list of our top 5 travel movies to inspire wanderlust will have you packing your bags and jetting off before the credits roll...
So here they are...TruTravels Top 5 Movies to Inspire Wanderlust this year...
Wild
Written by Cheryl Strayed, Wild is a personal memoir; a chronicle of her 1,100-mile solo hike of the Pacific Crest Trail. It is a story of lost to found and the movie adaptation by Nick Hornby and Jean-Marc Vallée is just as fierce, offbeat and profoundly intelligence as Strayed's poetic work.
Full of literary quotes of both her own and others great works, Wild will fill you up and inspire you to forgive yourself, to love yourself and to face yourself once and for all – if your nerve deny you, go above your nerve!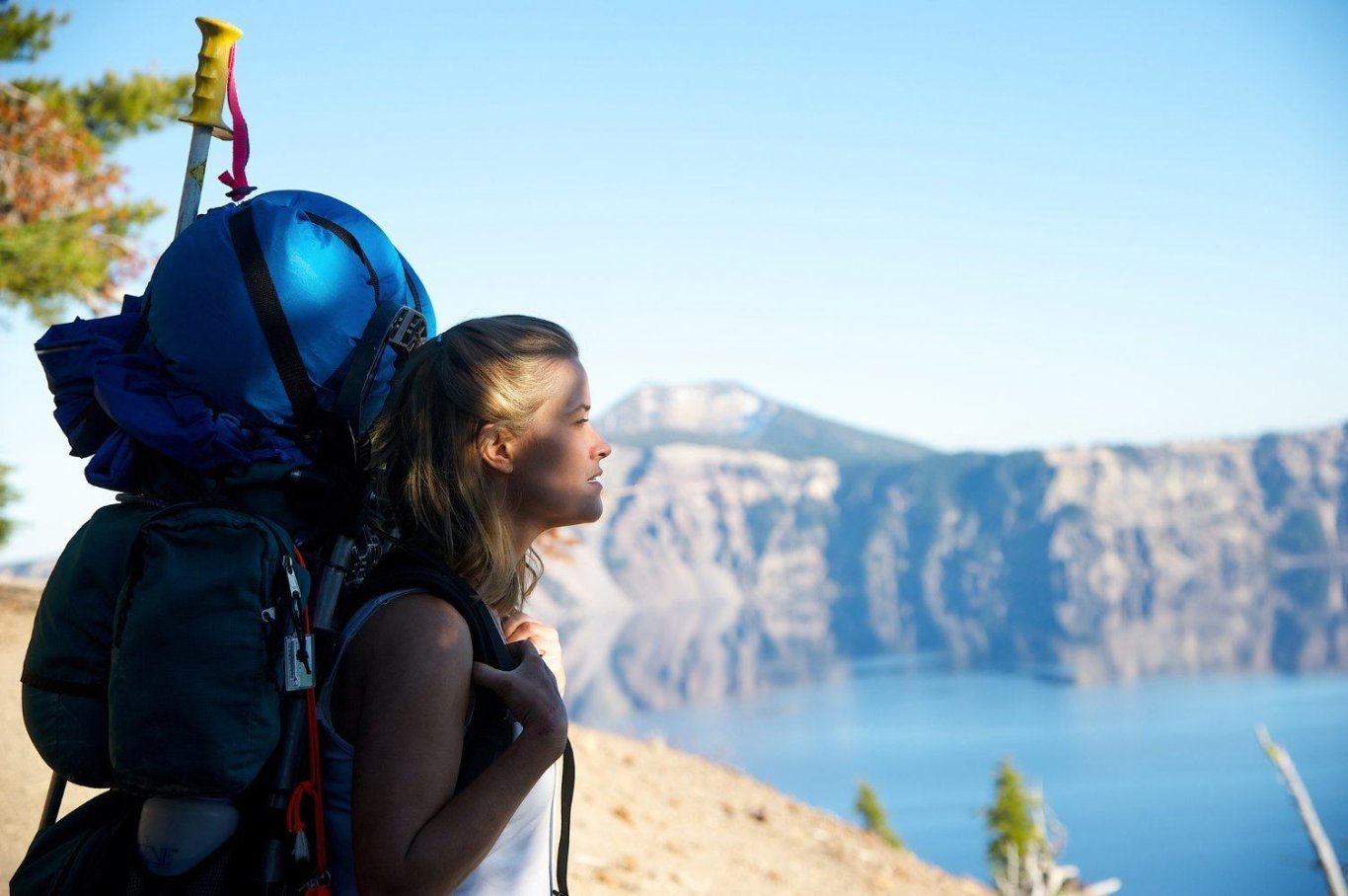 Thelma and Louise
An oldie but a goodie, Thelma and Louise won many accolades in its day when it was released back in 1991. A tale of turmoil, friendship and of life on the run with the American West as the backdrop – this movie will have you dreaming of renting an old car and hitting the road with your bestie, the wind in your hair, your problems at your back!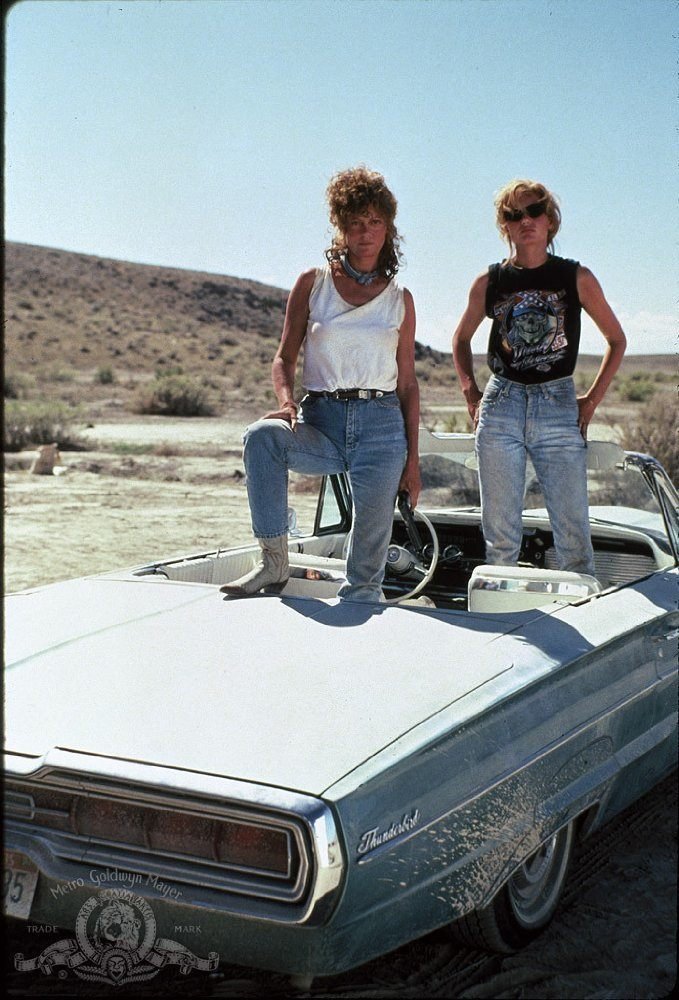 On the Road
A Jack Kerouac classic from The Beat era, On The Road was equally as stunning in its screen adaptation. Starring Kristen Stewart and Sam Riley, On The Road chronicles the journey of a young writer Sal Paradise, who sets off in a stolen car, his two friends Dean Moriarty and Marylou in tow, in search of freedom and people who will impact their journey indelibly. For those in search of something raw and real, the coming of age On The Road is the one for you.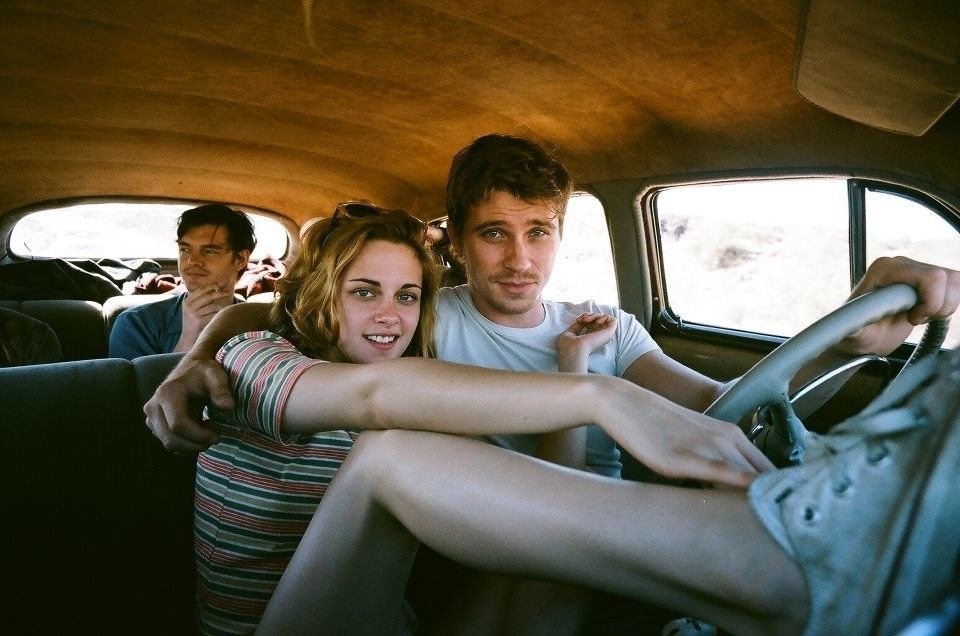 Eat, Pray, Love
It's the book that had a generation hooked and the film just went one further in terms of travel inspiration. From Italy to India to Bali, Eat, Pray, Love is the story of one women solo journey to find herself. So if you too have booked a solo trip and are about to set out in search of enlightenment, love, faith or even just plain adventure, this is an absolute must see.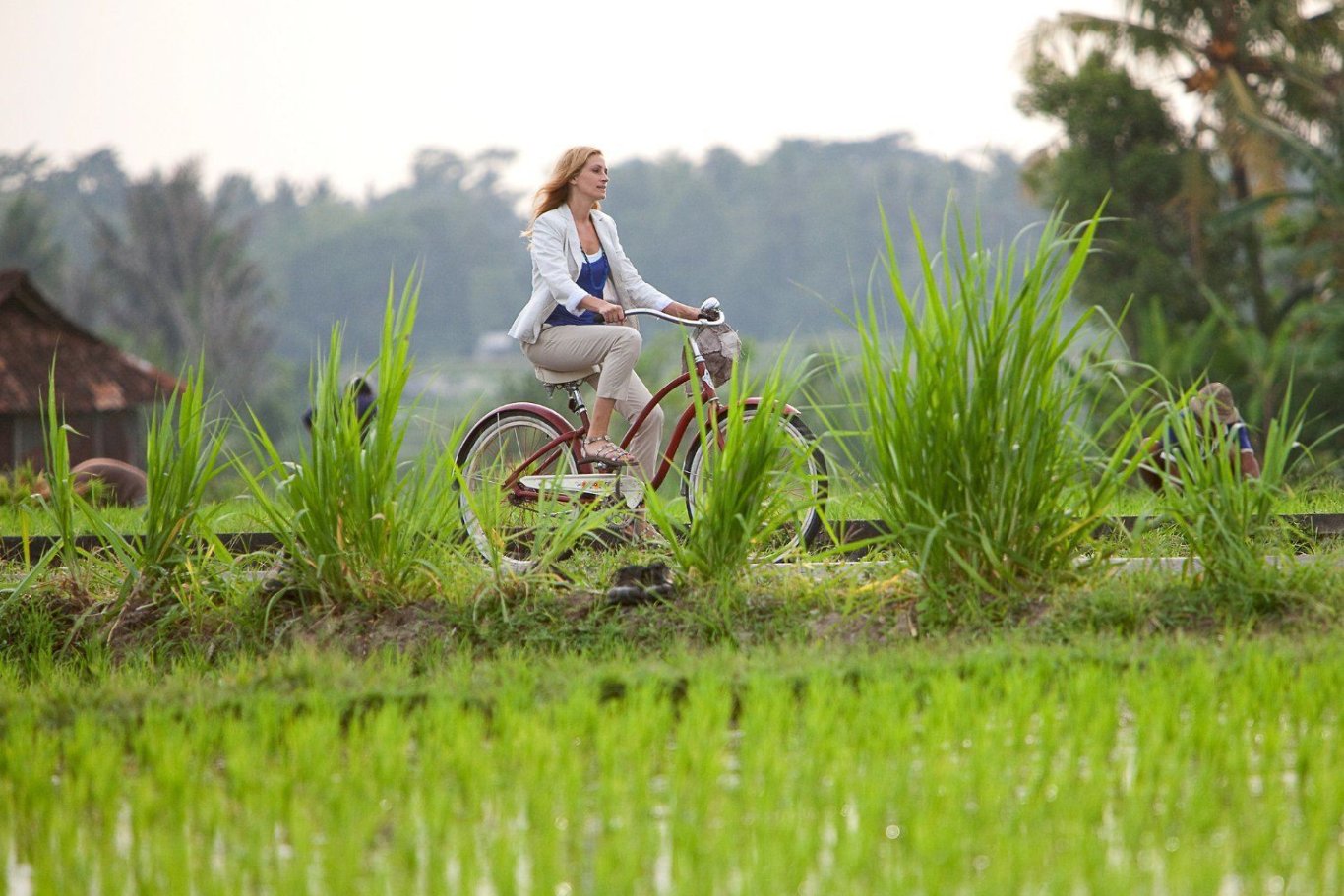 Into The Wild
After graduating from Emory University, top student and athlete Christopher McCandless abandons his possessions, gives his entire $24,000 savings account to charity and sets out to live in the wilderness. Based on the book by John Krakuaer, Into the World, directed by Sean Penn, follows Christopher McCandless across America until he finally settles in Alaska.
The movie was shot over a period of two years and in 35 different locations throughout the United Statess making it an must see for those with the USA on their to do list. The film poses the elusive question, what would never possesses a person to cut all ties with their family, hitchhike across the country, and then finally cut themselves entirely off from society, choosing to live in solitude? Perhaps it's an extreme ideal, but the idea of renouncing civilisation and returning to the embrace of nature is something that I think all travellers can understand deep within their soul. It's about seeing oneself as not homeless, but as a man freed from homes.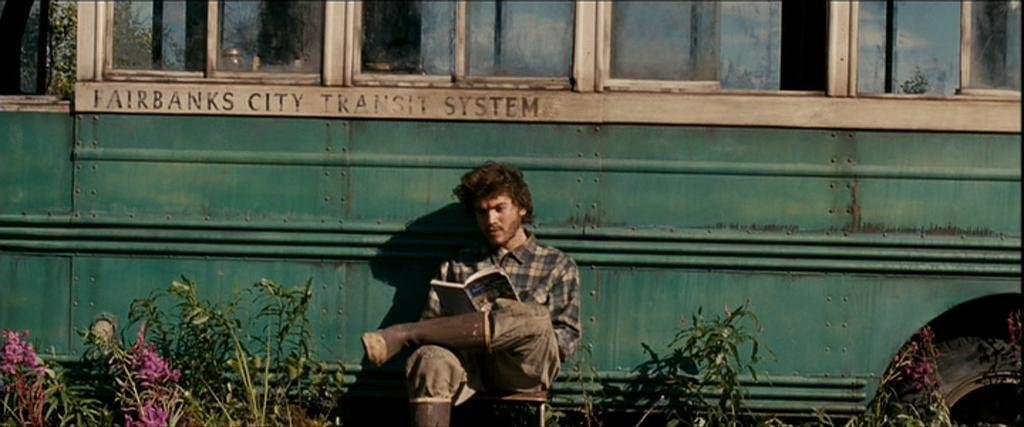 If you have some great movies to inspire wanderlust leave them below in the comments. Happy travels!
Words By Sophie
All images from IMDb