WHAT DO I PACK WHEN BACKPACKING AROUND SOUTH EAST ASIA?
Okay, so first things first. Number one on your list should be a positive attitude, enthusiasm and excitement for what is about to be the best time of your life so far! Now that is cleared up, I can talk you through a more detailed list of packing essentials.
PACKING TIPS FOR S.E.A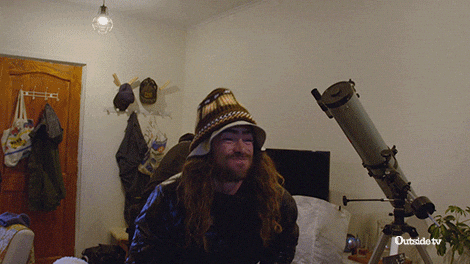 Unless you are planning on spending your entire time sunning it up in one luxury hotel for the duration of your trip (which don't get us wrong that sounds wonderful - but there is so much more to see!) then we would strongly recommend buying yourself a decent-sized sturdy backpack. They are just so much more convenient than a suitcase, as you may be lugging it on and off buses/boats/tuk tuks etc and it's just easier to be able to carry it on your back. Plus you would be surprised at how much you can fit in them once you start packing!
PACKING YOUR BACKPACK..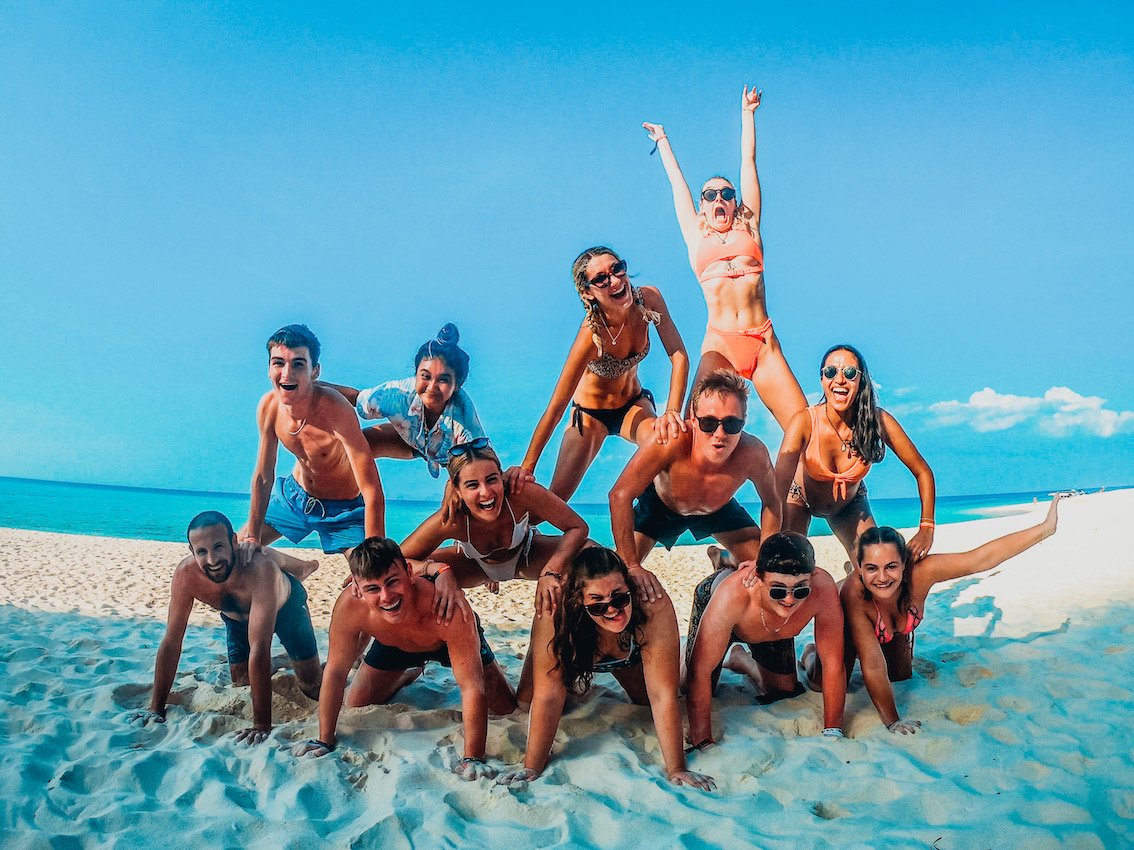 Lonely Planet Guide - you will see many fellow backpackers carrying these bibles around. These are a godsend for informing you of the best spots/accommodation and giving you tips and tricks to avoid scams and sticky situations.
Travel organisers/packing cubes - there is a lot of sceptical as to whether these are worth the money. I would say YES. They provide an order to your mismatch of flip flops, dirty socks and jumbled clothing floating around within your bag.
Microfibre towel - I would HIGHLY recommend taking one. Not only are they space-effective being very thin and lightweight, they also dry extremely quickly which is great for when you're hopping around destinations.
Clothing - We know all too well how hard it is to decide what to take when planning a trip away. You just want to pack your whole wardrobe and more 'just in case' but resist the urge! You do not need much to travel to Asia for two reasons. The first being that shopping is EXTREMELY cheap and you will wish you had room to cram all the new garms you just purchased on the market for £2 a pop! The second is because most of your time will be spent in a bikini and shorts anyway right?! So both guys and gals, take a handful of t-shirts, couple of pairs of shorts, maybe a few dresses for girls, swimwear, undies, flipflops and maybe a pair of walking sandals/converse in case you are to go for any treks and need something more sturdy. The only other thing to bear in mind is if you are to be visiting temples, which is very likely in Asia, so you will need some respectable clothing which covers your shoulders and knees for these occasions.
Sunglasses and a funky fresh hat - keep the glare off and the head cool!
DEET - gotta get that extra strong stuff. It is a must for keeping those mozzies at bay! Careful not to spray too close though or touch anything immediately after. You will find yourself with an arm full of ink coz you just leant on your magazine ;)
Earplugs - if you have ever travelled before, you will know that there is always that one person that snores like a bear in the bunk below you. Or the couple that are making out in the bed opposite. Yes, it happens, it may not be all the time but unfortunately, all we can do is accept that s**t happens, plug our earplugs in and have a peaceful nights sleep.
PACKING FOR SAFETY..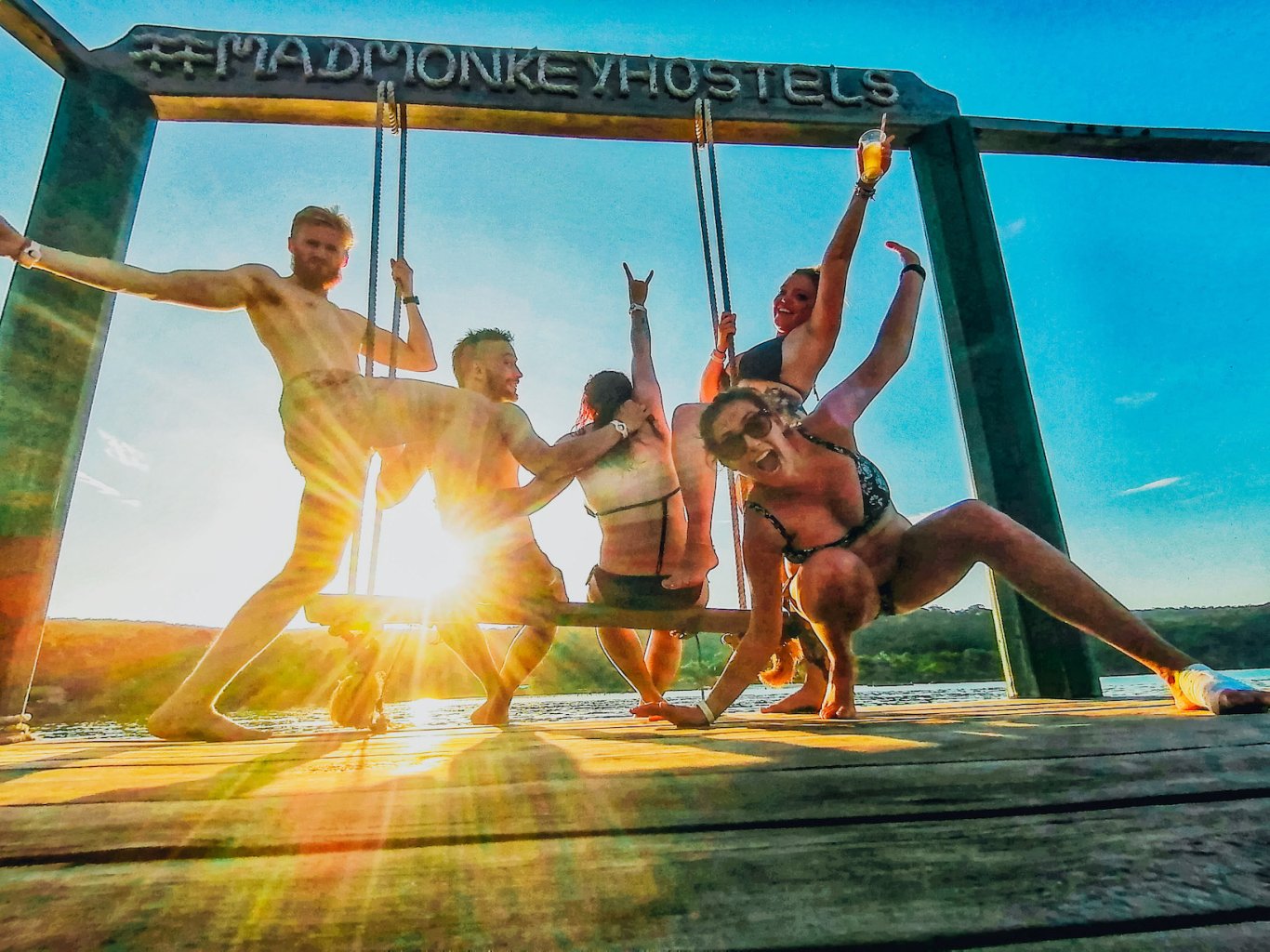 Some great additions to the travel checklist:
Padlocks - be sure to take enough to secure your bags to prevent wandering hands from sneaking into your personal belongings.
Money belt - keep it close! Pretty cheap to buy and well worth it just to keep your money and passport close and on you at all times. You can hide it under your clothing also so you wont be screaming tourist!
Emergency contacts - make sure you know a handful of useful contact numbers and always carry contact details for your next of kin so there is always someone to contact back home if you were to get into trouble. Do not panic – this is worst case scenerio ;)
Passports - carry a copy of your passport, you never know when it may come in handy. Always a good idea to be able to identify yourself.
Condoms - this may seem funny but I am sure you do not wish to return home with a baby even if your nanna is going on at you to hurry up and settle down. Now is not the time!
Portable phone charger - I would like to think you will all be switching off from the outside world and social media while on your holibobs but just in case of emergency and you are needing your phone to access booking details or find your way to your accommodation, and your battery dies, they are very handy tools to carry!
PACKING FOR FUN..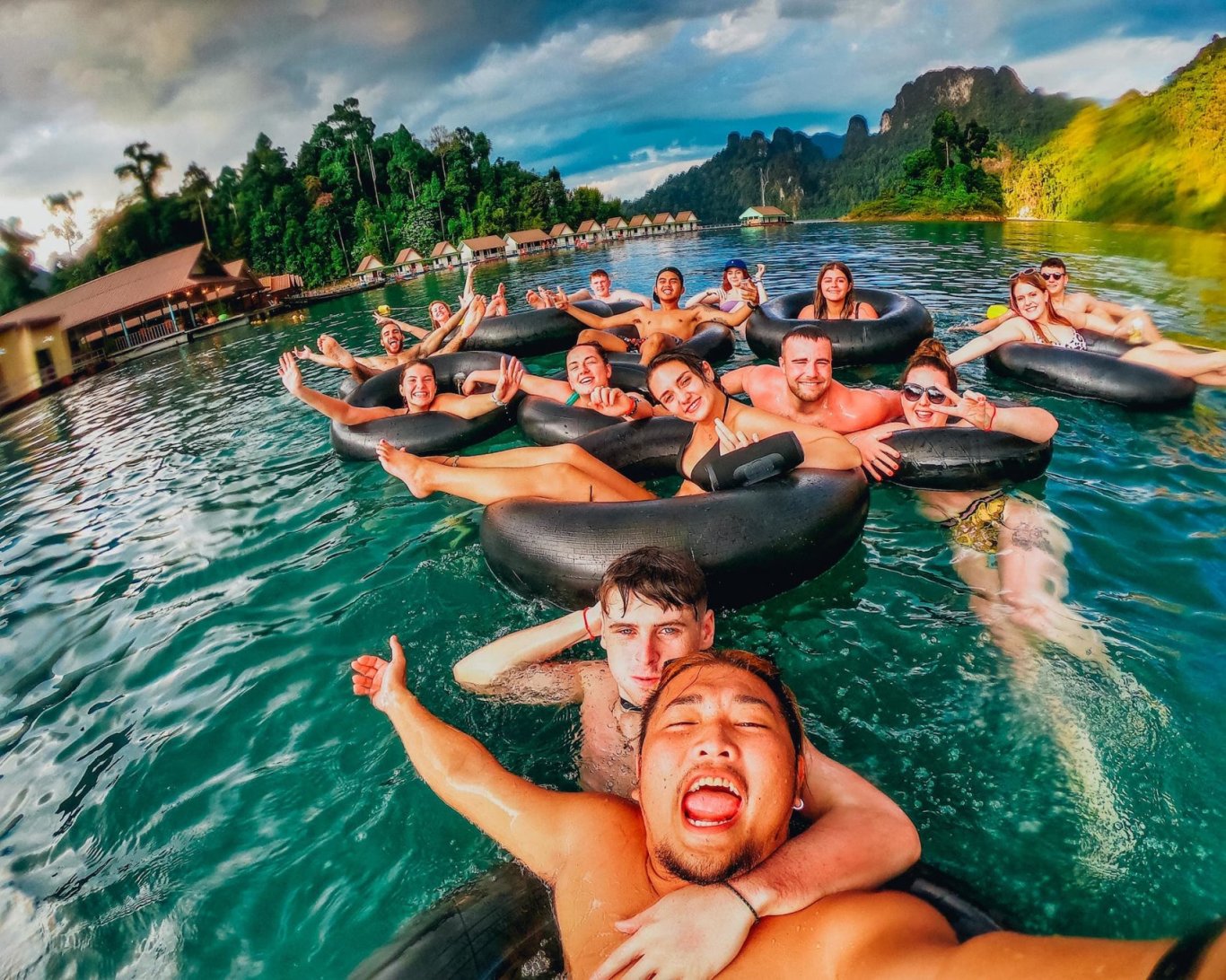 Playing cards - Perfect to pass the time on long journeys, make new friends, and play drinking games with your new-found friends before heading out for some more Asian madness.
Mini speakers - great little extra to bring along for those nights when you just want to sit and chill outside your bungalow with a group of friends. Sand at your feet, watching the waves crash in from your bungalow listening to your favourite chill-out playlist. BLISS!
Sporks - A cross between a spoon and a fork. It may sound crazy and I mean this certainly isn't an essential however they will certainly come in handy for all the street food you may choose to enjoy. Sporks at the ready!
There you have it, a complete packing guide for backpacking around South East Asia, you've done the research, packed ya bags.. So shall we meet you on the beach?