Thailand, Cambodia, Bali – 10% OFF earlybird rate
Asia is rapidly becoming one of the best destinations to experience a spring break adventure and we have some off the hook trips for you to feast your eyes on! Whether you decide to visit Thailand, Cambodia or Bali you will find the perfect balance between culture, fun and adventure. Tours are becoming more and more popular for spring break as you are not confined to one place as you get the chance to visit new destinations along the way, meet new people and lets not forget the epic parties.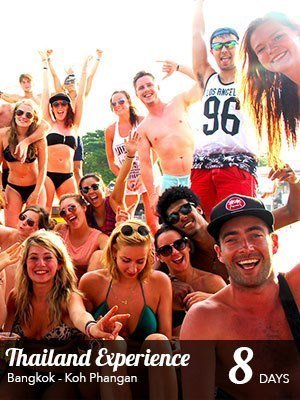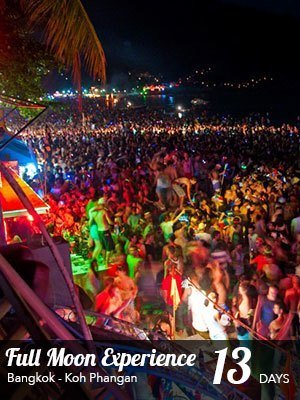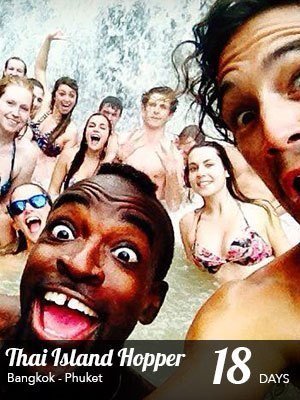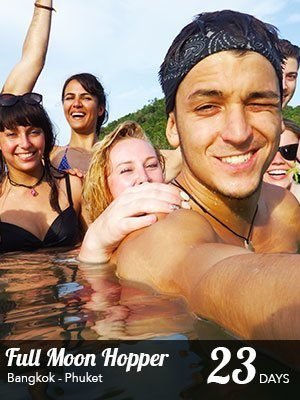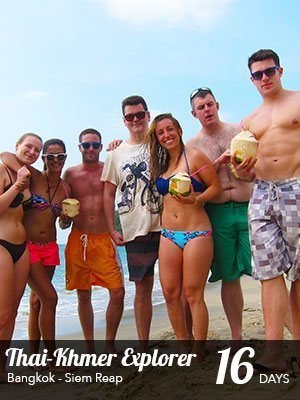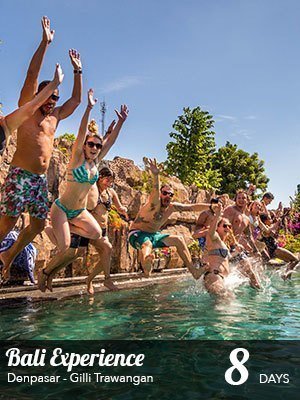 Last year was so successful that we have decided to launch an early bird rate to confirm your spot on your chosen trip so you don't miss out. Use SPR10 to get 10% off but hurry this discount is only available until 1st March and availability is limited.
Spring Break dates
8 Day Thailand Experience – March 03, 12, 17, 25 / April 03, 11, 15, 20, 29
13 Day Full Moon Experience – March 12 / April 11
18 Day Thailand Island Hopper – March 03, 17 / April 03, 15
23 Day Full Moon Island Hopper – March 12 / April 11
8 Day Bali Experience – March 01, 05, 10, 14, 18, 22, 26, 31 / April 04, 08, 12, 16, 21, 25, 29