Check out Poppy Reed's Top 5 Highlights after joining us for our 18 day Thailand Island Hopper trip! Poppy joined us in April this year and wanted to share her awesome experience with you guys! We would love to hear from more of you wonderful TruTraveler's about your time with us on tour. Get in touch with us on Facebook now if you would like to be featured!
Top 5 Highlight's from my Island Hopping adventure!
#1. Khao Sok - Canoes, booze and breathtaking views!
We headed to the beautiful Khao Sok National Park on day 4 of the tour. This, without a doubt, ranked at the top as my favourite place on the trip. Before heading out on the boat, we got asked to leave everything behind minus a small bag of essentials. We were then shipped off to a secluded area of the lake where we were to stay in stunning water bungalows. The set looked like a scene from a movie; it was breathtaking. We spent the day canoeing around the island and soaking up the rays on the deck. It was still quite early on in the trip, so it was the perfect setting to have some drinks, relax and get to know our new group.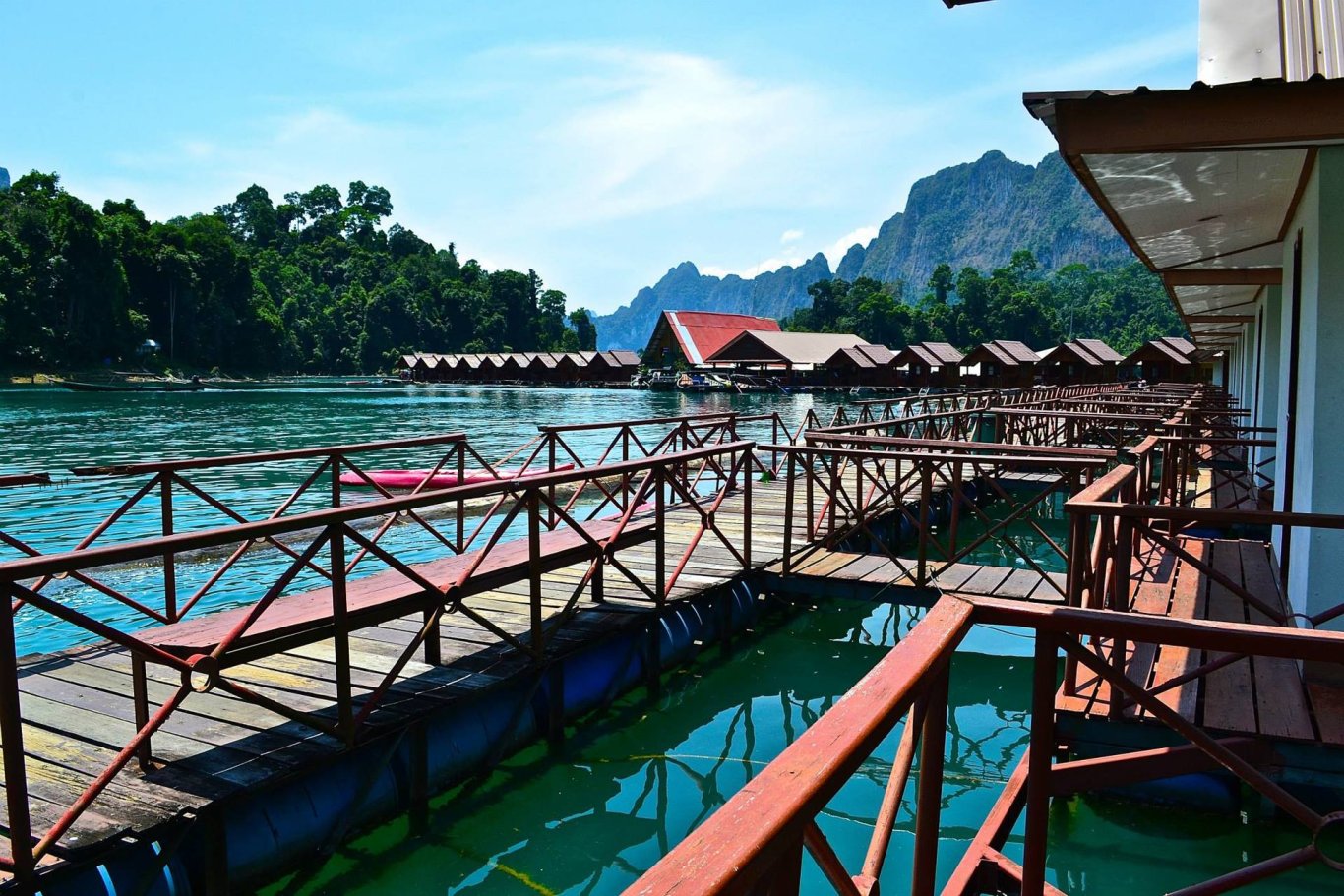 #2. Viewpoints and Jaw Dropping Photo Opportunities
One of the things I loved most about this trip were the numerous opportunities to take epic photos! We were always taken to the best view points, sunsets and beaches to make sure we had those perfect Instagram snaps. Our tour leader Mikey was great at getting the group together and being our personal photographer which was fab! I came back with an album full of photos to make all of my friend's super jealous!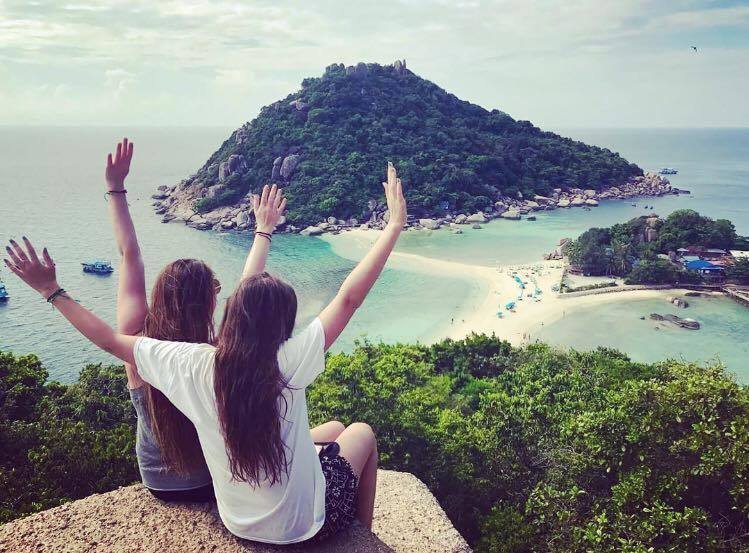 #3. Partying in Koh Phangan!
Koh Phangan was where we spent some of our craziest nights (and days) in Thailand. We partied on Bottle Beach (a secluded stunning island beach), on a 'booze cruise' boat and in various clubs and bars. It was the last stop for the 8 day group who joined us, so we ended our night singing karaoke and watching a fire show at a beach party. It was the perfect way to see off our new friends before heading on to our next adventure in Koh Tao.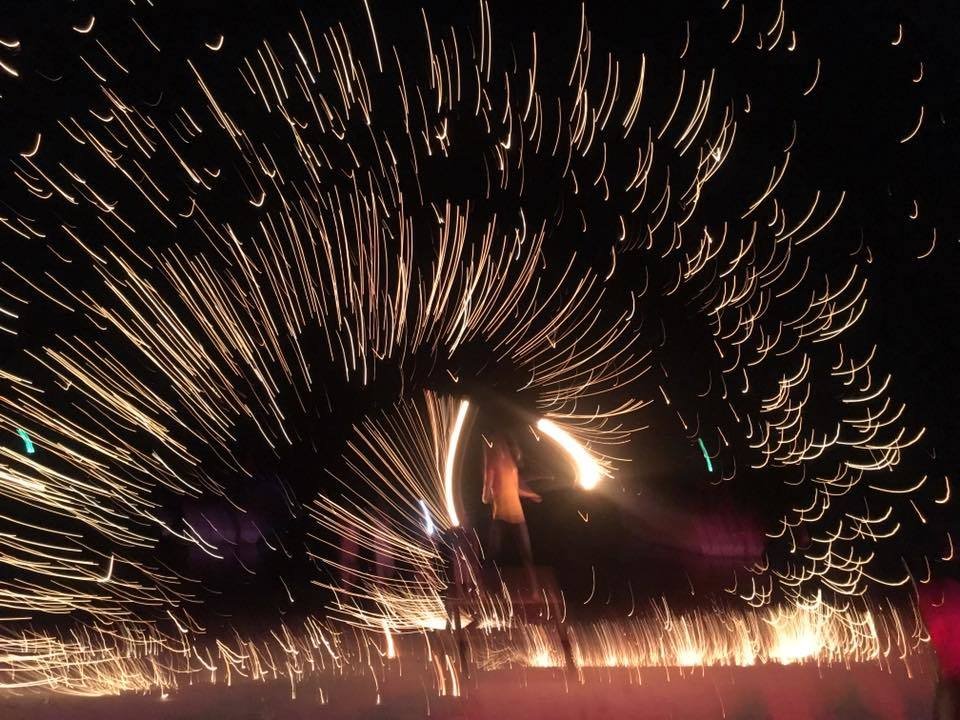 #4. Monkey Island in Phi Phi
Monkey Island on day 15 of the trip was by far one of the most enjoyable days we had. We got taken out on a boat to snorkel, visit Maya Bay where 'The Beach' film was shot, and stopped off at Monkey Island to get some pictures. One highlight was when we were in the water all trying to get the perfect shot of this monkey on the wall. As we were snapping, it suddenly dived into the water and started swimming towards us! It's safe to say that everyone jumped for their lives and then couldn't stop laughing. We learnt our lesson to not be so nosy next time!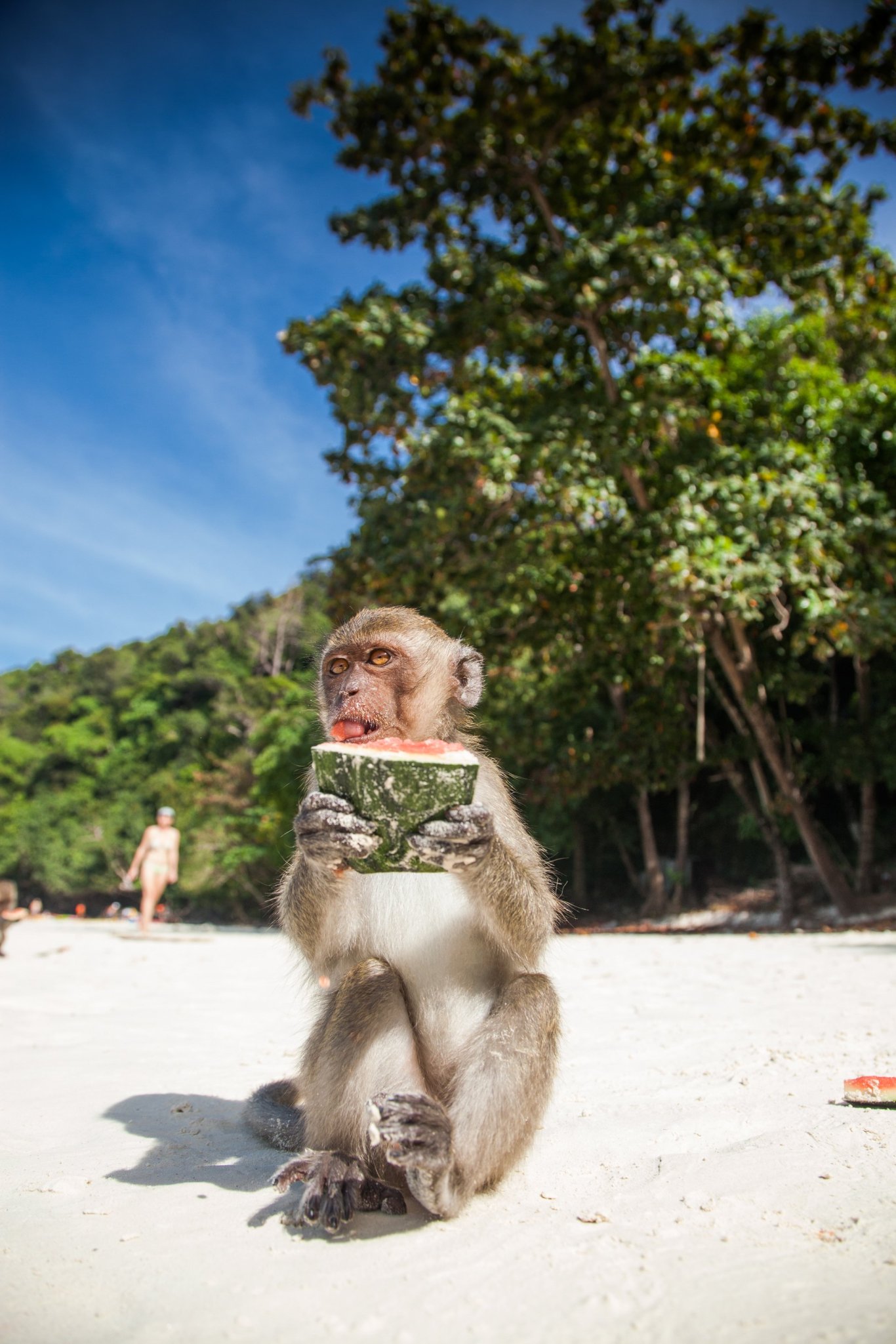 #5. A variety of the coolest accommodation and transport
It's safe to say that we really were spoilt for choice with the accommodation and transport on this trip. The variety and quality exceeded my expectations by a mile. We stayed in water bungalows, beach huts, luxury hotels and guest houses. I also loved the fact that we got to experience so many forms of transport; from tuk tuks to night trains, ferries and busses. It really felt like we experienced the travelling lifestyle and made the most of the transport and accommodation that Thailand has to offer.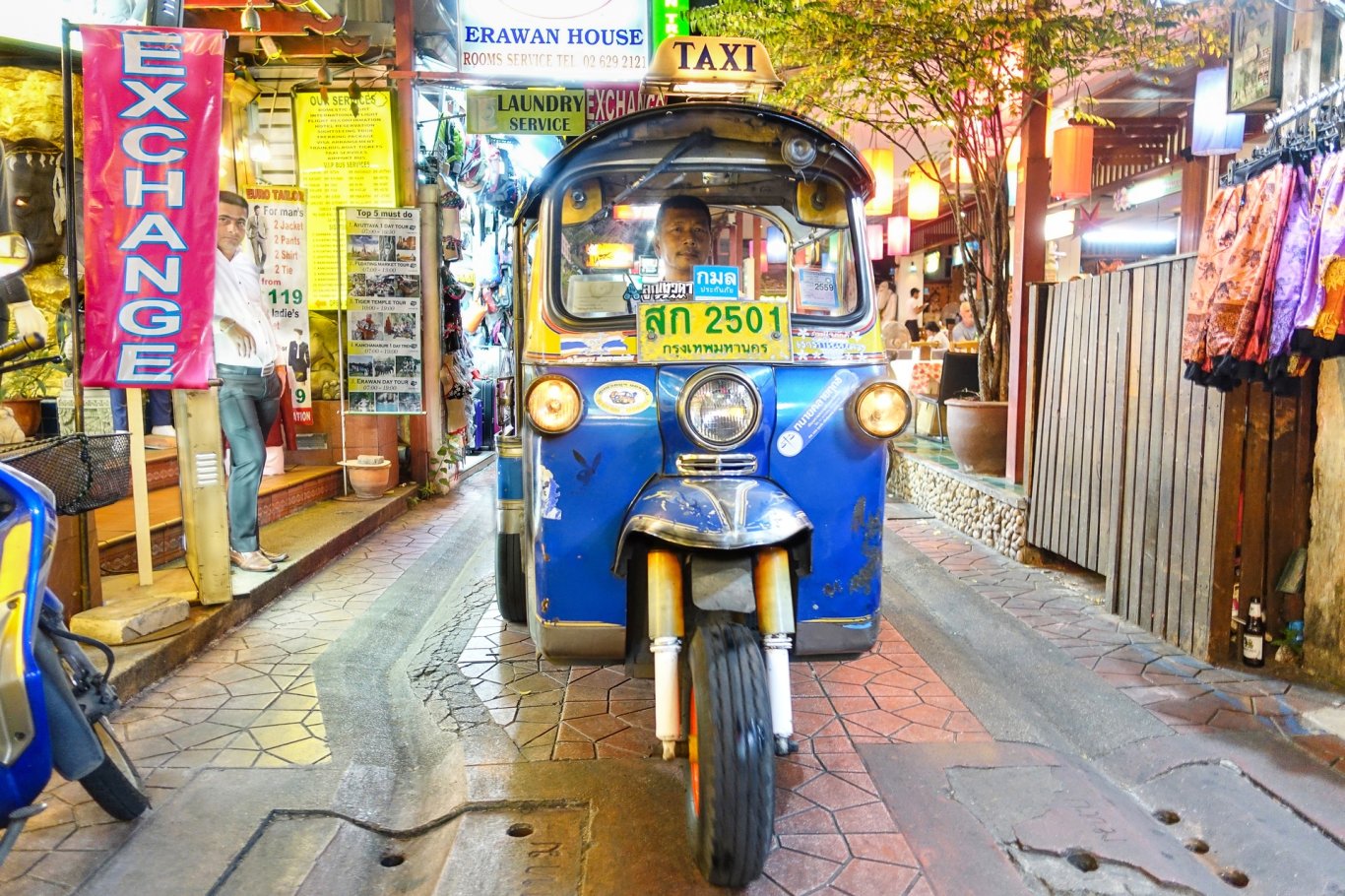 All in all, I had the time of my life on this trip and the highlights only cover a small part of the overall experience. I had so much fun on my 18 day tour that I ended up booking straight onto the Bali 10 Day Experience! I hope to book with TruTravels again soon and experience this all over again.
To check out the full tour, head to /our-trips/thailand/18-day-thailand-island-hopper/