Have you been dreaming of getting away, plotting your escape from the 9-5 and whisking yourself off to a desert island? You have all these ideas but there is just one dreaded problem standing in your way- you don't have the money?
Here, travel blogger Jessica Thiefels brings you her top tips on how to create your own personal travel budget so you can finally book that trip of a lifetime!
There's still no secret formula to making travel affordable. If you can't make more money, there's one simple way to get around your financial roadblock: create a financial strategy, or travel budget for your travel plans and track expenses as you go.
If you're itching for another adventure, dust off that passport—and your math skills—and follow the tips below to make your next trip a reality.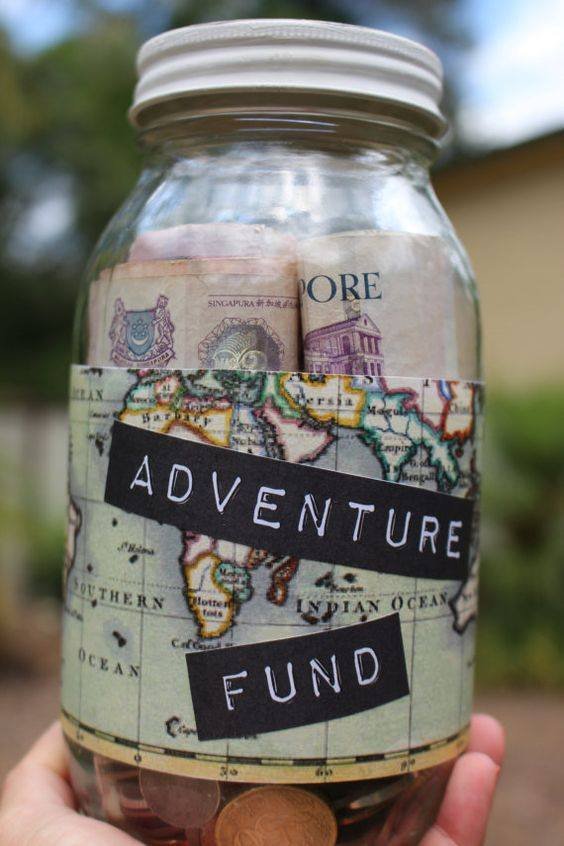 Creating your Travel Budget Plan...
Create a General Travel Financial Plan
Do you have your next few trips in mind, but haven't locked down a time to go? If so, create a general travel budget, which will help you stay on track with finances as you plan and prepare for those trips. Your overall travel budget should start with a general idea of how much it will cost to visit each location.
Use a tool like TrekHard's Estimate Daily Costs of Backpacking calculator, which will give you a daily spending total. Even if you're not backpacking, this is a great tool because you can specify where you plan to stay (their options are: couch surf, hostel dorm, hostel private), along with eating plans and form of travel, all of which are relevant for most trips. But on our trips, you don't have to worry about the transportation, accommodation and activities as they are all included in the cost. This makes planning and budgeting much easier and less stressful.
When you have a rough estimation of how much each destination will cost, it's time to plan how you'll save that money. Start with how much you need to save each month, then take a look at expenses. Where can you cut back to save a little extra? Finally, figure out how long it will take you to save so you can start planning the dates.
When you have decided when you plan to travel, you can create a Google Flights alert (if you plan to fly) to make sure you're notified when prices go up and down. If you have enough saved, you can grab a cheap ticket right when it becomes available.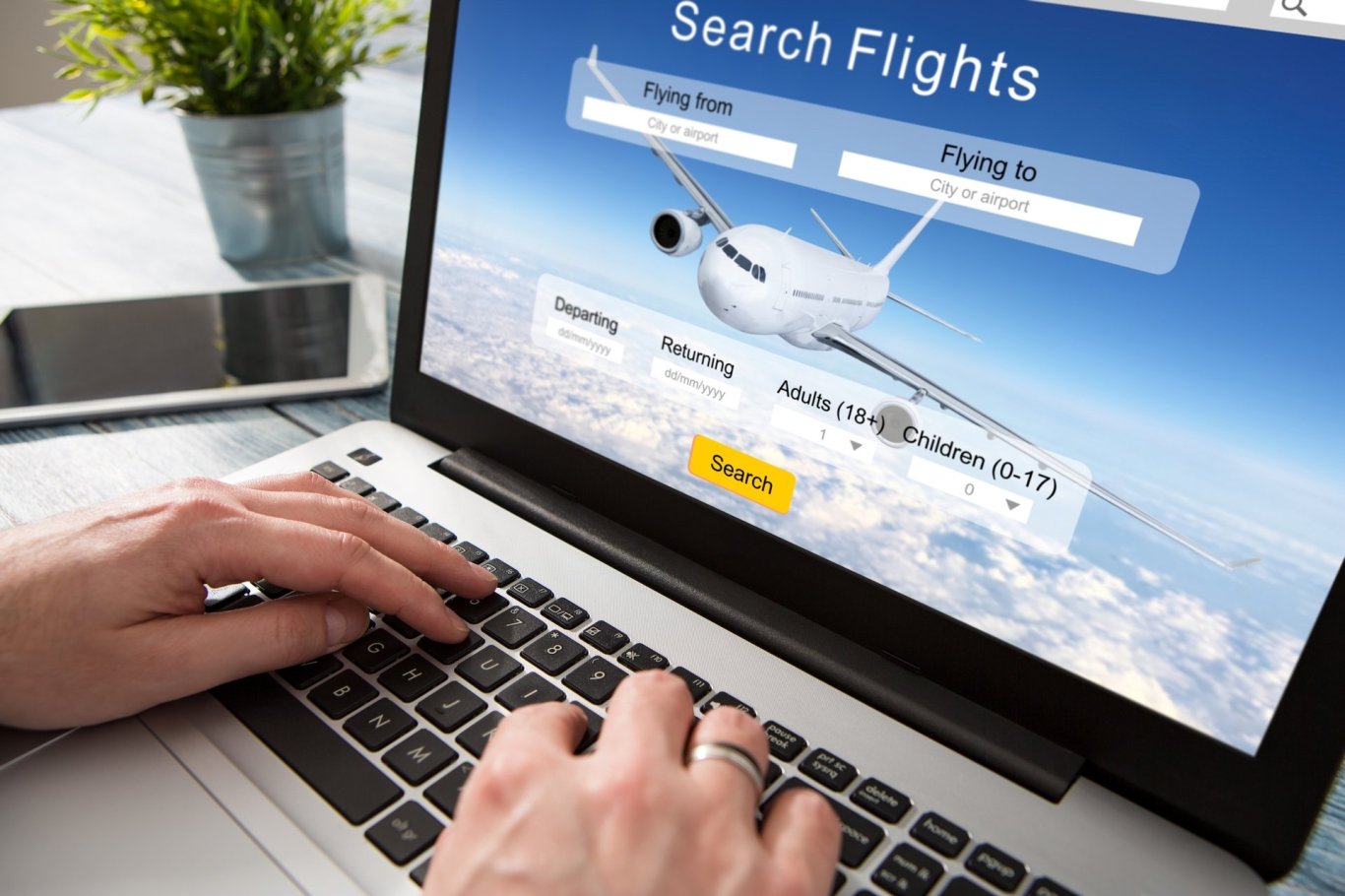 Specific Trip Planning
If you already have a trip and time of travel in mind, create a travel budget specific to those plans using these five steps.
Cover All Major Expenses First
Begin with the essentials: airfare, lodging and food. Calculate how much these items will cost throughout the duration of your trip, with an estimate of how much you'll be spending in each category. You can then allocate the remainder of your budget toward excursions, souvenirs, cocktails, entertainment, etc.
Again, use the TrekHard calculator for this or head to Lonely Planet, which offers a cost breakdown under "practical information" for each country.
Factor in Your Pre-Trip Investments
It's amazing how much money you spend for passports and visas, immunizations (if you're heading somewhere exotic) and travel insurance—all before you even leave. When going abroad, these items are worth the money, and in most cases, are also non-negotiable, so you planning for them ahead of time is wise.
Don't forget to budget for extra gear like backpacks, durable luggage, hiking boots, electrical adapters, portable chargers, medications and guidebooks, all of which add up quickly.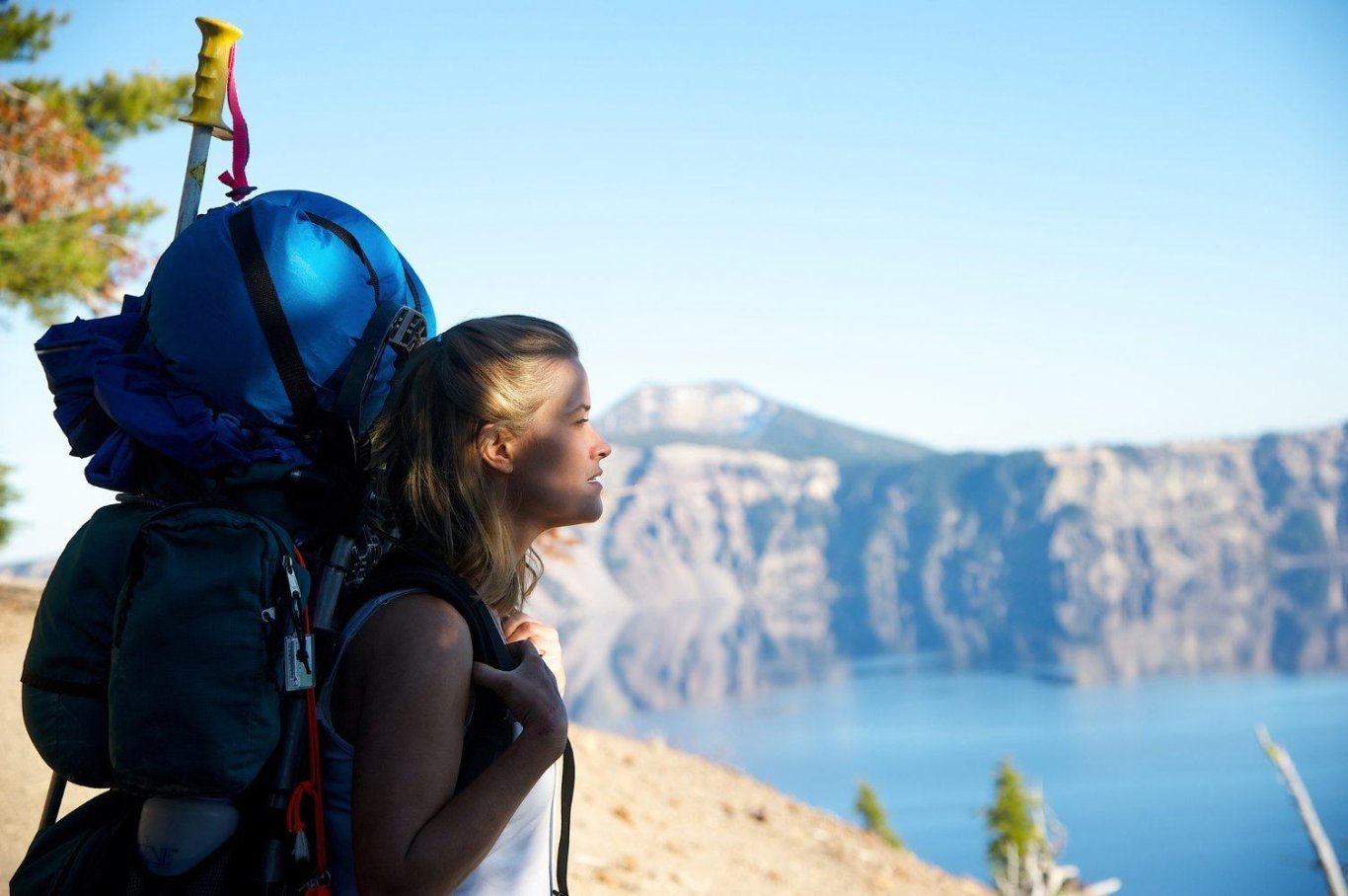 Prioritize the Activities and Extras
You can't visit London without seeing a musical on the West End, nor spend time in Bangkok without sampling the unique street food vendors. Make room in your budget for these must-do activities so you're not left scrambling, or worse stressing, during the trip itself.
Use a website like TripAdvisor to research your destination's points of interest and make a list of your top choices in order of preference and cost; figure out what works for your dates and budget. Don't miss our information guides for Thailand, Cambodia, Indonesia and Vietnam.
Research Exchange Rates
If you're traveling outside of your home country, chances are high that your budget will need to be based on a foreign currency instead of your local currency. It's also important to note that your currency goes further in some countries than in others. Factor in the conversion rate and make adjustments to your budget accordingly so there are no financial surprises or setbacks while you're overseas.
To find the rate of exchange for a location you're visiting, use OANDA's currency converter which reflects the most accurate global market data available.
Commit to a Monthly Savings Plan
Once you've calculated the exact amount needed to make this trip a reality, it's time to start pinching those pennies. Open a separate bank account just for travel, or create a separate savings account, which many banks allow.
Choose a specific amount of money to allocate to that account each month, or have it automatically taken out of your paycheck if you do direct deposit. If you're not good at holding yourself accountable, the second option is the best way to ensure you stay on track.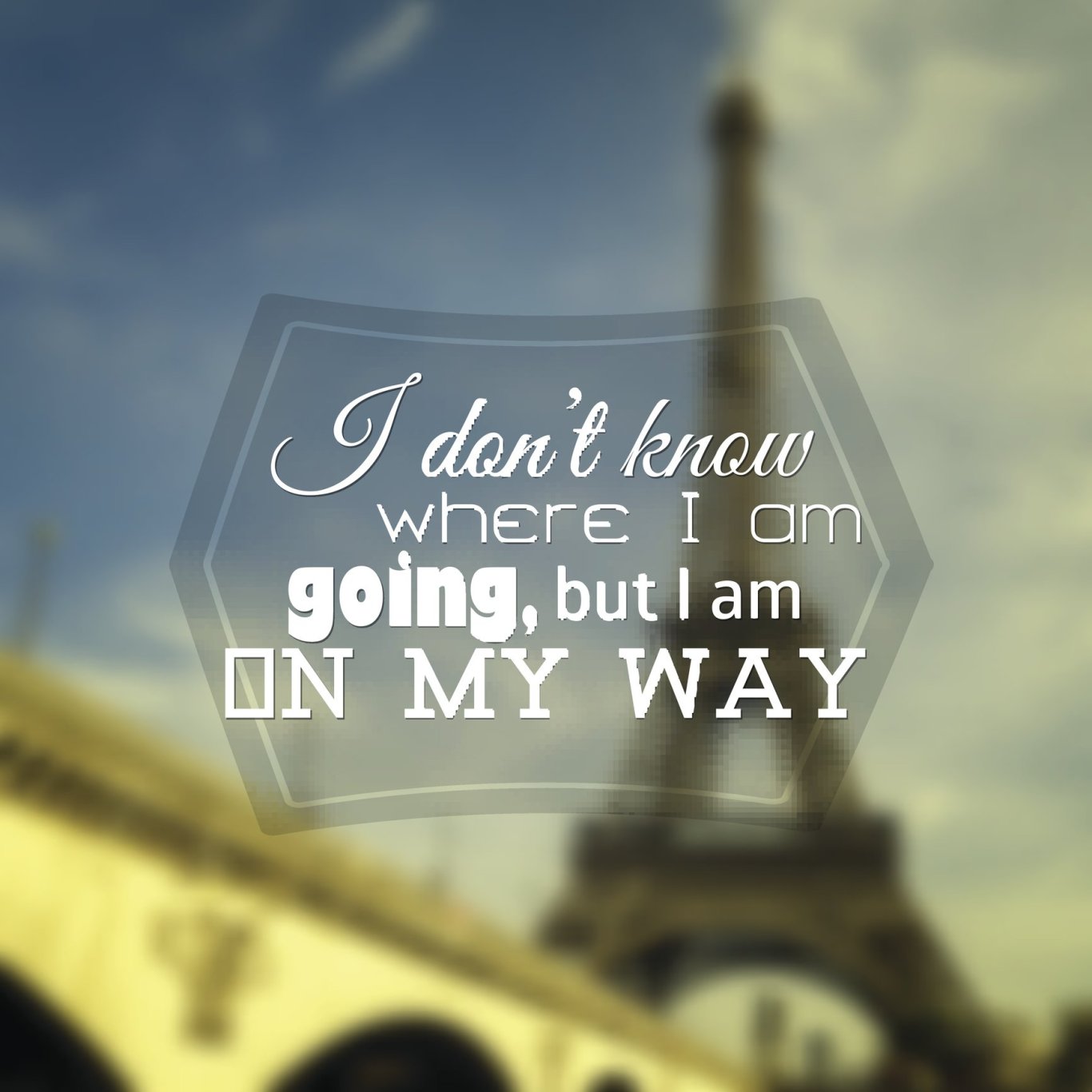 Top Travel Budgeting Tools
Streamline this budgeting process and stay on-track with spending while you travel, with these awesome tools.
Budget Calculator: Good for making an initial savings plan.
Use this basic online budgeting calculator to get a feel for how much you can save each month, or how much you need to cut back. After entering monthly income and expenses, you'll find out how much you've overspent or saved that month, allowing you determine whether you need to cut back on spending or increase the amount you're saving. This will give you a baseline without having to do much math yourself.
Trail Wallet: Good for staying on budget while traveling.
Available iOs devices, this app was created by the Never Ending Voyage couple. They needed a streamlined way to track their expenses while traveling and this app was the answer. It's perfect for convenient money tracking during a long trip and free to use. You can preset both the destination and daily budget, and input each purchase to keep tabs on your overall spending.
Trabee Pocket: Good for managing budget with exchange rates.
With built-in currency support, you can track your spending according to the currency you're using at the time, saving you the headache of constantly doing math as you go. Other basic features, such as categorizing purchases and tracking expenses, are included as well making the perfect budgeting tool for travel in a foreign country.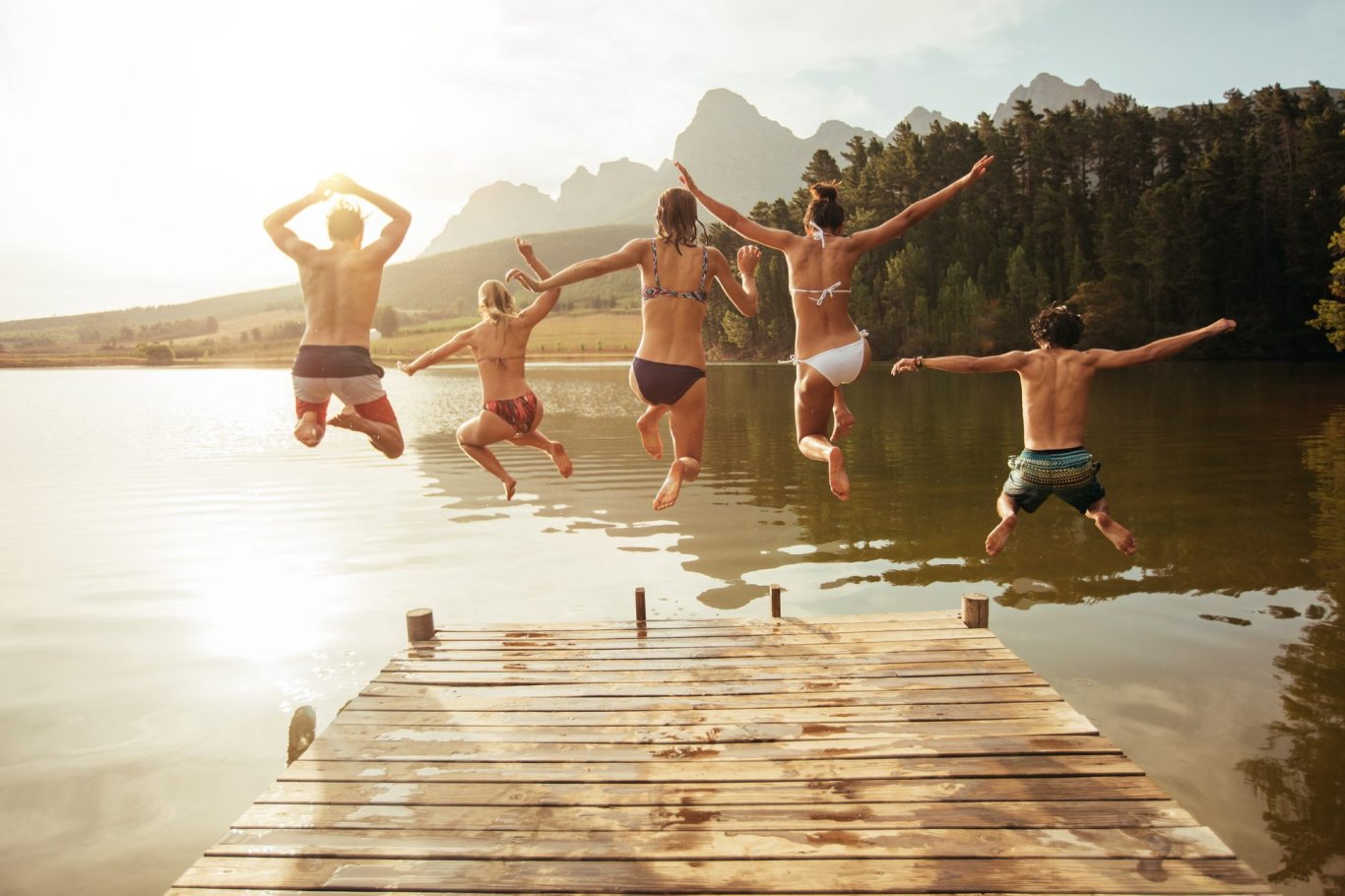 So there we have it- your complete guide of how to accomplish a successful travel budget. With a little bit of organisation and a few handy budgeting tools, you will soon be well on your way to the adventure of a lifetime. NOTE: At TruTravels we like to make things as easy as possible for you so we offer you the chance to pay for the trip with just £100 as a deposit to start with so you can make sure your spot is secure. You then have up to 30 days before the trip to pay off the rest giving you plenty of time to budget for your trip and make monthly installments. Click here now to view all of our awesome trips up for grabs. Stop dreaming and come and see it for yourself!
BIO: Jessica Thiefels has been writing for more than 10 years and is currently a self-employed freelance writer and consultant. She's been lucky enough to travel to a wide variety of destinations, including Europe, Mexico and Maui. She often writes about her personal travel experiences and tips she's learned along the way for many publishers. Follow her on Twitter and Instagram.
We are always looking for new budding travel writers to feature their work so get in touch with us at info@trutravels.com now if you would like to have your work shared.