To kick off our travel hack series our very own Becki Bowen gives us the low down on how to get through those dreaded and oh so long journeys we will all inevitably face when we head off travelling....
I used to think that an hour's train ride was long until I decided to venture out to the other side of the world. 27 hours, 4 meals, 3 movies, a whole album, 1 book, 3 poor attempts at cross words, and numerous cheeky people-watching sessions later and my life had changed forever. An hour journey was never feel too long again!
Maybe you are about to embark on your first ever road trip, or endure a painstaking 14 hour bus journey with a drippy air con, squashed up next to a stranger who clearly hasn't had shower in well over a week. Or maybe you have to catch an overnight train and you are worried you won't sleep?
Don't panic! I've been there and got the T shirt, and it isn't as bad as you think! You just need to come prepared! Here are our top ten tips travel hacks for surviving a long journey.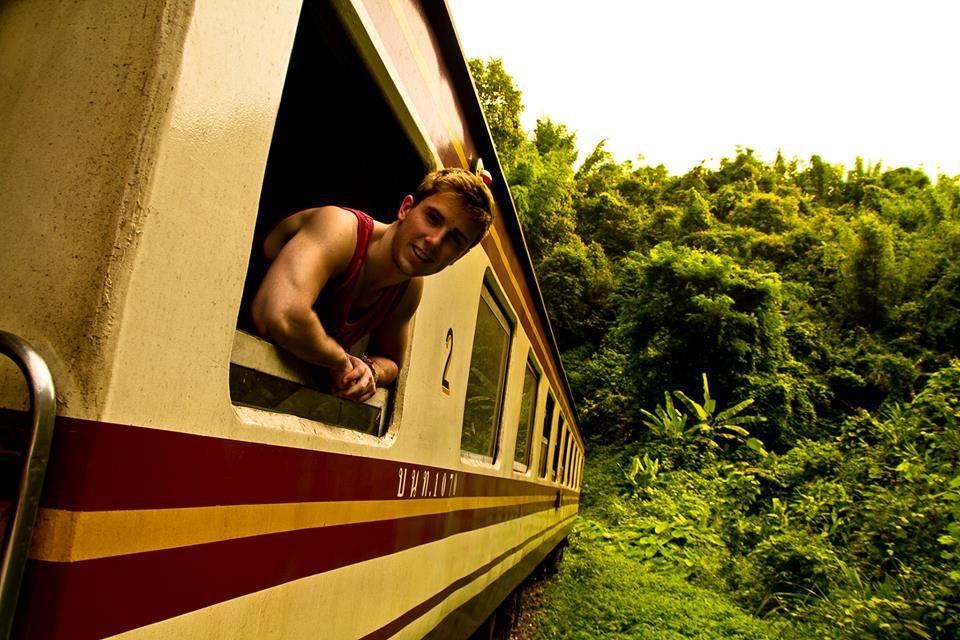 Travel hack #1: Before the trip...
Make sure you have eaten so you do not eat your entire selection of bus snacks within the first half hour of the journey.
Go to the loo! Get it all out before you head off as you can't predict how easy it will be to go once you start your journey.
Make sure everything is charged up. I fail every time at this! A portable charger is a great shout as you can do it on route if you forget.
Travel hack #2: Take supplies
It is important you take plenty of water, you don't know how often there will be rest stops and you need to stay hydrated. Having said this, try not to go overboard as this will result in you constantly needing the toilet.
Take plenty of bus snacks. Think wisely about which snacks you are taking though! My latest food craze is avocado, and I recently thought it would be a good idea to stock up on them before a long bus journey. Bad move! You do not want smashed avocado all over the contents of your bag. Ideally take a bunch of healthy snacks which will give you energy, but nothing that can be squashed, or melted.
Take a small travel pillow, or failing that, come prepared with a comfy jumper you can roll up and make into a head rest.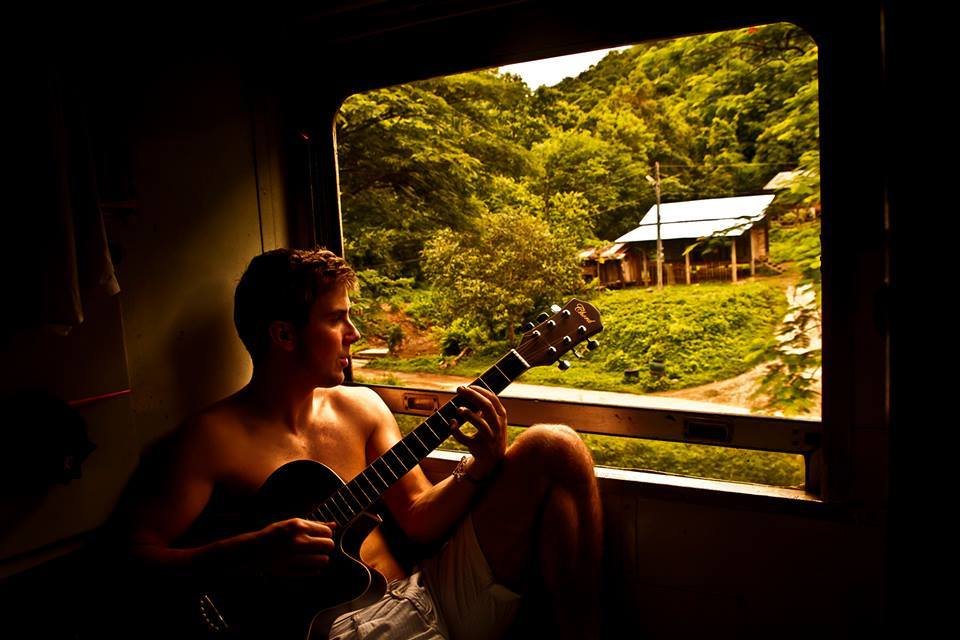 Travel hack #3: Bring some entertainment
Make sure you have all your favourite tunes downloaded. It's great to plug yourself in and watch the world whizz by. If you are travelling with a friend, why not bring a split headphone and you can enjoy it together, silent disco!
Bring a selection of books; a good idea may be to bring a lonely planet so you can read up and get excited about all there is to do once you reach your destination.
Cards are always a winner. Whether you are travelling solo or in a group, cards is a great way to meet other travellers and pass some time. Learn some new games from your new travel companions along the way! ;)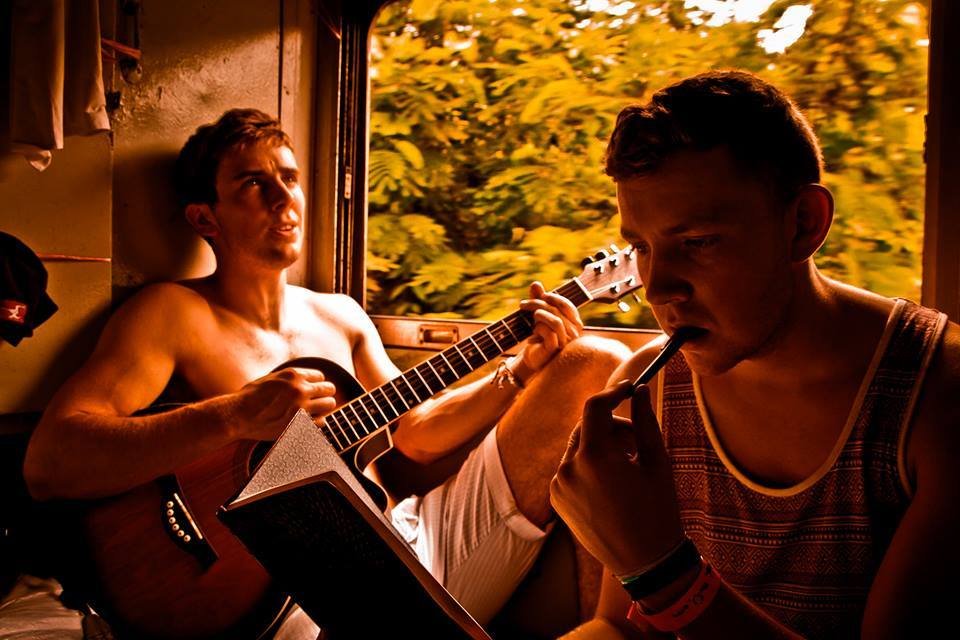 Travel hack #4: Stretch, Watch, Imagine.
Make sure to get up and walk about every now and then, stretching to avoid cramp.
Watch the world go by out of the window – you may see something amazing.
Use your imagination. Scan around the coach/train etc. Pick someone out and imagine their life story. It can get ridiculous, but it passes time.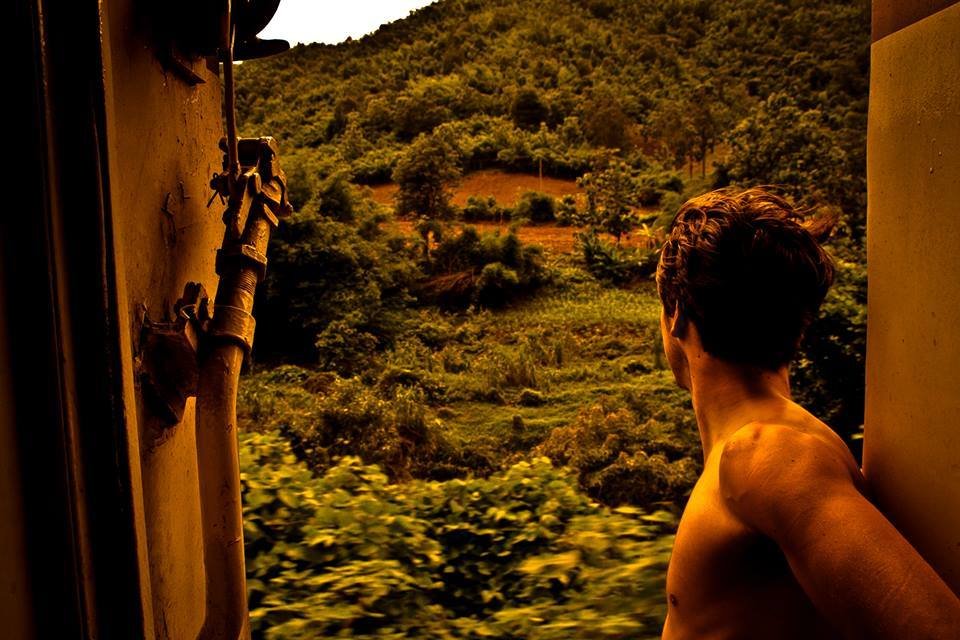 Travel hack #5: Bring some spare change.
You may stop somewhere selling street food, or may be at a bus station which charges for toilet use. You never know when it may come in handy.
Travel hack #6: Wear sensible clothing.
Quite often bus drivers can be pretty ruthless when it comes to the heating controls. Whether they are blasting the air conditioning or just not turning it on at all, you do not want to find yourself freezing/melting. So bring layers.
Travel hack #7: Get some shut eye.
Sleep is healing. Bring some ear plugs to block out all unwanted noise, grab your travel pillow and try and get some snoozing in.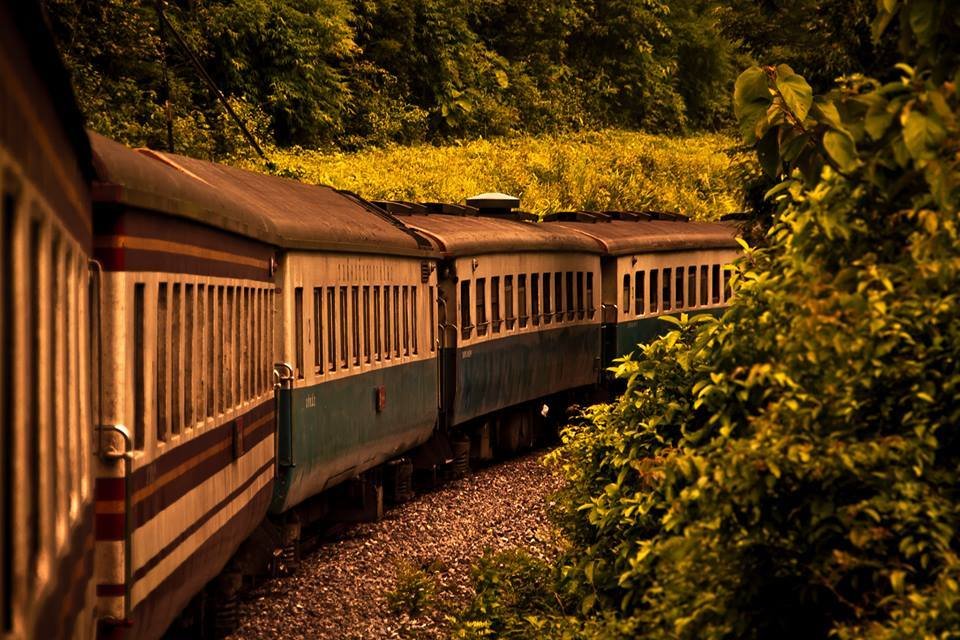 Travel hack #8: Where to sit and who by...
If travelling by bus, the middle is always a safe bet. It is far less bumpy than the back and you won't be blinded by the traffic lights from up front. I always tend to go for a seat with nobody next to it when travelling solo in the hope I will have more space. This can be a risky move however as you don't know who is waiting to get on at a later stop so best to pick from the options you can already see.
Travel hack #9: Get creative
Write a blog or a story. Jot down everything you observe around you, the little things that catch your eye, the smells, and the scenery. When you look back in a few years, you may have forgotten all these little moments. It is great to be able to re-live it.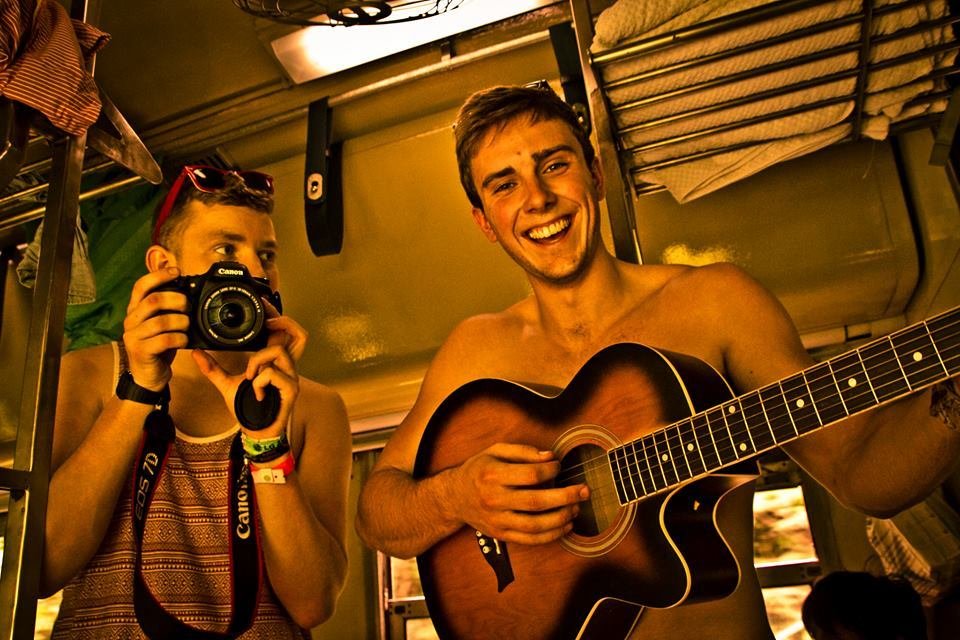 Travel hack #10: A sense of humour
Lastly, a sense of humour is crucial to this experience. The thing to remember is that this journey WILL come to an end and in the grand scheme of things, it will seem so small afterwards and be SO worth it. Laugh it off and enjoy all the unfamiliar surroundings, you will carry these experiences with you for a lifetime.
Words By Becki
Photography: Nathan Dundovic