If you are looking for a less discovered paradise get away, then the Philippines is just what you need. With over 7000 islands, it can be tricky to pick out where to go, so we thought we would share with you a few of our favourites...
PHILIPPINES TRAVEL
Everyone is raving about the Philippines as the hottest destination since 2018. From snorkelling with turtles, diving into crystal waters and relaxing under palm trees, there is something for everyone...
Boracay
The heart of the Philippines and a popular choice by travellers is Boracay. With a 5km long white sandy beach, it's stunning, jaw-dropping scenery doesn't make it a surprise as to why it's one of our favourite beaches in the Philippines. Whether you are a beach bum and are looking to top up your tan, or fancy a daring ride on a banana boat, Boracay is the perfect relaxation getaway!

Siquijor
A tiny and remote island in the Visayas. Transparent clear waters, beautiful sandy beaches and a lush forest background is what makes this island so special. Dive into the water to surround yourself with a colourful array of fish, followed by relaxing under the palm trees, listening to the sound of the waves. What more would you want?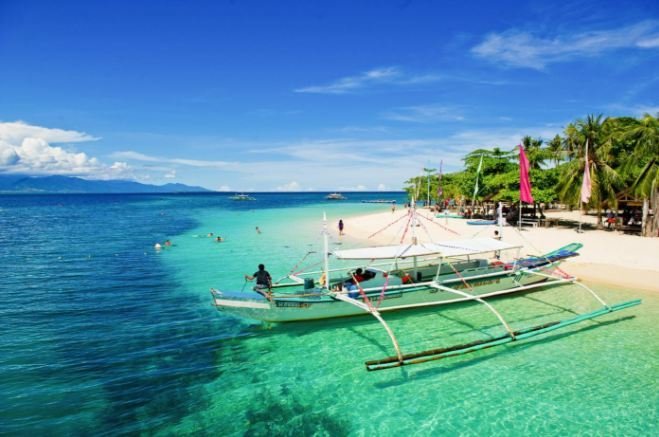 Siquijor island is not only famous for it's faith healers, but it's infinite amount of hidden gems. If you are looking to escape the beach, then there is no better place to go than Lugnason Falls. In fact, Lugnason is made up of 12 falls which can be reached after a short trek into the forest. It's time to unleash your playful side and swing off the trees into the fresh, cool water. Tarzan would be proud!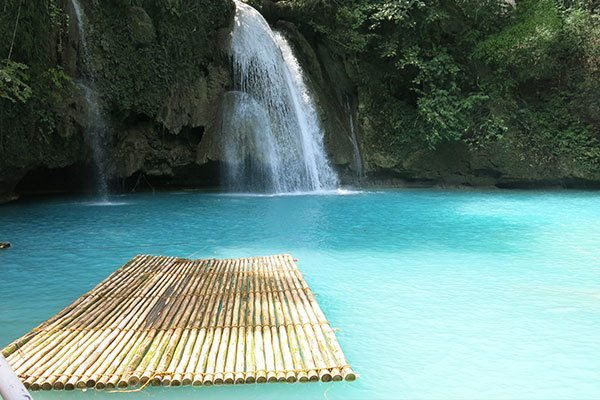 Moalboal
Moalboal is a small yet lively coastal town, around 90km southwest of Cebu City. Some may even say it's the best place to snorkel, with it's rich corals and colourful array of sea life. Others simply enjoy relaxing with a fresh cold beer and indulging on the local cuisine. Our favourite activity here is to swim with the millions of sardines and to spend the day snorkelling accompanied by a family of turtles. The perfect opportunity to step out-side your comfort zone, especially if you are looking to try something new.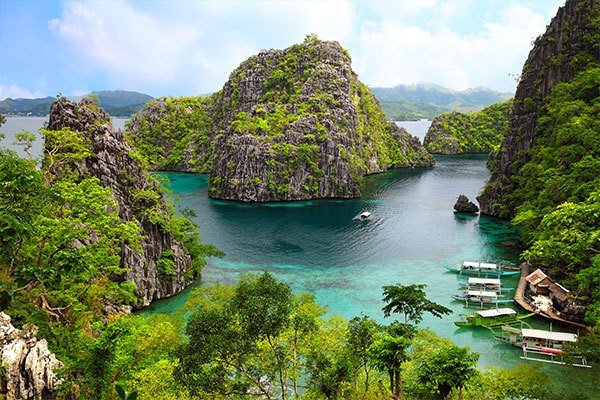 So there you have it. A few of favourite hot spots to visit in the sunny Philippines. Now that you have a little snippet, why not jump aboard on our 10 Day Experience to enjoy all of those places and so much more!
For more information please feel free to get in touch with the TruCrew at info@trutravels.com
BIG LOVE XOX