ROCK & ROLL FOR COMMUNITY CULTURE!
In December 2022 we teamed up with Monteverde Community Fund in Costa Rica. This organization works extremely hard to grant funds to community members and cooperatives that work throughout the Monteverde region developing projects that impact the social aspect of the town. Projects include creating Monteverde's first public Spanish-language library, the Anti Harassment Brigade, Women's artisanal soap enterprise, Municipal-wide water and solid waste treatment, Internationally-recognized climate action commission, and so many others.
Of course, we wanted to do our bit and support this amazing organization as they continue to do great work for the community. So how did we help, you might be wondering? By throwing an all out, TruTravels Party/Rock concert for anyone and everyone to enjoy!
We rocked the night away with the amazing Bosque Electrico and Libelula Pequeña before the DJ took over to close the night in style!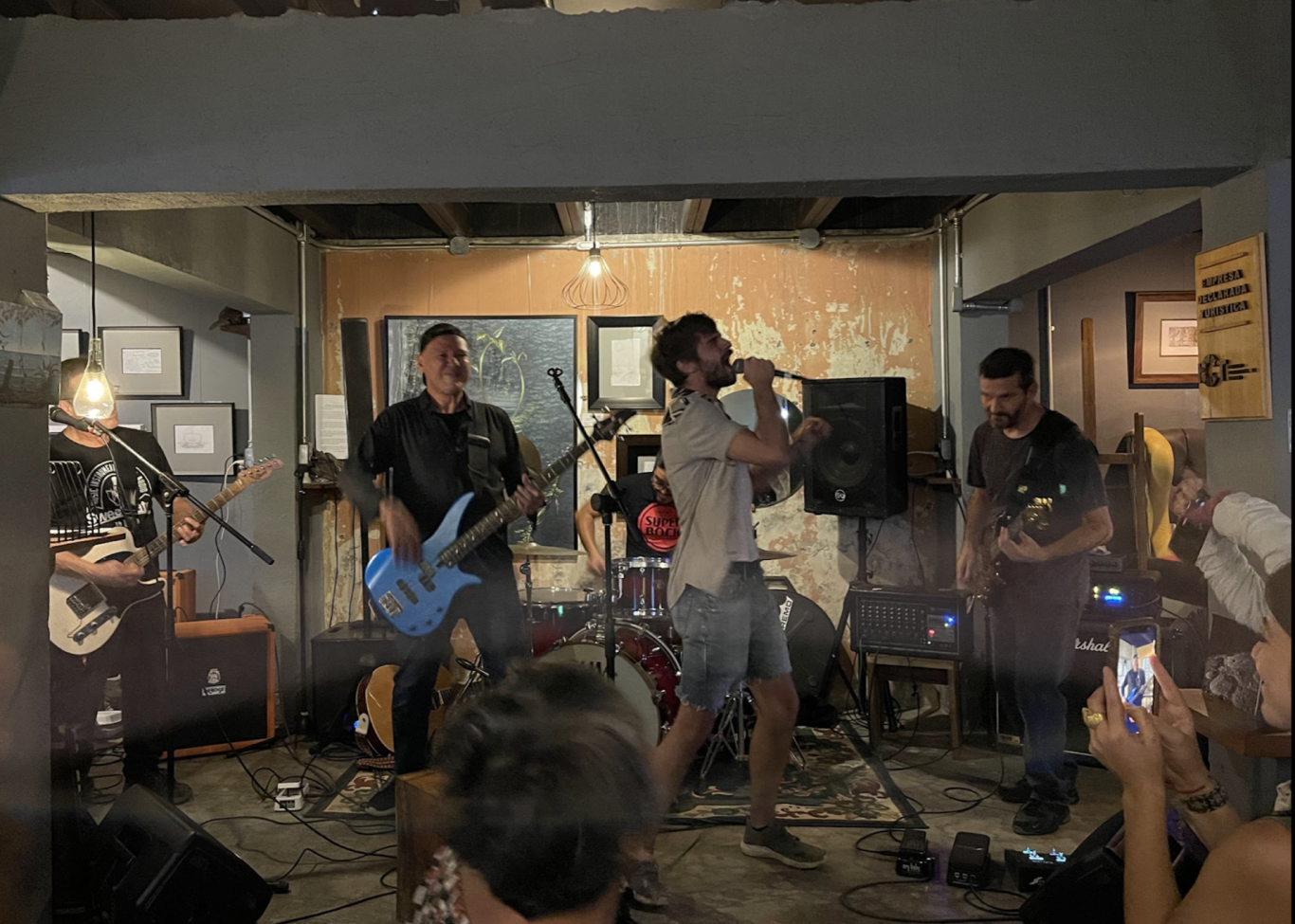 We danced, we partied, we held raffles and competitions for people to win a variety of experiences such as, ziplining tours, exclusive restaurant dining vouchers and even a FREE TruTravels tour! It was a success to say the least!
By the end, we had made great memories, danced like crazy and raised $845 (£683.26) that will go directly into community development.

A huge thank you to all of those who attended and made this a night to remember!