Valentine's day is approaching quickly and what better way to spend it than by booking a last-minute romantic trip to South East Asia? Not sure about you, but we are so ready to trade in our winter boots, jumper and scarf for a bikini, flip flops and some shades. So, grab your passport, travel bag and let's get planning! Our Tru Babe Teresa is here to give you some of her favourite spots to check out...
The options of romantic destinations in South East Asia are endless because let's face it everywhere in South East Asia is beyond beautiful. So, let me help you narrow down your options and give you a few of my favourite places to visit.
GILI T - INDONESIA
I think every woman would agree with me that there is nothing better than your partner organizing and surprising you with a date, present or a holiday. A couple of years ago my boyfriend pulled this off and organized a trip for the both of us to Indonesia. Sun, beaches, beautiful views, amazing food, and new cultures,was exactly what we both needed. While there we visited Gili T, an island in Indonesia. With it's crystal clear waters and white sand beaches, there are literally no words to describe how stunning it is, and the sunsets here are also incredible! If I could, I would go back in a heartbeat. But don't take my word for it. Go and see for yourself ;)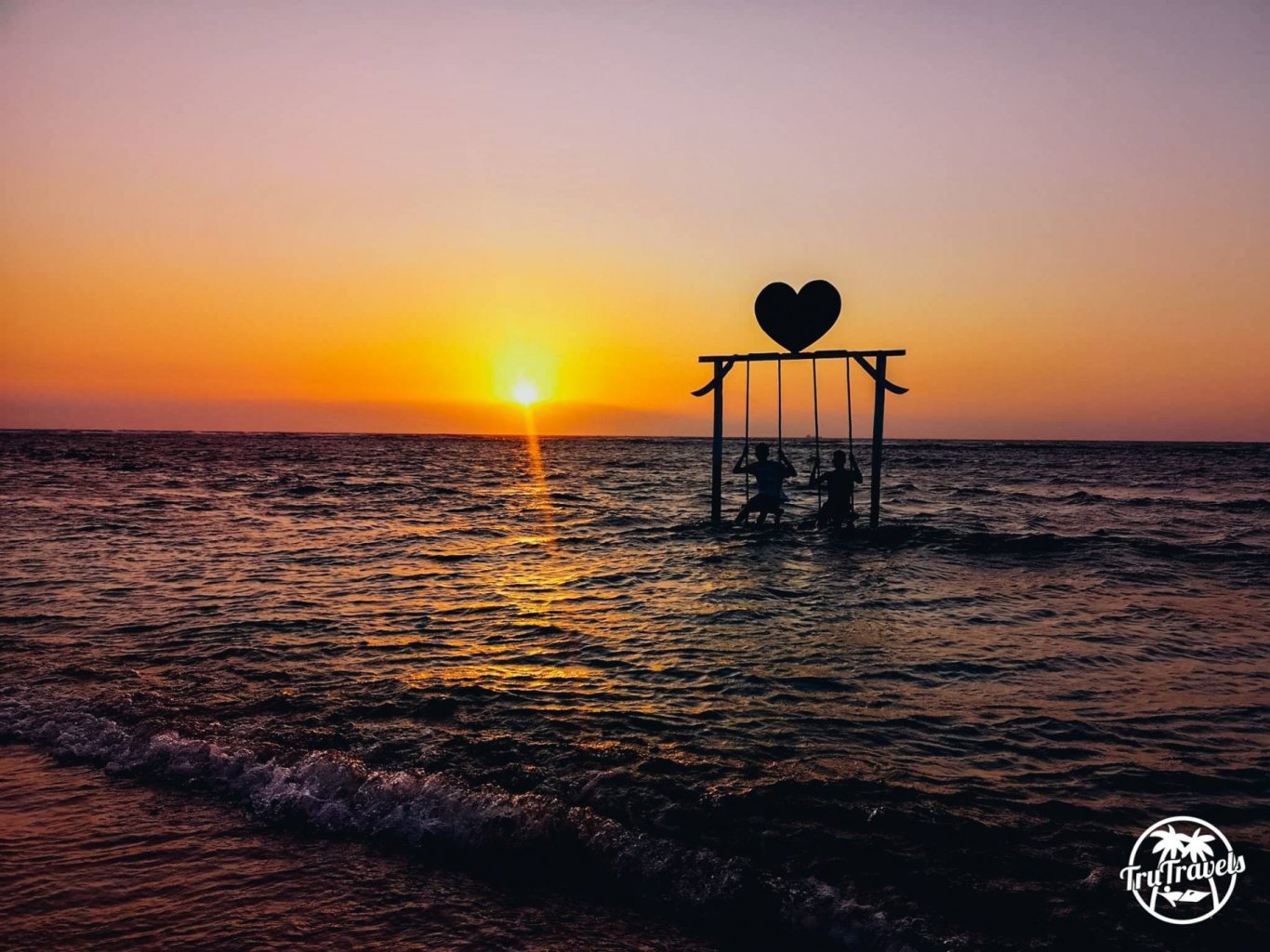 KHAO SOK NATIONAL PARK - THAILAND
Maybe you are a little more adventurous and have already been to Bali. In that case let me make a second recommendation of a little hidden gem I stumbled upon during my gap year before university, Khao Sok National Park. Khao Sok is a national park located in southern Thailand that is famous for its lush rainforest and jagged limestone mountains, not to mention its lakes and wildlife. I am a firm believer of taking time to unwind and just be in the moment and I would love nothing better than to be able to transport myself back there at this very moment. I mean who doesn't want to lay out all day and work on their tan while enjoying a couple beers and maybe getting a little day tipsy while visiting one of the most beautiful lakes in the world?!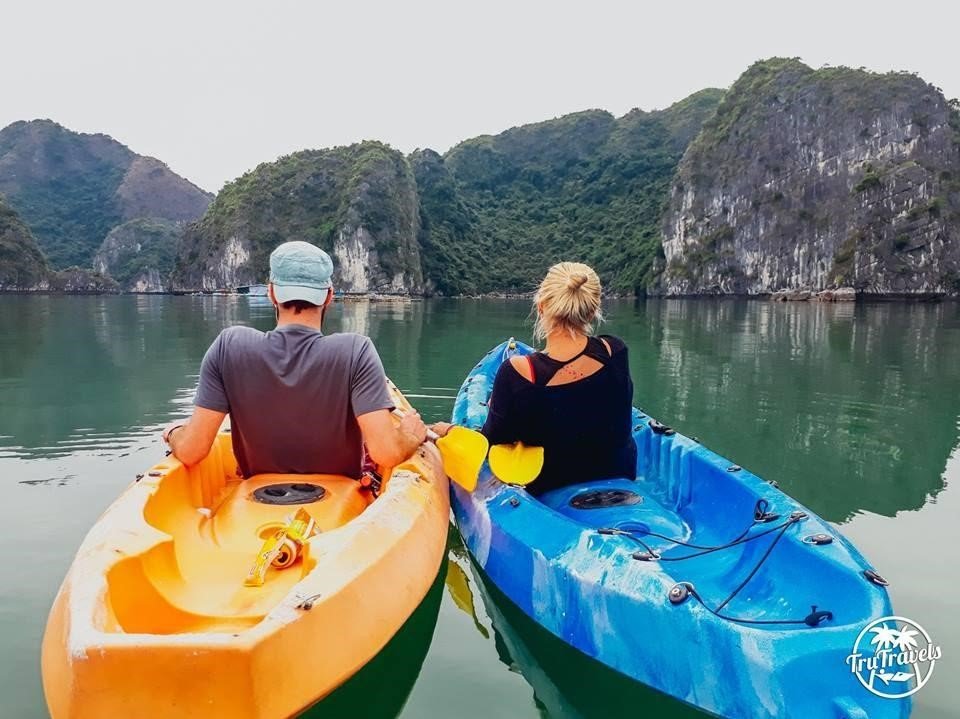 HALONG BAY - VIETNAM
Next up is Halong Bay! Located in Northern Vietnam, Halong Bay is famous for its emerald waters, limestone islands that jet out of the water that are covered with greenery like nothing you have ever seen before. Watching the sun set over the water with your partner is magical. Life is so busy and hectic with your time being pulled from work, family and friends. So to actually be able to take some time out from life is not only therapeutic but what a holiday is all about, especially when it is with your partner in crime.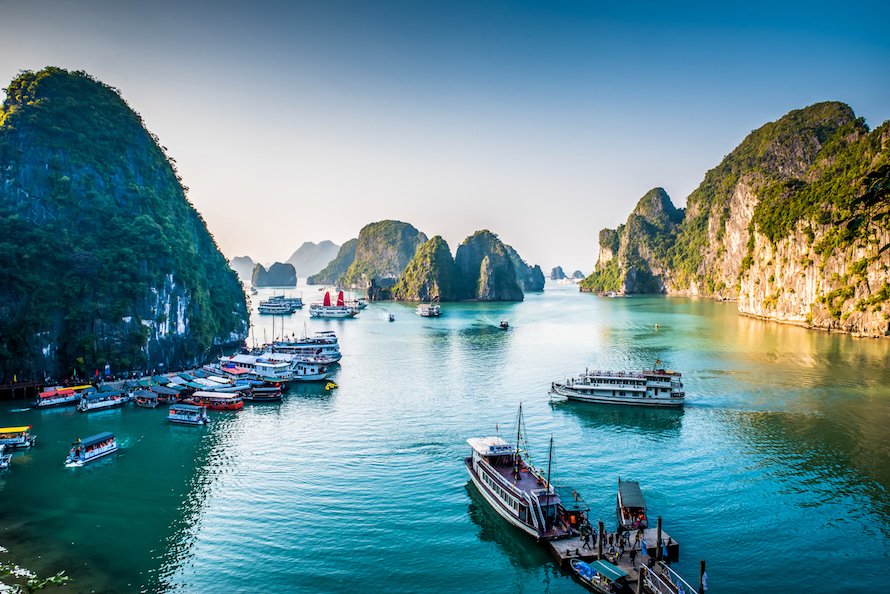 SAFARI - SRI LANKA
Are you an animal lover and up for an adventure? Sri Lanka is home to stunning scenery, beaches, and an abundance of wildlife. A safari here would be a day to remember as you get to see wild elephants, buffalos, monkeys and flamingos just to name a few. This is definitely a must visit destination for this year!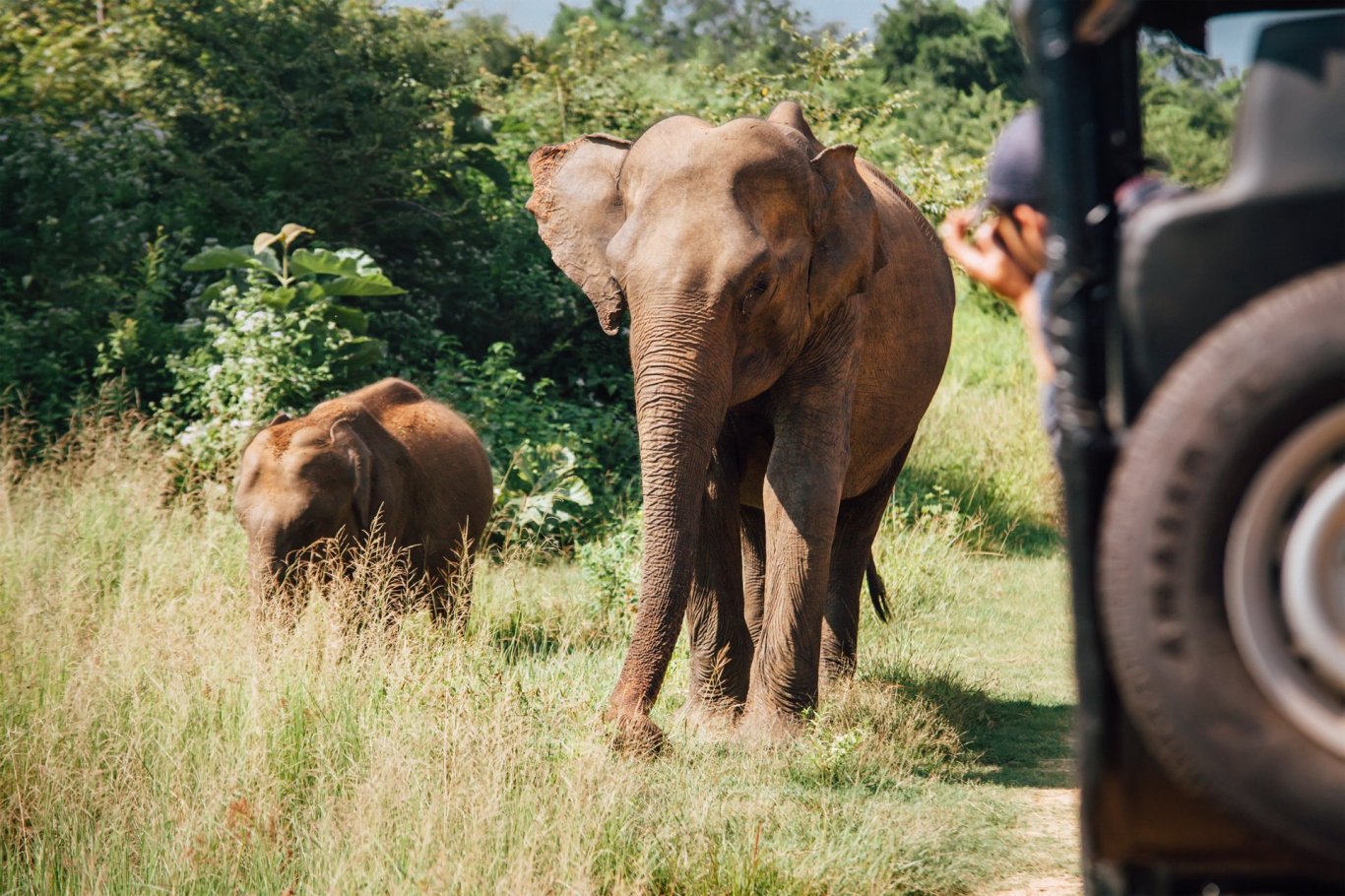 PALAWAN - PHILIPPINES
The place to be if you love island hopping! Soak up the rays, enjoy the beautiful clear waters, and cherish the most epic sunsets together. This place will surely have your hearts! Some of our team have actually just got back from our Philippines West trip which was insane and our boy Matt captured this beaaauutiful sunset in Coron. Check it out here. But to be honest, anywhere you go in the Philippines will provide you will a sunset to remember. Argh take me back!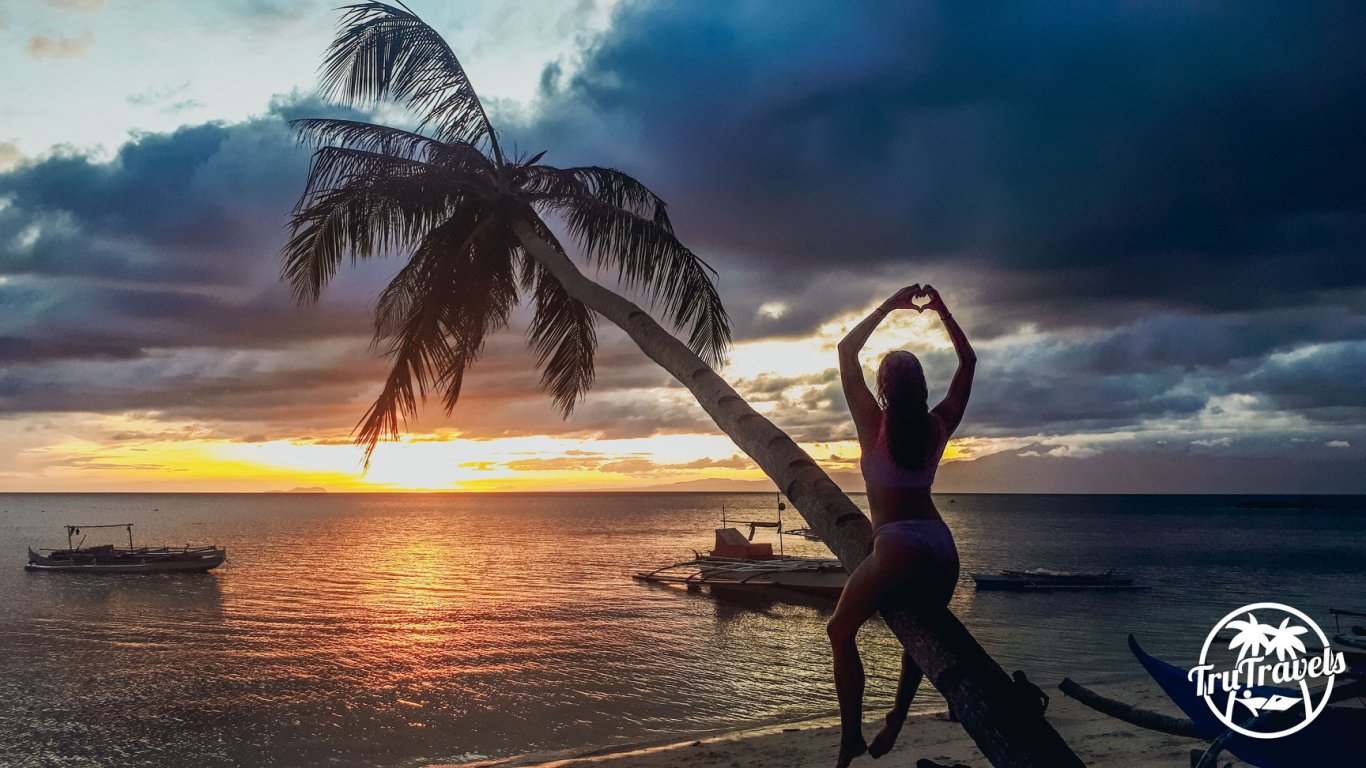 These few suggestions are just a drop in the bucket of romantic destinations in South East Asia, but they hold special moments and memories for me. Where will you be this year? Wherever it may be, I send you all some BIG TRU LOVE and we hope to see some of you out here sometime soon in this magical part of the world.
Teresa x