LOVE YOUR PLANET!
In light of the recent Earth day clean up, we thought we would share a few images of our teams out in South East Asia who got stuck in to do their bit to help.
"Earth Day is now a global event each year, and we believe that more than 1 billion people in 192 countries now take part in what is the largest civic-focused day of action in the world"
"From poisoning and injuring marine life to the ubiquitous presence of plastics in our food to disrupting human hormones and causing major life-threatening diseases and early puberty, the exponential growth of plastics is threatening our planet's survival".
(www.earthday.org)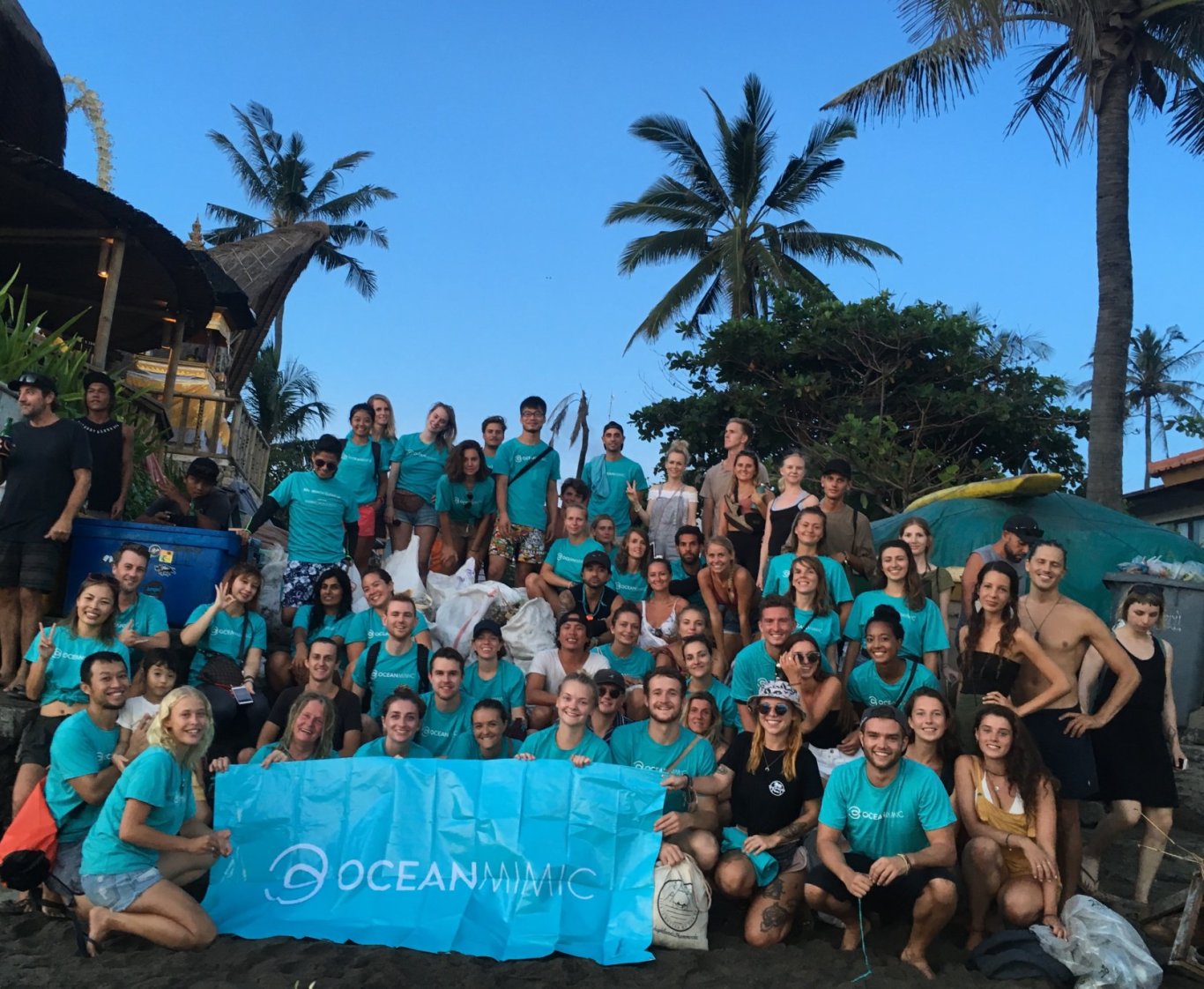 Our teams out in Thailand, Indonesia and the Philippines all got out and did a beach clean up, which is something we already do regularly anyway as part of the 'Phangan Plastic Project' in Thailand as we are super passionate about stopping plastic usage on the island. We aim to make Koh Phangan the first plastic free island, with movements which are already starting to take off and make a positive impact there. We will continue to make changes in all other destinations we operate in also such as refill stations being installed and supplying our customers with refillable bottles. Even if we can make a small dent and make a little difference, then it is a start in the right direction right.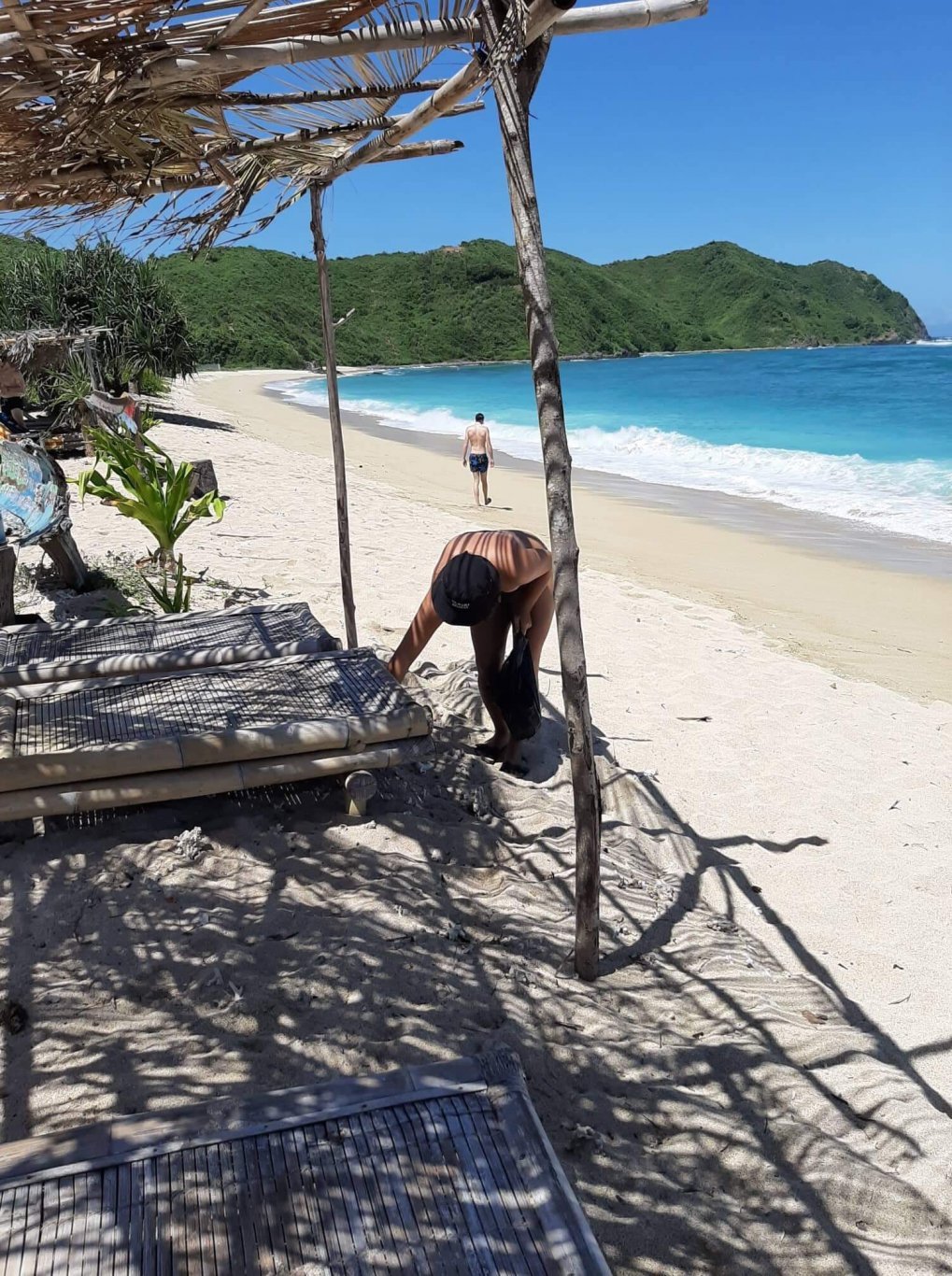 Do you currently do anything to make an impact? How are you making a difference within your community? These are questions we should all be asking ourselves and then implementing in our daily lives. We recently did a blog on how to cut back on the use of plastic. Check it out here.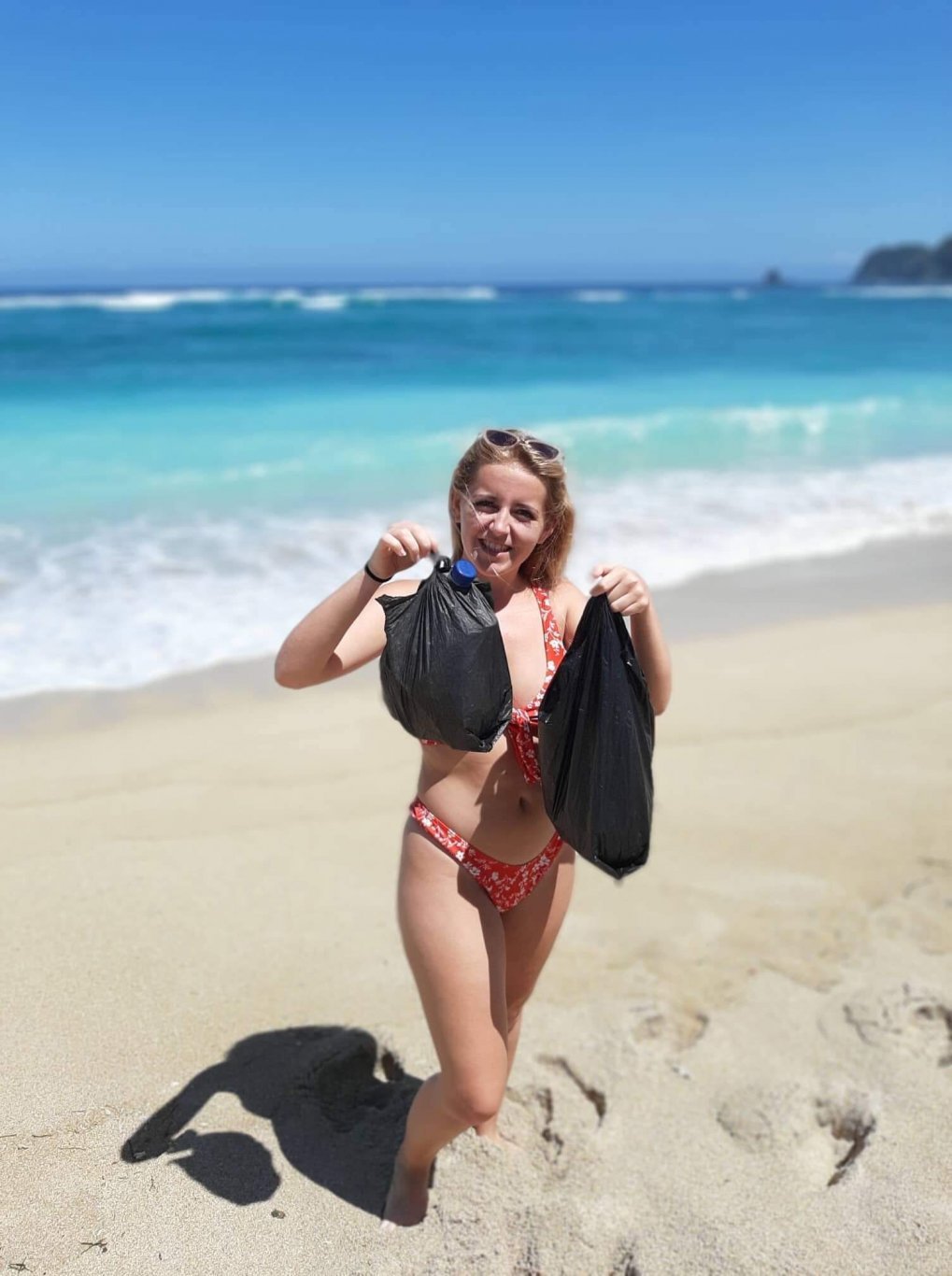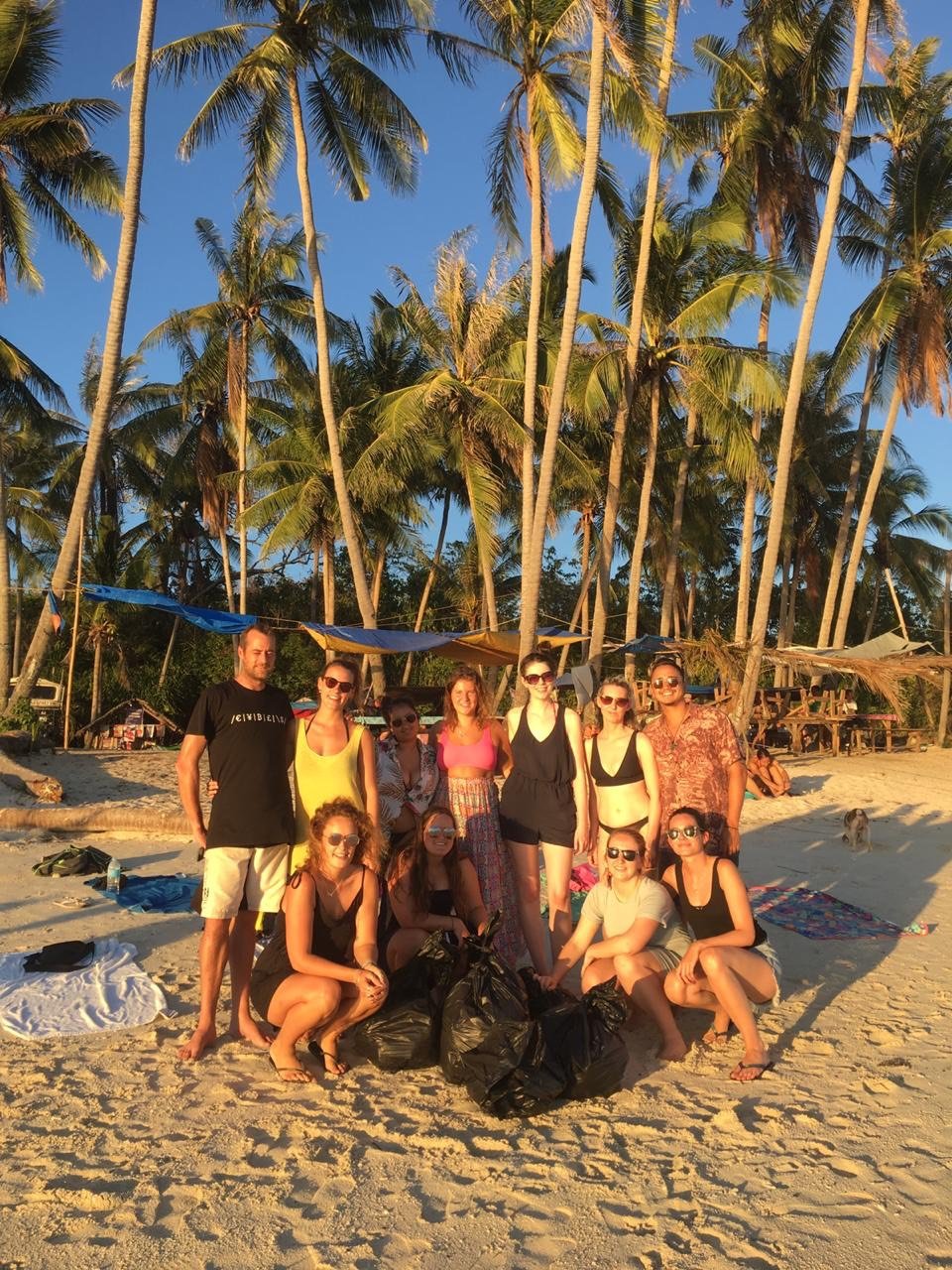 If any of you are heading out to Asia soon and want to know how you can get involved in any of our projects, then please email info@trutravels.com or pop us a message on Facebook. BIG LOVE!
TruCrew xoxo