At Tru, we are proud to be part of such a huge family from all over the world! So, we thought we would compose a 'Meet the Crew' blog so you can get to know some of our awesome staff from each destination. We did an Indonesia edition a little while back so we thought we would head over to Thailand and introduce you some of the legends there. Our crew out in Thailand is much bigger, as we have a head office there also and we have 9 tours running there, so we need to break this one down into editions. So here we go with edition number one!
MICKEY - MINISTER OF CULTURE FOR THAILAND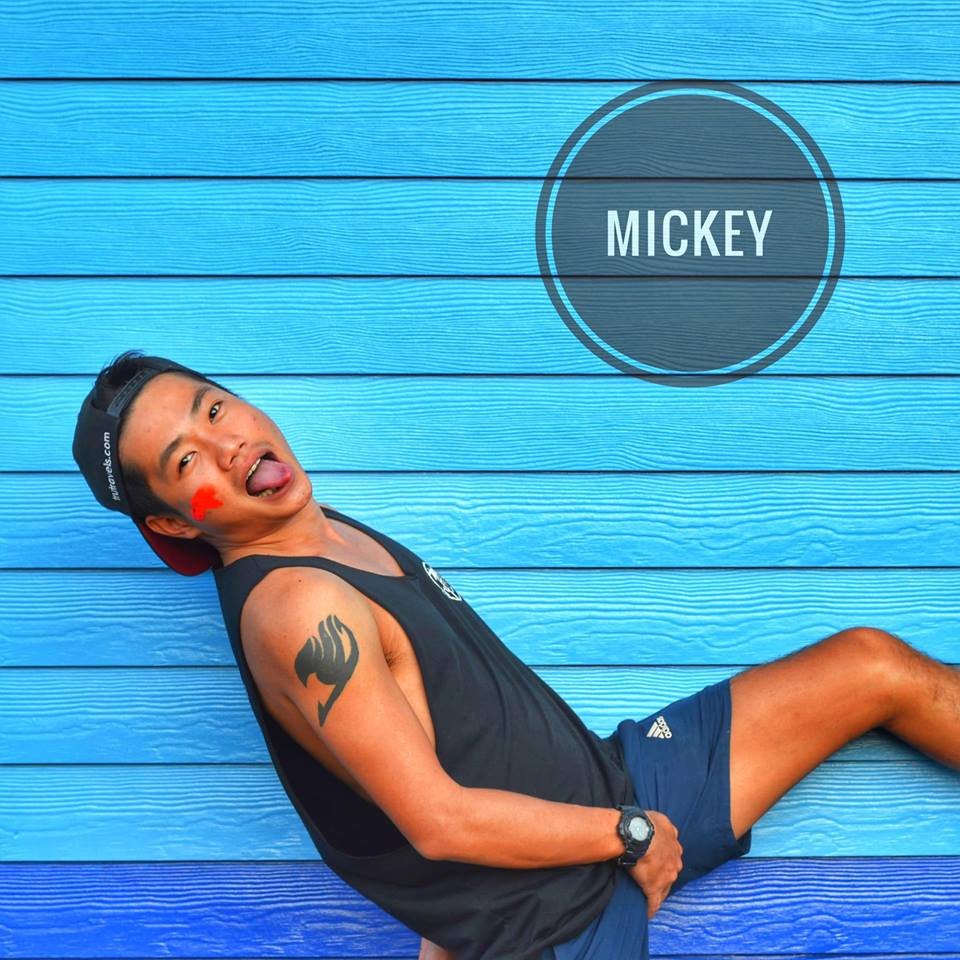 Sawaddee Krab, how we say in Thailand for "Hello" My name is Mickey. I graduated 2011 from Rajamangala University of Technology Thanyaburi; my major was in tourism. My experience as tour guide started when I was studying at high school. I joined the junior guide training at my hometown. I also was a tour leader and travel-mate when I studied at university with exchange Students from many countries. I traveled with them through Thailand as my close friends. I love to be tour guide, because I'm always happy when I see my tourists smile, enjoy and enjoy traveling with me. I'd like to tell you about the history, culture, food and way of life in Thailand and of course have fun in the same time. Now I'm working at Trutravels. Here is my new family. I love all the team of Trutravels. If you would like to get new experiences about the land of smile, please tell me your interests and we can talk about it. I promise you an amazing trip that you never seen or done before. I look forward to traveling together with you! Amazing Thailand, Mickey :)
ALANNA - OPERATIONS TEAM & MINISTER OF CULTURE IN THAILAND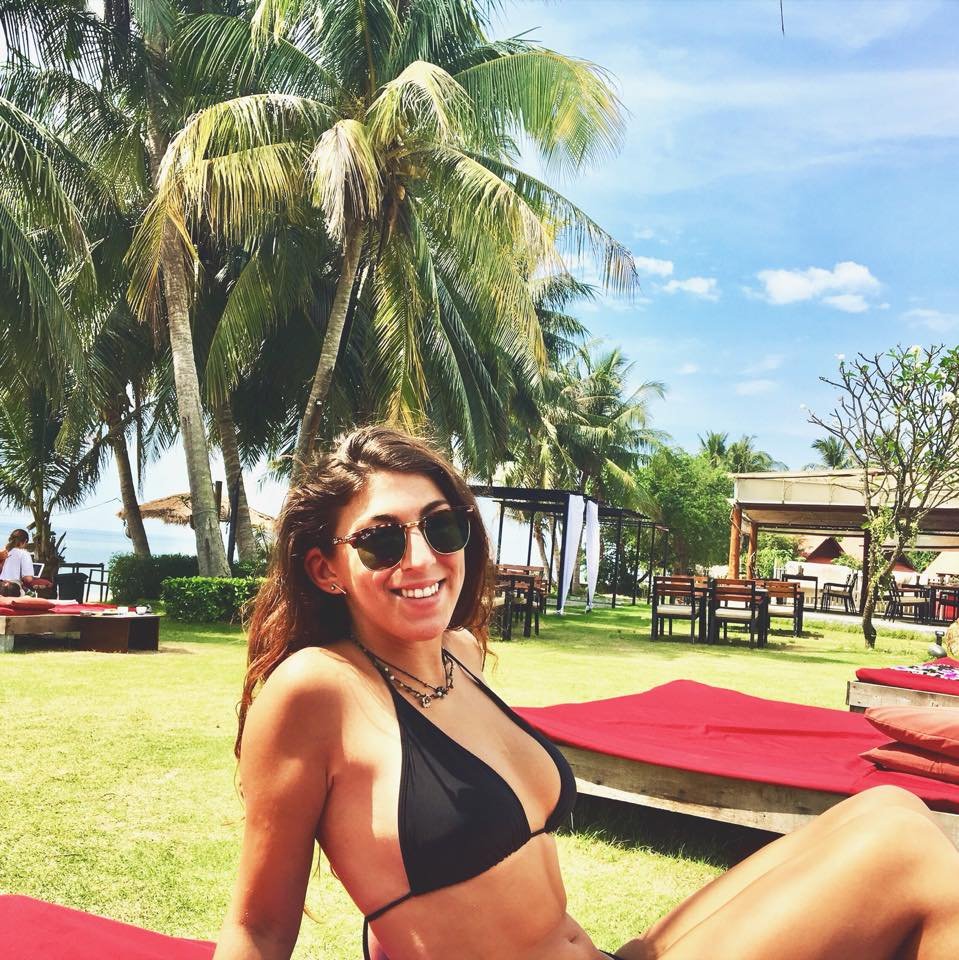 Hey y'all! My name is Alanna and I'm from Virginia in the US of A. Two years ago, I was spending my days looking at far away places on the internet and spending my nights dreaming of them. My lease ended and I booked a one way flight to paradise. My solo travels started with a TruTravels island hopper tour and I was quickly hooked. I fell in love with the company the moment I was greeted at the airport. A 3 month trip has now turned into 2 years of adventure with Tru and many more countries checked off my travel wish list.
DEAN - DOJO (GUIDE TRAINER)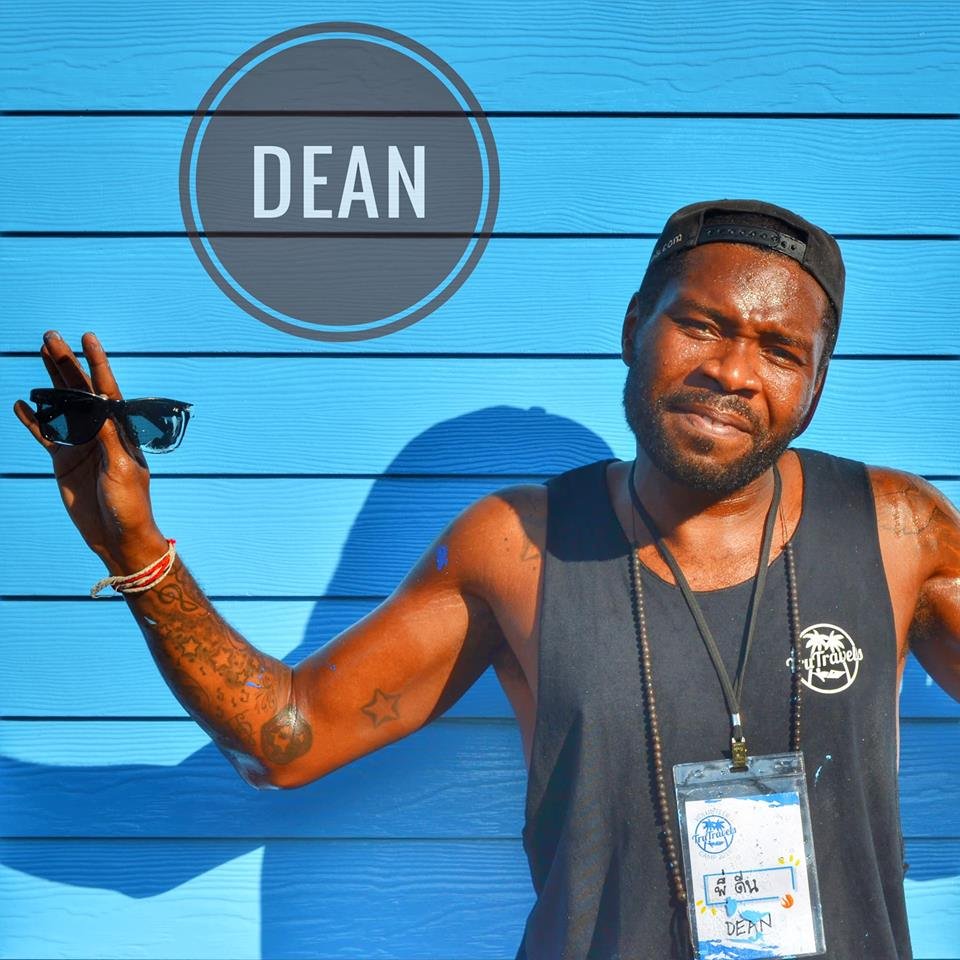 Wassup peeps I'm Dean, the TruTravels ol' G! I came to Thailand 3 years from London to do the whole "finding myself" backpacker thing but fell in love with the country, the people and the chilled out island vibes. I Quit My 925 (which is also my insta profile ;)) to live my dream, taking the leap into living abroad has been the best thing I've ever done. It's allowed me to experience so many incredible things I never would have tried before - like eating scorpions on Khao San Rd or doing a 14 meter cliff jump in the Philippines! I'm so proud to call Asia my home and so grateful to have visited every Tru destination, I highly recommend you do the same. Come see your boy out in paradise and let's get a bucket or 10 at the nearest beach party! YOLO babayyyy!
YUI - ACCOUNTING TEAM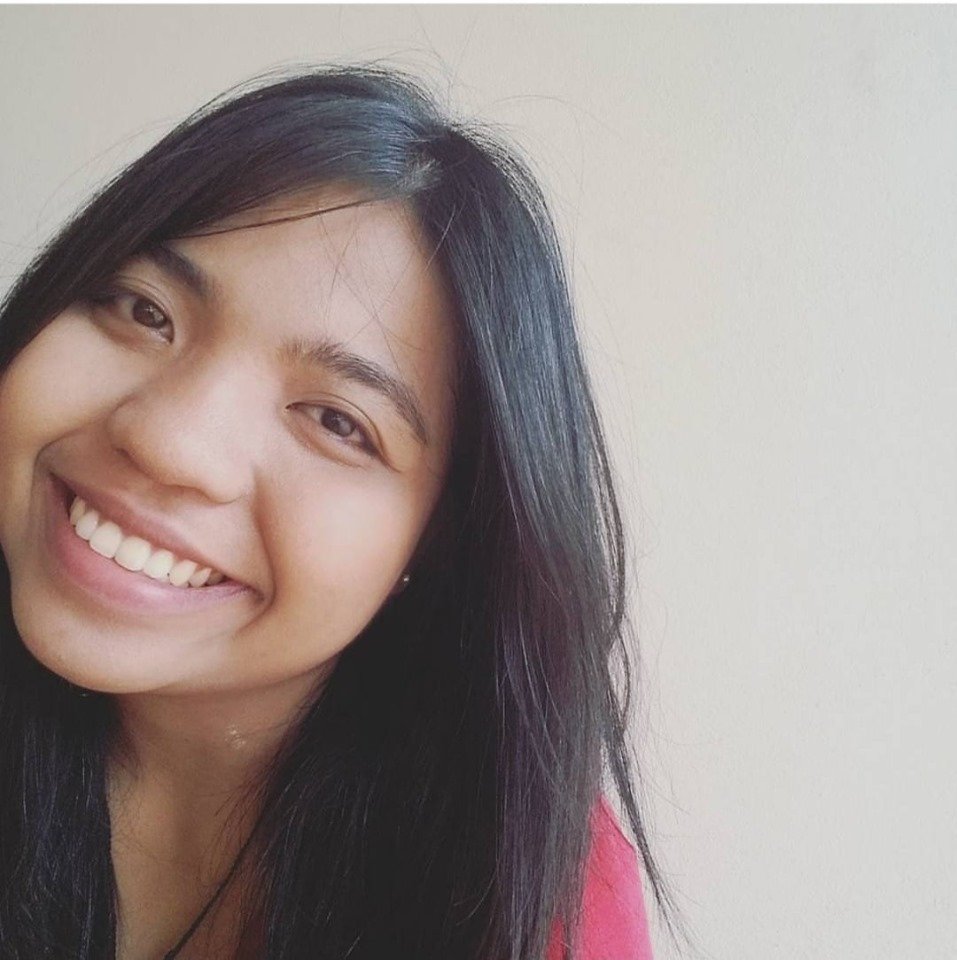 Hi Everyone! My name is Yui. I am a part of Accounting team here at Tru Travels, which is a subsidiary of G Adventures where I began my journey with in Bangkok.Currently I am based in Tru's main office which is located on the wonderful and charming Koh Phagan. I very much look forward to growing with this Tru in the coming years and can be more proud to be a part of this family.
PAT - GROUP LEADER MANAGER FOR THAILAND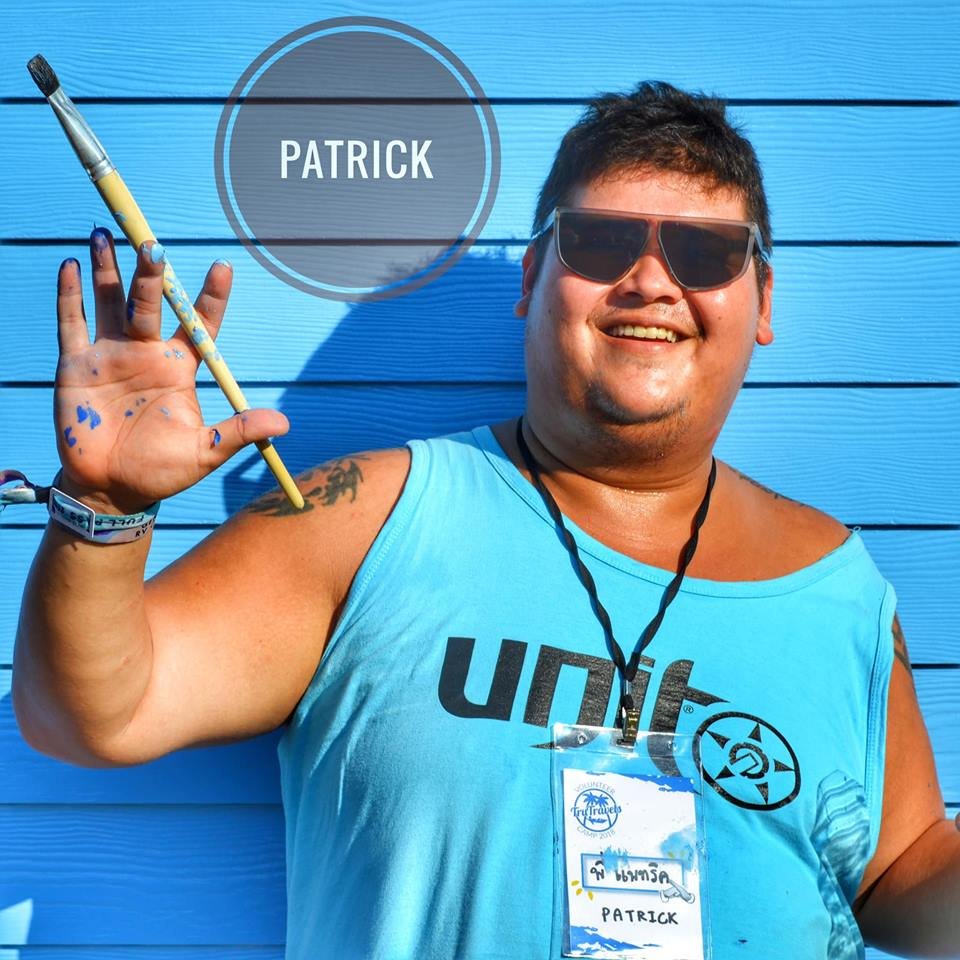 Heya Folks! My name is Patrick Brandli, and I'm not your typical average Thai, I'm half Swiss and half Thai. What a ChocolateMango I am. I've been living around south-east Asia growing up, and now I have finally based myself back in Thailand, which has been the best decision ever. I'm just a simple Island guy trapped in the spiraling excitement of Tourism, I've worked on the Phi Phi Islands, Phuket and now on this beautiful island of Koh Phangan. Being a simple island guy, I love the beach, sun and sand. I personally feel that the Islands is where one finds happiness and, What is happiness if it isn't shared? I enjoy nothing more than sharing all the happiness I find travelling around all the different places in. Some of you might wonder what I do in Trutravels. Well I am the Group Leader Manager in Thailand. I make sure that all our guides (in Thailand) know how to run an epic tour for all of you lucky people. Other than this, I also am a Tour guide at heart who still run tours, to make sure that Epicness is continued throughout the tours. Maybe you could be the next lucky person to have me as your guide.
TINA - OPS ASSISTANT
Ladies and gentlemen, boys and girls, SAWADEE KHA! I'm Tina from Paris, France, also known as the Tequila Queen... I had only planned to take a gap year to travel after I graduated from journalism school. 3 years later, I'm still in South-East Asia, and not planning on going back home anytime soon!! I joined the Tru fam 2 years ago - my job has given me the opportunity to visit so many incredible places (from Thailand to Vietnam to Indonesia) and meet dozens of insanely cool people! I count myself lucky everyday for being able to live the dream and wake up to the best view every single morning. Come and party with us in paradise, you won't regret it!
Some of you will have already met some of these superstars, and some of you may be about to head out on tour, so will more than likely bump into one or two of these guys out there! Stay tuned for the next edition!