Always wondered what it's like to live the dream job of a group leader in Thailand? Well, find out here as we welcome you into the second edition of our 'Meet the Crew' blog!
You can also follow our Instagram and Facebook pages to follow our group leaders on tour and more about all the mischief we get up to.
NINJA - ALI – SENIOR GROUP LEADER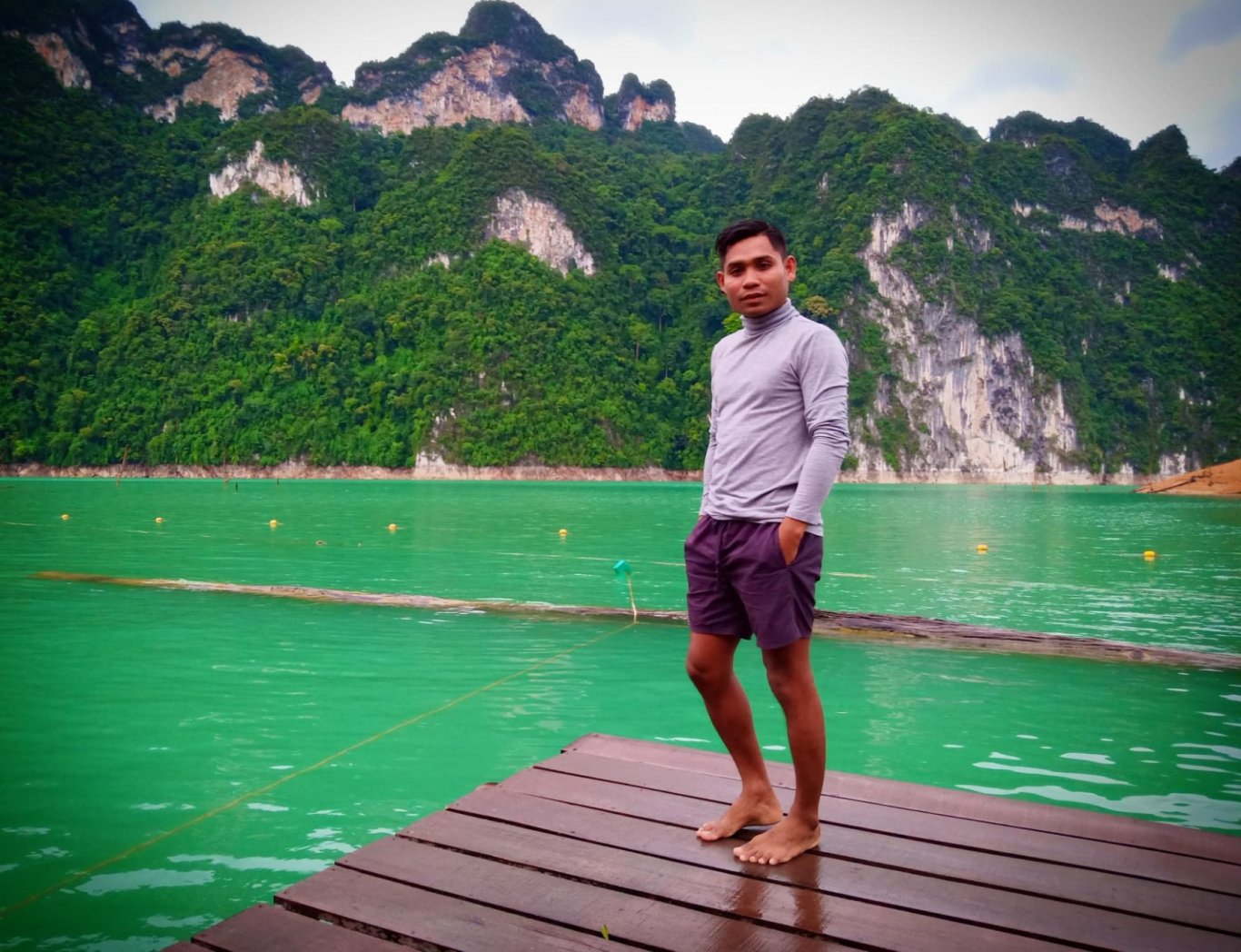 Wassup guys, my actual name is Sarayuth Yaekram, but you can call me Ali (sexybitchthailand).
I have graduated from university with both an English language major and Japanese language minor. I am from the northeast of Thailand and i have been working as a tour guide for the last 6 years taking groups around my wonderful country, showing the best spots and providing information and history along the way.
I got my job after being inspired by a university senior who encouraged me to join him on a tour, since that point, I knew that I wanted to learn English and become a tour guide.
I absolutely love my job and can't wait to meet you all!
Regards, Ali 😘
NINJA - BEE - SENIOR GROUP LEADER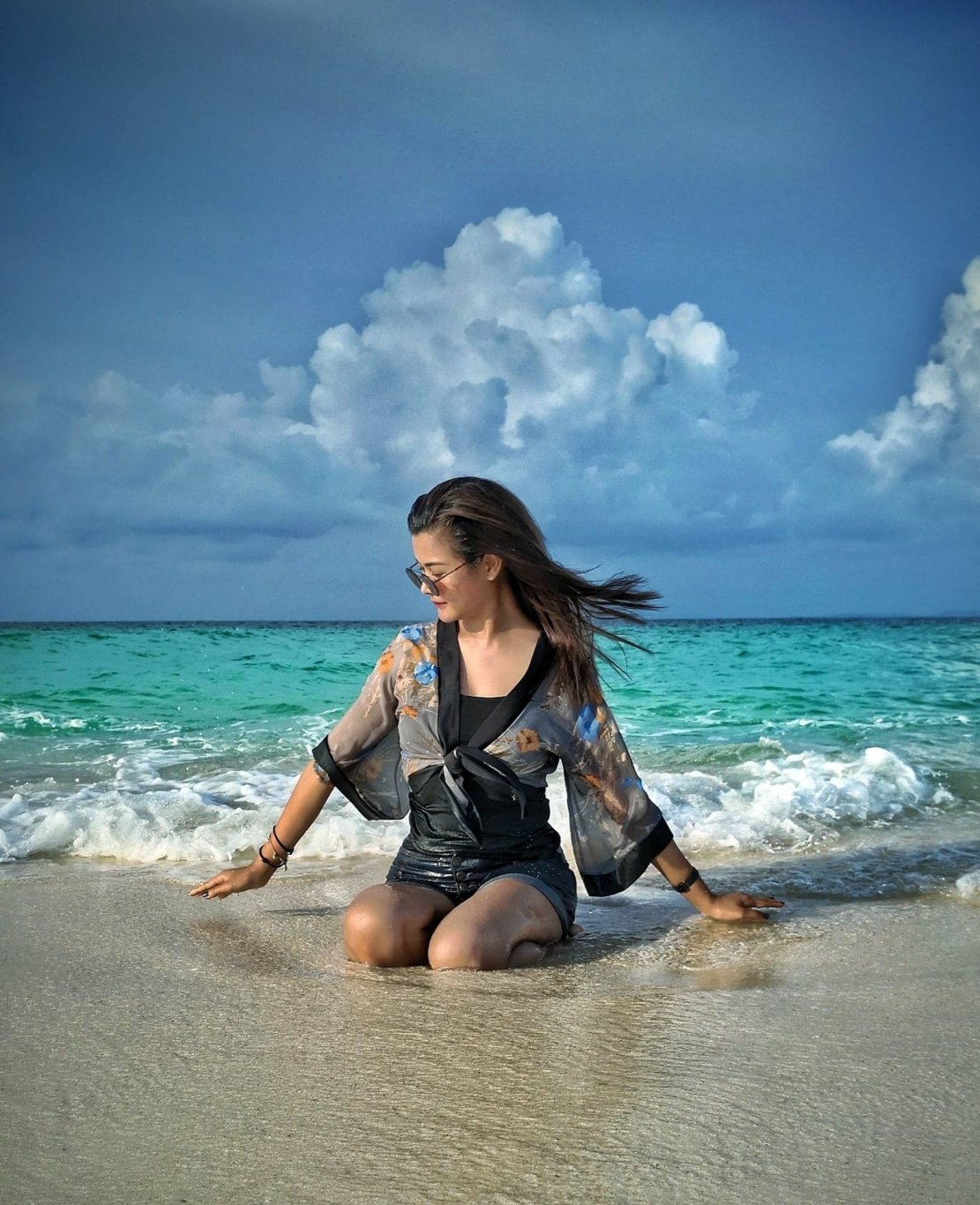 Hi, I am Bee🐝. Can't believe myself I am working for Tourism! Everyone was shocked when they knew what Bachelors' degree I got: "PHYSICS" and it was in Russian. I was crazy, ain't I? What I am doing here!!! Obviously, my degree was extremely useless for this industry😂, But I never give up and believe that degree cannot limit talent of the human. Working as a group leader have changed my attitude and I wasn't able to believe that I pulled it off. I guarantee by 5/5 of every review from every customer how well I have looked after them for almost 6 years. Everyone was more than friends, I loved them as my brothers and sisters. Some of them called me Thailand Mam, it didn't mean I was dictator, but they knew that I was in charge of every tour with "Love". Every customer will be served by the great experience equally under my care❤️. It is such a cool job, I have never done in my life, specifically working for "Trutravels" and with "TruFam". We are bound together more than we think and love the way Trutravels is. Love every minute working here with different personalities and nationalities of customers and team! Willing to carry on this job and develop my capability x
NINJA - MAX - SENIOR GROUP LEADER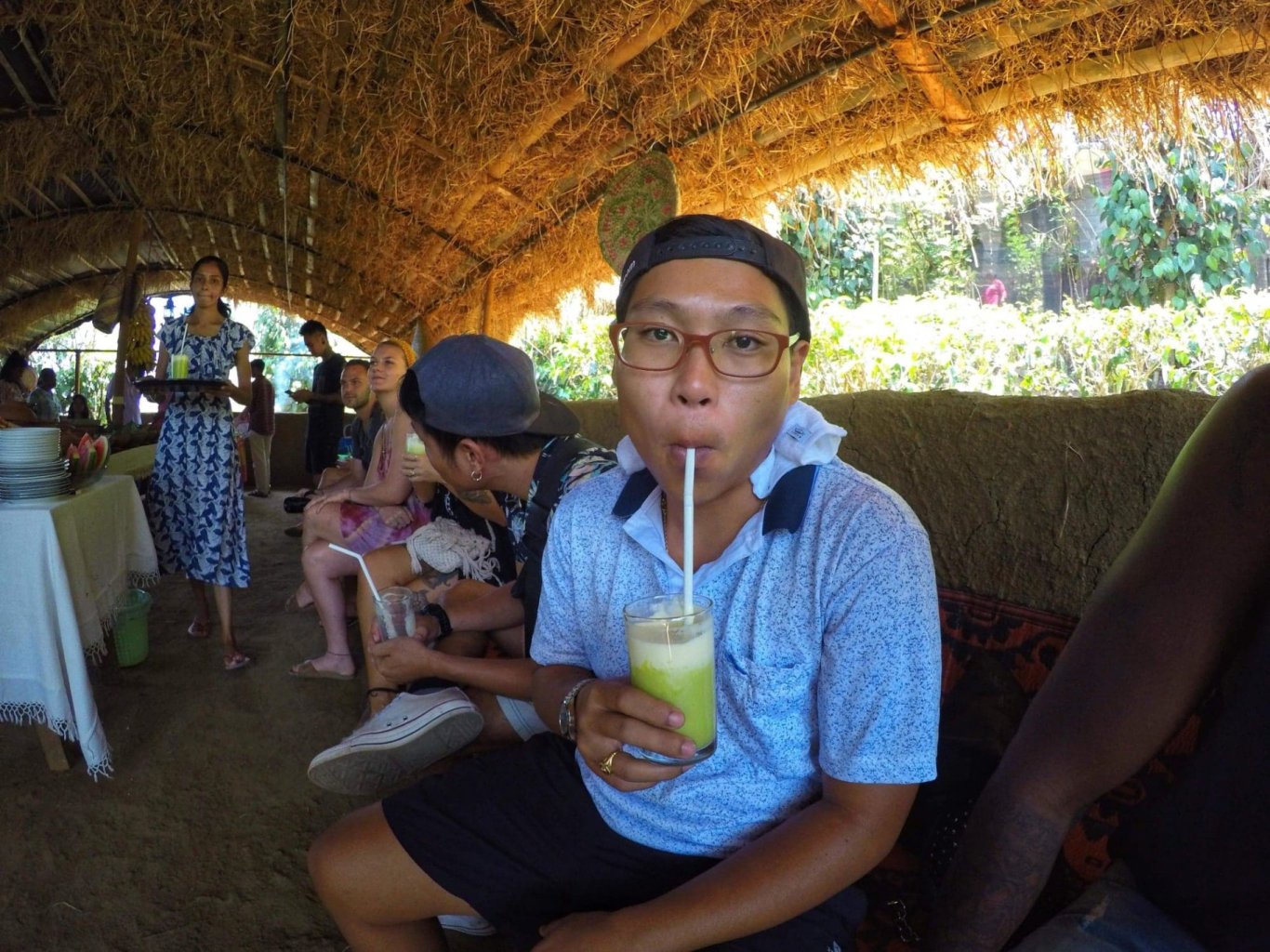 Hello Travelers! I'm Pongpol Pinitchant but you better called me as Max, I'm originally from Bangkok, Thailand. Graduated in bachelor's degree of Tourism and management. Have been working in this field since 2012 and never think about to quit. I love travelling and encourage people to do it. I normally do every kind of tours, but I'm really interested in wildlife, natural, culture, traditional, Especially Eco and Sustainable tourism which is magnificent and related to everyone's life.
My favourite thing is to take care of the people, to show and educate them about my beautiful country! It is already a part of my life that's why I love this job!
NINJA - MINNIE - SENIOR GROUP LEADER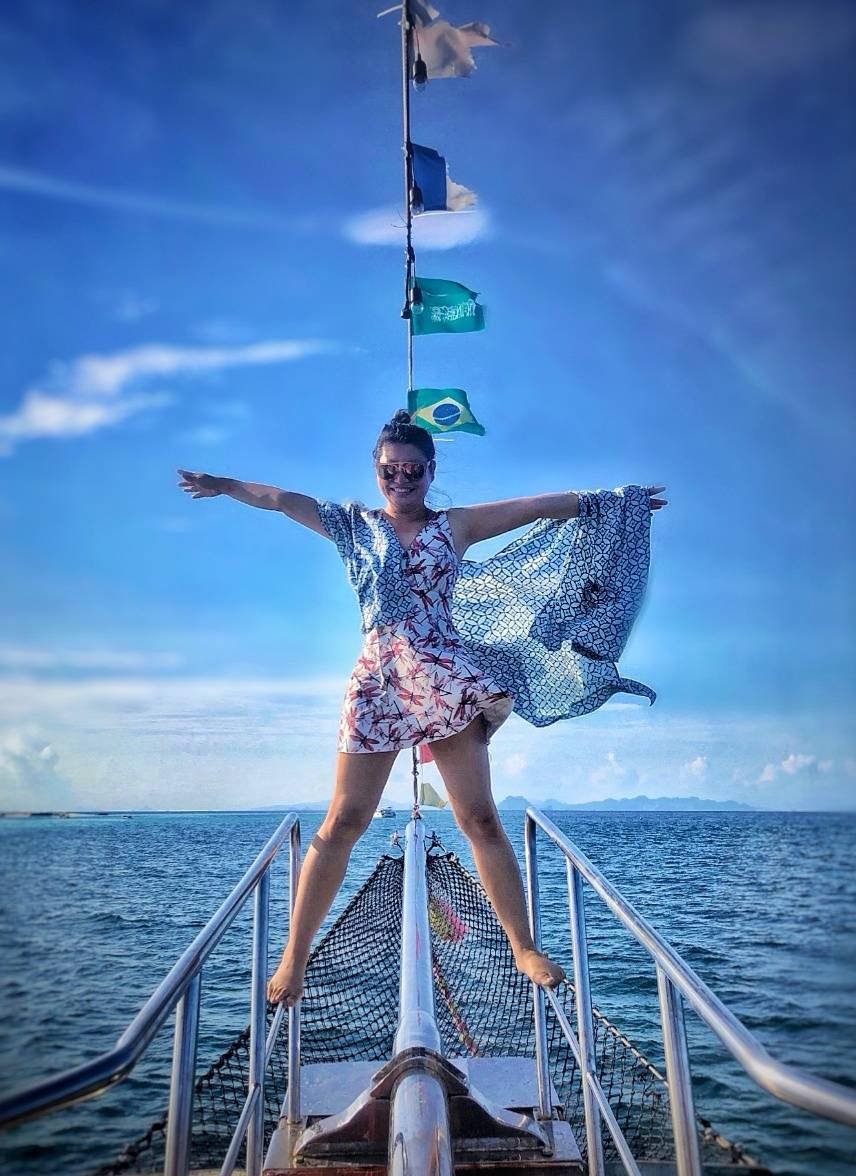 Hi!!! My name is Minnie! I have graduated in art English for my bachelor's degree and an MBA in Marketing. I have been found what job I'm looking for. I gave myself a try to work as a receptionist at the hotel and executive marketer but That's not myself. I have asked myself a question what things I like the most and the answer is I love traveling that's why now I'm a tour guide. Finally, I've found myself what I love to do. I love showing you guys the most amazing places in this wonderful country. I hope I get to be your tour guide one day so I can show you the most amazing things this place has to offer! There is nothing I love more than meeting fellow travelers, making new friends and having a great time. Safe travels everyone!
NINJA WARRIER - ART - SENIOR GROUP LEADER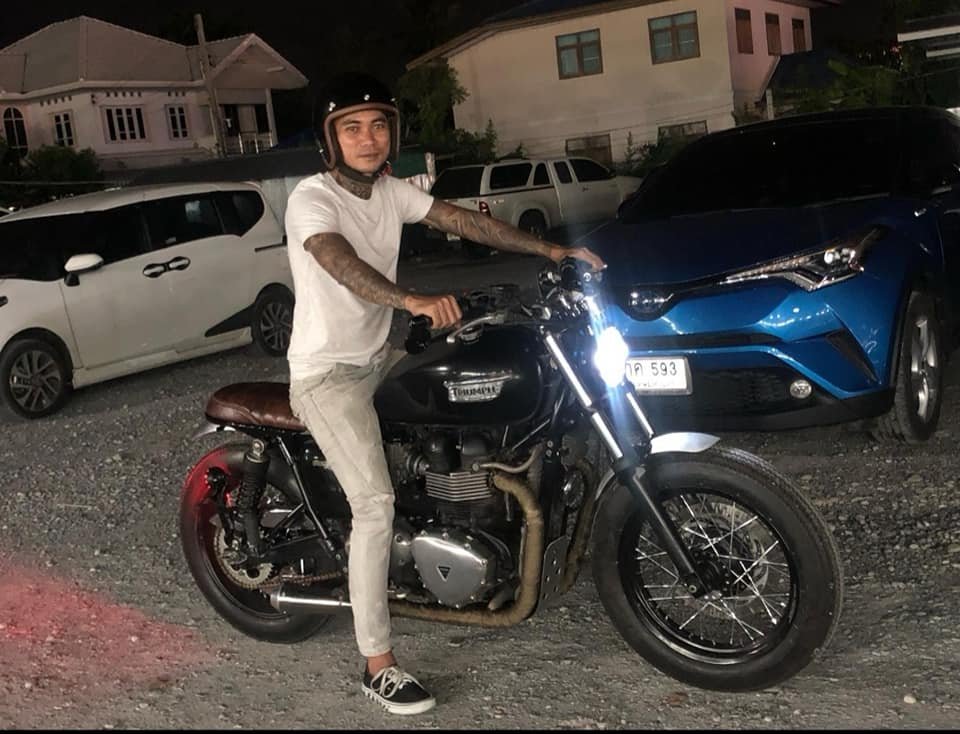 My name is art. I am a licensed guide in Thailand for 5 years now and have worked for Trutravels for two years now. I love my job because it's like traveling with friends and family and showing them everything this beautiful country has to offer. Come see Thailand with me, free Wi-Fi!!
BLUE BELT NINJA - PAPSI - GROUP LEADER
Heya! My name is Phisit Meemen. So, you can call me "Papsii" or AKA "Sexy Thai boy" 😊
When I was young, I want to be a tour guide. So now my dream become true, I'm a Thai tour guide. I'm friendly, kind and cheerful. You guys see me at republic place, feel free to hug or kiss me I don't mind. I'm very proud of my country (Thailand 🇹🇭) if I have a chance to show you guys about Thailand, I will make you love Thailand as you love your country for sure.
See you guys in Thailand.

NINJA – GUN – SENIOR GROUP LEADER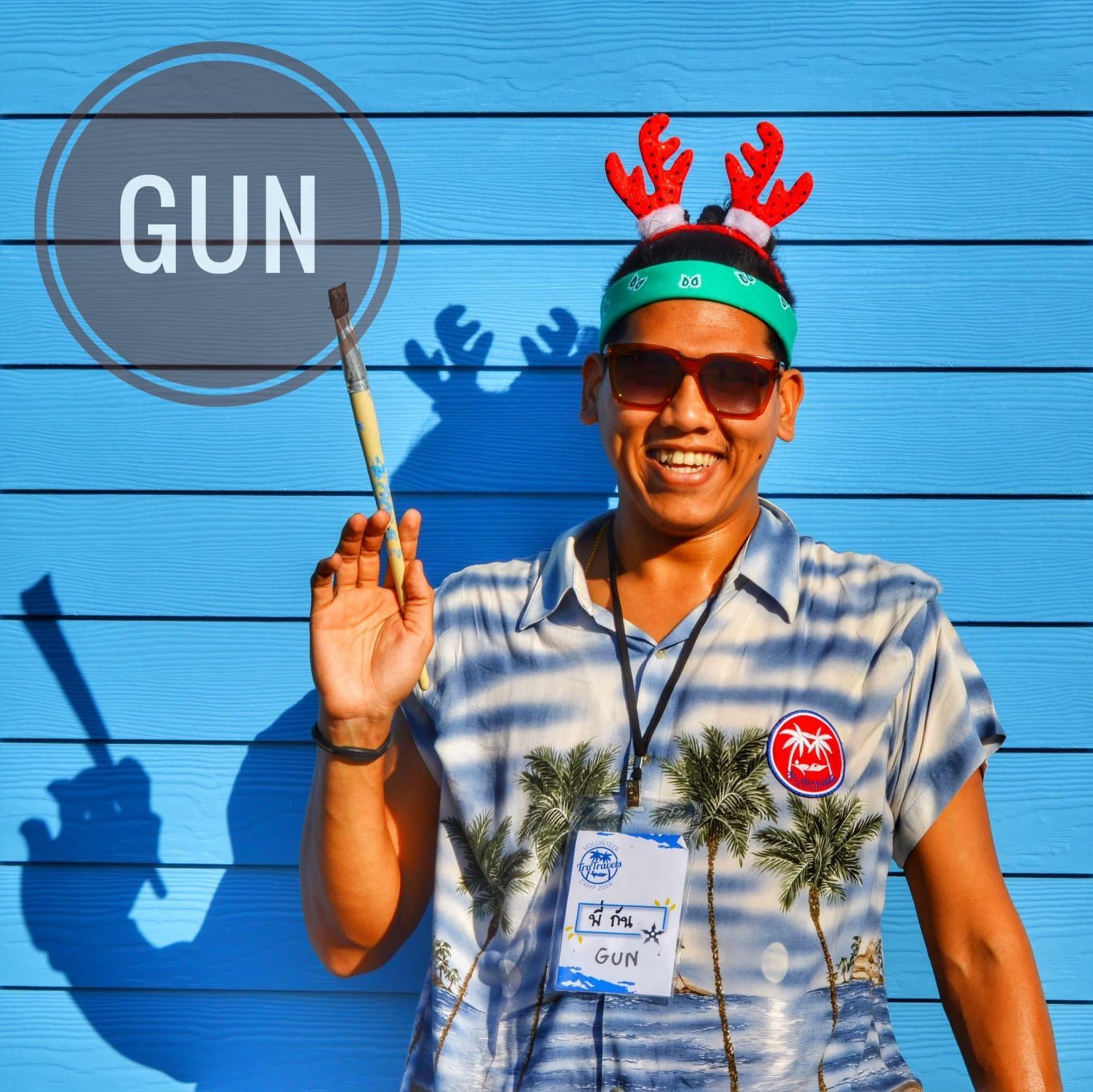 Heya crews!!! My name is Kuntapol. Please call me Gun. I'm from Bangkok but now I'm living on the crazy and beautiful island call "Koh Phangan". It's also a part of the tour where we will take you guys there as well. I'm bachelor's degree of automotive engineering at King Mongkut's University of Technology North Bangkok. I was worked at DMK airport but now I found myself I'm loving to be your group leader. I have a life story to share will you guys if you lucky have me as your group leader. I'll show you the Trutravels style and be everything for you. And I'm also a rescue diver. If you love to dive, I'll show you how we do it! If you come will me, I'll prepare a Boombox! and GoPro pic for you!! I worked with Trutravels over 2 years and trust me this company is one of the most companies you want to work for a lifetime. Even you come on the tour with me or another group leader. We'll make sure you guys have the best time of your life in Thailand while you with us. I'm stoked to meeting you guys and wish you would have me as a group leader! Thailand with Gun! See ya xx
BLACK BELT NINJA – ONEWAY- GROUP LEADER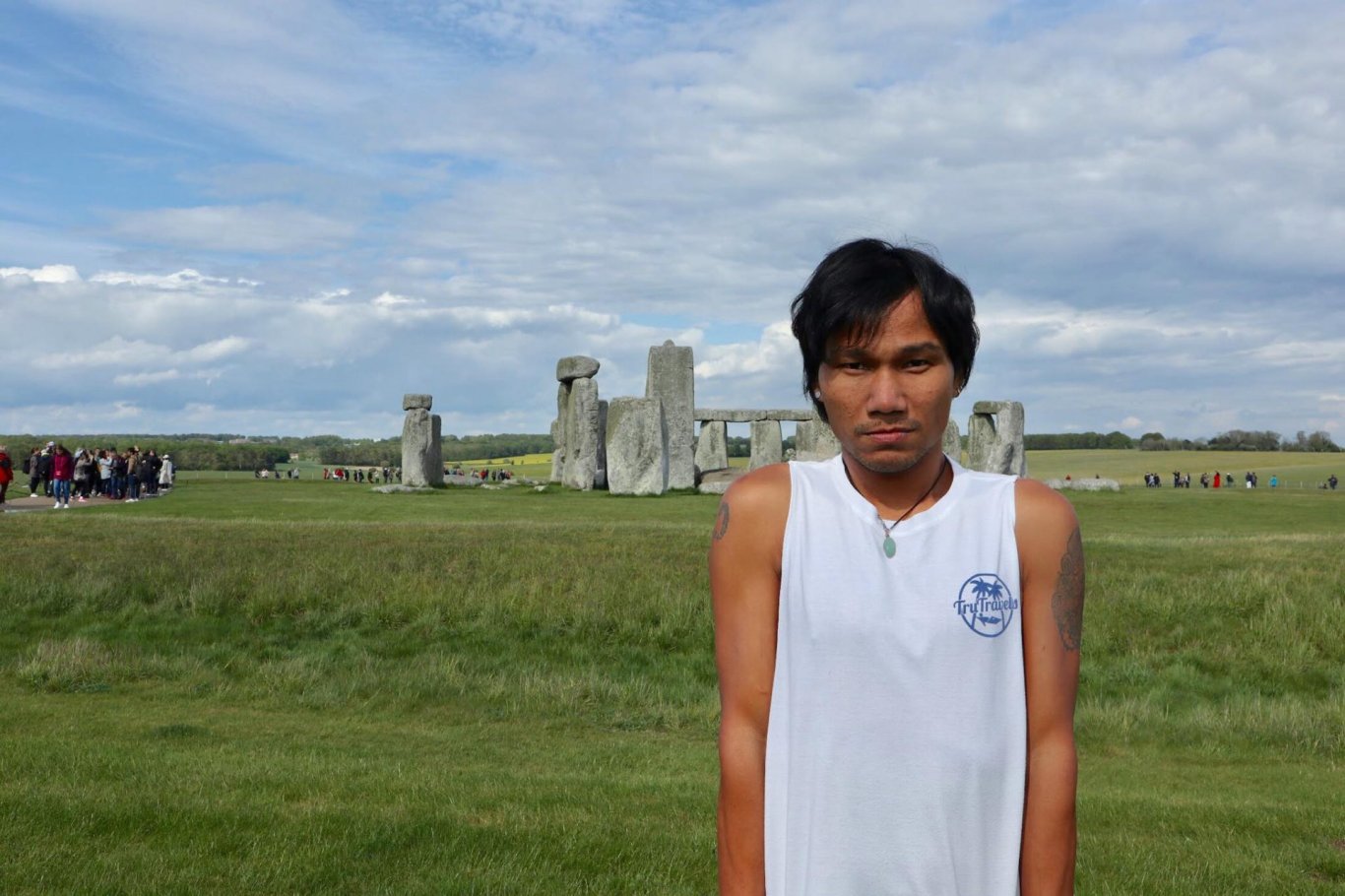 Heya! My name is Phatsada Khoonla, just like my friends you can call me Oneway. I have had the pleasure of working as a tour guide for Trutravels for 2 years. I became a tour guide initially to improve my English however, after working with Trutravels, I have realized it is also a great way to meet new people and make new friends from around the world. My hometown is in Sisaket province in northeastern Thailand. It is a small community surrounded by jungle. If you have a chance to explore Thailand deeper on your travels, you should check it out. Since I becoming a tour guide it has allowed me to explore more of Thailand as well. Through the tours you will have the chance to taste some of the local foods, some of my favourites are papaya salad and an authentic Thai omelette, and not forgetting what I have with every meal, Jasmine rice. I have also had the chance to try English food and found a love for fish and chips, this is thanks to Trutravels!
After experiencing travelling firsthand and hearing all your wonderful stories about travelling it is now something, I am experiencing for myself. I am looking to travel more in the future, I have already had a visit to England and I am now thinking about my next trip, possibly to New Zealand or exploring my surrounding countries such as Laos, Indonesia or India which I will do with my friends and colleagues at Trutravels. If I'm lucky, once I have visited these places, I might get to be your tour guide on your next adventure.
Ninja – Benmore – Senior Group Leader Thailand
Hi! I'm Ben, I'm an original Thai girl; I know I am as beautiful as my country 😉 I am a local tour guide, currently working for Trutravels. I graduated from North of Thailand and studied ecotourism and tourism development. I have been working as a tour guide for 6 years. I enjoy sharing my culture and helping you tour Thailand. Today, go for creating more moments! "Happiness". Just grab your swimming suit, sunscreen, sunglasses and #JUSTGO
…………………………………………………………………………………………………………………………………………………………….
Blue Belt Ninja - PomPom - Group Leader Thailand

Hello, my name is "Pompom" from Thailand. I know my name is weird but it's true! I grew up and living as a vegetarian's life for 8 years before I get into University. I graduated from Chiang Rai in Tourism management to be able to showing around Thailand as a licensed Tour guide and I currently work with "TruTravels" living in my dream job for almost 2 years now and still keep improving my ability and attitude. I would just love to say that I'm glad to be here and I can't wait to get to know and help everyone as possible, to learn more about life and this big world! I love people who I've met as always even though I'm Thai and not as perfect in speaking English but I believe we can be unity in diversity with spreading and sharing all the LOVE our biggest world's language. Thailand has a lot to offer, come and explore your endless journey TruTraveller!
…………………………………………………………………………………………………………………………………………………………….
Check out the first blog in our series of Meet the Crew to find out more about some of the members of our fam living their life working for Tru!