FESTIVE SEASON HOLIDAYS
We have added some extra trips across our Asia destinations, so you can jet off on an exotic adventure this festive season. Spend Christmas Day on a beach in Bali, island hop in the Philippines or kick-start the new year soaking up the sun in Thailand. Your December adventure awaits! Have a read to find out where you can be jetting off to, and come and join us for some fun in the sun.
*Please note that some of the tour itineraries may alter slightly to make sure you have the best Christmas and New Year's festivities!*
INDONESIA
Bali is nothing but paradise - how can you beat spending your 2019 Christmas break here?! From a surf lesson in Canggu to spending New Years Eve partying the night away on the Gili islands. Join us for the best holiday you can ever dream of on:
10 Day Bali Experience Tour: 18th, 21st & 30th December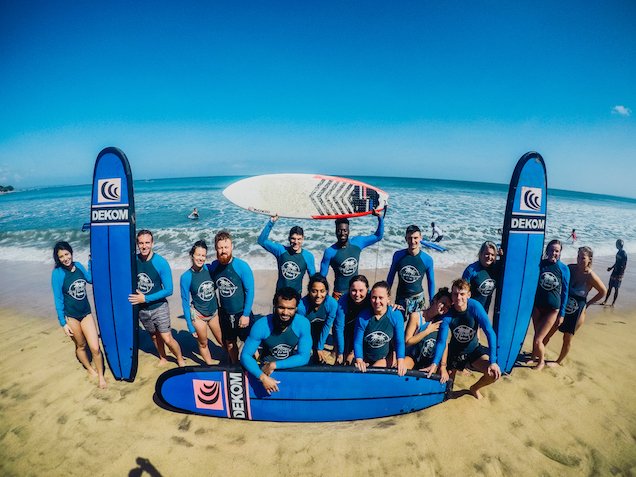 PHILIPPINES
Island Hop through the best of Philippines West, snorkel with turtles and stay on a private island on a castaway expedition. Join us in the Philippines to finish 2019 off in style!
10 Day Philippines West Tour: 21st & 28th December
10 Day Philippines East Tour: 18th December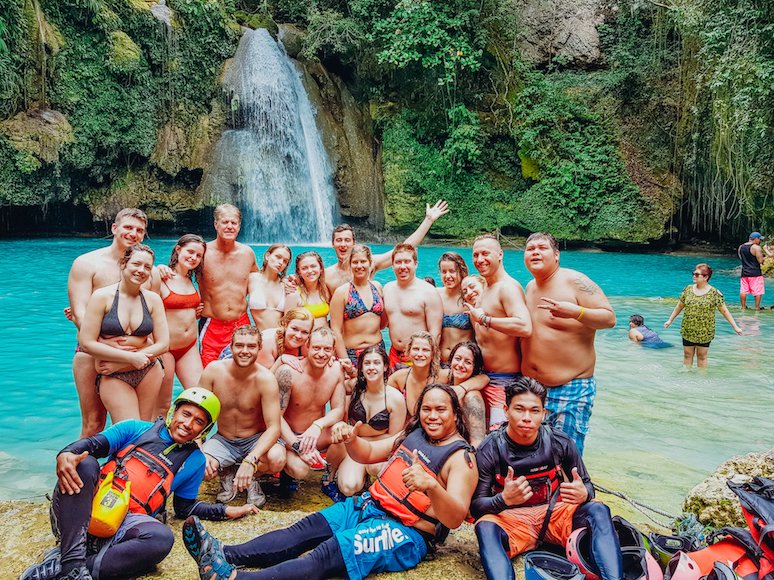 VIETNAM
Explore the history of Ho Chi Minh City, wander the lantern filled streets of Hoi An and go on a castaway boat trip in the breathtaking Ha Long Bay. How can you beat a winter getaway exploring the incredible country of Vietnam?
10 Day Vietnam South Tour: 17th December
17 Day Vietnam Explorer Tour: 17th December
10 Day Vietnam North Tour: 24th December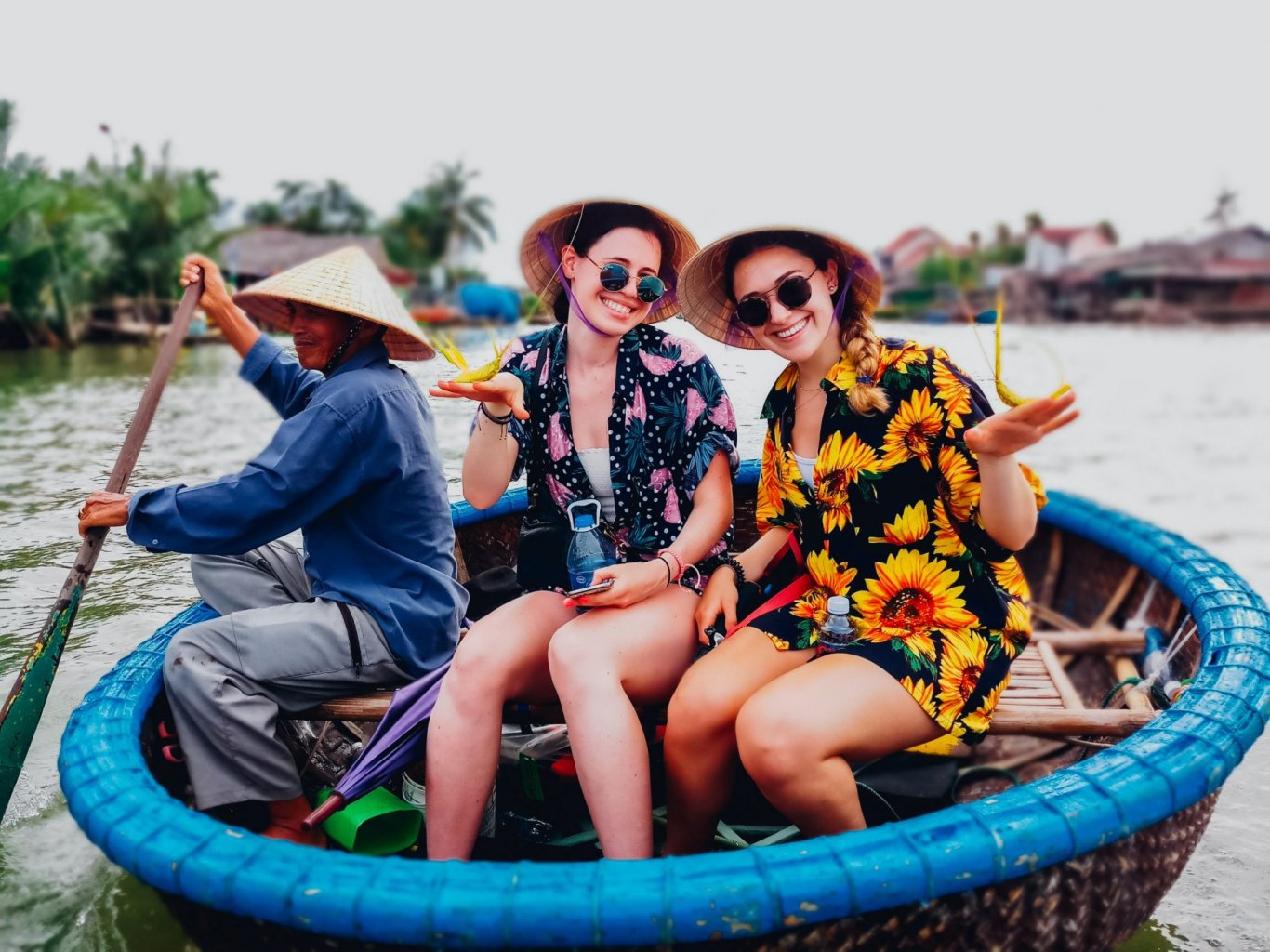 CAMBODIA
Embark on a truly special adventure in Cambodia. Spend 12 days exploring the iconic Angkor Wat temple, take on a local cooking class and spend your Christmas on the secluded paradise island of Koh Rong Samloem. What more could you want?!
12 Day Cambodia Explorer Tour: 16th December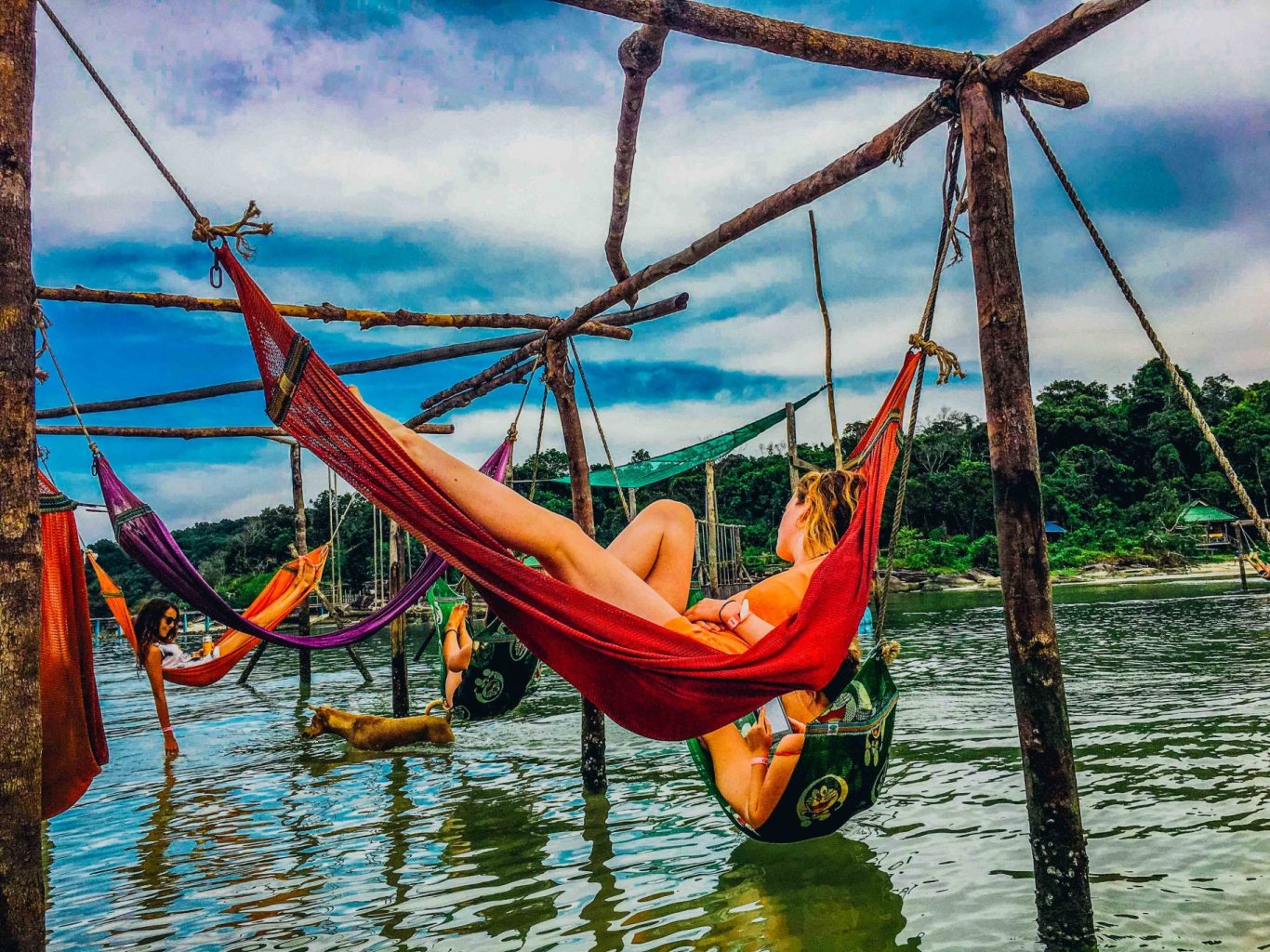 THAILAND
Spend your Christmas holidays, spend a night on floating bungalows in Khao Sok National Park, snorkelling through crystal clear waters and party the night away at one of the most famous beach parties in the world, the Full Moon Party! If you are seeking to escape off the beaten track, join our Northern Thailand Adventure where you can check out jungles, stay with a hill tribe, care for elephants and so much more!
Thailand Experience Tour: 21st December
Full Moon Experience Tour: 19th December
Full Moon Party Pack Tour: 24th December
Thailand West Tour: 28th December
Northern Thailand Adventure: 14th December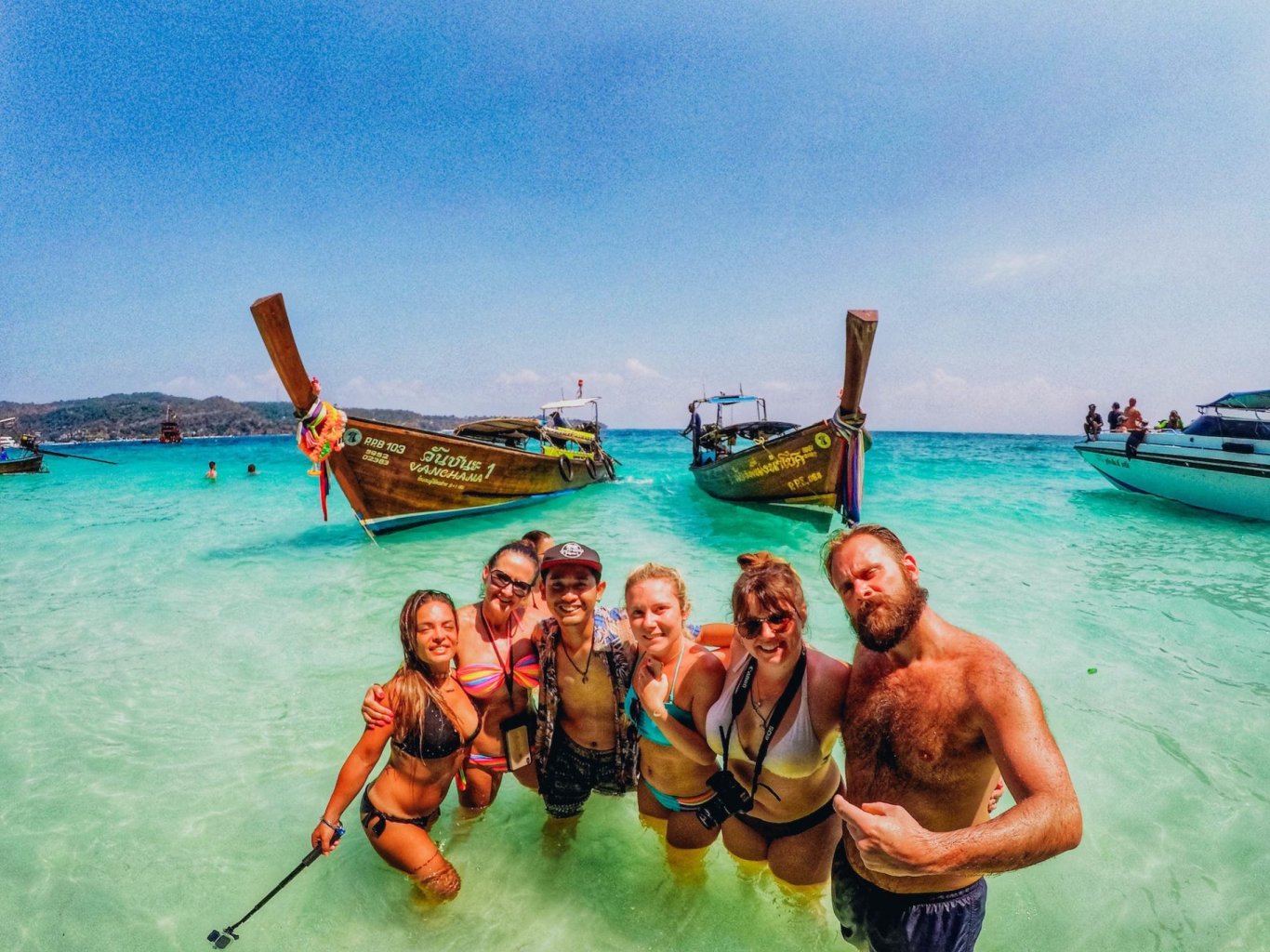 How you can beat a Christmas break to one (or a few!) of these amazing destination in South East Asia?! ;) Join to make your Christmas and New Year a special one!
Pop the TruCrew an email to info@trutravels.com for more info & feel free to fire away any questions you may have!