DECEMBER TRAVEL 2021
Who doesn't love Christmas?! I mean, it's the most wonderful time of the year, right! Chestnuts are roasting, Christmas cocktails are flowing, tinsel covers every shop window.. Pure festive feels. Tru HQ is decorated, the tree is up, and everyone's getting in the Crimbo spirit. As much as we all love Christmas, you can never complain about some winter sun & the Christmas season can be a great time to travel! So here are the best places to travel in December 2021 to chase those sunny days & sandy beaches.
Thailand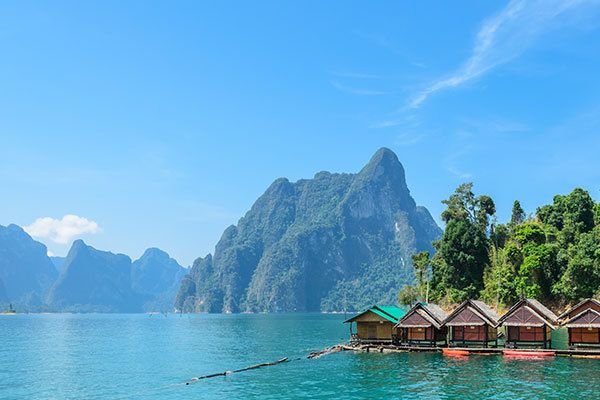 If you're going to travel in December, then Thailand should definitely be on your list of destinations to head to. It's the land of smiles, after all! Thailand's weather during December has a daily average of 31 degrees, expect lots of sunshine and little rain. The thought of leaving cold, rainy, frosty weather and arriving to sunny blue skies, feeling the warmth on your skin. Ooo, heavenly! Explore the city of Bangkok, touring the capital by tuk-tuk (if you know, you know), filling up on Pad Thai & street food and having a few drinks (or buckets) on the famous Khao San Road! Head up North and visit Chiang Mai, get your adrenaline pumping while zip-lining through the jungle or learn all about Thailand's culture & history by visiting Thai temples. Of course, we can't forget the incredible beaches, snorkeling spots, tropical island hopping, and the real-life Jurassic park aka Khao Sok National Park, minus the dinosaurs, obvs. Thailand's got it all, honestly.. You name it! It's the December getaway of a lifetime. To make it even better, we've released all our Christmas & NYE dates for 2021, soooo, make that dream a reality, and treat yourself this December to THE ultimate gift.
Bali

This December, we're Bali bound, baby! If Bali isn't on your bucket list, then take this as your sign to add it. TRUST us. I mean, there's no better way to escape those winter blues than lounging on a white sandy beach, listening to the waves roll in, by the glistening blue ocean, possibly with a beer or two. BLISSFUL. The average temperature in Bali for December is 27 degrees so expect it to be a sizzler of a trip. Tru tip of the day, don't forget ya sunscreen! Immerse yourself into Balinese culture by cooking up a storm at a traditional cooking class, visiting the sacred monkey forest, Bali temples, and the renowned emerald green rice terraces. Snorkel all your worries away while island hopping crystal clear waters, go off the beaten path and discover the island of Lombok. Hit up the best of Bali's beach clubs, cocktails at sunset, kinda vibes! Try out sunrise yoga at the beach, or simply sip on fruit shakes at a wellness resort. Bali's basically the meaning of paradise, and there's nowhere better to spend Christmas.. than in paradise! Check out our Christmas & NYE 2021 dates for Indonesia here.
Mexico

All I want for Christmas issss.. To go tequila tasting & to sunbathe on the beach. Is that too much to ask for? Apparently, not when in Mexico, Vamos A La Playa! Mexico is a must-visit destination, if we do say so ourselves. Bet you didn't know that the Yucatan peninsula is known as the Bali of the Caribbean? You gotta see it to believe it! Roam the incredible Mayan site of Chichen Itza, learn all about its history and then cool off by jumping into a shimmering turquoise Cenote.. Absolute scenes! December is the dry season in Mexico, so enjoy a perfect beach escape at Isla Holbox, visit Passion Island, home to a flock of pink flamingos and explore the 7 Coloured Lagoon in Bacalar. Head to the trendy beachside town of Tulum, where you can hit up funky beach bars, explore Tulum's ancient ruins and chill out on pristine beaches, soaking up the sunshine & views. Mexico is the perfect balance of party, culture & relaxation!
Costa Rica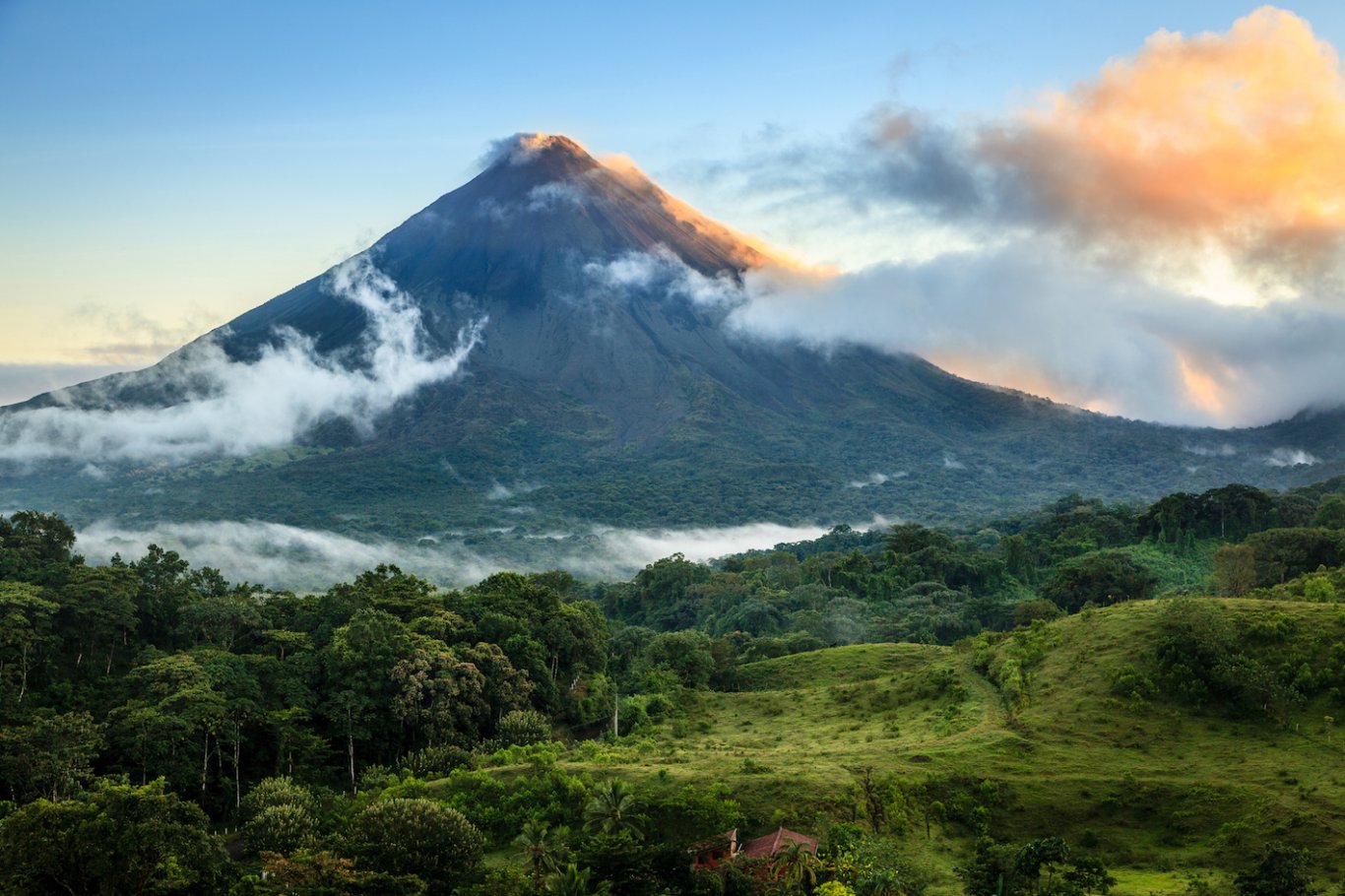 Ahh, Costa Rica.. home to the world's most diverse ecosystem, unreal waterfalls, emerald green rainforest, mesmerizing volcanoes and views for days. It's the start of Costa Rica's dry season in December, which is a perfect time to visit. Costa Rica boasts some of the best activities for any adventurer, whether it be white water rafting, canyoneering, zip-lining through the forest, surfing or hiking a volcano.. The choice is all yours! Immerse yourself into Costa Rica's culture with a local homestay, see what unique wildlife you can spot on a night safari or enjoy a sunset yoga class on the beach. There's Tru-ly something for everyone in Costa Rica! Not to forget the unforgettable beaches, natural swimming holes, and heavenly hot springs. You'll leave with memories & stories to tell for a lifetime.. And photos to make everyone jealous, duh. You know what they say, Pura Vida in Costa Rica!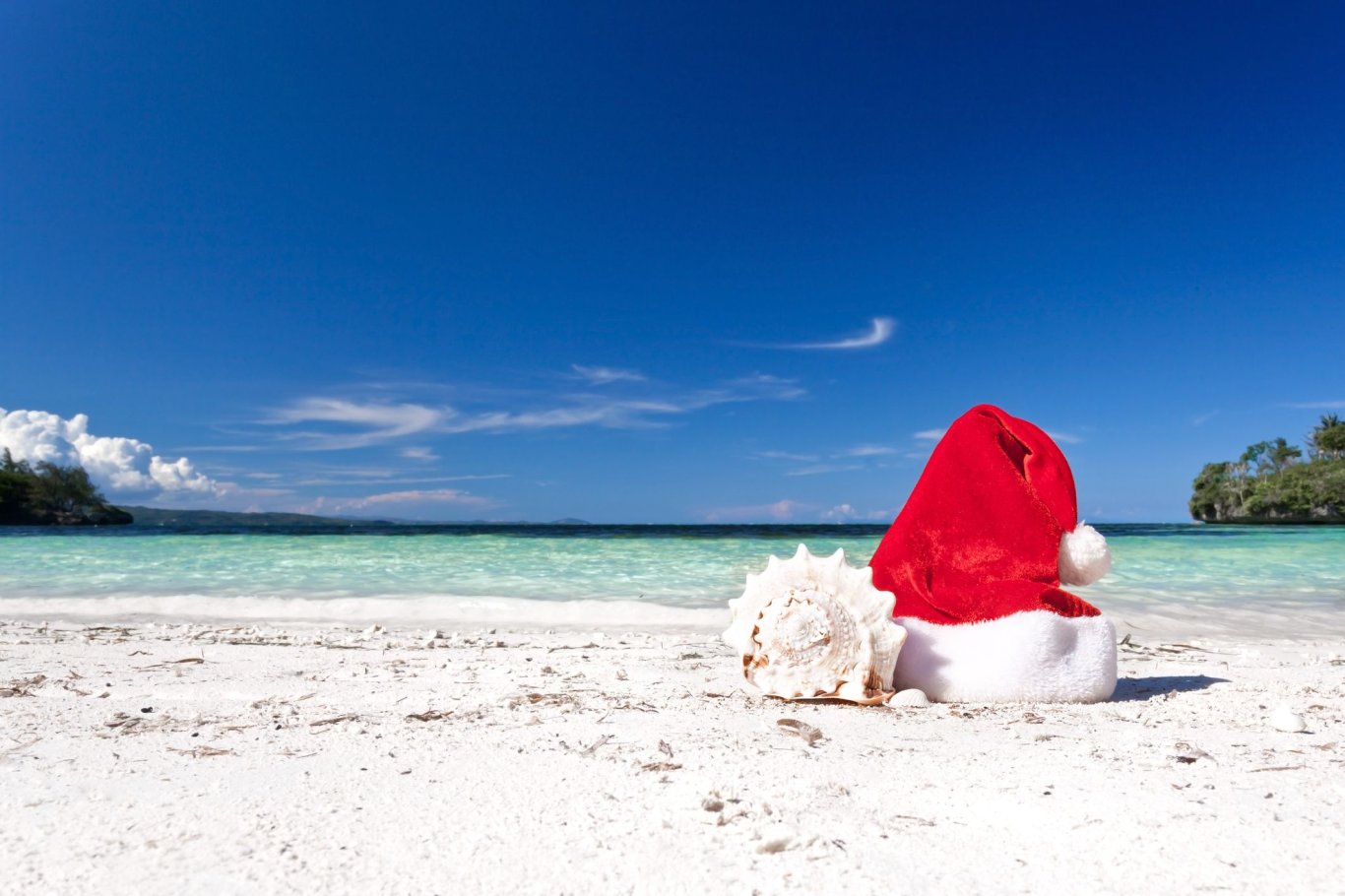 Soooo, now you know the best places to travel in December 2021, you can get to planning that Christmas getaway! I mean, if you're looking for a sign.. Did we mention that our Christmas & NYE dates have been released for 2021?! Yep.. you know what to do. If you need any more travel inspo, check out our socials & feel free to drop us a message or email.. We don't bite. Usually! See you on the beach, TruFam.
Eager to get away sooner? Check out our blog, 'Best Places To Travel In November 2021' and feel free to contact the TruCrew with any questions on info@trutravels.com.