SAILVENTURES!
Want to feel the sea breeze through your hair while you're sailing the seas in dreamy, unbelievable locations? Watch as the sun sets and the stars appear, gazing at and counting all the stars insight? Island hopping from one beach to the next? Or even practice your best Jack & Rose pose? Then, we're proud to present, SailVentures! All things sun, sea & the sailing adventure of dreams. Because have you really been sailing if you haven't done it with Tru.. you decide *wink wink*
WHAT ARE SAILVENTURES?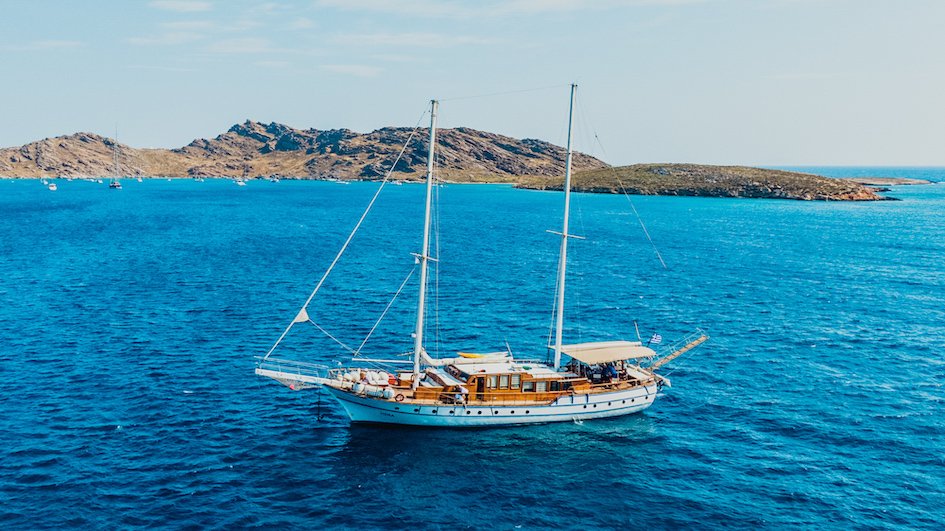 We can hear you asking yourself, 'Is sailing for me?' 'What are SailVentures? Okay, so here's the important stuff. SailVentures are a Tru sailing getaway, an elite combination of action & exploration with adventure and jam-packed holiday BLISS! Imagine island-hopping crystal clear waters, under sunny blue skies, the tunes are on, drinks are flowing, and the vibes, well, IMMACULATE. Exploring the open sea as you sail the days away from island to island. Sailing is the perfect way to experience the very best in a short space of time. The tiresome travel days are long gone as you sunbathe under the glorious sun as our skipper sails us from hotspot to hotspot! Grab a good book and sit back or enjoy the views with a beveragino (beer, anyone?!) From docking into world-famous ports and towns to visiting off the beaten path UNESCO World Heritage sights, the only question you should be asking yourself is 'AM I READY FOR THE SAILVENTURE OF A LIFETIME? Well, You've yacht to be there!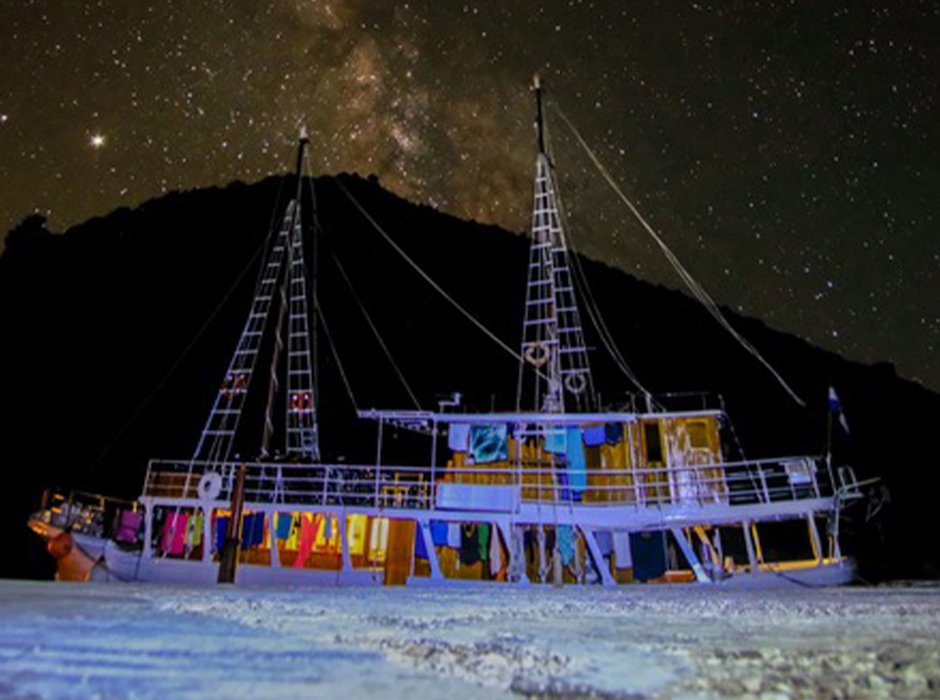 When we said jam-packed, we weren't lying. Our itineraries give you the ultimate sail experience. Exploring off the beaten path, discovering hidden gems, some that are only accessible by boat, heading to pristine islands, snorkelling our days away, and immersing ourselves in all things culture. Not to mention all the glorious cuisines to be discovered from around the world. Tzatziki & gyros in Greece to a 4-course captain's dinner in Croatia, you'll get those taste buds tingling. With our TruExclusives, you won't find experiences like these anywhere else, Floatilla boat parties, boat bbq's, and views for DAYS!
IS A SAILVENTURE TRIP FOR YOU?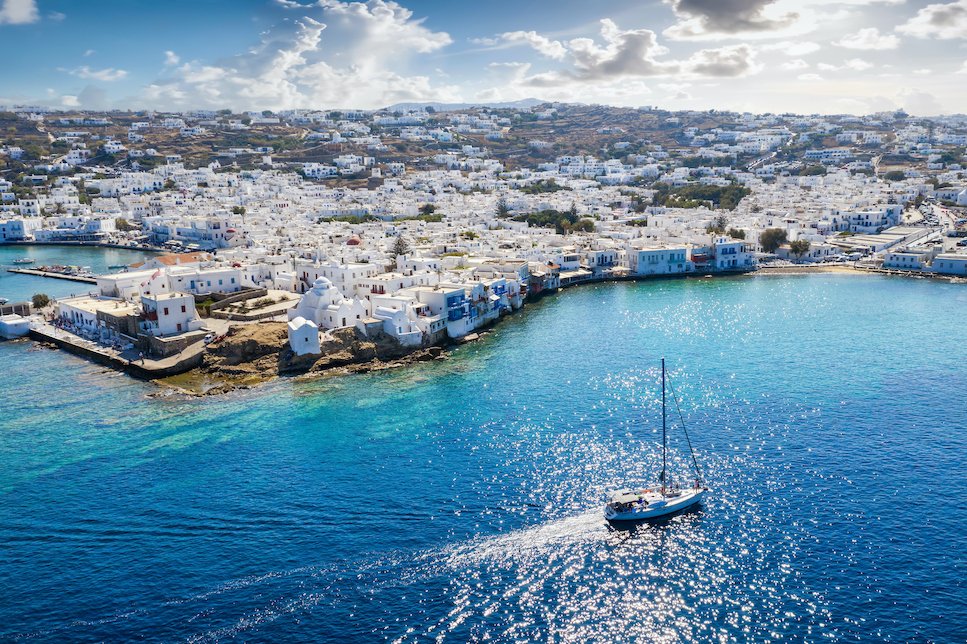 Wondering if SailVentures is the right trip style for you? If you love sailing and exploring open seas, unreal views of islands, discovering new towns and cities, sunset views and cocktails, falling asleep under the night sky and waking up to a gorgeous sunrise, having the perfect balance of adventure, culture and partying. Then a SailVentures trip just might be the perfect trip for you. Whether you consider yourself a professional captain of the seas, first mate or have never tested out your sea legs before, our SailVentures are for everyone. We've chosen the bucket list routes, the best liveaboard yachts and the perfect durations for the ultimate holiday getaway..
OK, I'M IN LET'S GO!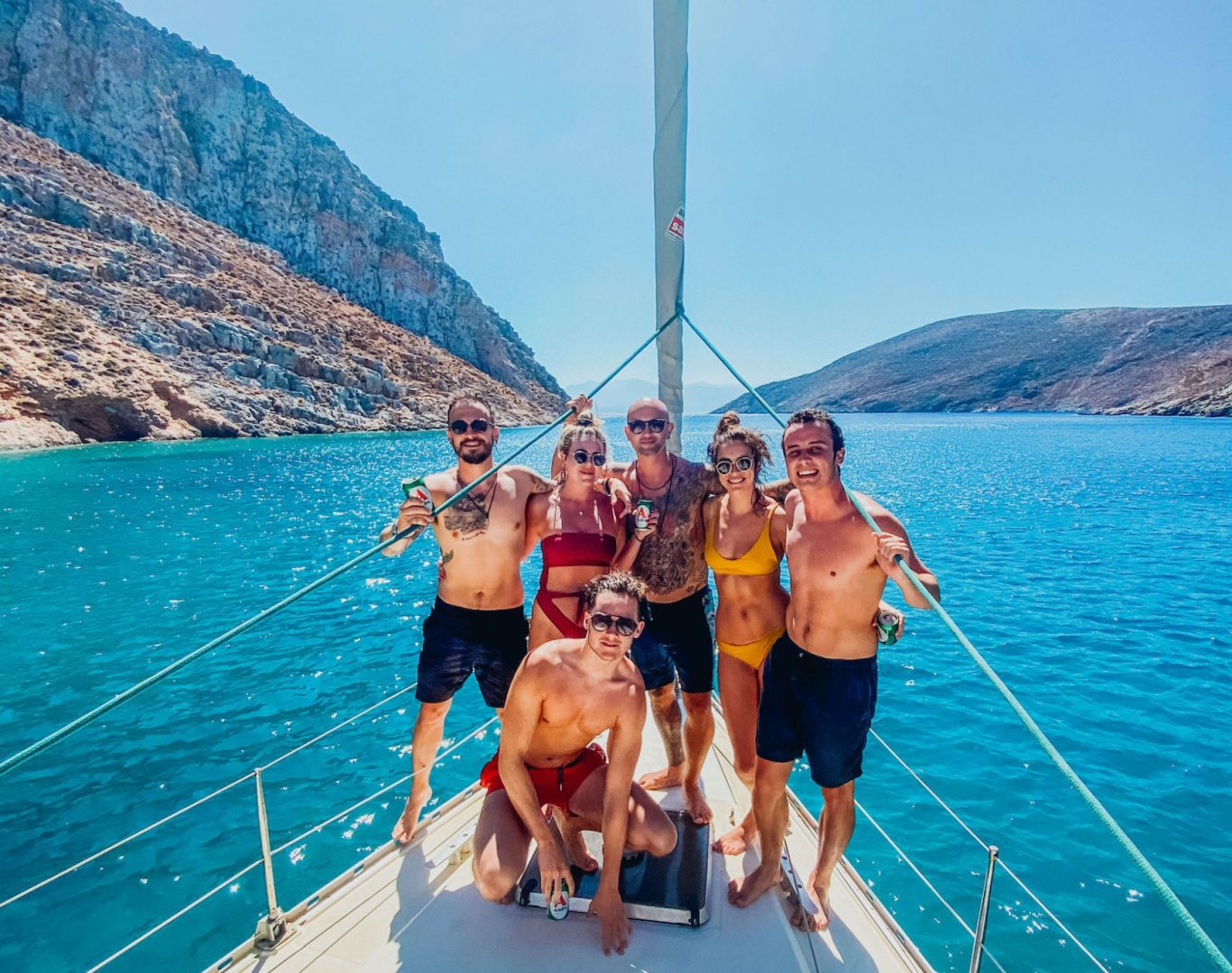 There you have it, sailors. Hope you're ready for unforgettable SailVentures! Not only will you leave with a banging tan, but memories & friends for a lifetime; it's good vibes only! Come join the TruFam, and sail all your troubles away with epic, life-changing experiences. How a-boat it? See you on the yacht!
Don't Quit Your Daydream