What It's Like to Travel Right Now - Travelling to Greece Edition

Ok, so I'm home, holiday blues hitting hard, and the tan is slowly fading, but I'm here to give you a first-hand experience of what it's like to travel right now. You may know by now Greece has become my second home. I wrote about it last year when I travelled in August and when I went out again in September 2020 to try out our Greece Sailing Adventure. I'm obsessed with the architecture, the food, the people and the beauty of the country, so it's only right I update you on my latest trip!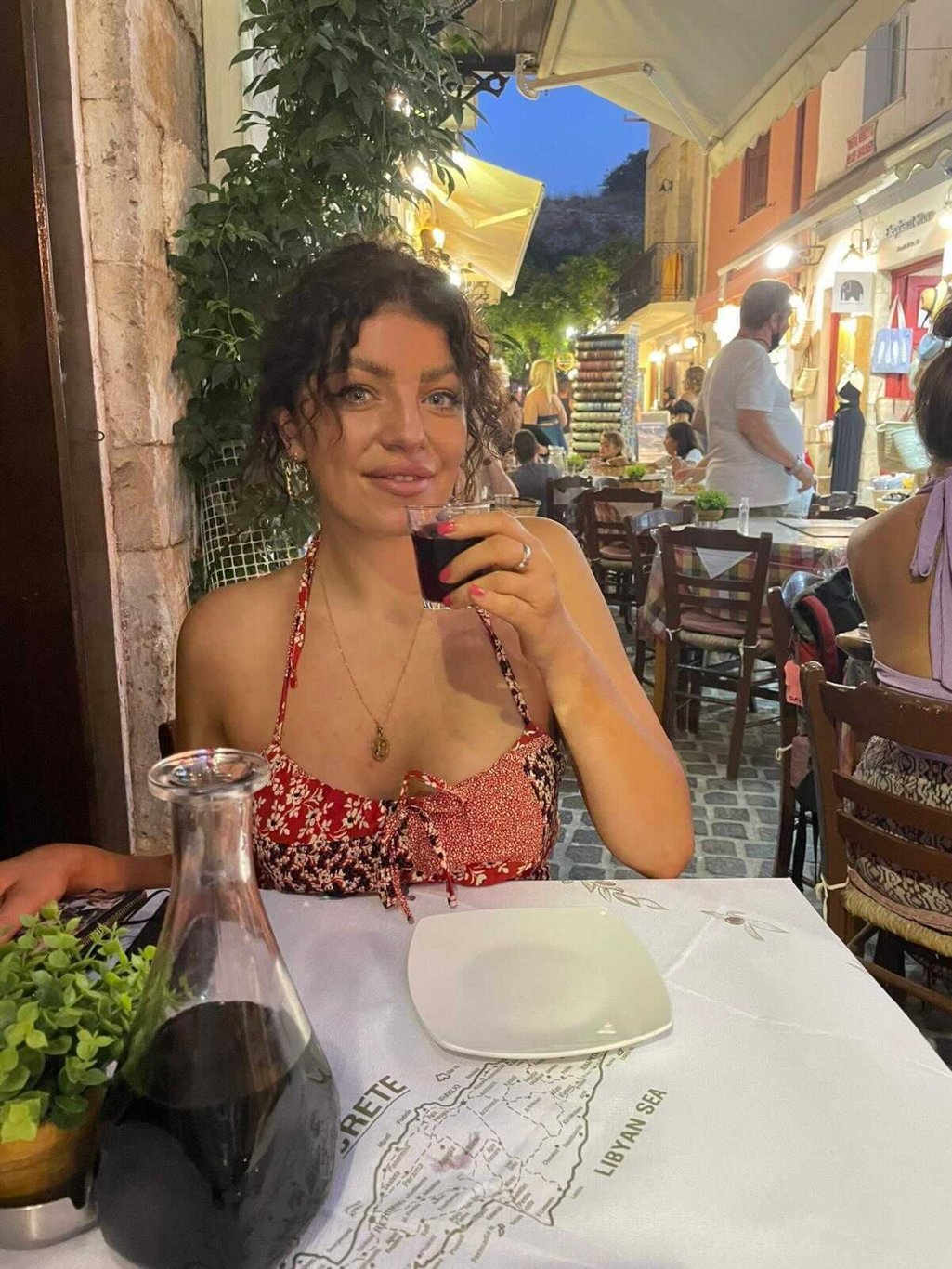 So here's a straight-up honest opinion on travel right now.
I flew from London to Greece. I needed a PCR test 72 hours before or a rapid antigen test 48 hours before. I went for the rapid antigen test and ordered one to take with me for my flight home. Super easy, super stress free. Took the test, uploaded it, and received my results within 15 minutes. Boom. I also filled out a Greece passenger locator form which was checked at check alongside my negative result. The hardest part? Trying to keep my suitcase under 15kg… (I should have paid for more luggage… or not packed 6 pairs of shoes for a 7-day trip), but whatever.
Checked in and headed to the pub! Easy, peasy. In all honesty, those airport drinks hit different after a long cold winter/spring/summer in the UK, or it might have been the early start and excitement to have some sun, but either way, that beer was delicious. That was it, and we were on our way! I napped on the flight, ate some food and caught up on the Love Is Blind reunion (Damian WTF?!), and we arrived! From passport control to baggage collection, it was around 45 mins and relatively easy. LET THE HOLIDAY BEGIN.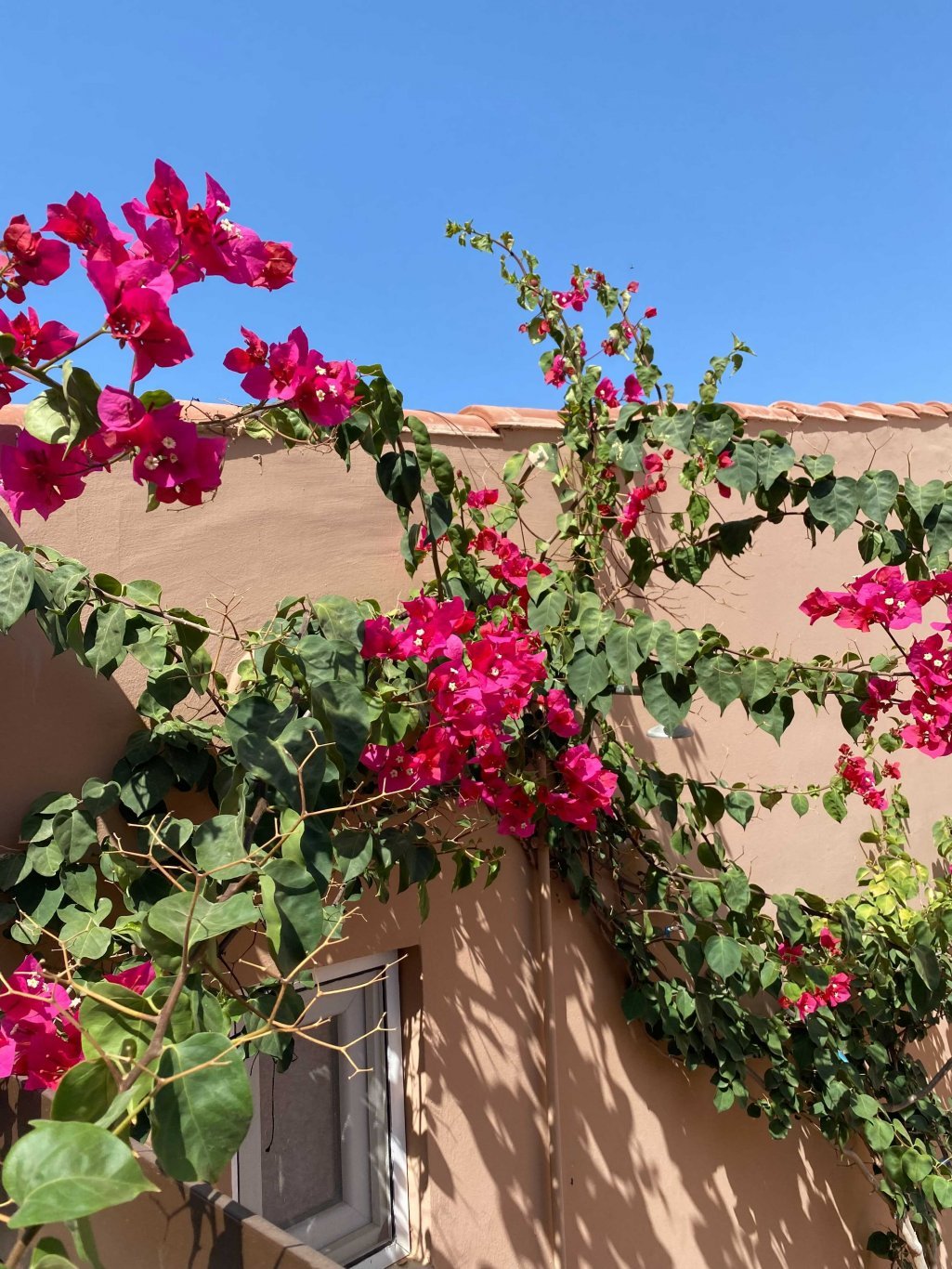 For the next 7 days, I ate unlimited gyros, sipped cocktails and visited hidden beaches in the 30 degree heat. The waters were crystal clear, the beaches were golden, and the people were happier than ever to have tourists back. It was bliss. I visited cocktail bars, explored the local town and watched the sun go down in port. The past 18 months melted away, and it was the holiday I'd longed for for so long. Trust me, if you've had to cancel your trip, missed your dream holiday or are feeling a little burnt out from working 24/7, I feel ya. Travelling right now can seem pretty daunting, but from my experience, it's way easier than it's made out to be if you're down to be a little bit more organised.
If you're looking for a stress free, feet up, whilst someone else does all the work kind of holiday, join a tour! I'd 100% recommend it. Group tours mean you can sit back and relax as they take on the organisation of putting together your epic trip. Yep, lay on the open deck, and your skipper will sail you from island to island, margarita in hand. It's that simple.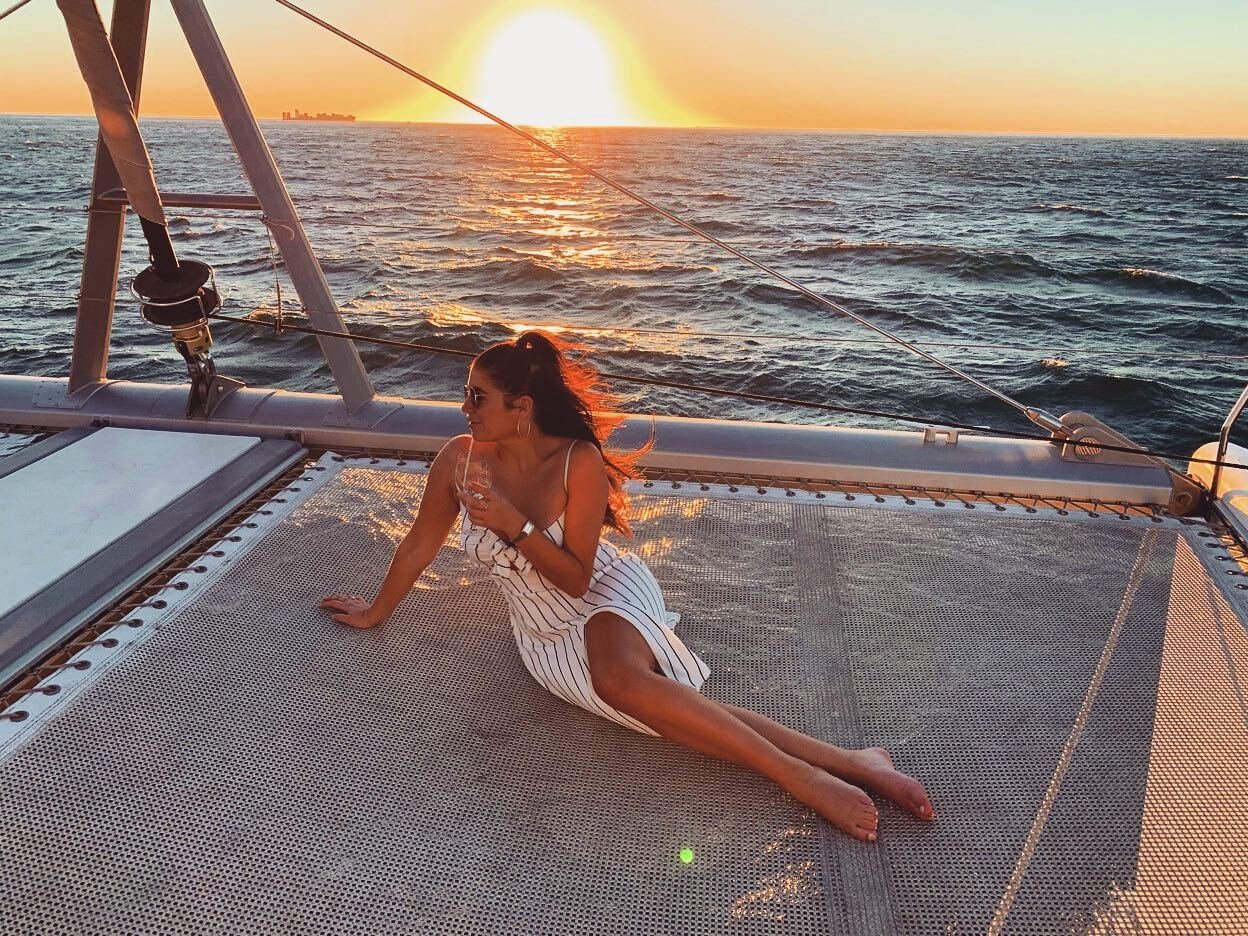 Restaurants are open, bars are popping, and life is pretty normal out there! You can find off the beaten path attractions and hidden gems all over the islands, which are pretty much empty of tourists. Greece is beautiful, and there's so much to see and do! Whether you're feeling a little anxious about travel and want to wait a bit longer or are desperate to jump on the first flight out of here. Travelling right now is 100% doable and actually pretty stress free, especially if you're double vaccinated. I'm already planning my next trip!
If you have any questions or want to chat further, drop us a message or hit us up on our socials.
Until next time...
DON'T QUIT YOUR DAYDREAM!