CAN I TRAVEL TO MALDIVES?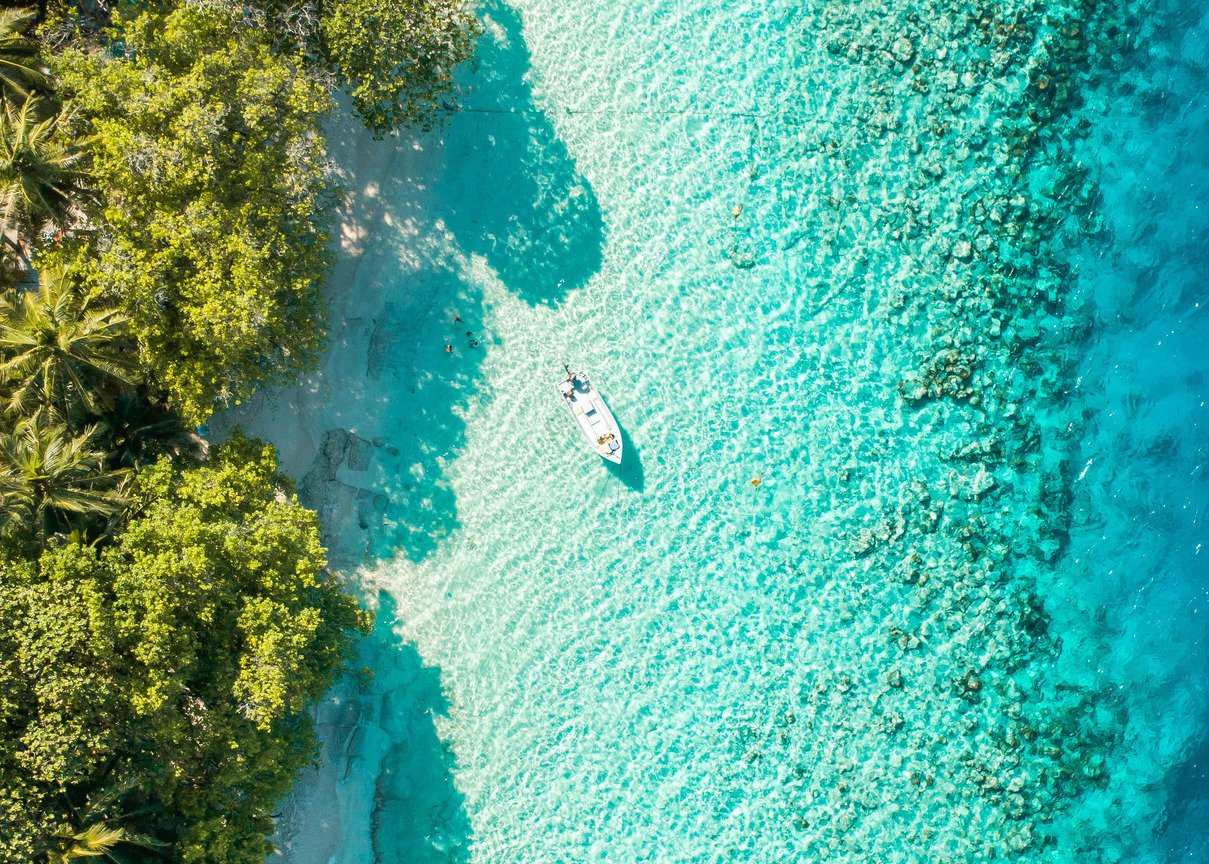 Last Updated October 12th, 2021
What the Maldivian Government Says:
At present, the Maldives is open to visitors from all destinations, as long as they have proof of a negative Covid test taken no more than four days prior to their arrival. All visitors must present a negative PCR test for COVID-19 on arrival to Maldives. The test and negative PCR certificate must be issued no more than 72 hours prior to departure. All travellers to the Maldives must fill in a Traveller Health Declaration form 24 hours before departure to and return from the Maldives. All passengers and airline crew need to complete an Immigration Arrival Card when arriving in the Maldives.
What the UK Government Says:
The UK Government have recently updated International travel restrictions and we for one and down for it! International travel is back on! This will be split into 2 sections for those than are double vaccinated - Ok to travel and do not travel, simple right? Also, if double vaccinated, from the end of October you will no longer require a test to return to the UK and a PCR on day 2 will be replaced with a much cheaper lateral flow test. Great news for travel right? Maldives is currently on the UK's GREEN travel list! High fives all round! You will still need to complete a passenger locator form to arrive back into the UK and follow Maldives' entry requirements.
Check for more information from the UK Government here and our Travel update page
What the US Government Says:
The US Government advises to reconsisder non-essential travel and has issued Maldives with a level 4: Do Not Travel advisory. Check for more information from the US Government here.
Our Verdict:
Time to start planning that trip of a lifetime to Maldives as things start to slowly open! Check out our life-changing Maldive trips here!
If you are from the US, and you are travelling to Maldives you will have to ensure you follow all requirements from the Maldivian & US Government upon entry.*

10 Day Sri Lanka Uncovered
Dive into the diverse Sri Lankan culture, set off on a safari, climb Sigiriya rock & check out the breathtaking scenery.
Learn More
Don't Quit Your Daydream.