CAN I TRAVEL TO JAPAN?
Let's take a look at whether we can get into Japan right now...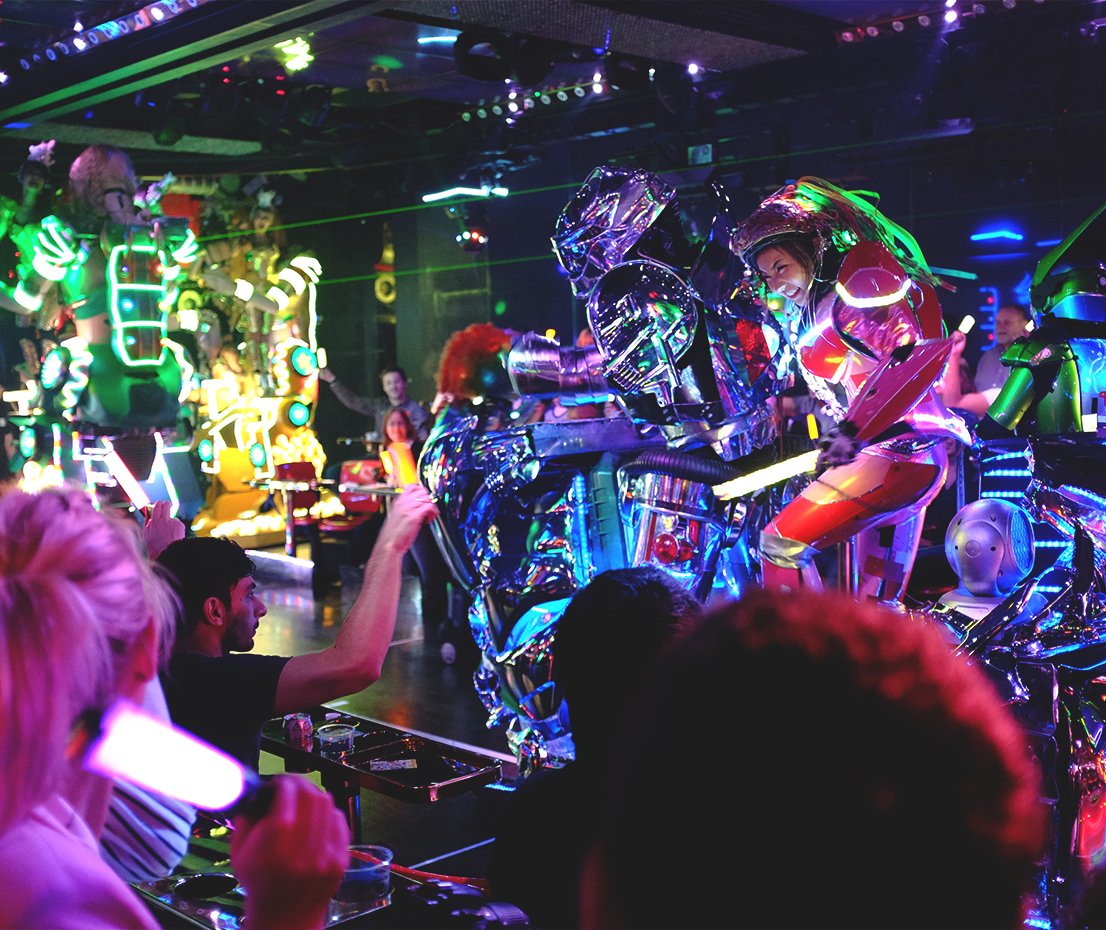 Last Updated March 24th 2022

Can I travel to Japan?
Japan has banned foreign nationals (including British nationals) that do not have existing resident status from entering Japan for any purpose, other than in exceptional circumstances. So, unfortunately, your Japanese adventure is going to have to wait!
Entry requirements for Japan:
Can I enter Japan if I am fully vaccinated?
If you are either a foreign national with Status of Residence for Japan or are a rare exception, you may be permitted to re-enter the country if you have a valid re-entry permit. This is the case whether the traveller is fully vaccinated or not. Those entering the country will need to provide written evidence of a negative COVID-19 test taken within 72 hours of their flight departure time, will need to complete a health questionnaire before getting off the plane (including contact details) and will have to take a COVID-19 test at the airport on arrival and wait at the airport for the test results before moving to their quarantine destination. For more information, check out the FCO website.
Japan will accept the UK's proof of COVID-19 vaccination record.
Can I enter Japan if I am unvaccinated/not-fully vaccinated?
Nope! Just like for fully vaccinated travellers, Japan is not currently open for tourism. Whether you're vaccinated or not, the rules are that you can only enter Japan if you have a re-entry permit (if you're a foreign national with Status of Residence or if you have exceptional circumstance!)
Do I need to quarantine when returning to the UK if I'm fully vaccinated?
If you're returning to the UK, there are literally no more travel restrictions on arrival so that's definitely good news. The UK government have removed all the entry requirements so that you no longer need to complete a UK passenger locator form before you travel to the UK from abroad, you don't need to take any COVID-19 tests before you travel or after you arrive and there is NO quarantine when you arrive back into the UK.
Do I need to quarantine when returning to the UK if I'm not fully vaccinated?
The easing of restrictions when entering the UK applies whether you are vaccinated or not.... YES! The dream, gone are the days of expensive and annoying tests!
So unfortunately, right now, we can't travel to Japan for a lil' holiday BUT as soon as this amazing country opens, you know we'll be ready! Check here for more information on travel to Japan.
We can day dream about Japan though, and get planning our trip there in the meantime. So let's get the scoop on all things Japan...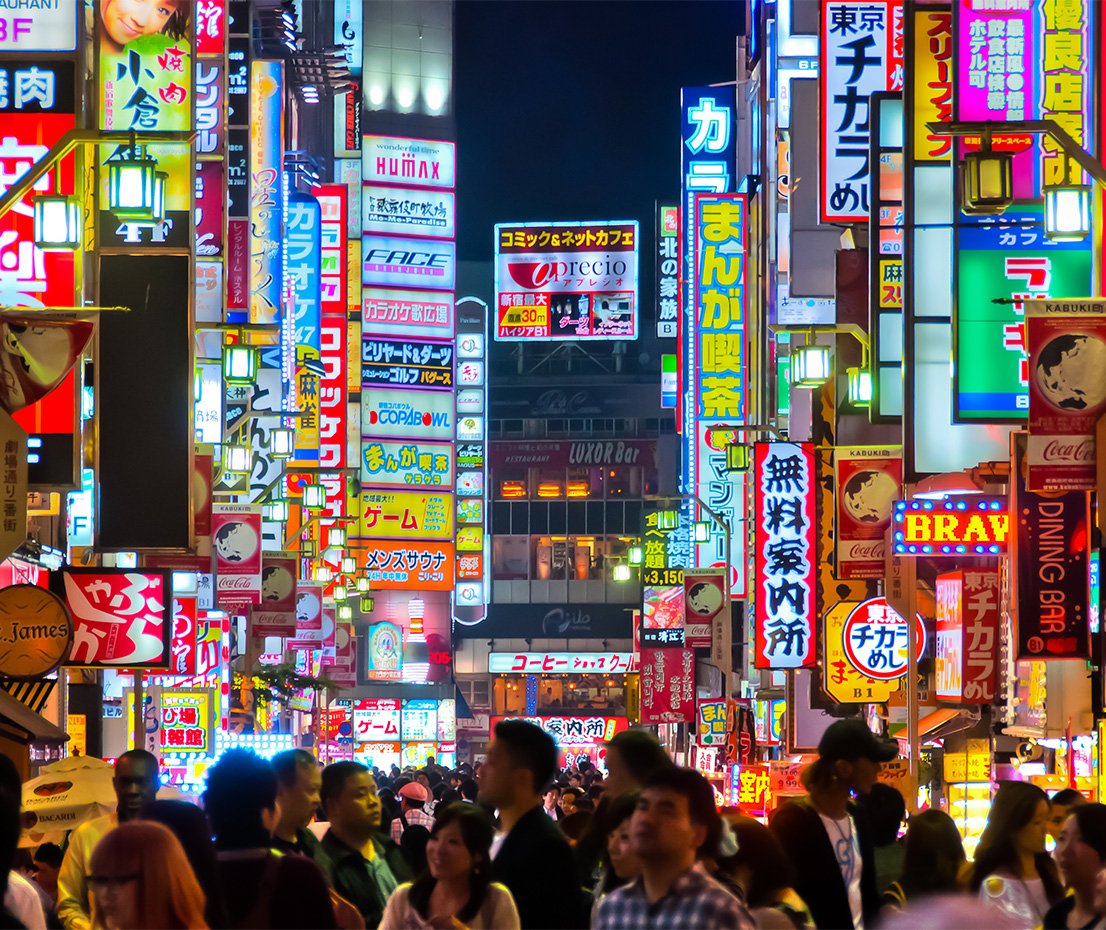 When Should I Visit Japan?
The good news is Japan is a great country to visit all year round depending on what you're after! People often say that the best time to visit Japan is during Spring (March to May) or Autumn (September to November) because this is when the cherry blossom is in full bloom or the leaves turn bright red which brings a stunning vibrancy to Japan's natural beauty BUT this means it tends to be a little more crowded. The nice thing about Japan is that it a country that is obviously seasonal and so if you want to go skiing, winter is your best bet, and if you prefer tropical climates, you will probably want to visit in Summer (although this is also rainy season so expect a couple of showers and high humidity).
Obviously, the weather varies depending on where you are on the mainland and the climate changes from island to island, especially during the winter months, so consider this when planning your epic Japan trip as there really is no single best time to visit Japan.
Having said that, unless you plan on hitting the powder, most activities are on offer in Spring and Autumn so if you're really stuck, we'd say go in those months as they are consistently dry and warm!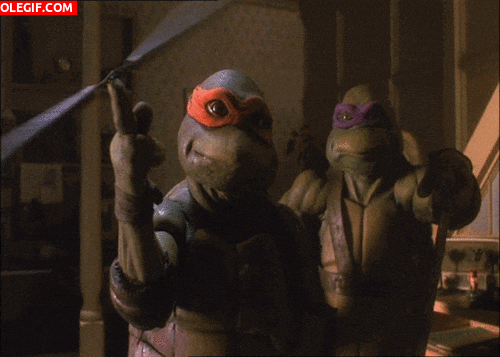 Sake, Samurais and Sushi... the 3 Ss
3 of the best things about Japan... the mouth-watering food, the tasty sake and some of the coolest activities you could ever want. Seriously, who doesn't wanna learn how to become a sword wielding master?! We're not joking, on our Legend of Japan trip, you learn how to become a real life ninja, sail on Lake Ashi on a pirate boat and experience a traditional fire ceremony and more! Now that you know what you can get up to in this insane country, let's look at where you MUST visit when in Japan...
Kyoto
Visiting Kyoto is like seeing how Japan used to be thousands of years ago, before it became famed for its innovation and modern technology, so when you get to Kyoto it's hard to imagine that you haven't time travelled! No trip to Japan is complete without a visit to the iconic Fushimi-Inari Taisha red gate shrine or a stroll through the Gion district (aka the Geisha district - if you're lucky you'll get to see a Geisha in the flesh!) so get your butt to Kyoto pronto!
Shinjuku district, Tokyo
Alexa, play CeeLo Green's 'Bright Lights Bigger City'... Tokyo is probably the only city in the world that has such a harmonious balance between ultra-modern city life and the country's traditional culture and the pinnacle of the modern city life is the Shinjuku district, which is flooded with shining neon lights. When old movies imagine the future, this is it It's Shinjuku district. Quirky bars and a wild party scene, grab a sake or an Asahi (Japan's most popular beer if you didn't know already) and see where the night takes you... whether you end up at a karaoke party, watching a show at the robot cafe and people watching in this busy district, you know you'll never be bored!
Mount Fuji
Mount Fuji is the subject of so many stunning pictures and paintings and is an iconic symbol of Japan, so you really CAN'T miss it on a trip to Japan. Hit up the town that is nestled in the foothills of this gorgeous mountain and wonder in amazement at the panoramic views of it across Lake Ashi. It really is the stuff of dreams!! ALLLL ABOARD the pirate ship, we hop on a traditional pirate ship and cruise across the bay to get unrivalled scenes of this majestic beauty.
We told you Japan had it all. We've gone from Kyoto, a place full of traditional Japanese culture, to Tokyo, a place known for its innovation and modern technologies, to Mount Fuji, a natural beauty. There are so many cool, bucket list things to do in Japan and you bet that as soon as it re-opens, we'll be on the first flight outta here!