PHILIPPINES TRAVEL GUIDE
Picture this, it's December, winter is here and the days are getting darker by the minute but things are looking up! There's no bringing you down during this gloomy season as you prepare to escape to one of Asia's most beautiful countries, the Philippines. If you're looking for a tropical state of mind then we can promise you this is where you'll find it! We're talking about stunning beaches, welcoming locals, mouthwatering food and so much more.. And if that wasn't enough to convince you to get your flights booked, then read on because you'll soon change your mind..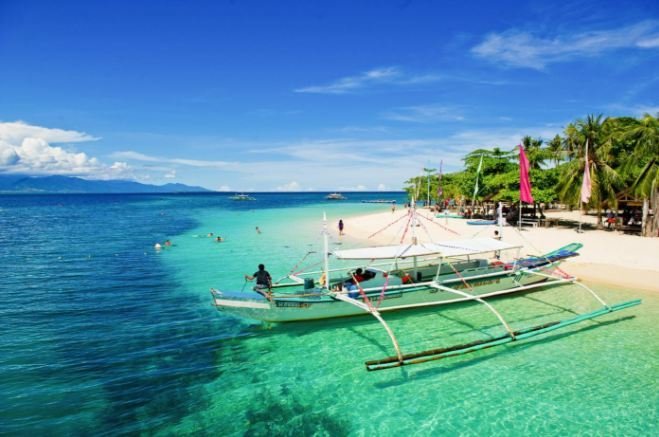 WHEN SHOULD I VISIT?
Now you'll probably be thinking when's the best time to visit? Well, If sunshine and tan lines is what you're after then the best time to visit the Philippines is during their dry season between November-May when the rainy season is long gone and temperatures can get as high as 30 degrees. Dreamy right?! Although you can expect unpredictable showers during the wet season between April-October, it does mean that places are a lot less crowded, making it a little easier to get around and make the most of your time there. What we're trying to say, is that there really isn't a bad time to visit these beautiful islands so there's no excuse not to go!

HOW FAR WILL MY MONEY GO?
We get it, you're warming up to the idea so before you start googling anything let's get straight to it..The official currency of the Philippines is Philippine Peso. Just like many other countries in SouthEast Asia, you can expect your money to go a very long way in the Philippines, with meals costing as little as 2$! But of course it all depends on where you eat. Top tip: markets are usually where you will find the most fresh, authentic and cheapest food around and what better way to try new delicious foods than to do it whilst interacting with locals and supporting their communities! Let's move onto drinks. Beers on the other hand vary between 0.80$-2$ making it the perfect place to have a tinnie or two with your travel bestie!

WHERE SHOULD I GO?
Now that you know when the best time to visit the Philippines is and how much you can expect to spend on your travels there, it's time to get down to business and show you exactly the amazing things this place has to offer. Here are THE BEST places to visit which you cannot (we repeat, you CANNOT) miss on your next visit to this beautiful country!
PORT BARTON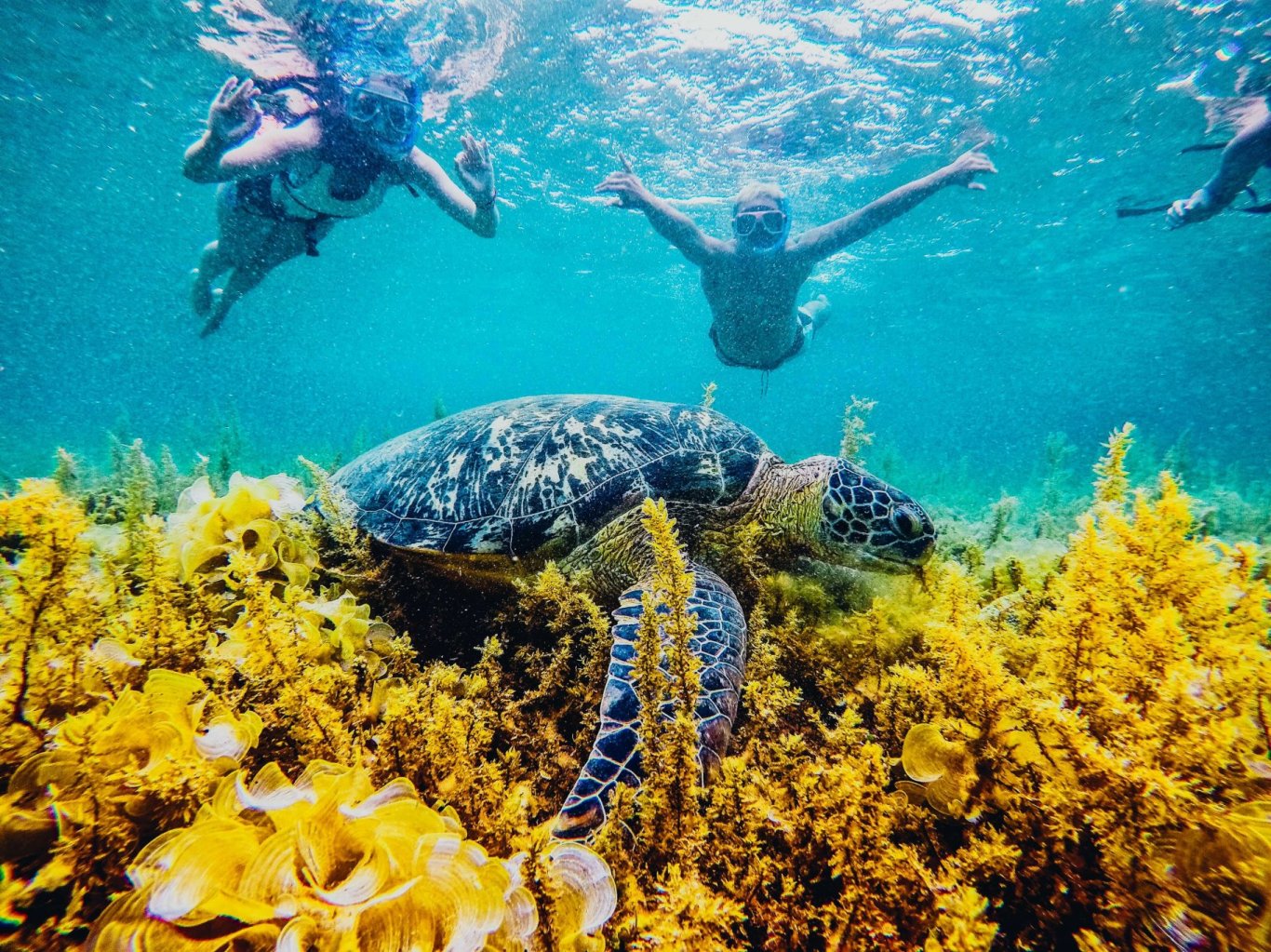 We're really starting on a high with this one! Imagine swimming with turtles, snorkelling over untouched reefs and visiting the home of hundreds of starfish!? If that doesn't sound like the dreamiest place to you then we don't know what will. As well as offering sensational beaches and scenery, Port Barton is one of the less crowded places in the Philippines, making it the perfect getaway for a chilled and more relaxed experience.

EL NIDO & CORON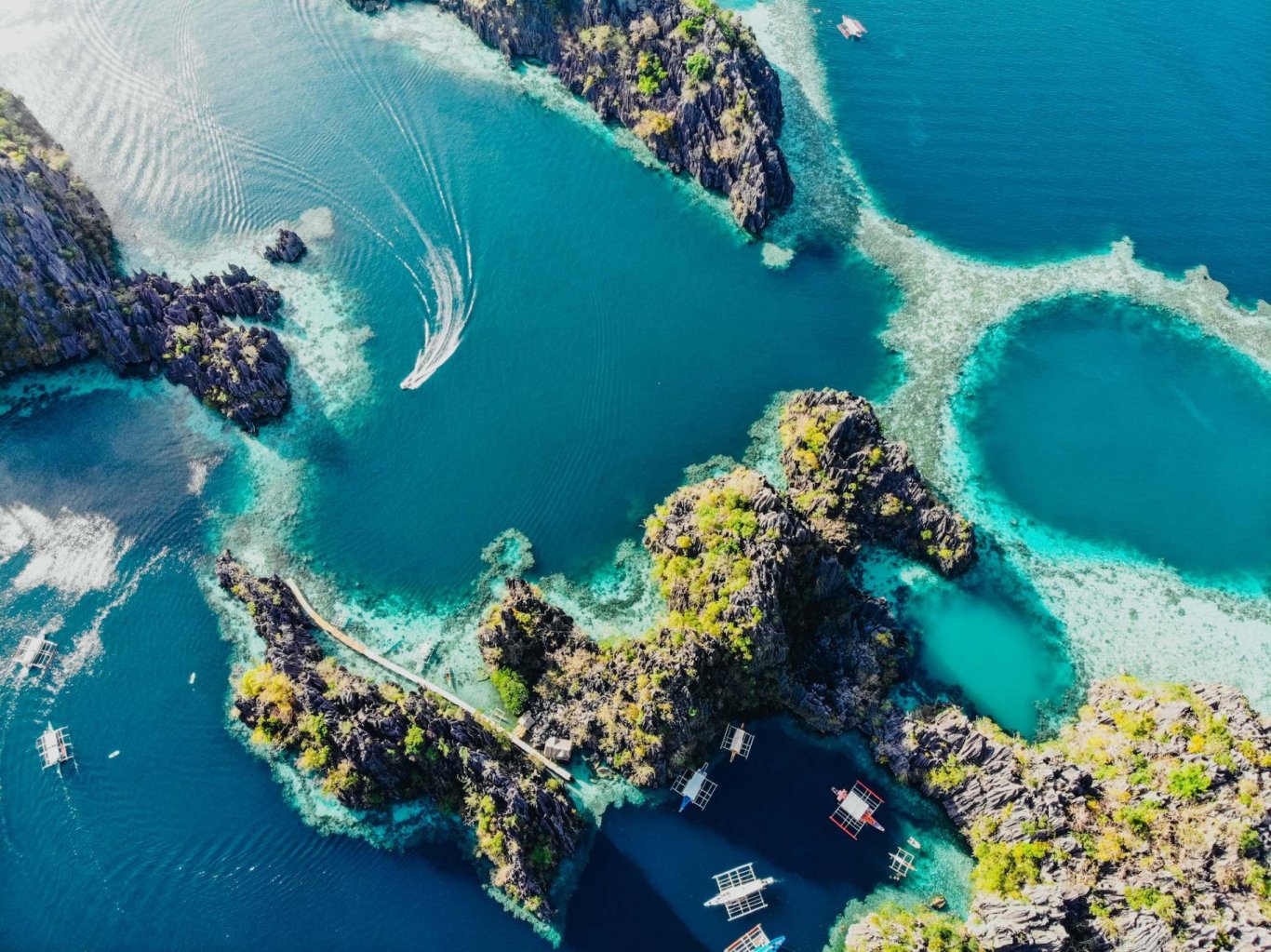 Just like any other place in the Philippines, El Nido & Coron are known for their beautiful crystal clear waters and white beaches, but there is one thing that sets them apart from any other place and that is their magical turquoise lagoons (they're worth a google, trust us). The best way to see these two stunning places is by joining island hopping tours, that will allow you to spend your days kayaking, snorkelling and watching the most beautiful sunsets you will ever sea (and that's a promise!).

CEBU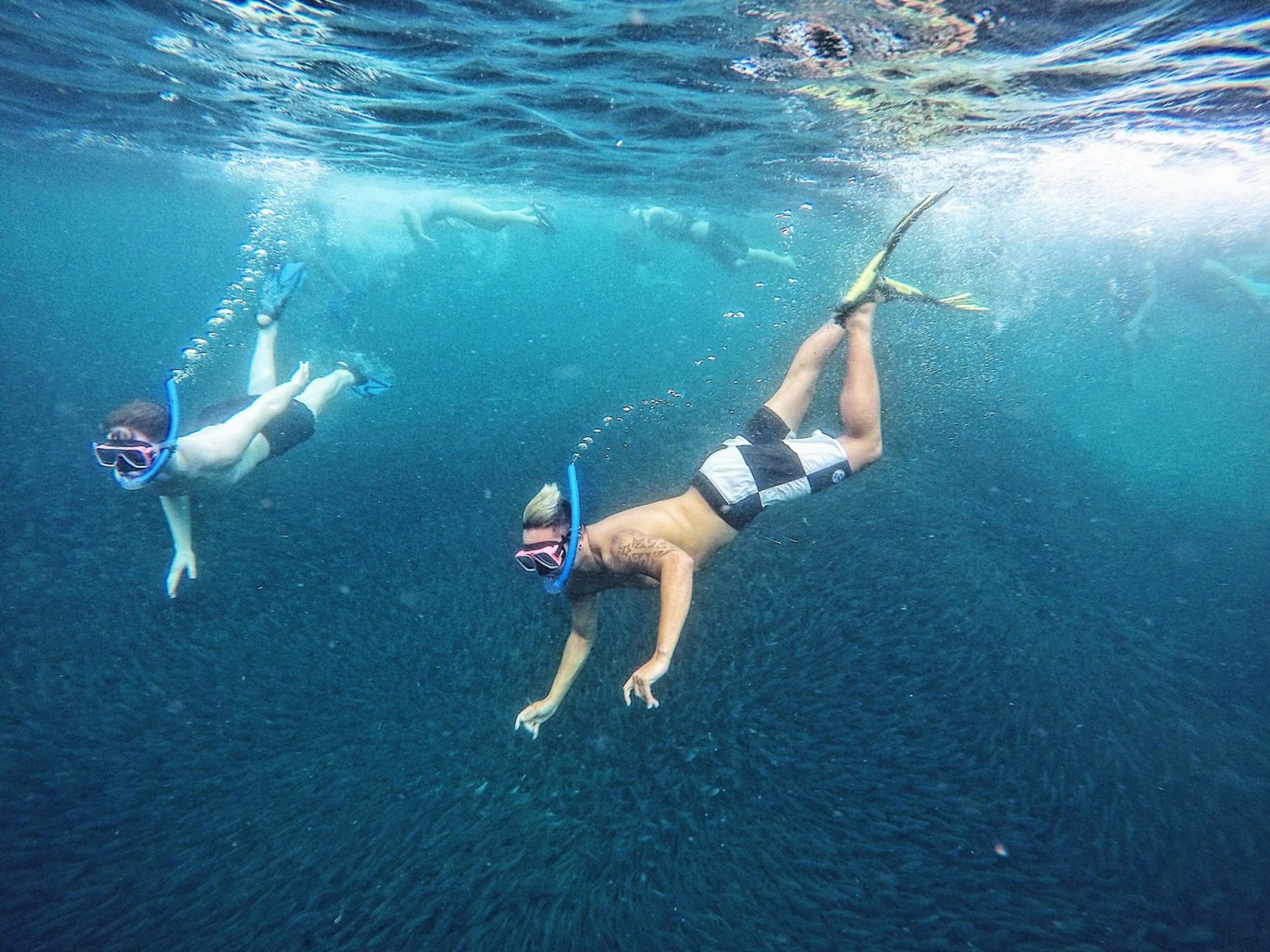 Get your GoPro on the ready because you're off to swim with sardines… yes, that's right, not turtles, not manta rays but sardines! If there's one thing you can't miss on your trip to the Philippines, make it this one! Hundreds of thousands of sardines swimming simultaneously in a giant school putting on the biggest show, making it the perfect spot to snorkel! A nature lovers dream and magical experience that will leave anyone who is lucky enough to experience this extraordinary phenomenon speachless! Can you think of a better way to start your day, because we can't?!

BORACAY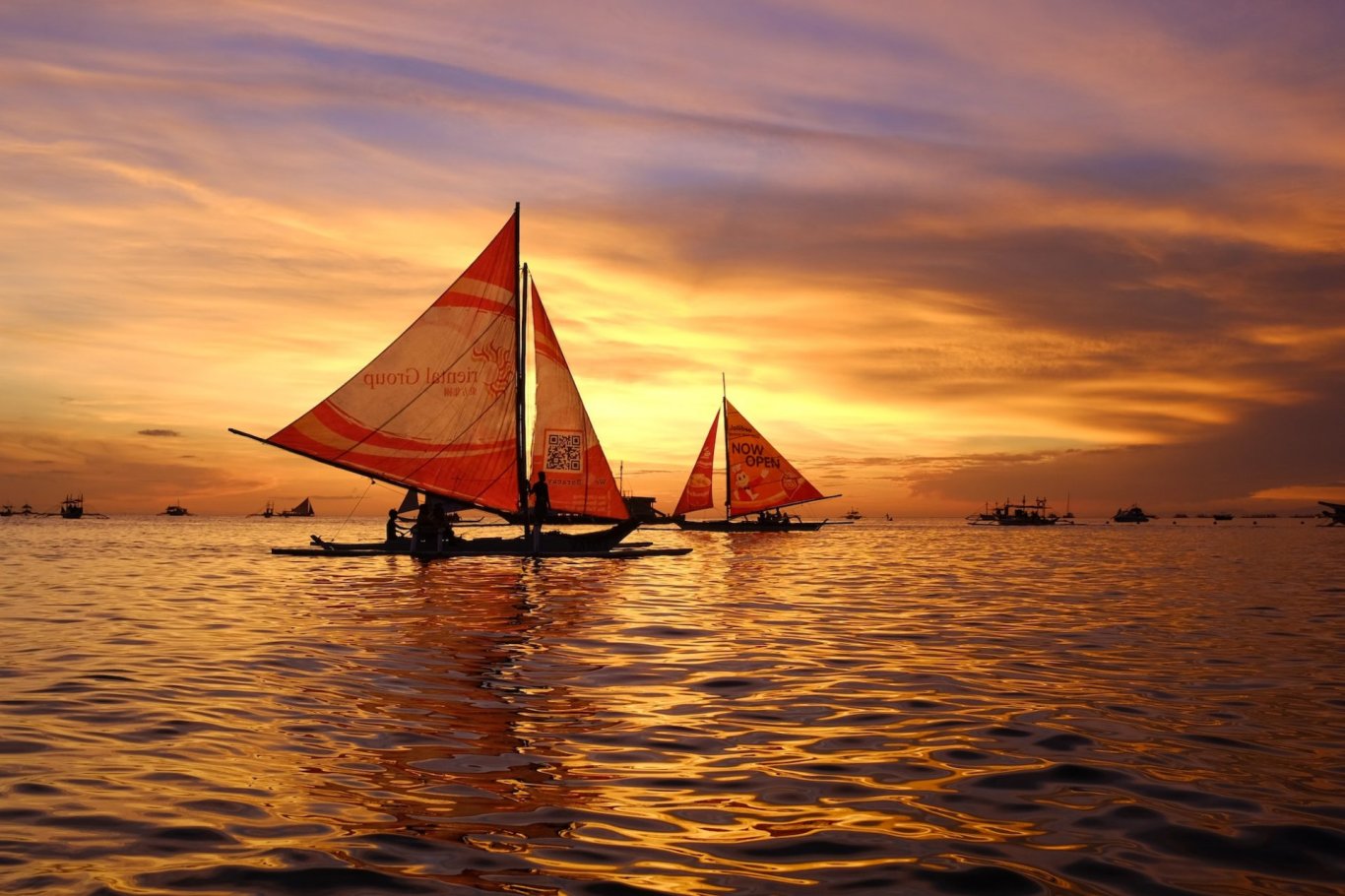 You've ticked off snorkelling, swimming with turtles and island hopping around some of the most beautiful lagoons in the world and you're probably thinking your trip can't get much better, right?! Well this is where we tell you you're wrong! Boracay is where you'll discover your adventerous side.. Here you can spend your days at Ariel's point cliff diving, enjoying a variety of water sports including Paraw sailing (If you don't know then get to know) and to top things off, watch yet more magical sunsets right on the beach!
If you've made it this far then there's only one thing left to do. Pack your bags and book those flights, the beach is calling and you must go!