THE TOP 5 THINGS TO DO WHEN YOU'RE IN INDONESIA!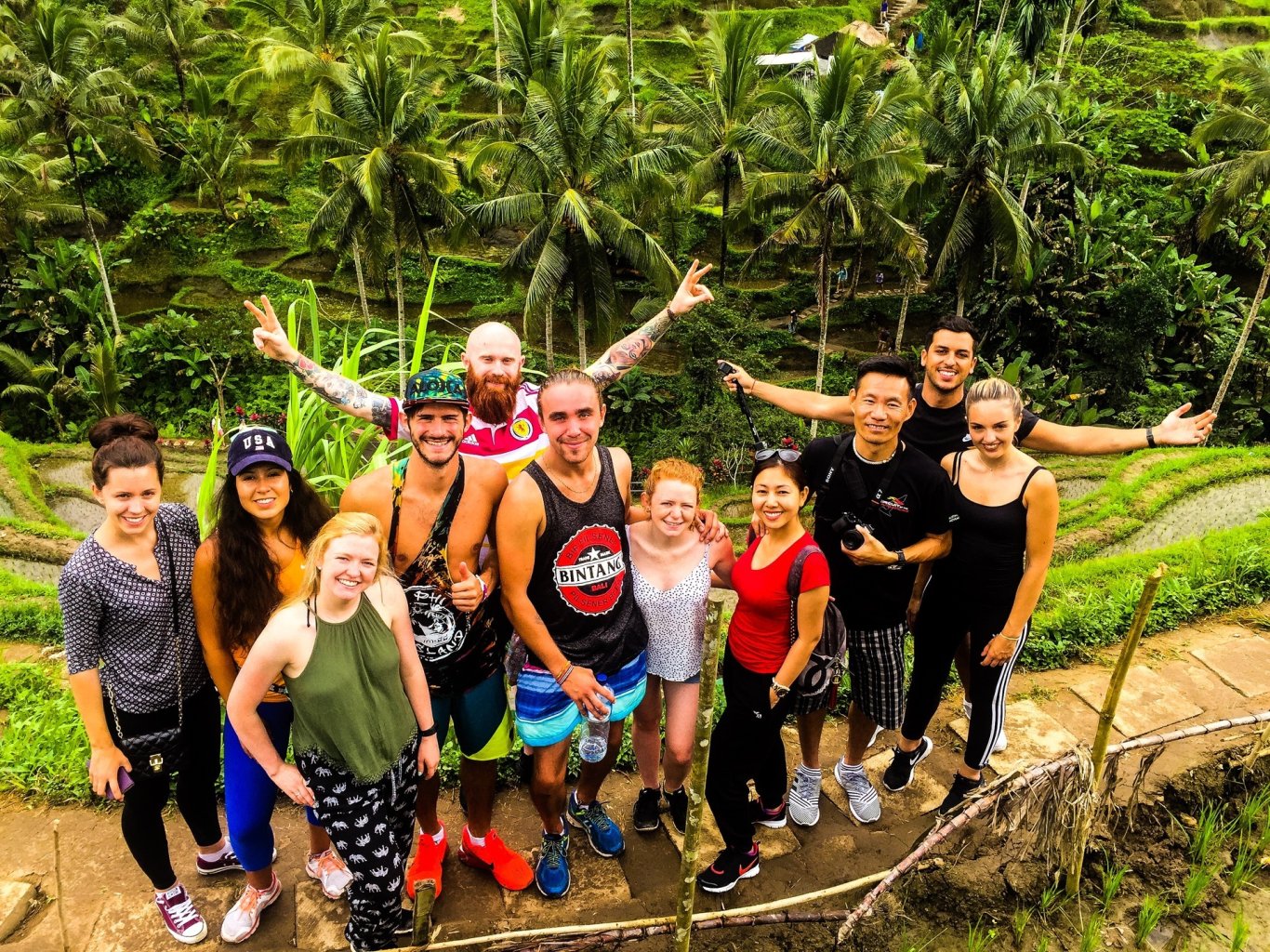 Indonesia is one of the most beautiful places you can travel to in South East Asia, but it can be overwhelming figuring out where to start your journey there. So, we've put together a list of tips, tricks and recommendations so you can make the most of your time and enjoy it to the fullest!
EXPLORE THE LESSER KNOWN ISLANDS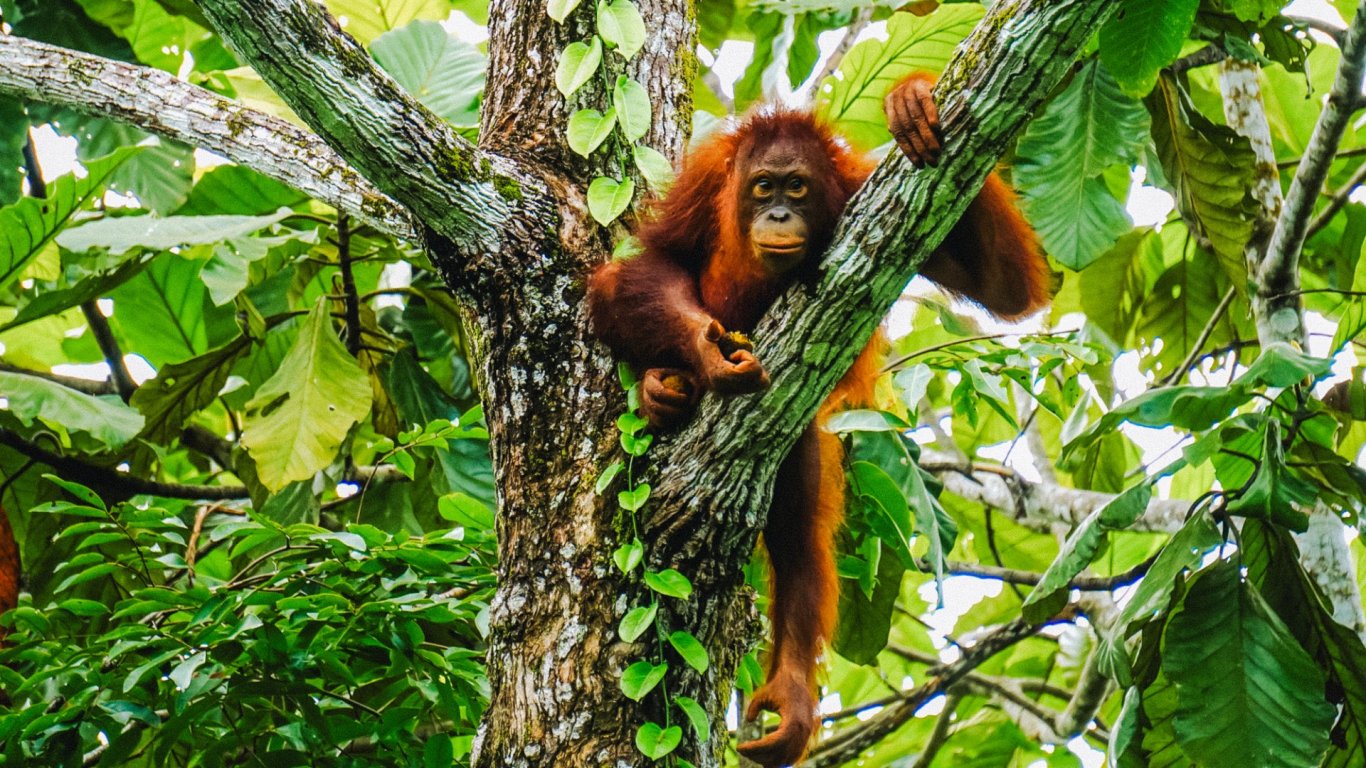 We know it's so easy when you are travelling to follow the well tread path and go to the hot spots but there's alot to be said about going off piste and discovering relatively untouched parts of the world. Sumatra is a perfect example of this! Here you'll find some of the world's most incredible wildlife, friendly locals who are so welcoming and generous and of course some amazing beaches too. Here at Tru we love giving travellers the chance to venture to new and exicting places whilst also ensuring we do not negatively impact the country that has welcomed us. Our new Sumatra Uncovered tour focuses on understanding local culutre and giving back to the local community with a volunteering activity at the Turtle Conservation Centre. Of course this is all mixed in to the usual Tru-fun with great activites such as island hopping, live music nights, river tubing and Orangutan Treks!
Want to do see Sumatra and Bali? Then check out our other tour options too! Our 18 day Bali and Sumatra Adventure gives you the best of Bali too with its great nightlife, bustling markets and of course the stunning beaches on Gili T! Or if you fancy covering even more of Indonesia, check out our Total Indonesia trip which takes you around the hidden gems and hotspots across this incredible country.
GO TO GILI T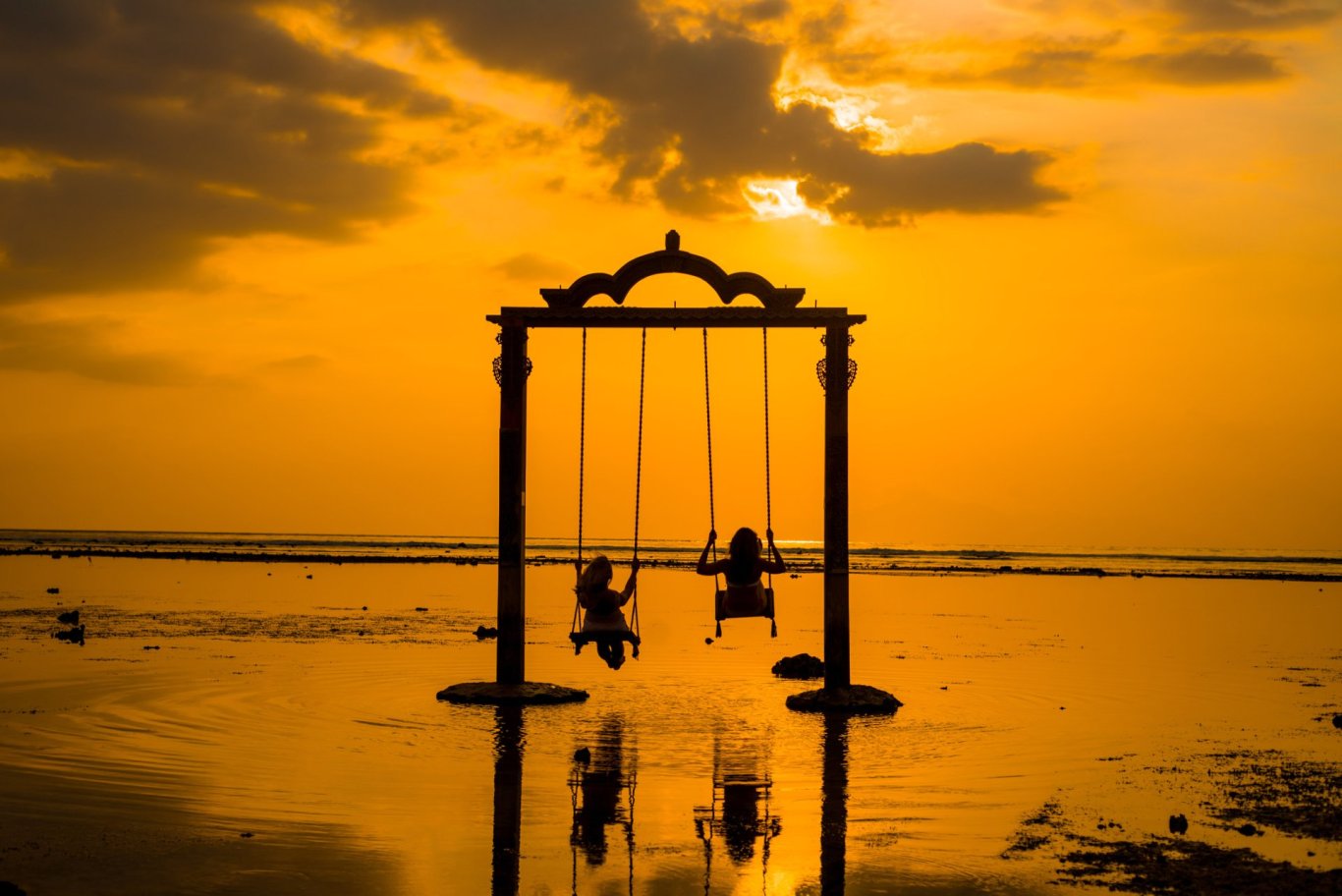 Gilli Trawangan, or Gili T, is the largest of Lombok's Gili Islands and is defo the place to go if you're after a party (joss shot anyone?) There's no cars allowed, so you take a boat trip over to the island and explore. You can cycle, hop into a horse pulled carriage or walk around the island to see thhe hot spots. There's stunning snorkelling spots, breath taking sunset boat trips and a famous bar crawl. So, grab your t-shirt, bucket of vodka and orange juice (trust us) and join on the infamous crawl around reggae bars. Be warned, have plenty of water and painkillers ready to go because the bar crawl is a heavy one.
LOOK AT (OR RUN AWAY FROM) THE MONKEYS IN THE MONKEY FOREST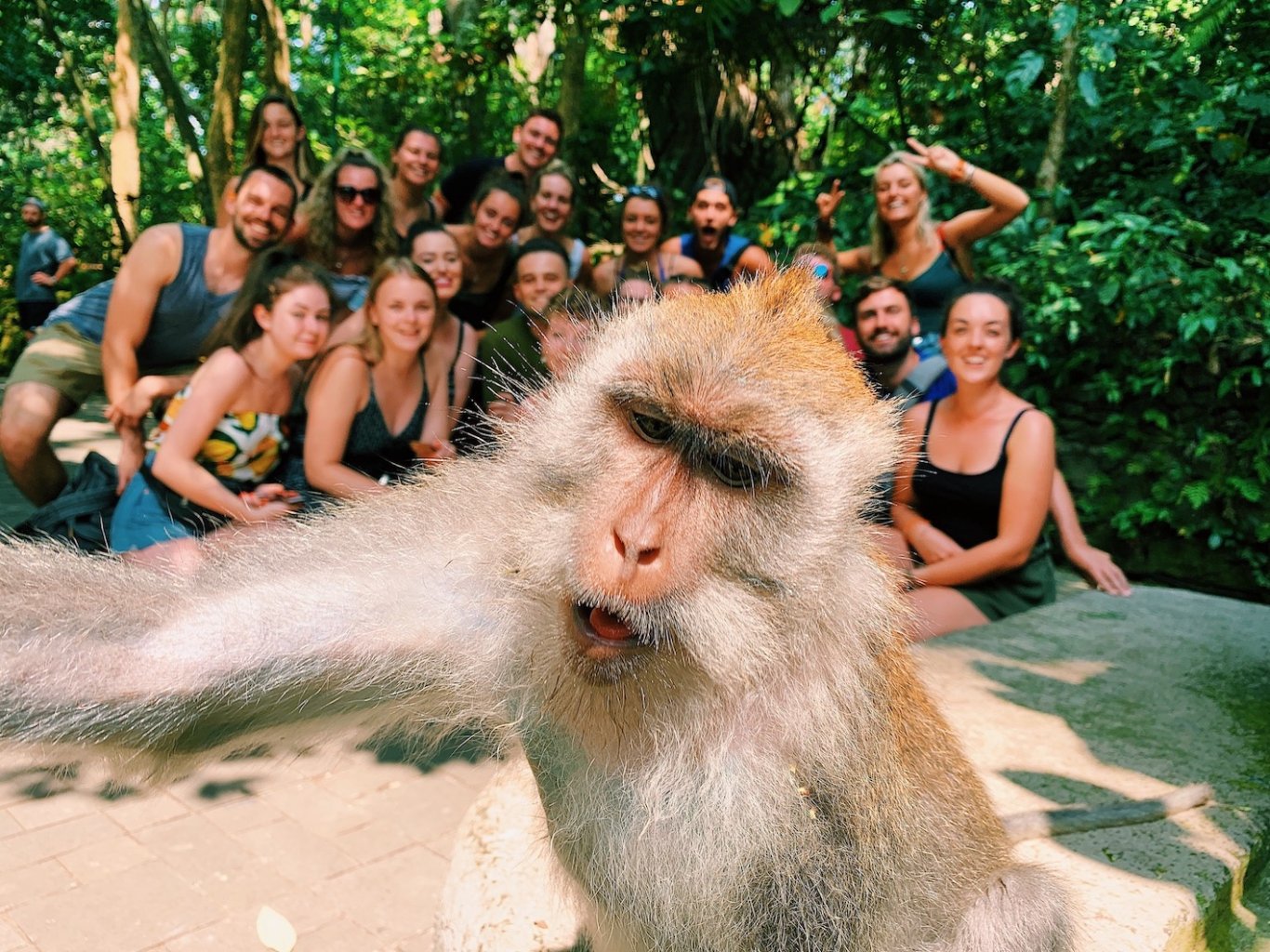 The monkey forest in Ubud is a bucket list moment for any traveller wanting to experience Indonesia life. Walk through the forest, see monkeys in the wild and observe them up close, it's a surreal moment. Tips: do not have food in your backpack because they WILL go through and steal it! If monkey's aren't your thing, there's local cooking classes and food markets to treat your belly to [insert pics of the monkey forest.
MOYO ISLAND TRIP - A TRU EXCLUSIVE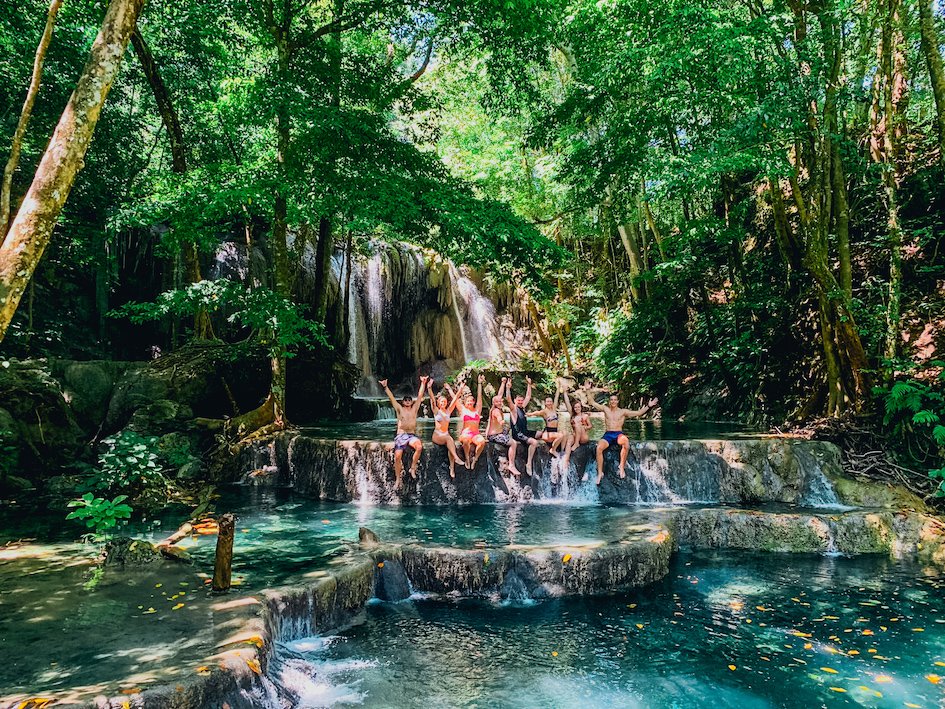 This is a TruTravels exclusive, something you won't be able to do anywhere else. We catch a boat over to Moyo Island for an amazing day getting off the beaten track. Here you'll see waterfalls and eat a local lunch. It's an intimate and picturesque day out. If you decide that our Indonesian tours are for you, we recommend making the most out of this moment!
HIKE UP MOUNT BATUR IN BALI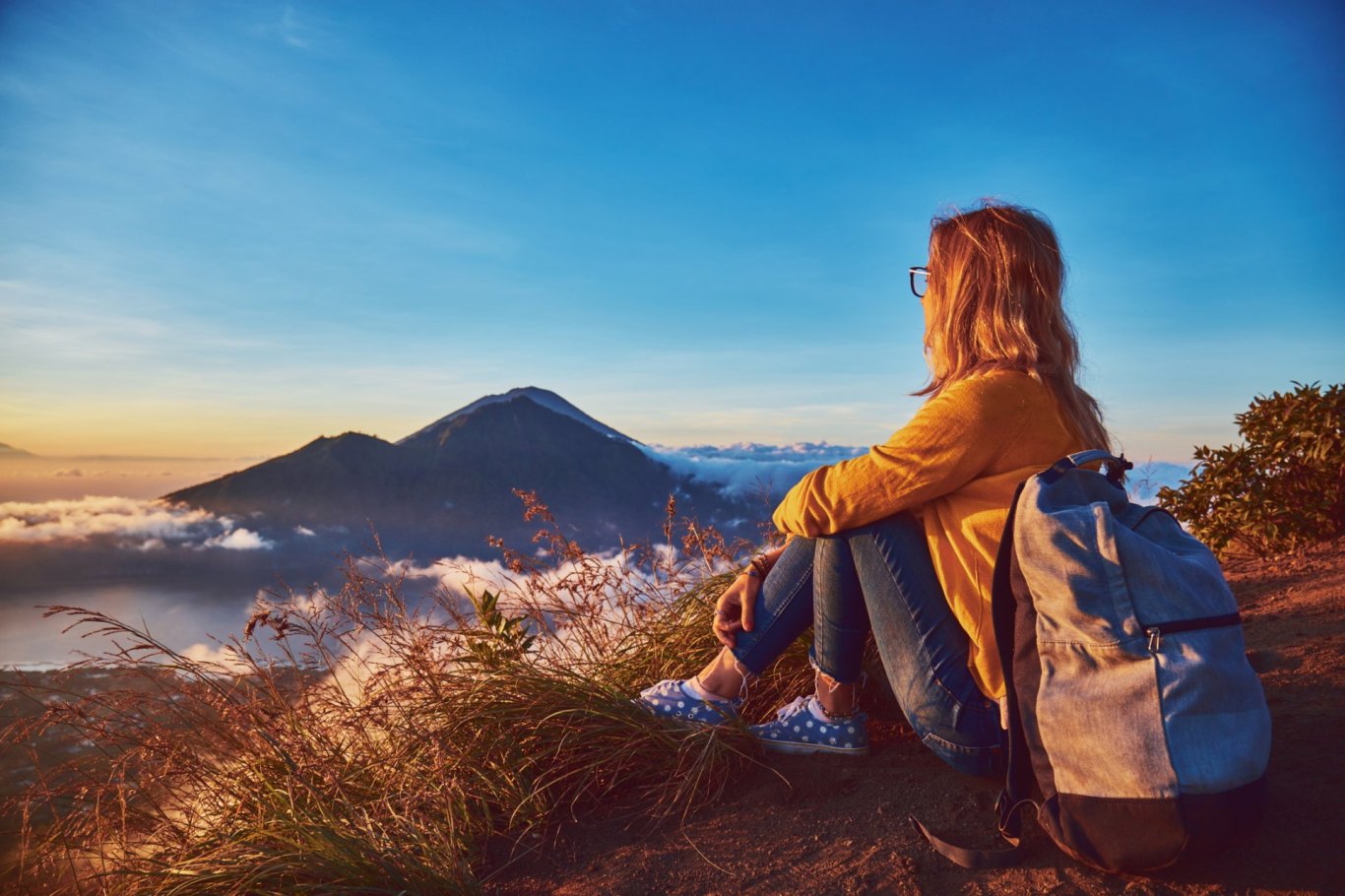 We can say from personal experience this isn't the easiest morning you'll ever have, but it might be the best sunrise you'll ever experience! You'll leave your hostel at 2am, drive to the base and start your ascent. You're in a group with other backpackers and tour guides and stop at every third of the mountain to soak in the views as the sun rises. Once you're at the top, you will have some breakfast and have countless photo opportunities as you watch the sky turn incredible colours and the sun begins to rise above the mountains ahead. Our main tip is to start climbing in a hoodie because it's quite cold sometimes, but have lighter layers underneath for when your walking down and also bring plenty of water too!
If these all sound like things you want to experience, then see all of our travel routes to Indonesia here.