WHAT TO EAT WHEN YOU'RE TRAVELLING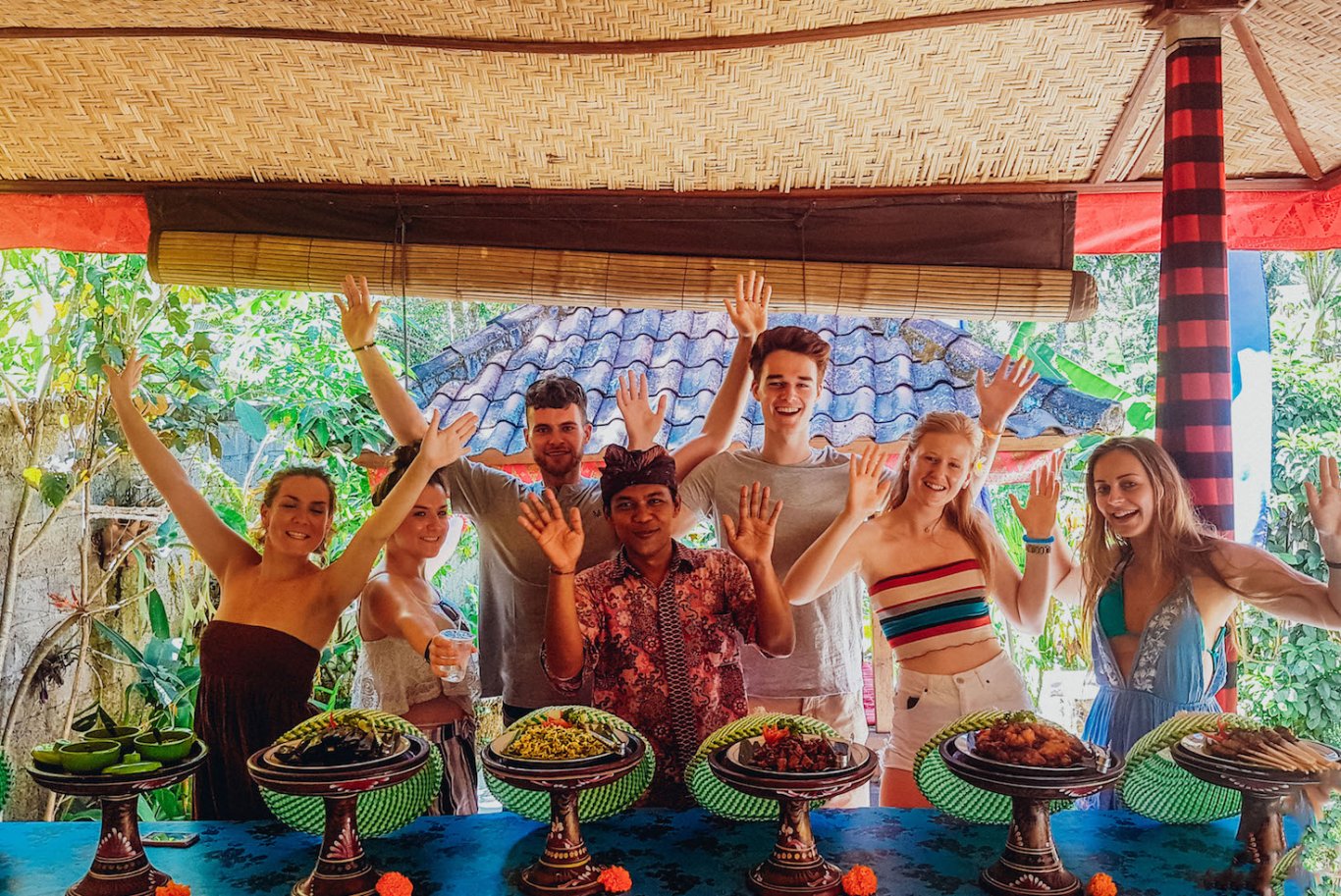 Well believe it or not, we've got even more food that we just have to tell you all about! As a follow up from our original Ultimate Foodie Guide, we wanted to give you more ideas of what to eat when you're travelling. Let's be real, food can be one the best parts of travelling, getting to try a countries national dish, getting to see how it's made and becoming a part of that community can be special. Are you hungry yet?
TOM YUM GOONG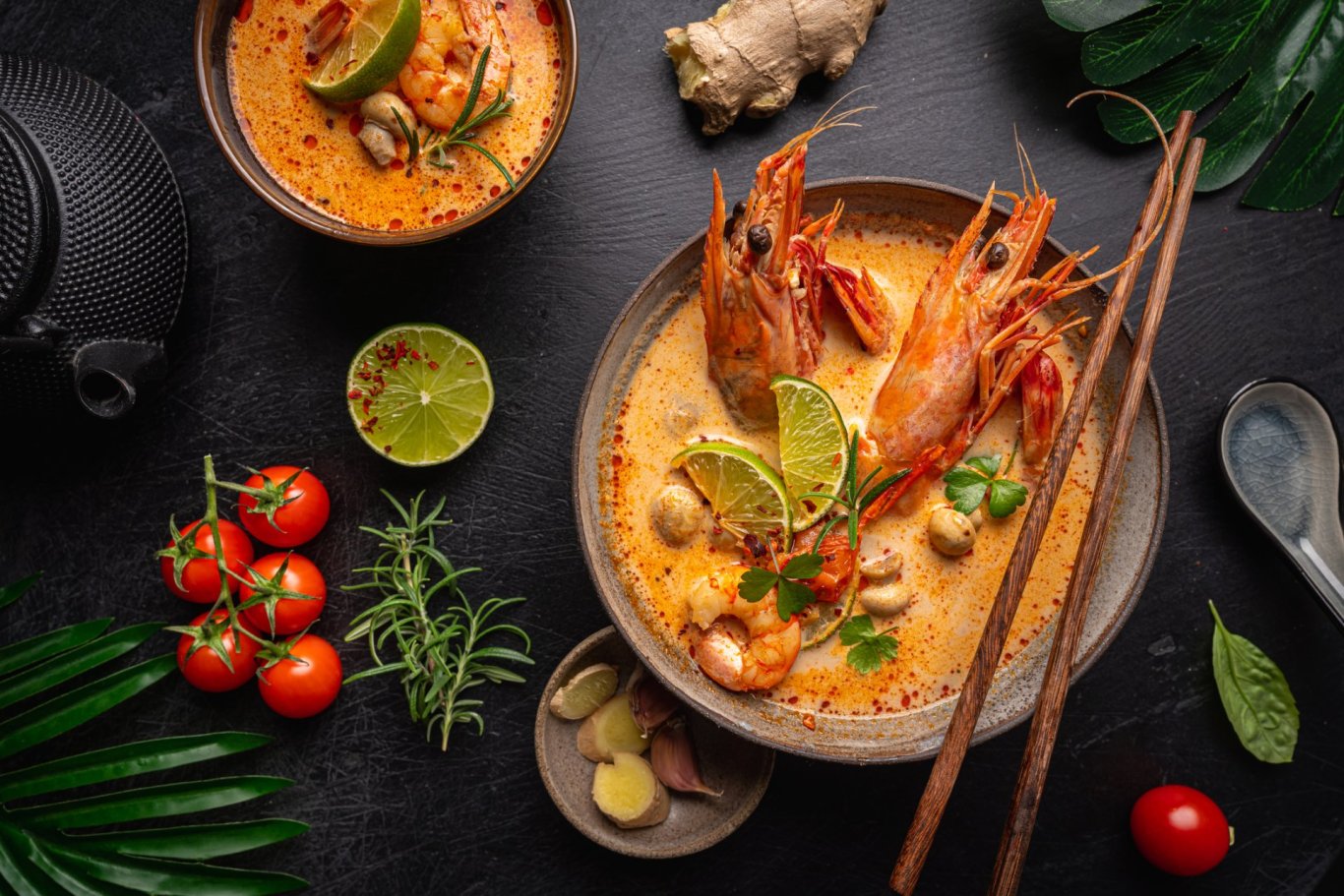 This is another one of Thailand's famous dishes and it's easy to see why. It's a spicy, sour and aromatic dish made of lemongrass, shallots, fish sauce, galangal, mushrooms, kaffir lime leaves, lime juice, and red chilli peppers. You can get either chicken, fish and mixed seafood so it's really versatile. It's one of our absolute faves but if this is too spicy for you (we're not ones to judge), then Thai Coconut Curry might be a better substitute.
PASTICADA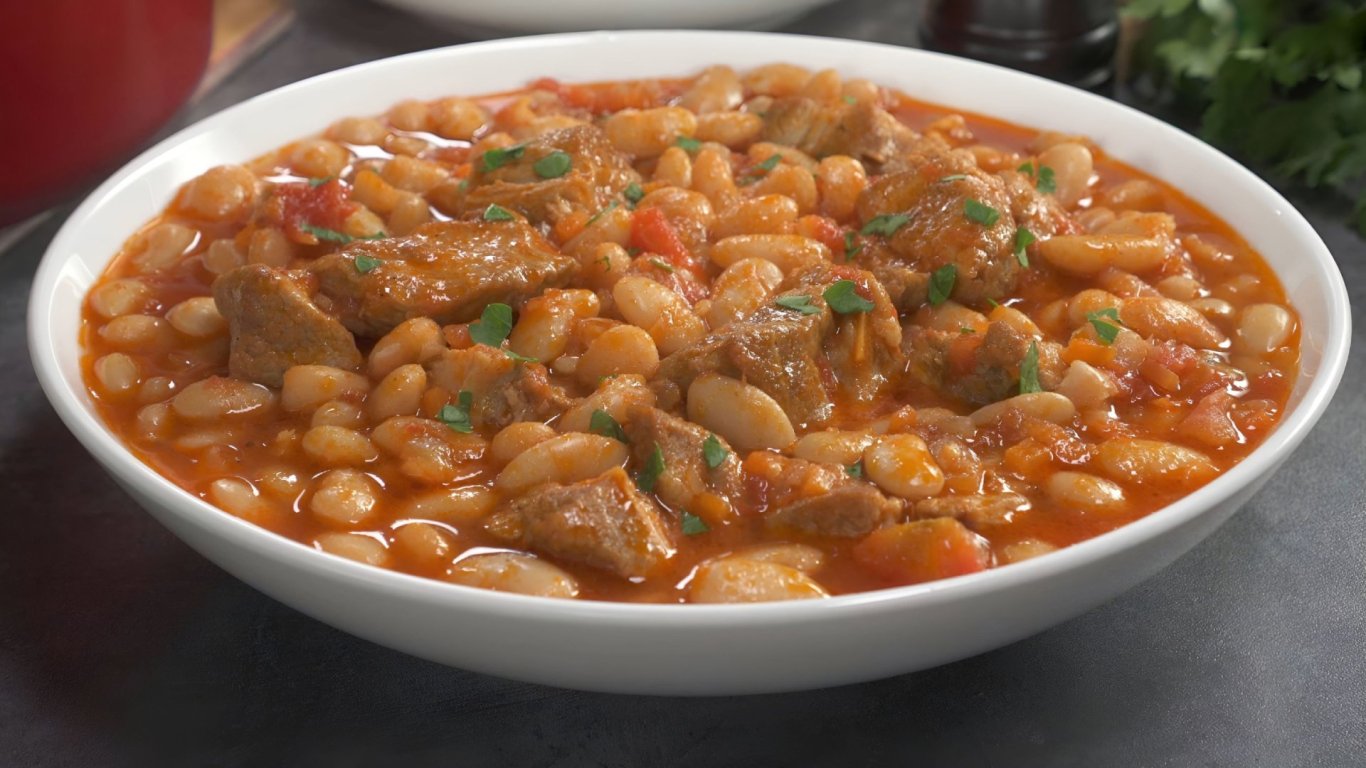 A popular dish in Croatia, it's a braised beef dish cooked in a really fragrant sweet and sour sauce. Originating in Dalmatia, it's served a lot at festivities and gatherings. The beef is stuffed with garlic, cloves, carrot, bacon and marinated in wine vinegar overnight. It's seared and simmered with onions, parsley roots, and prunes. It's served with homemade pasta and njoke -basically gnocchi. It's so warming and rich, it's one you have to absolutely try when you go there.
SRI LANKAN CRAB CURRY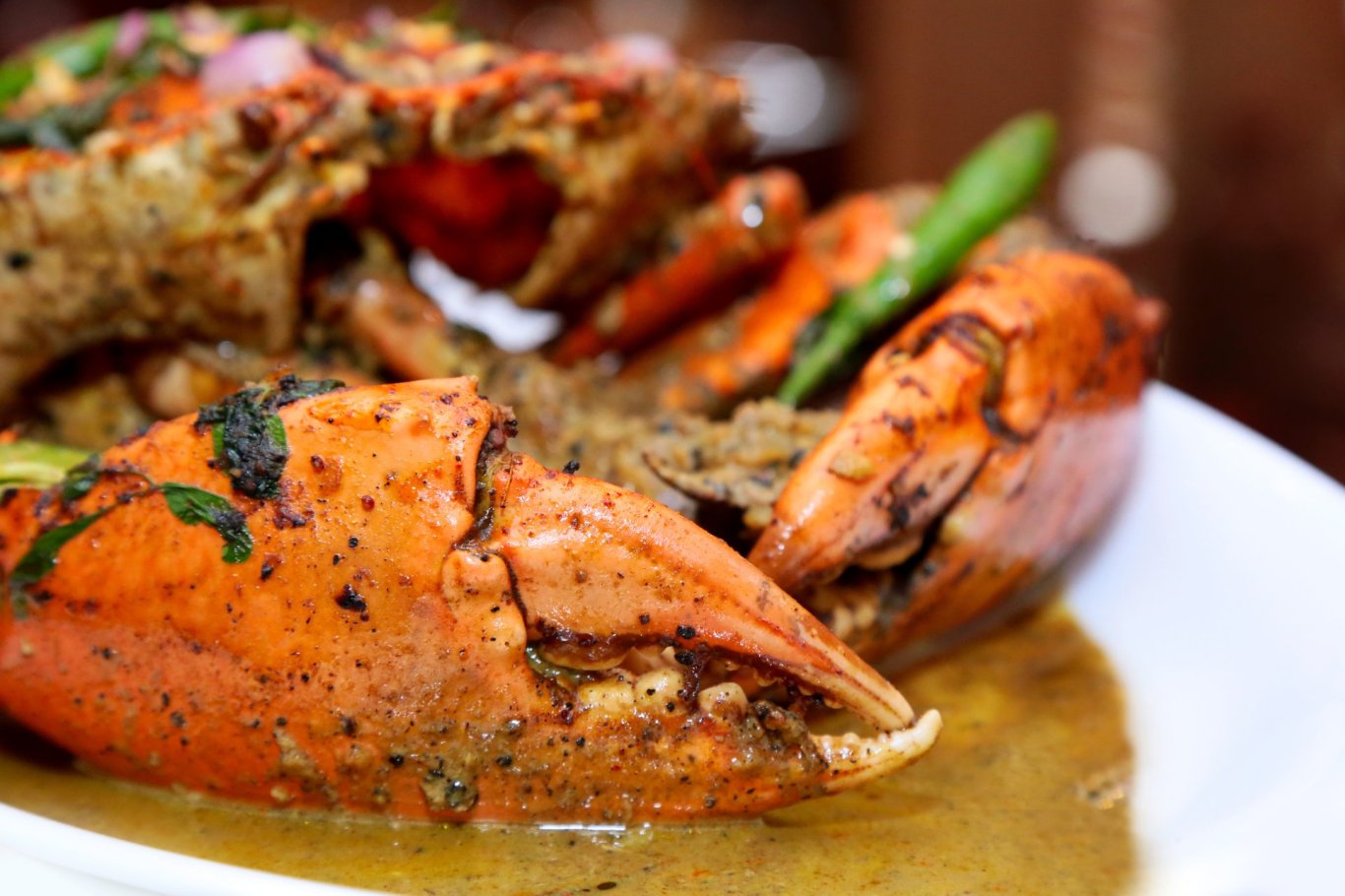 This is the most famous Sri Lankan curry and is made with a combo of crab meat, lime juice, milk/coconut milk, curry leaves, grated coconut, ginger, shallots, garlic, cinnamon, turmeric, fenugreek seeds, and red chilli peppers. It's cooked until it's really thick and it's typically served with rice and Indian flatbread. We'd defo recommend trying this, it's not too spicy but it has so much flavour -and it looks great in photos, which is more important right?
BANDEJA PAISA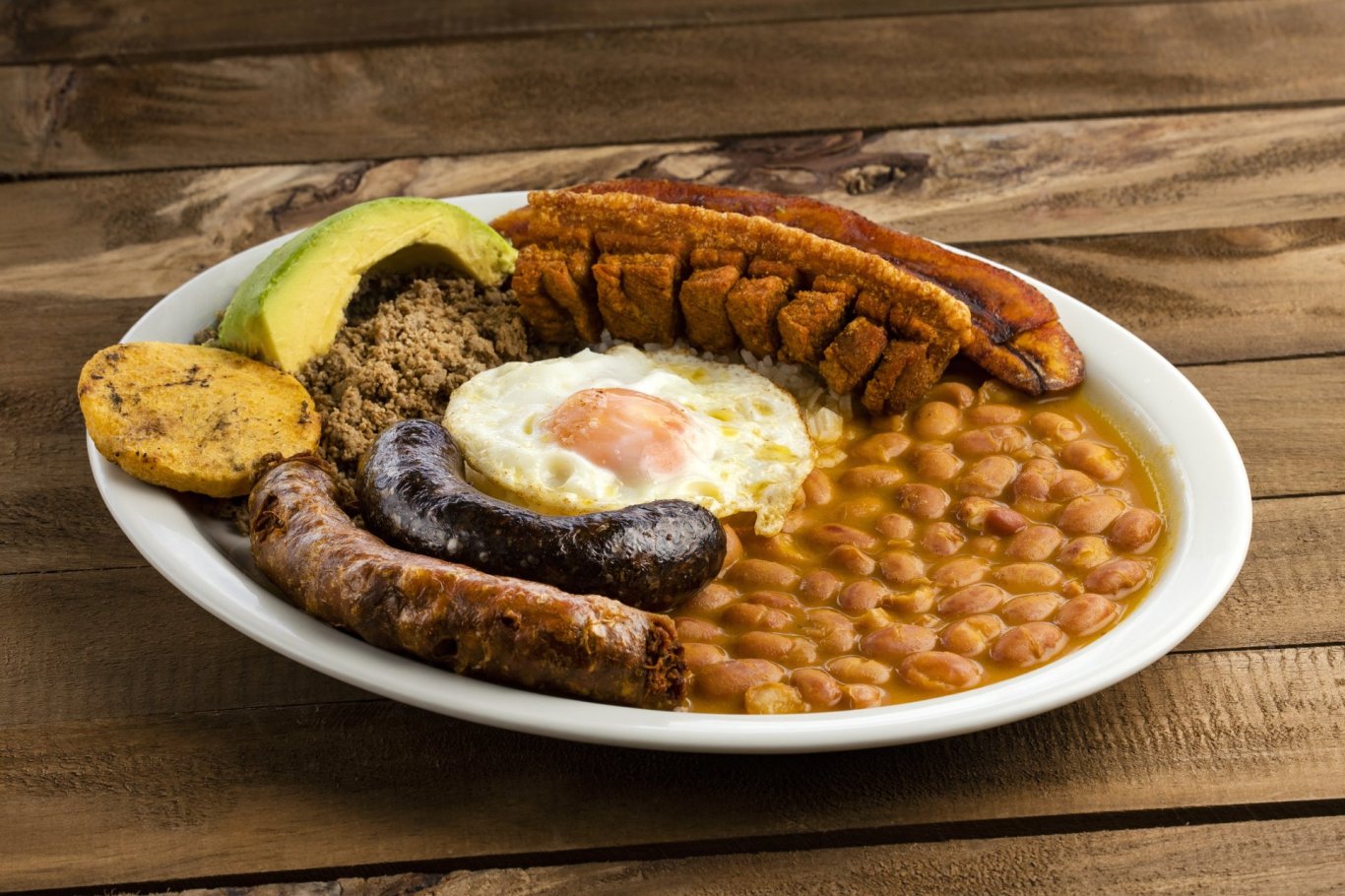 Bandeja Paisa is probably the most iconic Columbian dish, some people consider it the National dish. It's a platter-style meal with various meats (often Chorizo), rices, fried eggs, corn, plantain, red beans and avocado. It packs a nutritious punch and is full of carbs and protein.
CEVICHE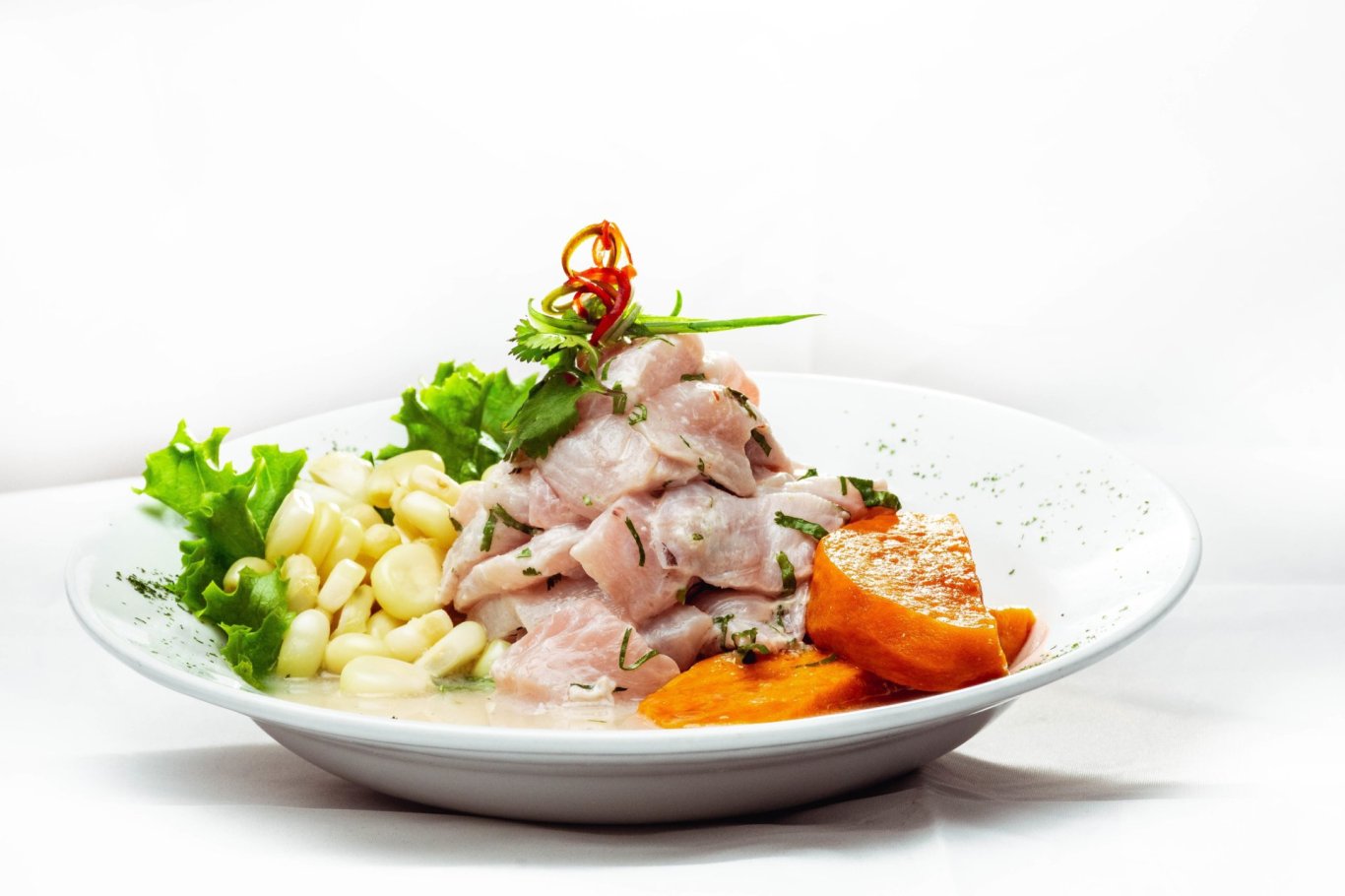 The national dish of Peru is Ceviche and it's a bit different to the others in this guide. It's a cold-cooked fish dish that's marinated in lime juice and usually served with red onions, boiled corn, and sweet potato. People get it mixed up with Ceviche from Mexico, but it's not served tomatoes or avocado like it is there. It's believed to be a hangover cure so if you're travelling there with us at Tru, you'll need it because we love a party! Fun fact: there's a National Ceviche Day every year on the 28th June, so most places offer a spin on the famous dish, defo a bucket list foodie moment.
So, there you go, part 2 of the ULTIMATE foodie guide for your travels. We hope that this has given you some inspo and broadened your culinary horizons! Hopefully it hasn't made you too hungry because it's made us feeling absolutely starving writing this.