DON'T QUIT YOUR DAYDREAM!
We will travel again, and when we do it's going to feel better than ever! You know when you're really thirsty for ages then have a cold glass of water? Or if you're dying to pee all day and you finally get to unleash? Yeah? Well, think of that times a million, that's what it will be like when you finally get to travel again.
Where have you been dreaming of travelling to? Well, it will still be there when this shit is over.
So don't give up on that trip of a lifetime. In other words, Don't quit your daydream!
We recently shared this video which we hope was a unifying message to our TruTravellers where we talked about all the people involved in the industry and how the world needs travel, so keep that future trip in mind and book for when things are back to normal. In other words, just because things seem shitty at the moment, don't give up on that trip. This will pass.
The best any of us can do in this situation is try and make the most of it and take what positives we can, At least most of us have time on our hands at the moment, so really it could be a good time to start planning things to look forward to and book yourself that dream trip in the future.
Obviously we understand that things are uncertain at the moment and all we are thinking about is when can we travel again, so we are trying to do everything we can to help you keep the dream alive.
ULTIMATE FLEXIBILITY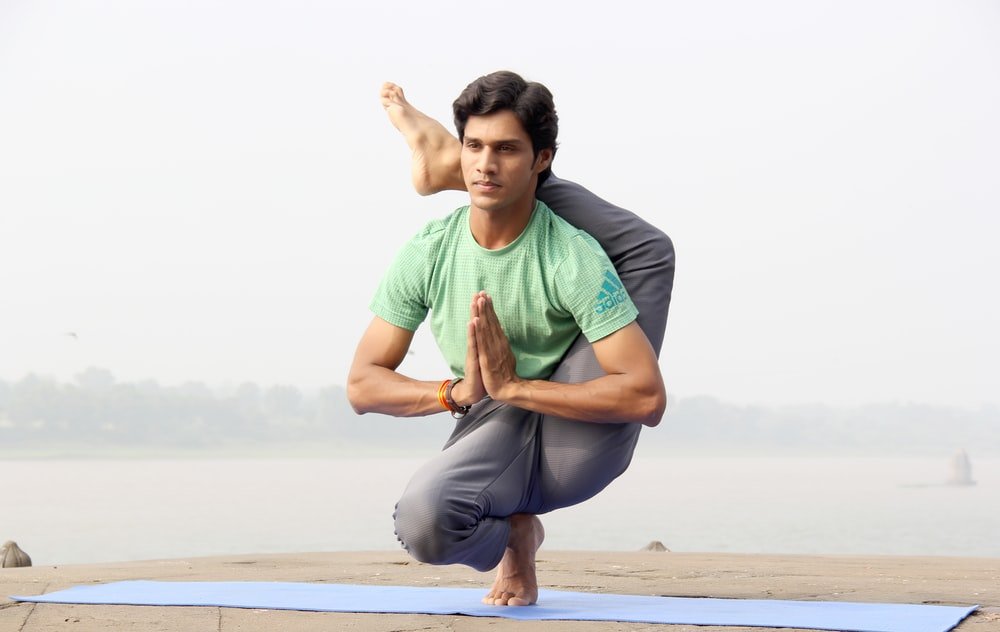 (Source: shorturl.at/bgrtS)
We know no one has a clue what's going on right now and nothing seems certain, we wouldn't want to book our holidays without knowing if we were going to be able to go on them either. So, we have tried to make it as easy as poss to book your trip with confidence with tru flexibility and low commitment. We also thought it might be handy to let you pay when it suits you, guarantee your deposit for life, AND allow free date changes in case this crazy world we are living in takes a bit longer to get back to normal.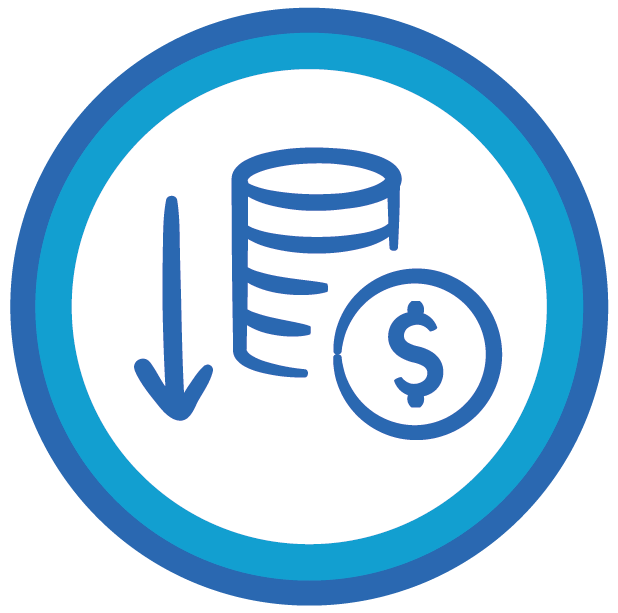 Stupidly low deposits - secure your spot for £50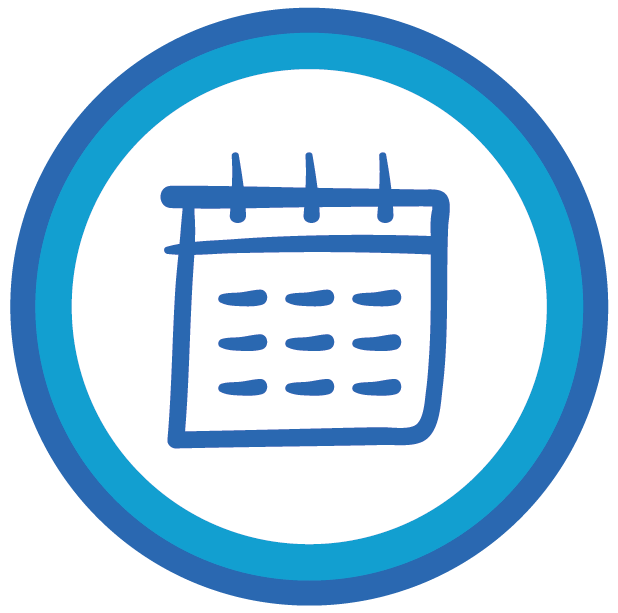 Free date changes
Lifetime deposits™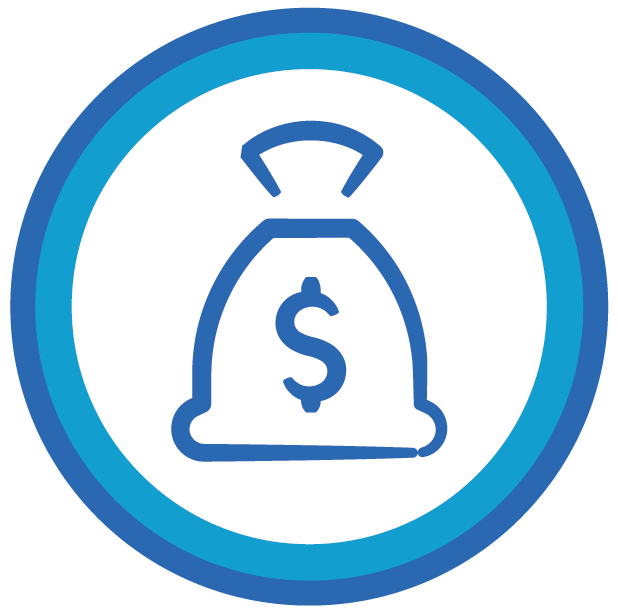 Flexible payment plans - pay when you can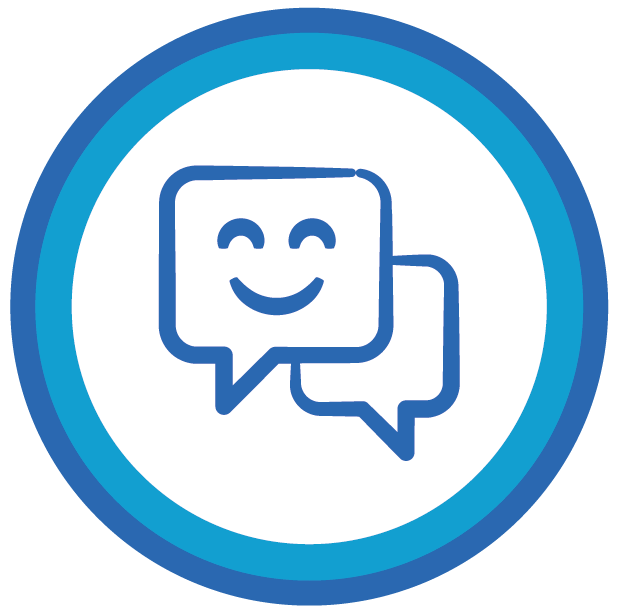 Unrivalled support
LOCKDOWN ENTERTAINMENT
We are a travel company so this has been something new for us, but at the end of the day we do have some interesting weirdos in the TruFam and we do know how to entertain. So, we thought if we can't entertain you on tour, then we will try our best to keep you entertained at home. At the very least it gives you an opportunity to laugh at us if we're rubbish at it, and it gives some of the characters on our team something to do whilst we are all waiting till we can do what we do best again.
Here's some of the stuff we have done so far:
Pub quizzes and socials (see Tru Wants to be a Millionaire below)
Filipino and Thai language lessons
Music - some big beats on Spotify
Travel books to give you wanderlust
You may have also seen, what we think is potentially our best quarantine creation yet: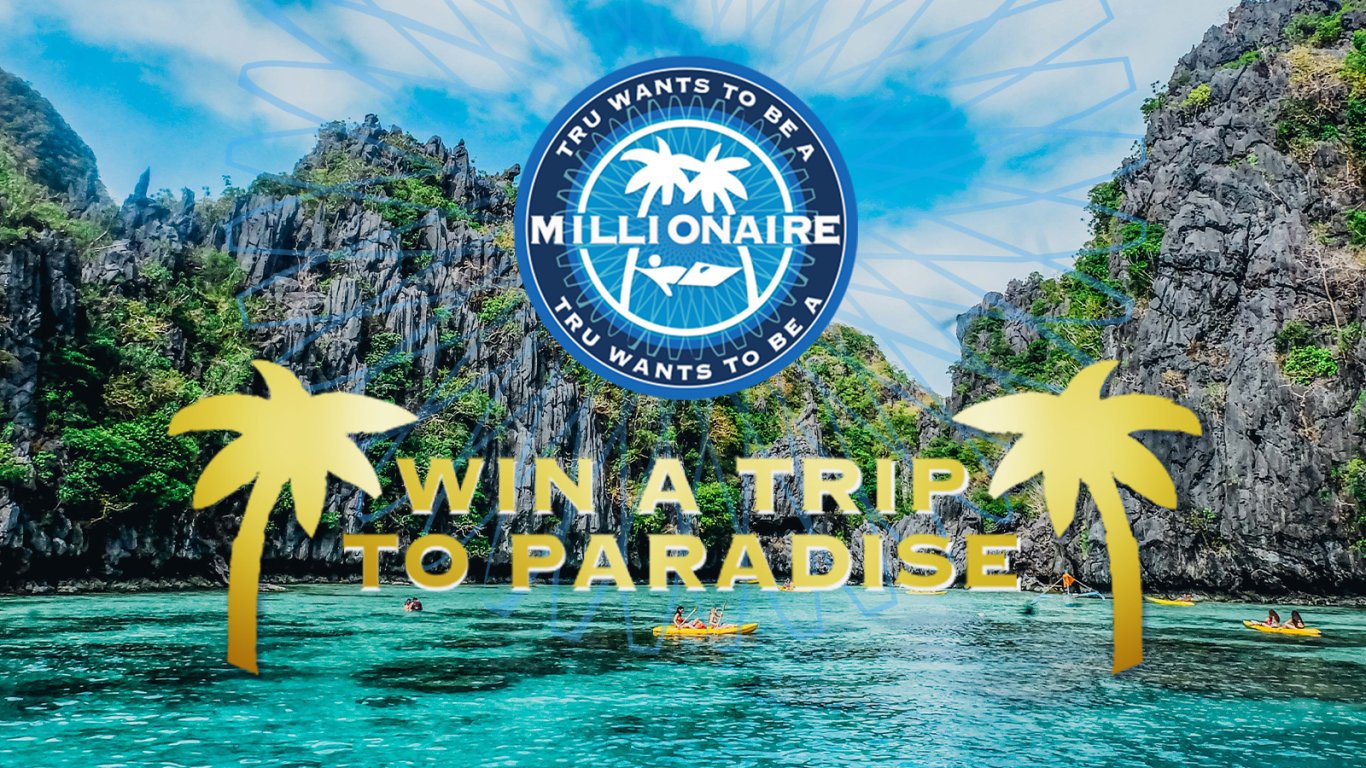 We decided to take the pub quizzes a step further and recreate the classic show in our own style. Every Saturday (mostly) we are giving our beloved TruTravels community the opportunity to win literally MILLIONS in prizes**
** By prizes we mean travel credits, and by millions, we may be referring to Vietnamese Dong and not your local currency**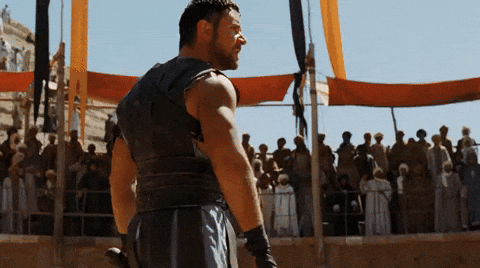 (source: https://www.reddit.com/r/reactiongifs/)
We hope it helps pass the time :)
TRAVEL VOUCHERS
For those looking to travel with us in the future, we have set up an initiative that has the potential to help some of the people within the communities that rely on us, including our amazing guides.
If you don't know which trip and date you would like to go on, we are now offering lifetime travel vouchers so you can decide later, when you are ready to travel. What we will do is gift you an additional 10% as a thank you for your faith in us and the travel community. In addition, we will also donate 10% of the value of your voucher to our Community Fund where every penny will go to those in our network who need it most.
Together we can help support you to make your travel dreams come true, which will, in turn, support the travel industry and help bring income back to the people who make our trips so special.
A BIT OF INSPIRATION
We've created a blog series called 'Best Places To Travel' which highlights some of the hottest destinations to visit between November 2020 - May 2021. Travelling is going to feel better than ever once this is all over, so check out the blogs below so you can get planning that next big adventure!

Best Places To Travel In November 2020
Best Places To Travel In December 2020
Best Places To Travel In January 2021
Best Places To Travel In February 2021
If any of these destinations tickle your fancy or if you think our unique travel style may help to relieve those holiday blues, then feel free to have a browse of our trips and/or a chat with the TruCrew on our live web chat for further travel inspo!!
COMMUNITY FUND
We've also been doing some weird-ass challenges to raise money for our community fund; from one of our group leaders Dean braving a 'back, sack and crack', ouch, one of the co-founders Mark shaving his hair off (this was a big big deal for him, and you'll see after you watch this funny vid lol), to press-up and squat challenges, we have managed to raise over £2400 which is wicked. But of course, we want to continue raising as much as possible. All the money goes directly to the local communities we operate in providing financial support to those most affected by this crisis, so you get the picture, the more we can raise the better.
Stay tuned for other challenges to come and check out how you can donate to our community fund here.
Big love fam, we'll get through this and we'll come out together a lot bloody stronger. Peace x