GIVING BACK TO LOMBOK
Here at Tru, we believe that the travel industry has so much potential to change the world and for the better. We all live on ONE planet (cheesy, I know, but it's the truth), and we ALL have the responsibility of making sure the world is a better place for everyone. We travel to three different continents, 16 different countries with over 30 tours. Hence, our vision is pretty simple, we want to unite people, companies and charities from all walks of life with the common goal of reducing the current global equality divide.
So, in short, we want to make sure we are giving back to the wonderful countries and communities that we have the absolute pleasure of visiting. Whether this is through beach clean-ups, fundraisers, building wells, supporting charities for stray dogs, or simply donating to different causes. Giving back is super important and close to our hearts.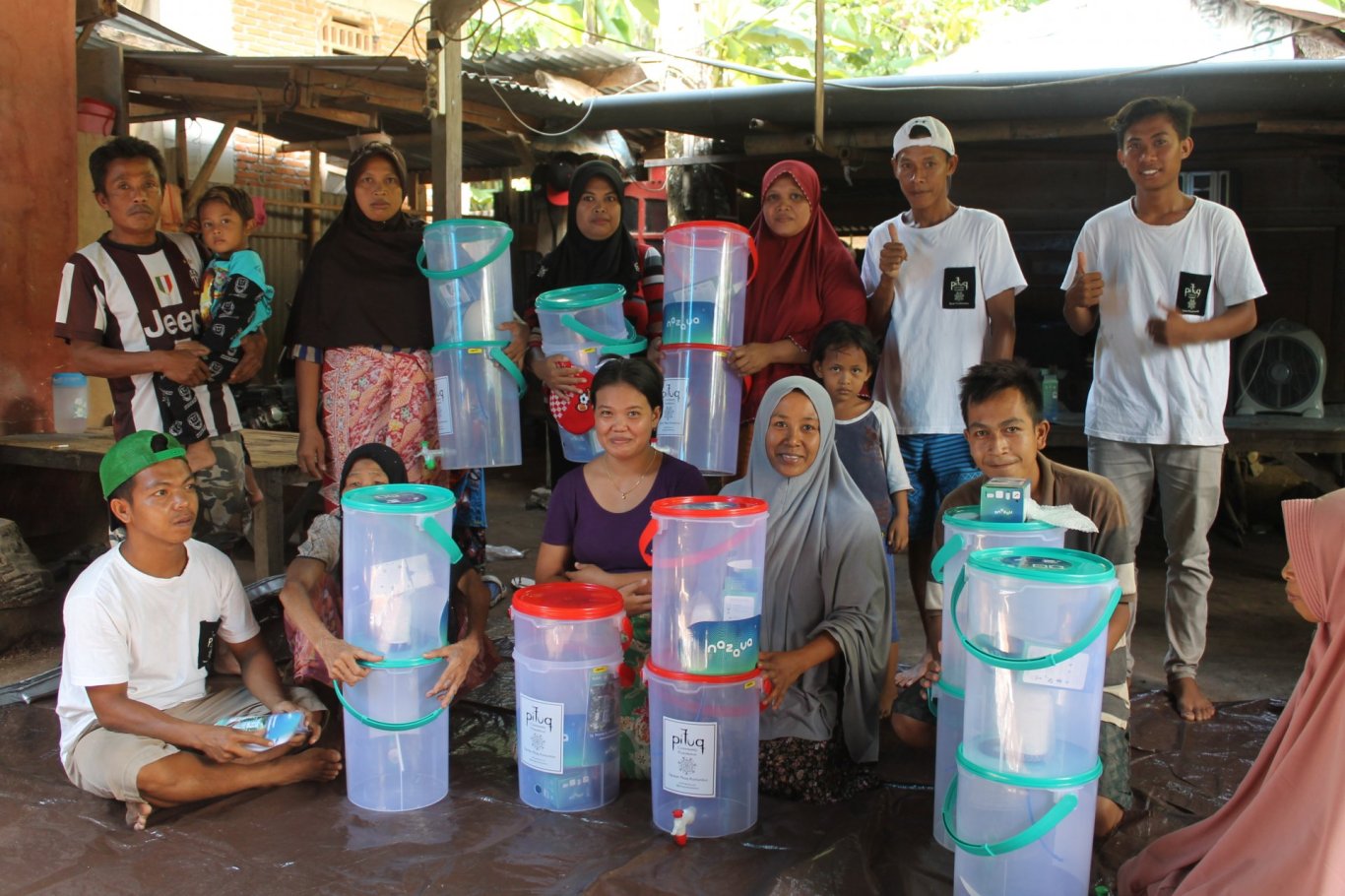 GIVING BACK FEELS GOOD!
Since COVID, so many communities around the world have been affected more than ever. Some were struggling before, with COVID making situations even worse as many have been left without a steady income. So what can we (and you) do to help? Donating is by far enough to help, whatever the amount.
If you've travelled with us on one of our Indonesia trips, Bali & Beyond or Komodo Island Hopper, you'll know that we visit Lombok. Lombok is an amazing part of Indonesia, and if you get the chance, you 1000% need to visit. Some of our TruCrew out in Indonesia know how hard it has been for communities in Lombok, especially with COVID.

SUPPORTING OUR STAFF, SUPPLIERS & LOCALS ALIKE
We were able to donate to the Pituq Community Foundation in Lombok and help with food and water aid to give to the people of Lombok. The Pituq Community Foundation is a non-profit organization that supports less fortunate families, children and elderly people in Lombok, Indonesia, and has been raising funds for several years, enabling them to donate cash, food, water, clothes, and other useful items. This also brought relief to the end of Ramadan, as it was a time when families would normally get together to celebrate.
With our donations, we were able to get 150kg of rice & 15kg of dates to 30 families in Gunung Sari, West Lombok.
We've also included pictures of families receiving the donations we were able to make. We are so glad that we can help communities in areas such as this, and we encourage you to do the same if you are able to. We look forward to exploring this beautiful world we live in once again and reconnecting with our TruFam all over the globe.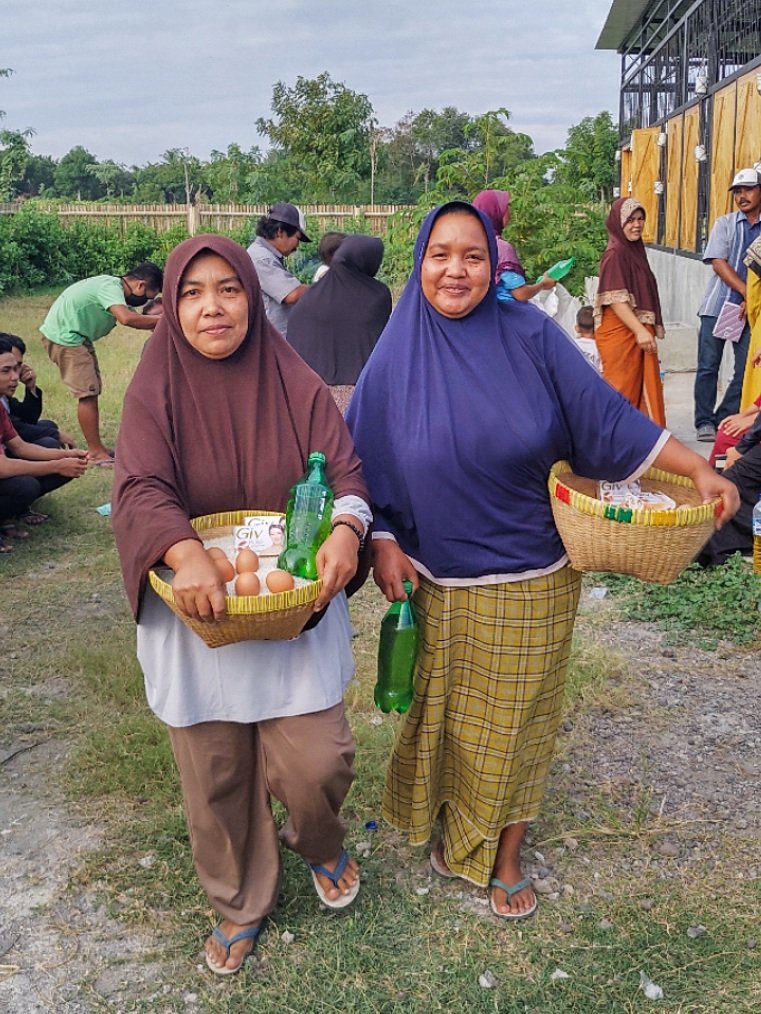 If you want to know more about giving back to local communities and charities, check out the Pituq Community Foundation here to find out more and how you can help.
Hopefully, see you on the beach soon!
Don't Quit Your Daydream.