Introducing you to our epic Philippines tours where you can travel all the hot spots and hidden gems of the stunning Philippines!
PHILIPPINES ISLAND HOPPING AT IT'S FINEST
We are very excited to announce the launch of our Philippines Island Hopping tours, exploring the very best of the East & West island. So we now have three awesome tours to choose from!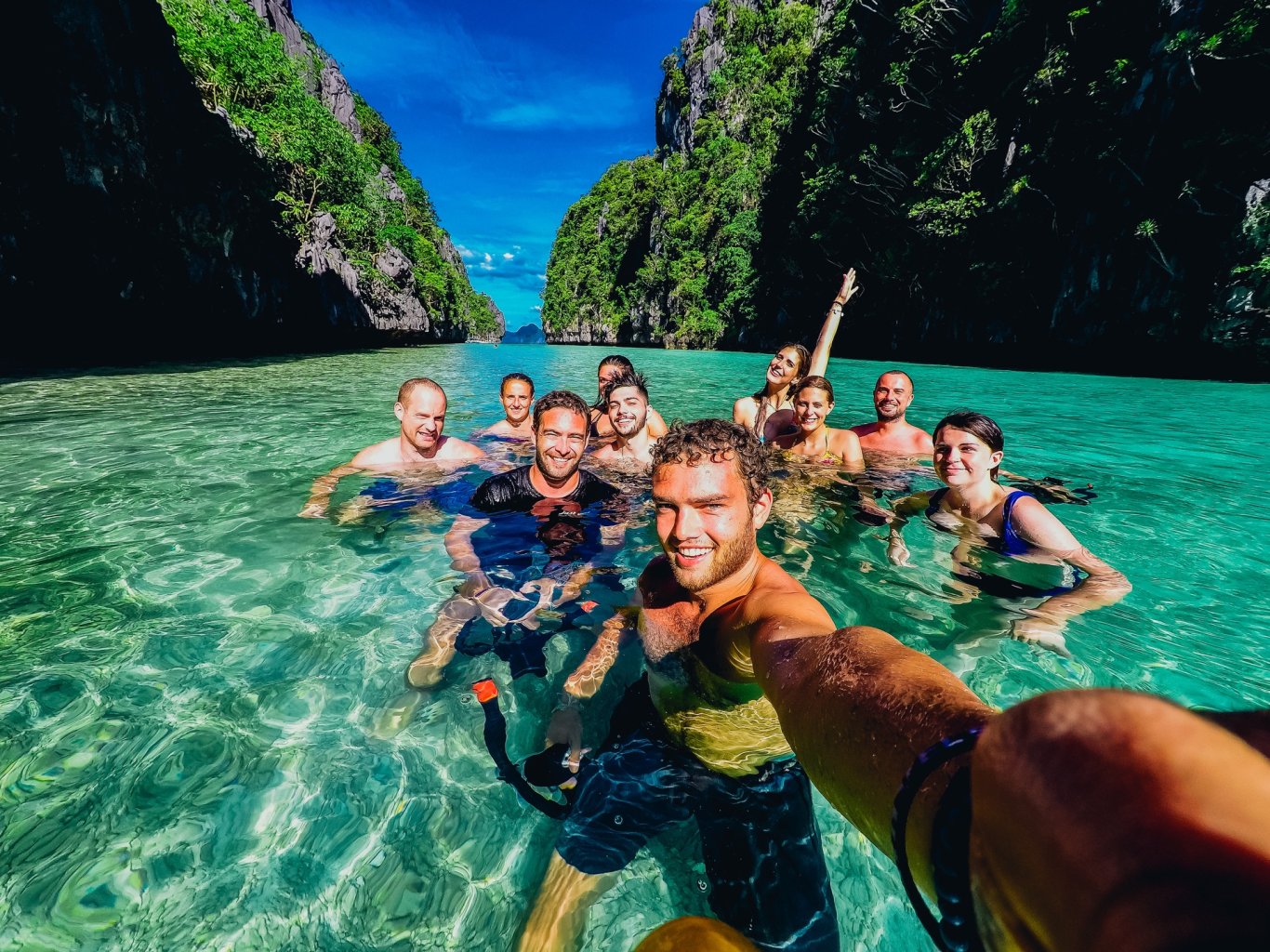 PHILIPPINES EAST TOUR
First up, we have 'Philippines East' which was our original tour formally known as On this trip you discover the jaw dropping 8 day island hopping adventure. We start in Cebu only a short flight away from Manila, where we pick you up from the airport on arrival and introduce you to your new travel buddies. You then check out 3 incredible destinations as we snorkel in crystal clear waters, visit stunning waterfalls and witness unbelievable sunsets. The perfect box ticking trip! For the full itinerary, click here.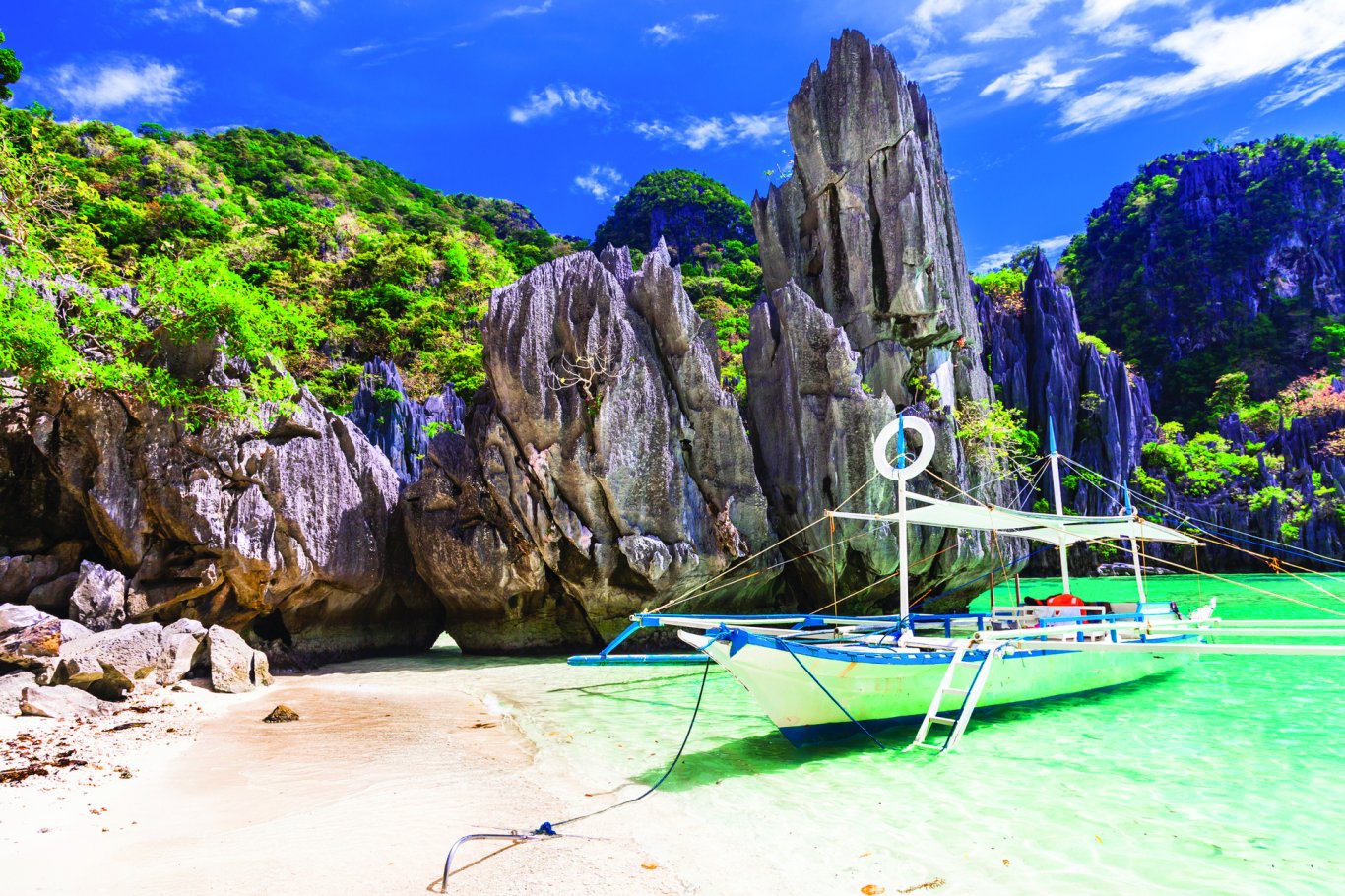 PHILIPPINES WEST TOUR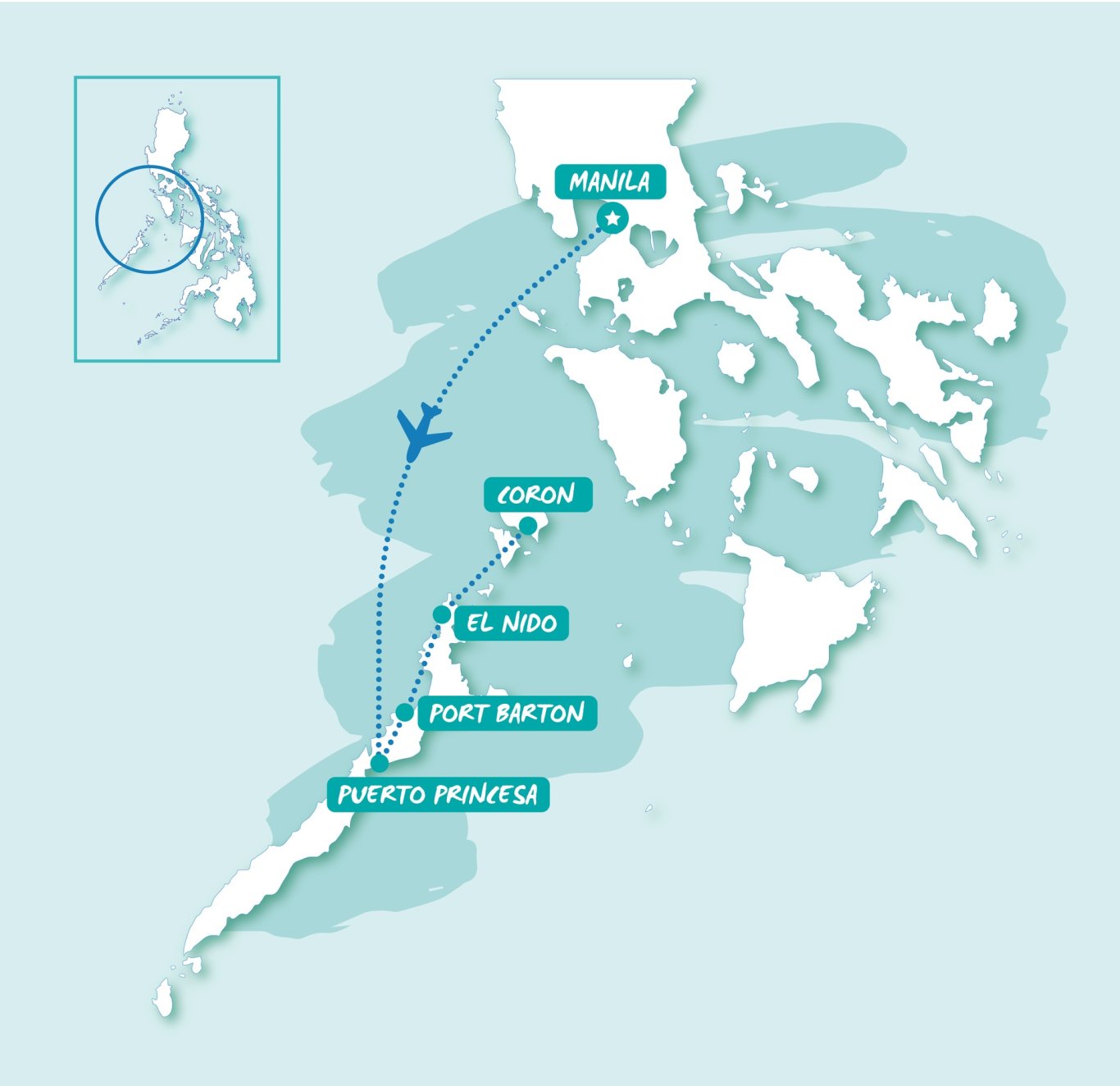 Then we have our awesome new 'Philippines West' trip. Become and Island Hopping Pro when visiting the stunning Islands of Port Barton, cool off under El Nido's waterfalls, and get the adrenaline pumping on the Las Cabanas beach zipline before heading to a private island for a Castaway expedition and take a dip in the stunning lagoons. This is a trip not to be missed! To check out this trip, click here.
WHY NOT COMBINE THEM BOTH?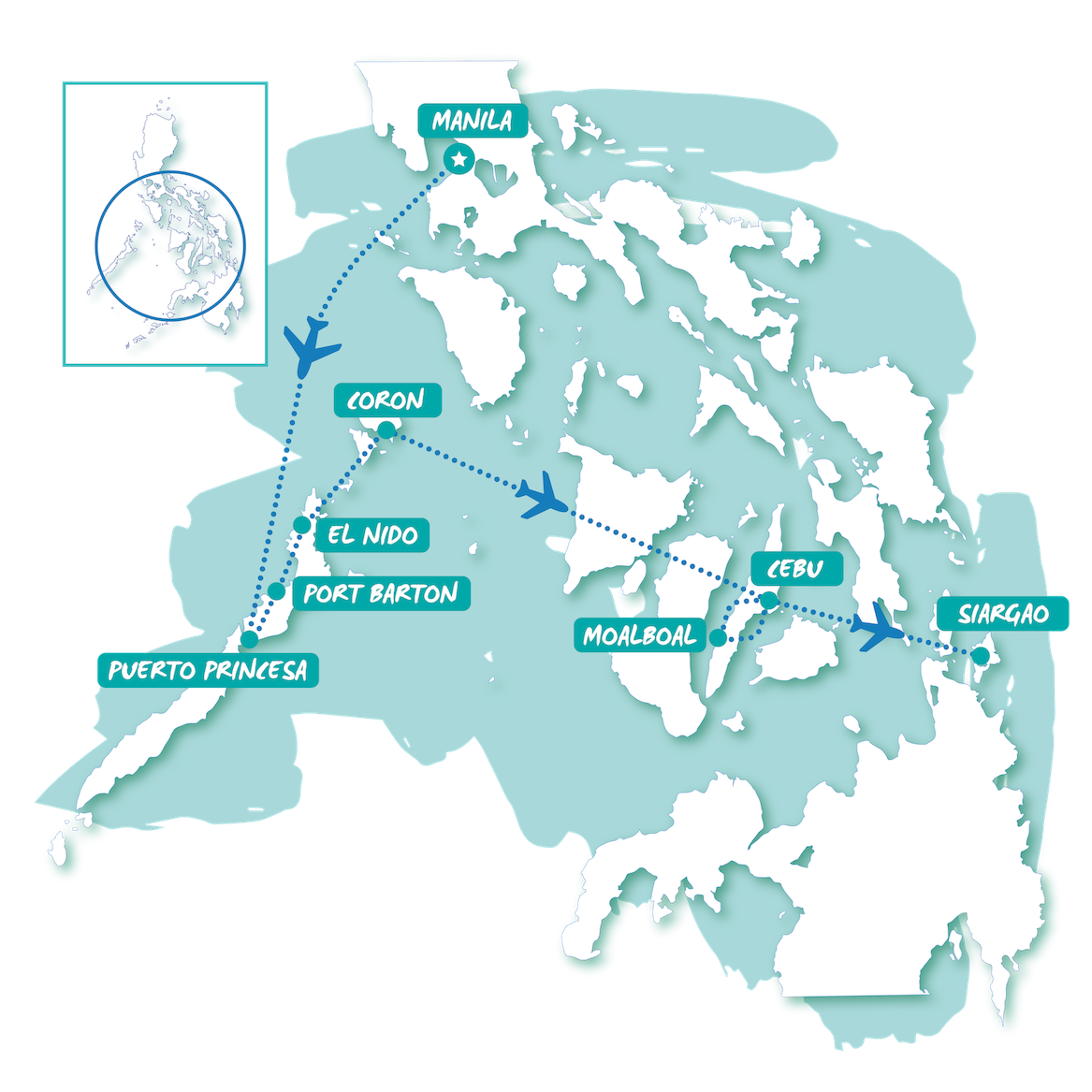 Saving the best till last, we have the 'Philippines Island Hopper'; the ultimate combination of all the best hotspots. This truly is the best way to see it all on a budget and all in 17 days! Combining both the East and the West tours, you will be sure to have an action packed adventure. Snorkel in crystal clear waters with millions of sardines, cliff jump, visit faith healers, enjoy dozens of silky sunsets, check out beautiful waterfalls, zipline, party, stay in beach huts, you name it! This trip is the perfect way to indulge yourself into island life. Have a cheeky peek here.
Come and join us in paradise! We will keep the beers cold for you ;)