So the Tru Summer Session 2018 was once again a success! We had an incredible turn out and we loved meeting every single one of you!
Summer Session - We raised enough money to build THREE wells so a massive thanks and lots of love!
For anyone who came, you will have known that we were raising money for the Water Well Project in Cambodia and we are over the moon to announce that we raised enough money for not one, but three wells! This is a project we have been working on since we launched our tours in Cambodia and is very close to our hearts. Our aim was to raise enough to build one well but we managed to triple that target which is incredible, and we will have some very happy communities/families! So we would like to say a MASSIVE thank you to every who came to this years Summer Session and donated as we couldn't have done it without you. Your generosity and kind donations go a long way and we appreciate every penny. Cheers to you guys! Be sure to stay tuned as once they have been built, we will be sure to update you all with pictures so you can see exactly what your donation went towards.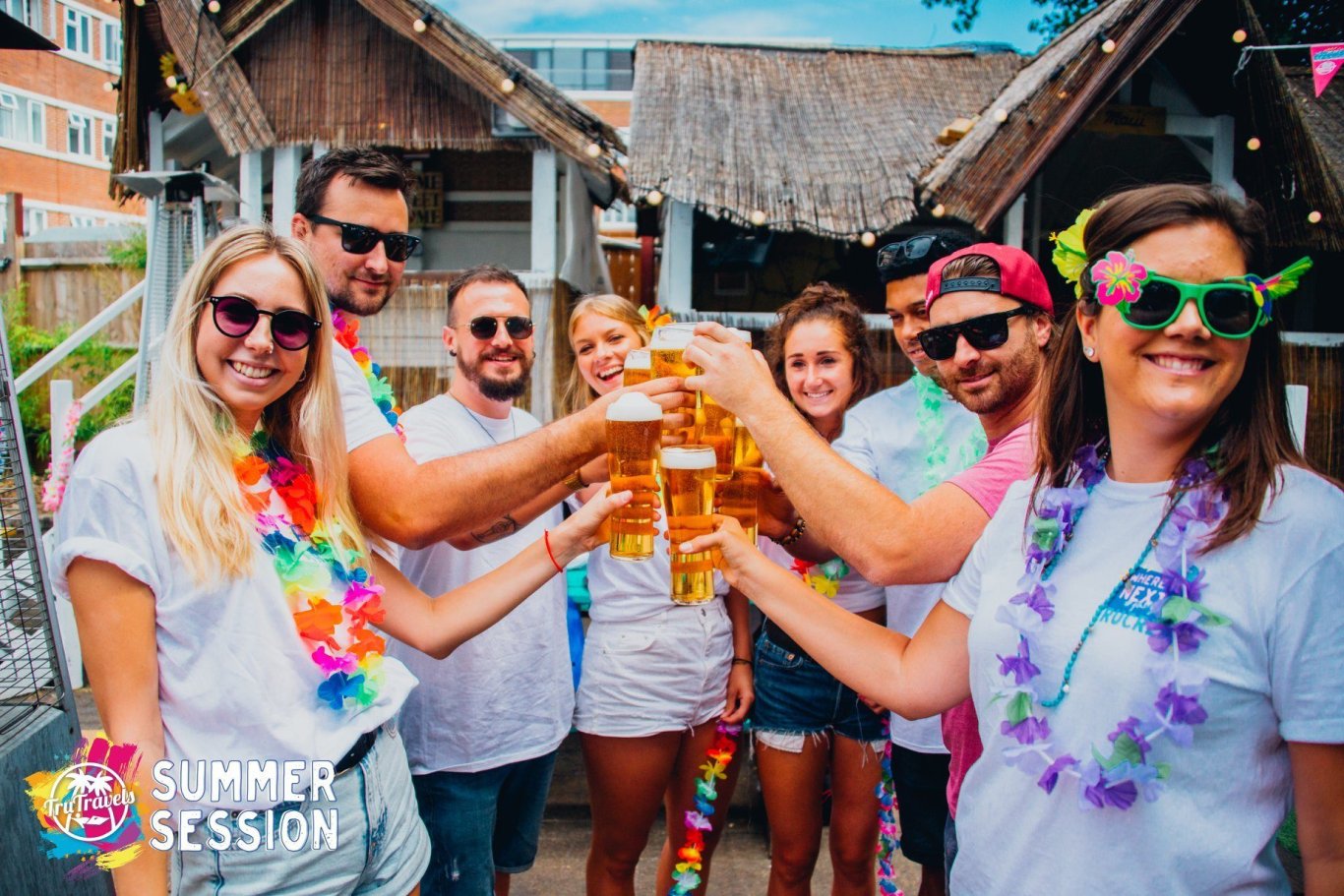 Those of you who were not able to get to the party this year but would like to contribute, you can contact us directly at info@trutravels.com or get in touch with San Van at CBAVC. You can read all about the cause and what the proceeds are going towards in more detail here.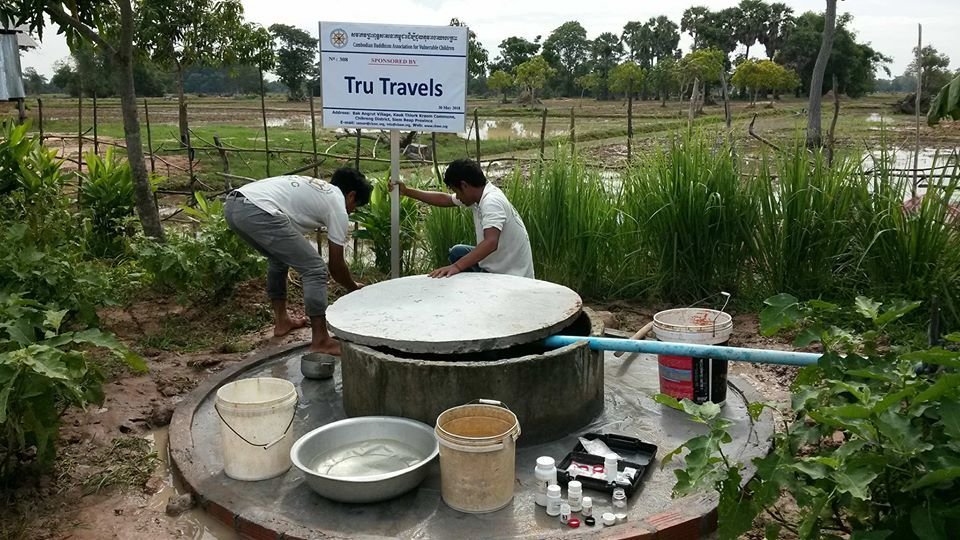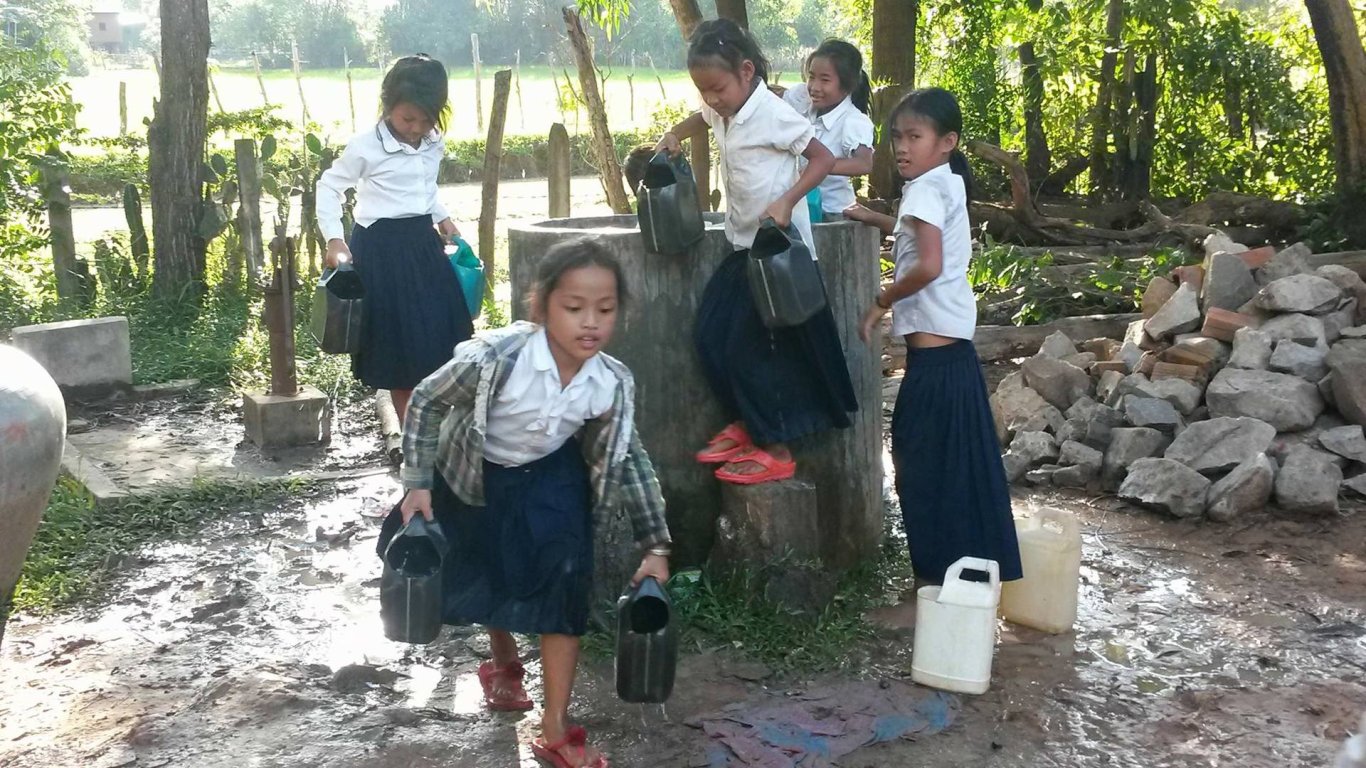 Summer Session Stars
Here are just a few of this years awesome shots from the party, but you can find the rest on our Facebook Page so head on over and get tagging yourselves/anyone you know!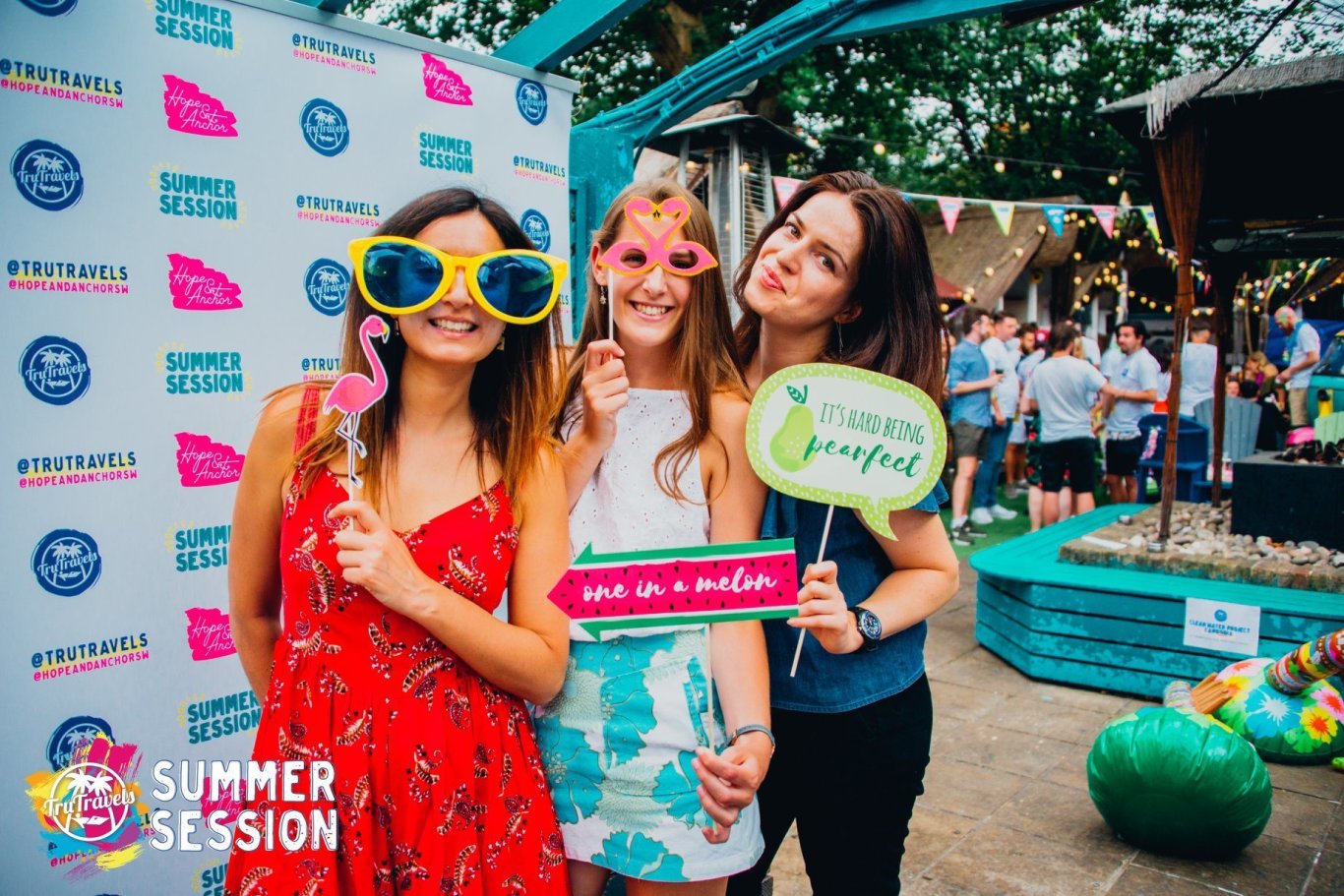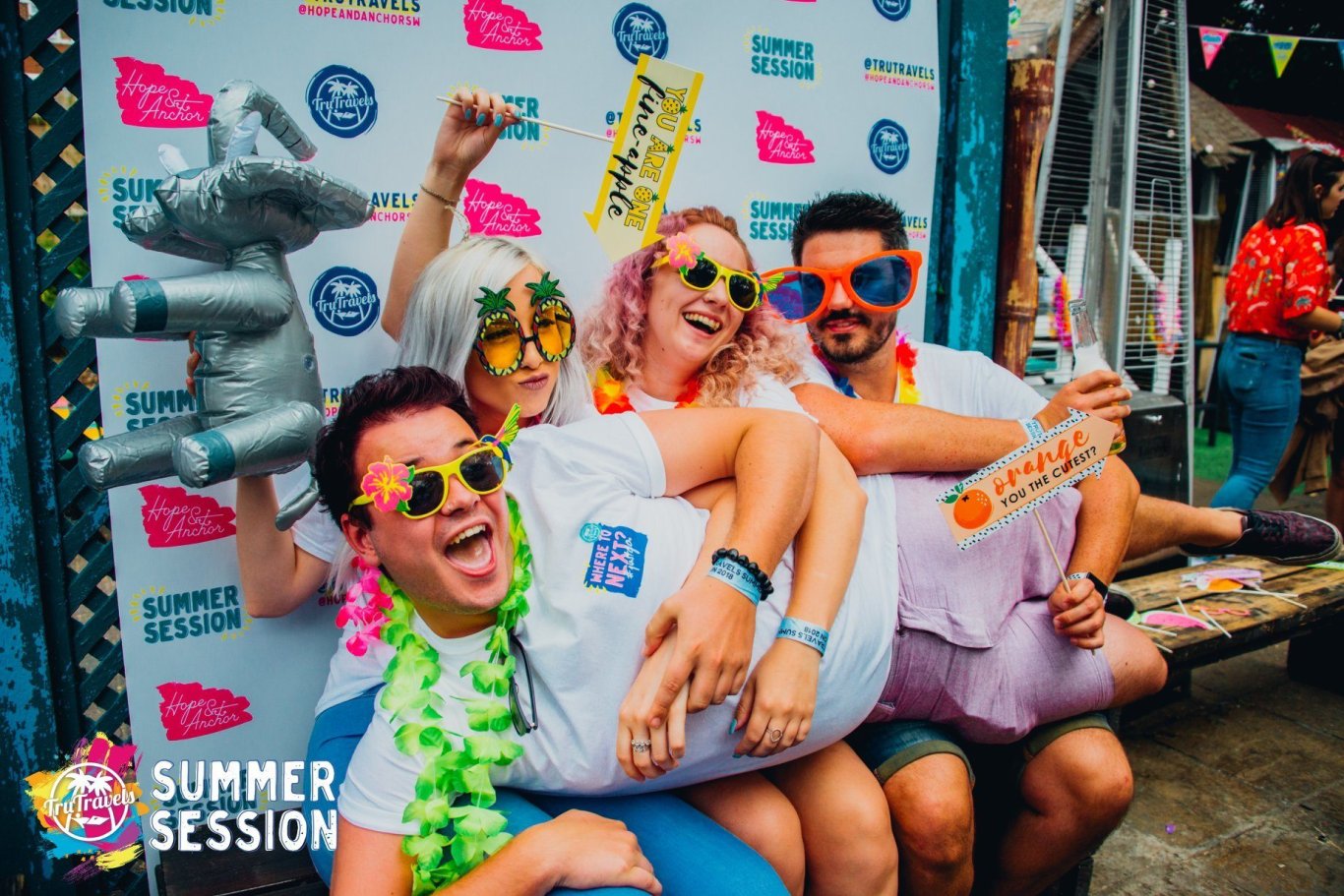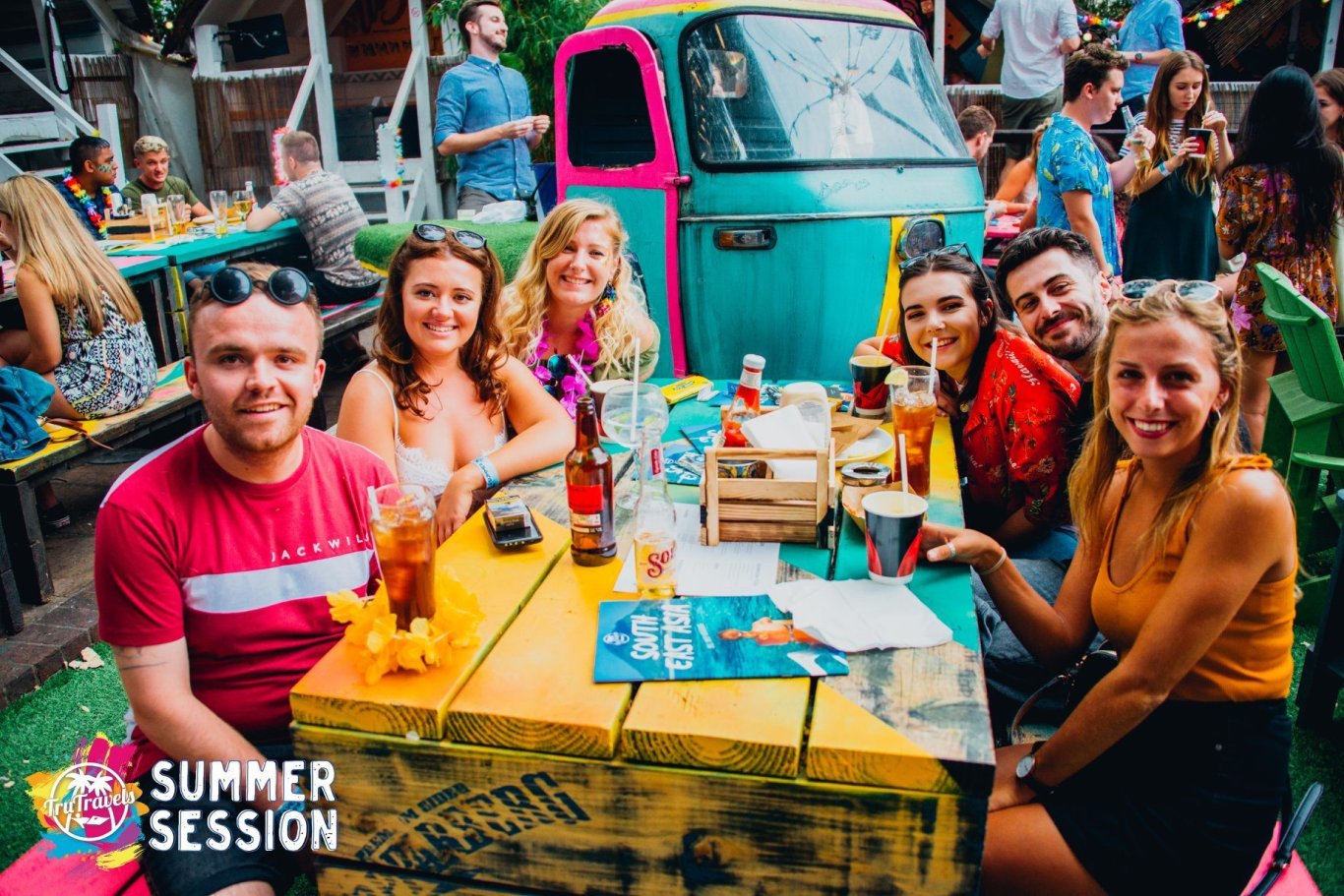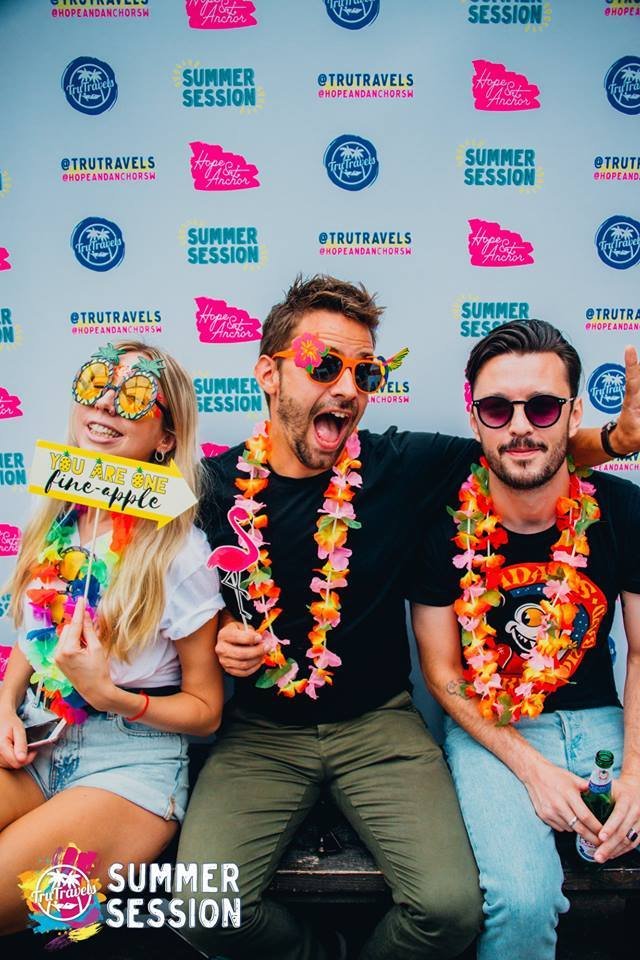 YOU ARE ALL AWESOME! BIG TRULOVE AND SEE YOU ALL NEXT YEAR!