Summer may be over and winter just around the corner, but that doesn't mean we can't use our imaginations to take ourselves off to some place more exotic. Grab yourself a nice cuppa, settle down by the fire and take dive into one of these books. You will soon be feeling like you are back on the beach, or better yet, get you booking in that next holiday. Paradise- here we come!
Travel Books to give you Wanderlust
There is nothing better than a gripping read which has the power to transport you off to another place. Whether you are on the road, about to catch a flight, or simply in bed with a cuppa, reading is a great pastime for all. Transport yourself to another world- the one you dream of while sitting at your desk bored at work. From the moment you pick the book up, you should be completely and utterly immersed in the beauty, the culture, the magical memories captured in the words and find yourself struggling to put it down. Here we have picked 5 of our favourite travel books to give you wanderlust. We hope you enjoy the adventure!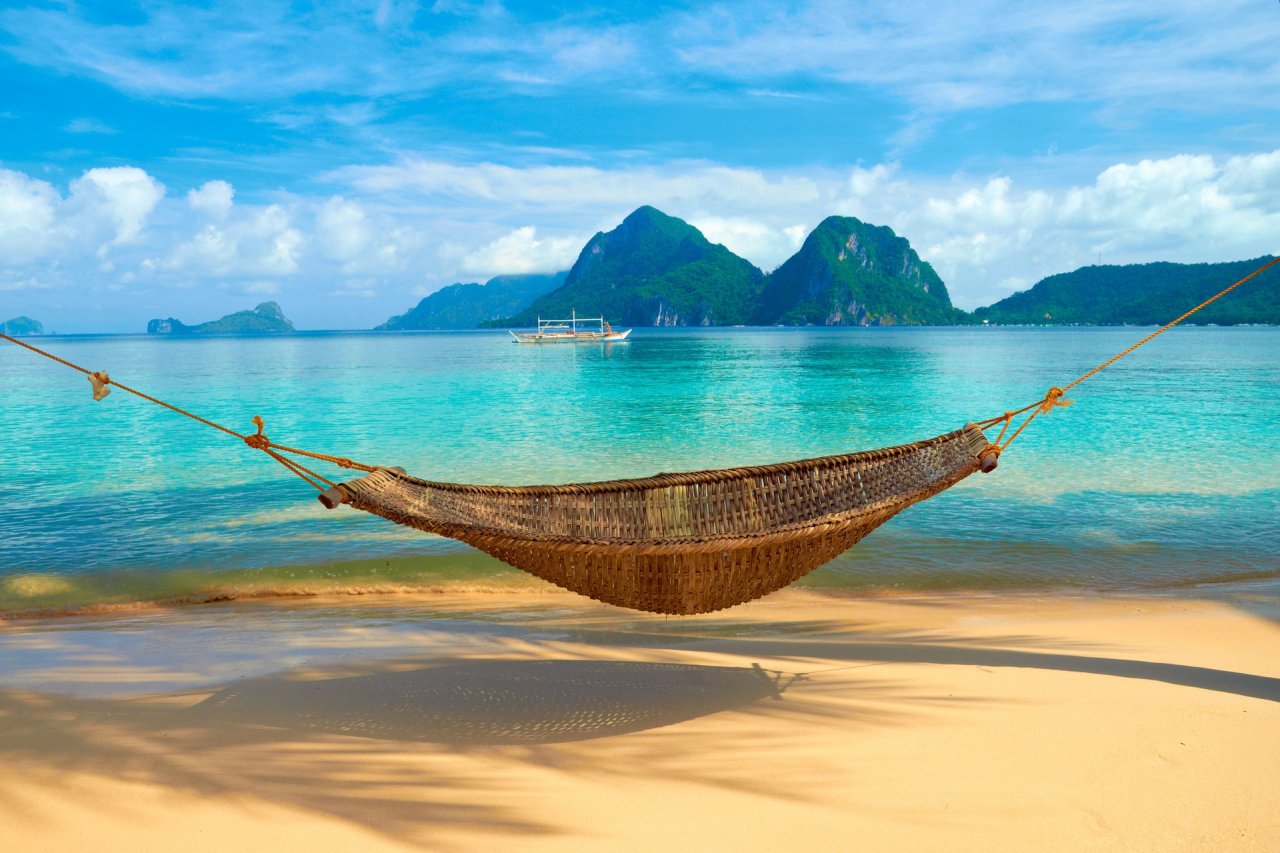 #1. The Beach - Alex Garland
I am sure most of you have seen the film starring the young Leanardo Dicaprio set in South East Asia. The plot starts on the infamous Khao San Road in Bangkok, a place we can relate to a little too well. This is the story of a backpackers journey through Asia with the intention to find something extraordinarily different to his regular life but this adventure is far from paradise. He meets a few crazy characters along the way who lead him to a mystical paradise island which is where he finds 'The Beach'. A great read, especially if heading off to Asia anytime soon. Our Thailand Island Hopper trip actually visits Maya Bay which is where this beauty was filmed so go put yourself in the set!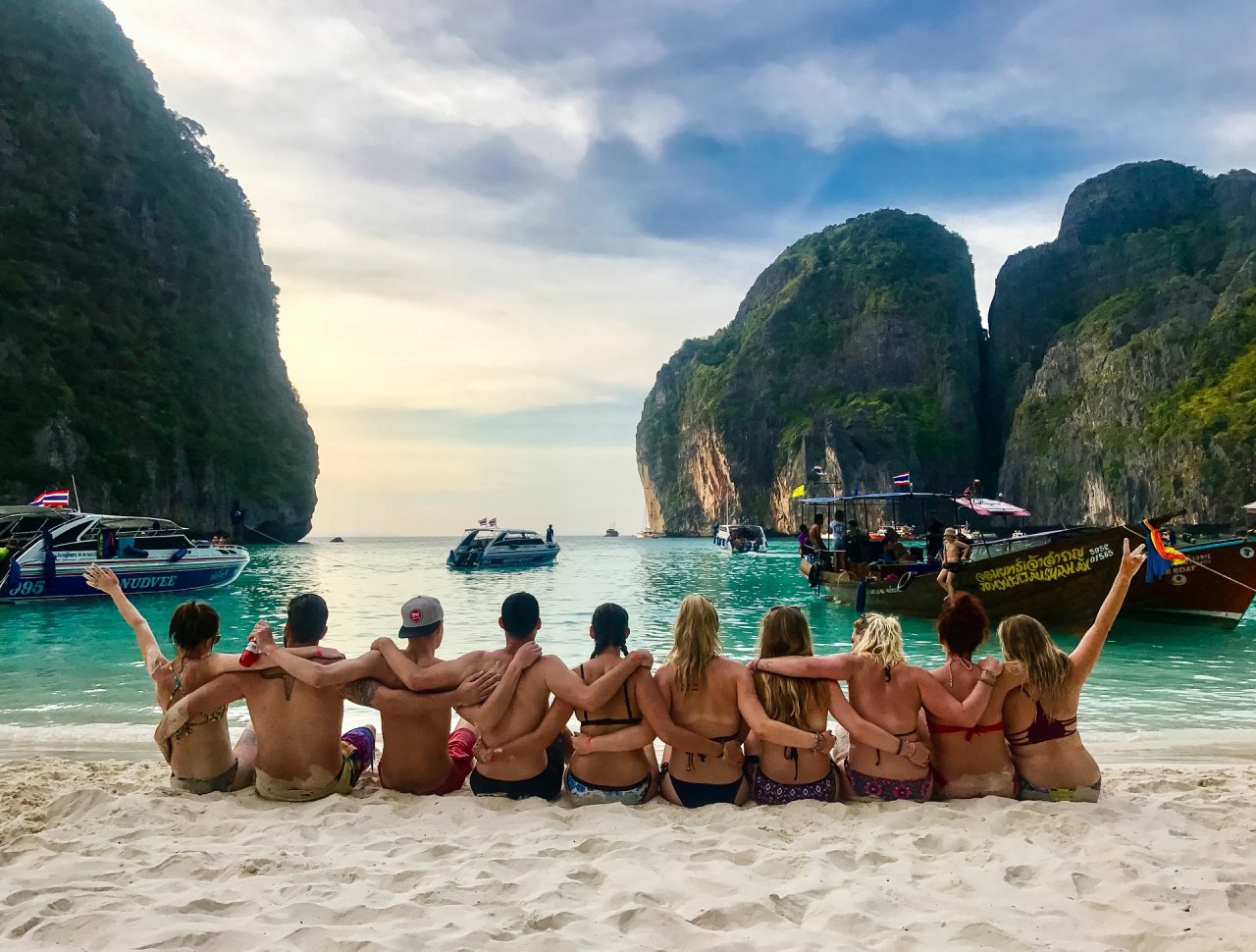 This is a beautiful novel written by Brazilian author Paulo Coelho, painting an important message about never giving up on your dreams. Here we follow the story of a young and adventurous Shepard on his journey from Spain to Egypt where he learns valuable lessons about following your heart and your omens to find your destiny. This one is not to be missed- it is not a best seller for no reason!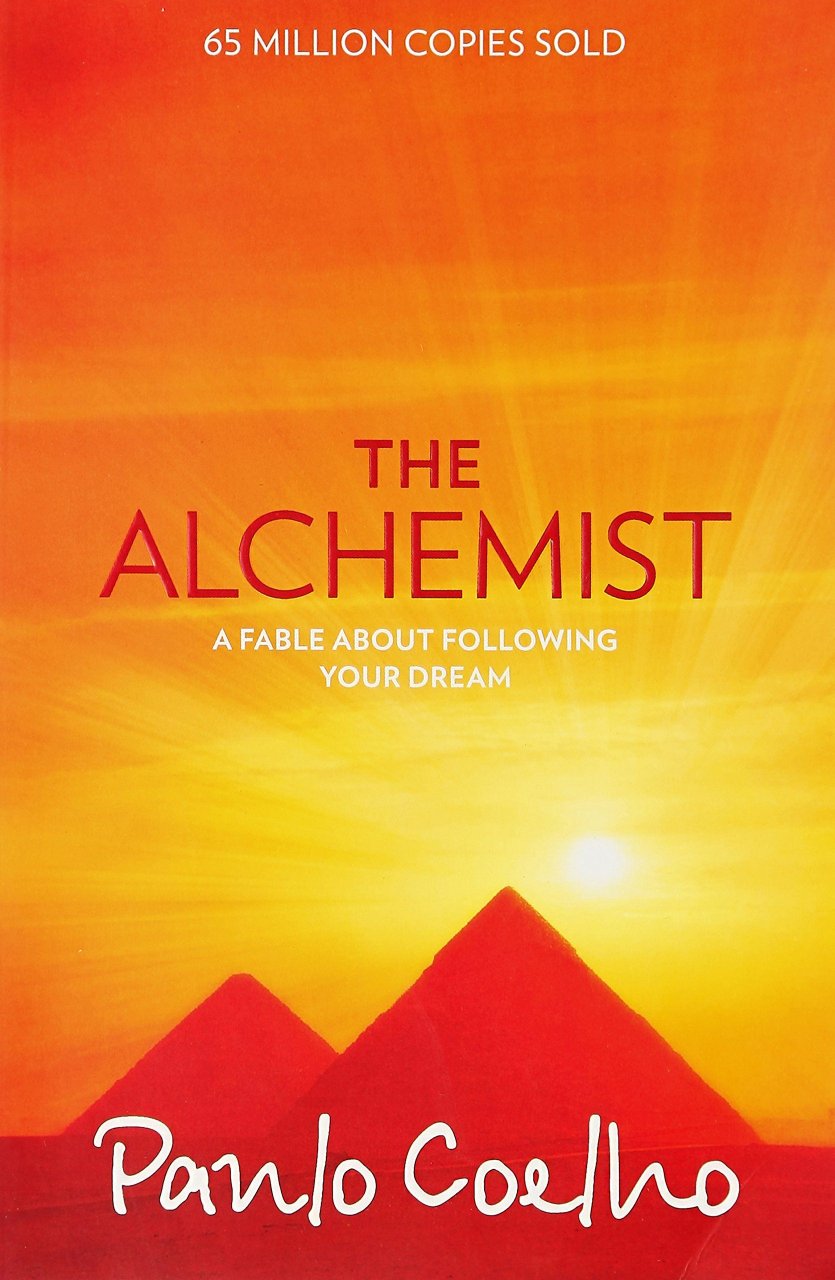 Many of you may have watched the film, but trust me when I say that the film is not a patch on the book! This is the compelling story of a woman who goes on a journey of self discovery. She goes to Italy to learn, relax and enjoy life and finds it tough at first. But then she starts revelling in the beauty of simplistic things. Then she heads to India to learn yoga and meditation in an ashram. Again, she struggles at first but then she adapts to living in the present whilst learning a lot about herself. From there she goes to Indonesia and learns to love again. This book is similar to the Alchemist with the clear message of following your heart instead of your head because your heart will lead you to where you're meant to be eventually. It also presents the importance of living in the moment and learning to love it. One of the greatest travel books to give you wanderlust for sure!
'Into the Wild' is an international bestseller. It is a 1996 non-fiction following the story of Christopher Johnson McCandless 'Alexander Supertramp', a University graduate who donates his $25,000 college fund to Oxfam before disappearing on a adventure across the United States. A chilling but enlightening read which follows his story of leaving society, friends and family, then surviving in the wild of Alaska for over 100 days. Living on edible roots, berries and shooting an assortment of game - including a moose. Unfortunately this story does not hold a happy ending for our traveller, but follows his diary leading into his downfall. This book has also been made into a movie, so for all you movie lovers, this may be worth a watch! ;)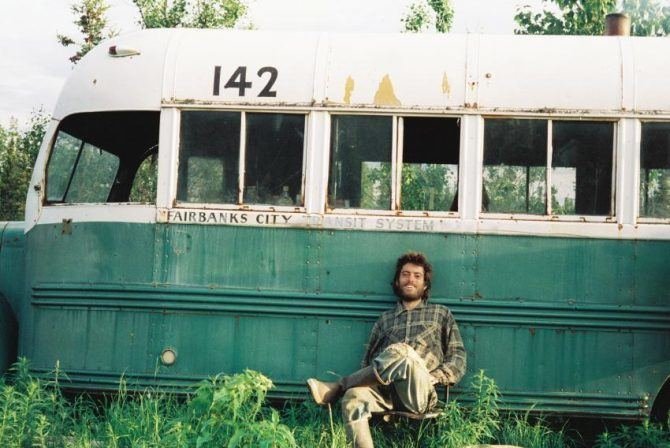 'The Life of Pi' is the story of a fantasy adventure. You may of seen the academy award winning film directed by Ang Lee in 2012. But have you read Yann Martel's novel? Following the character 'Piscine Patel', the book describes entirely fictional events following a theme of spirituality, emotions and truth. Written into three sections it shows the life and unexpected journey of Pi through his childhood- a shipwreck and his survival on-board a small life boat accompanied with a tiger. Yes, that's right a tiger! 227 days with a 450-pound feline baring the name of Richard Parker.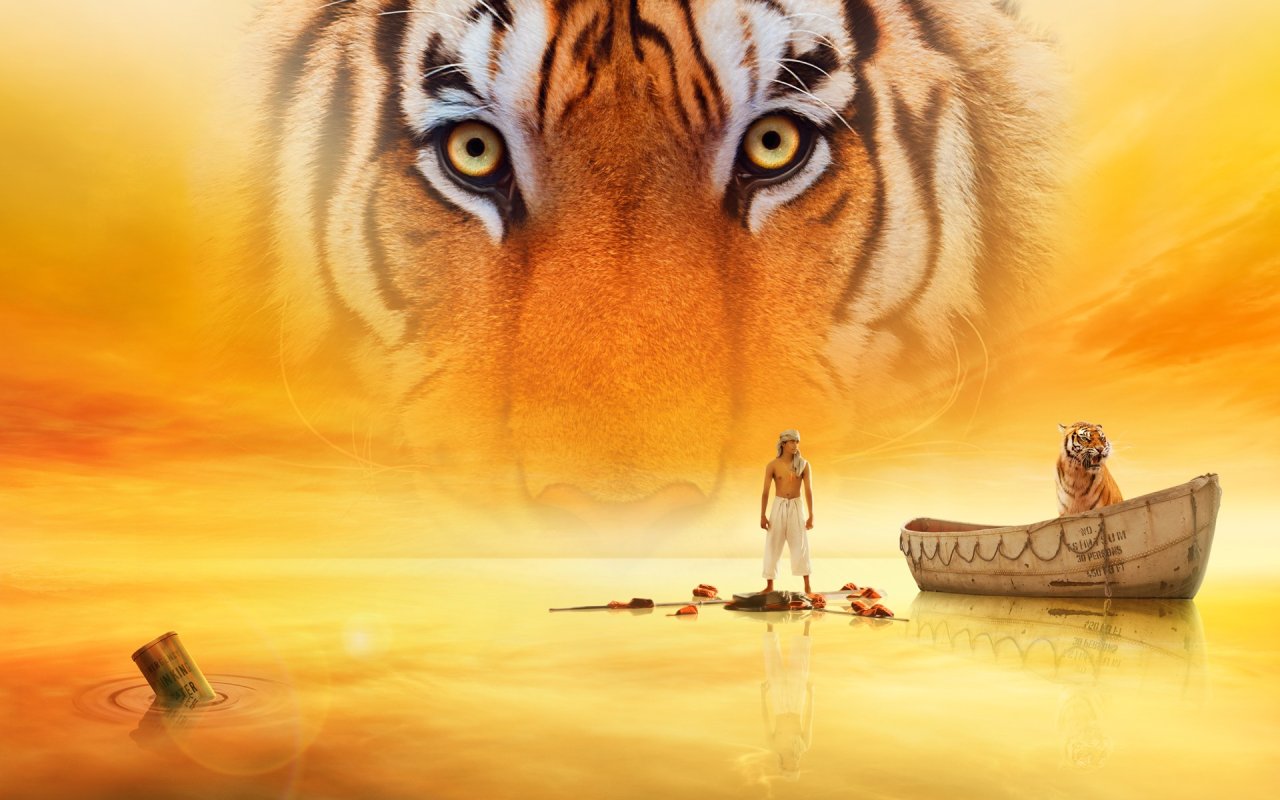 So there we have it. Hop on to Amazon or pop to your nearest book store and grab yourselves one of these awesome reads. Prepare for an adventure!