Have you ever started a book but couldn't seem to finish it because of your busy schedule or all the distractions around you? If so, we feel ya! One of the positives of this lockdown is having the time to finish a book you have been dying to read or even spend time starting a new one. Since it's World Book Night, we've put together a list of our top 5 travel-related books, for travel inspiration, and for you to add to your reading list during lockdown.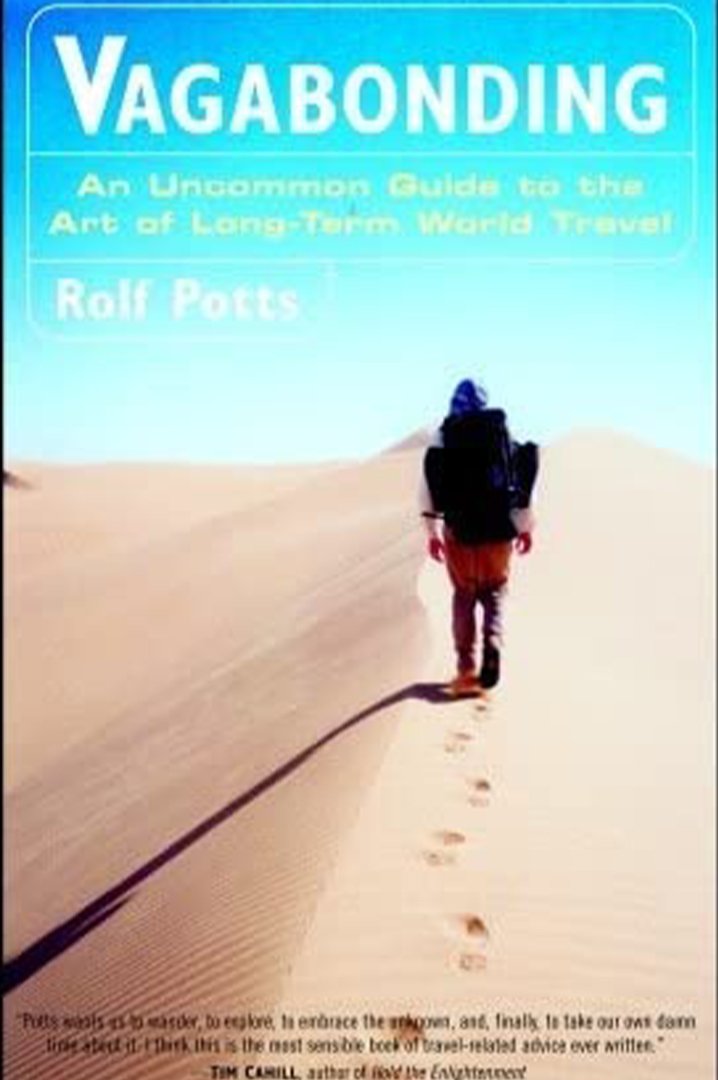 (Image source: www.goodreads.com/)
VAGABONDING BY ROLF POTTS
Do you have extreme feelings of wanderlust? Cus' this book is for you! This story is full of many recommendations about travelling and inspiring stories about breaking away from 'normal' life and heading out on an adventure. Trust us when we say, you won't want to put this book down once you start reading it. The story is very eye-opening and is likely to positively affect your outlook of life and perception about travelling.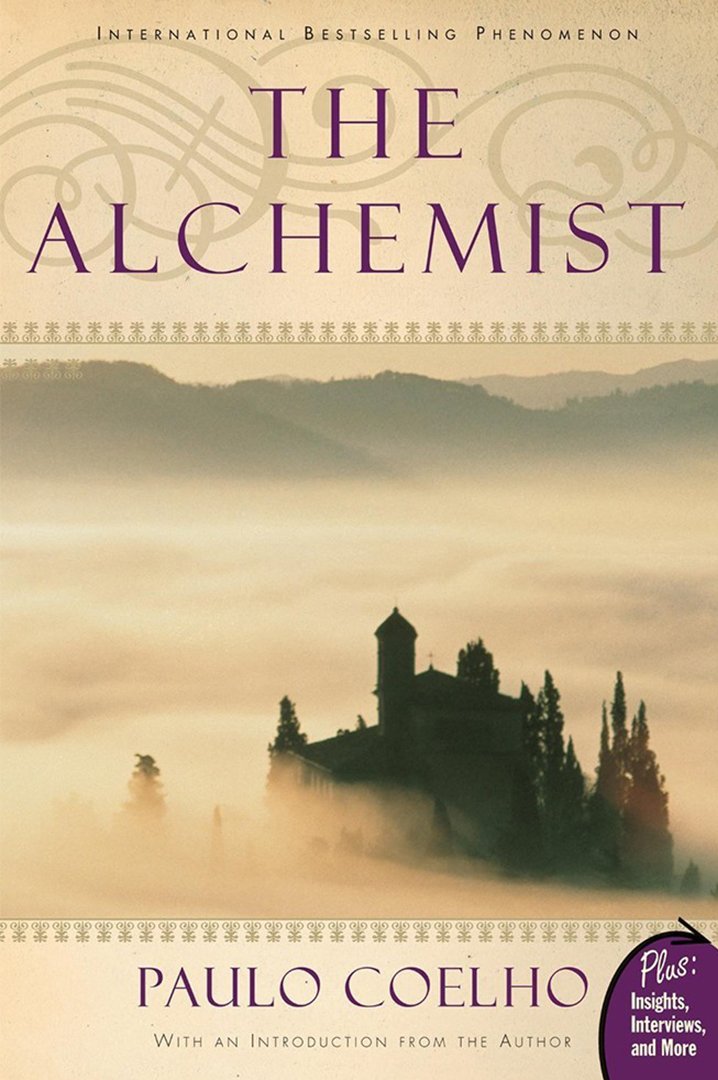 (Image source: http://blog.raynatours.com/)
THE ALCHEMIST BY PAULO COELHO
A must-read book during lockdown which is all about taking risks, listening to your heart and following your dreams. This book tells a story of Santiago, a young shepherd who sets off on a journey on the hunt for treasure, but came across many hurdles along the way. He started to follow the language of omens and quickly saw his trip turn into an unforgettable adventure. An inspiring book which will boost your confidence and inspire you to follow your dreams!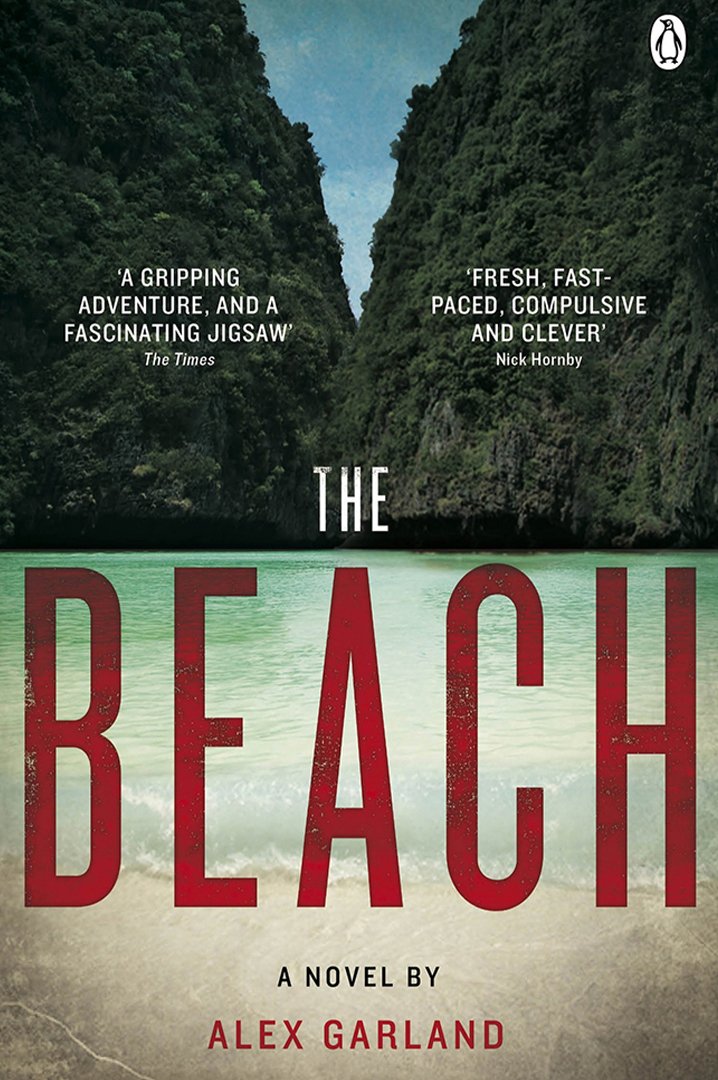 (Image source: http://blog.raynatours.com/)
THE BEACH BY ALEX GARLAND
Many of you may have seen the famous movie 'The Beach' starring the handsome Leonardo DiCaprio, or even visited where it was filmed at the Phi Phi islands (which is known to be one of the best places to visit along the west coast of Thailand!) However, we'd still highly recommend giving the book a read! The story unfolds a British man's search in finding an idyllic, untouched beach with little tourism, and he does exactly what he sets out to achieve. With so much detail and description about his journey, make sure you sit back, relax and let your imagination run wild as you you get into this fun travel read. Perfect for a day in lockdown.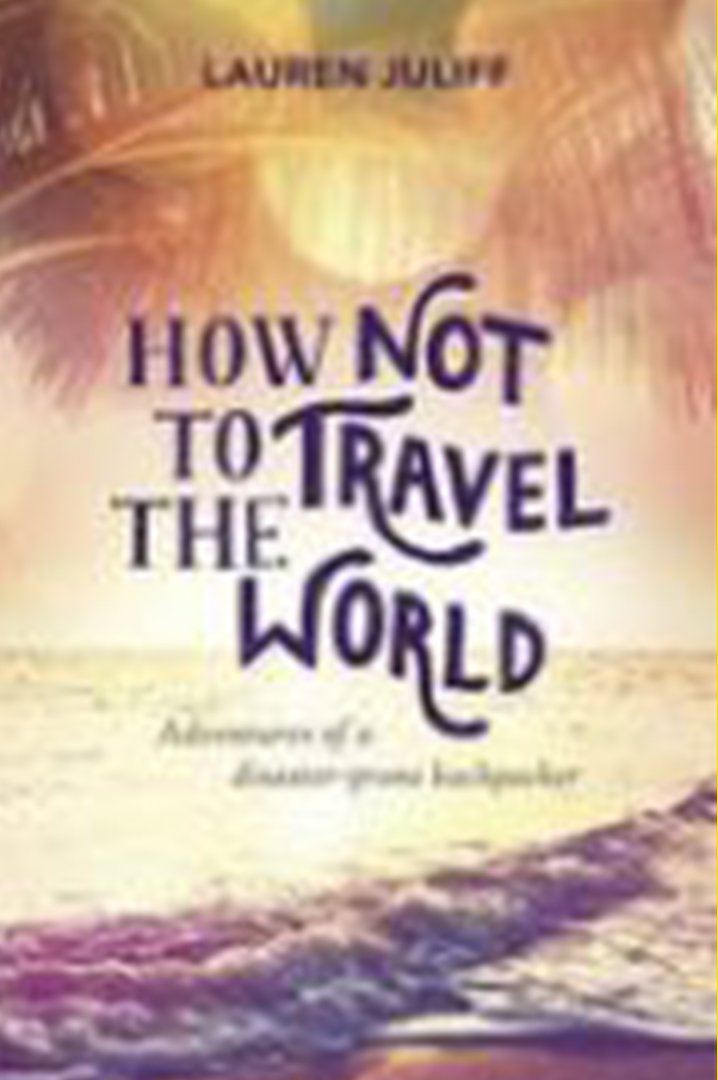 (Image source: https://www.goodreads.com/)
HOW TO NOT TRAVEL THE WORLD BY LAUREN JURIFF
Setting off on that first adventure can be nerve-wracking and scary, to say the least, especially when you're travelling to a destination that is completely out of the ordinary. Many hurdles can happen along the way but you tend to quickly get used to what the right and wrong things are to do when dealing with them. However, you must remember that you're definitely not alone, and this story gives you an insight into a first-time traveller's experience and shares with you travel tips and how NOT to travel the world - with a humorous touch added!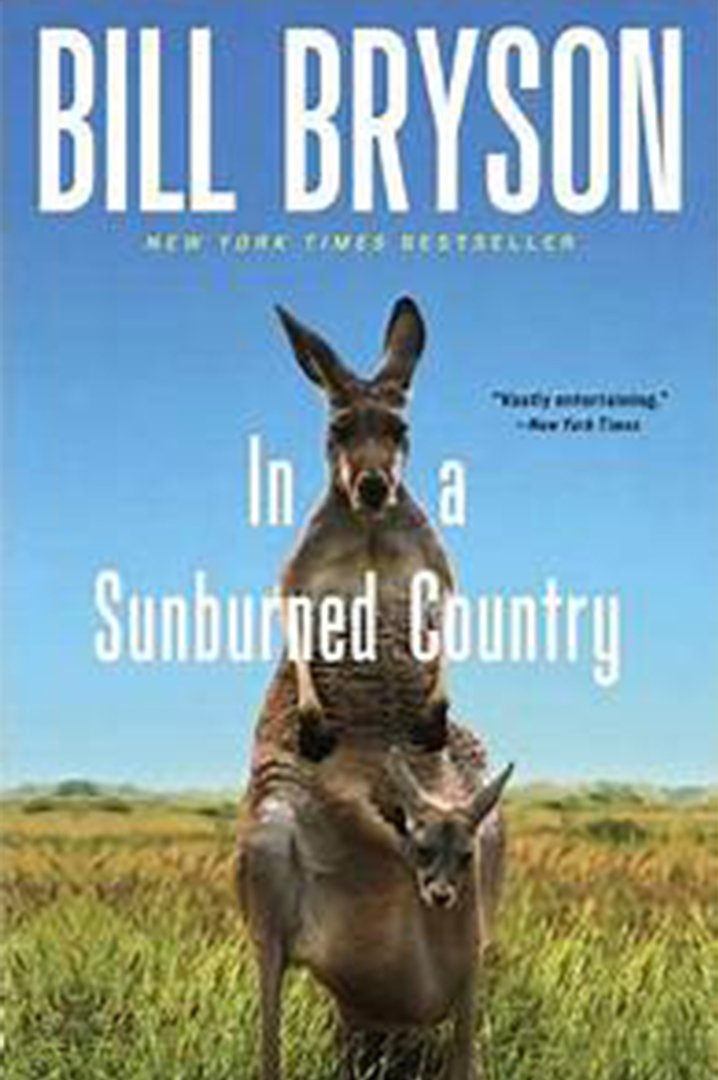 (Image source: www.barnesandnoble.com/)
IN A SUNBURNED COUNTRY BY BILL BRYSON
Australia has been a dream destination for most of us who are not from there and this short read will take you on a journey down under! Filled with fun facts about the countries history, culture and wildlife, you'll get a real insight into how awesome this destination is. Hopefully, you can travel there one day soon!
We hope you enjoy reading some new inspirational books. Let us know which of the books were your favourite to read!
For further inspirational reads check out our TruStories about the lovely Wayan and his family in Bali and the Isla Experience in the Philippines which will give you an insight into different cultures in Asia and the local ways of life. If you need some real life travel inspiration hit us up on our live chat or drop us an email at info@trutravels.com