There is no doubt 2021 is going to be the year of travel! While you're on lockdown make sure you use your time wisely; enjoy not rushing around, spend lots of time planning your 2021 travels, and most importantly make sure you start the year right. 2020 isn't going quite to plan for many, so by the time 2021 comes, you'll definitely deserve a trip away, or two... or three! ;)
JANUARY 2021 TRAVEL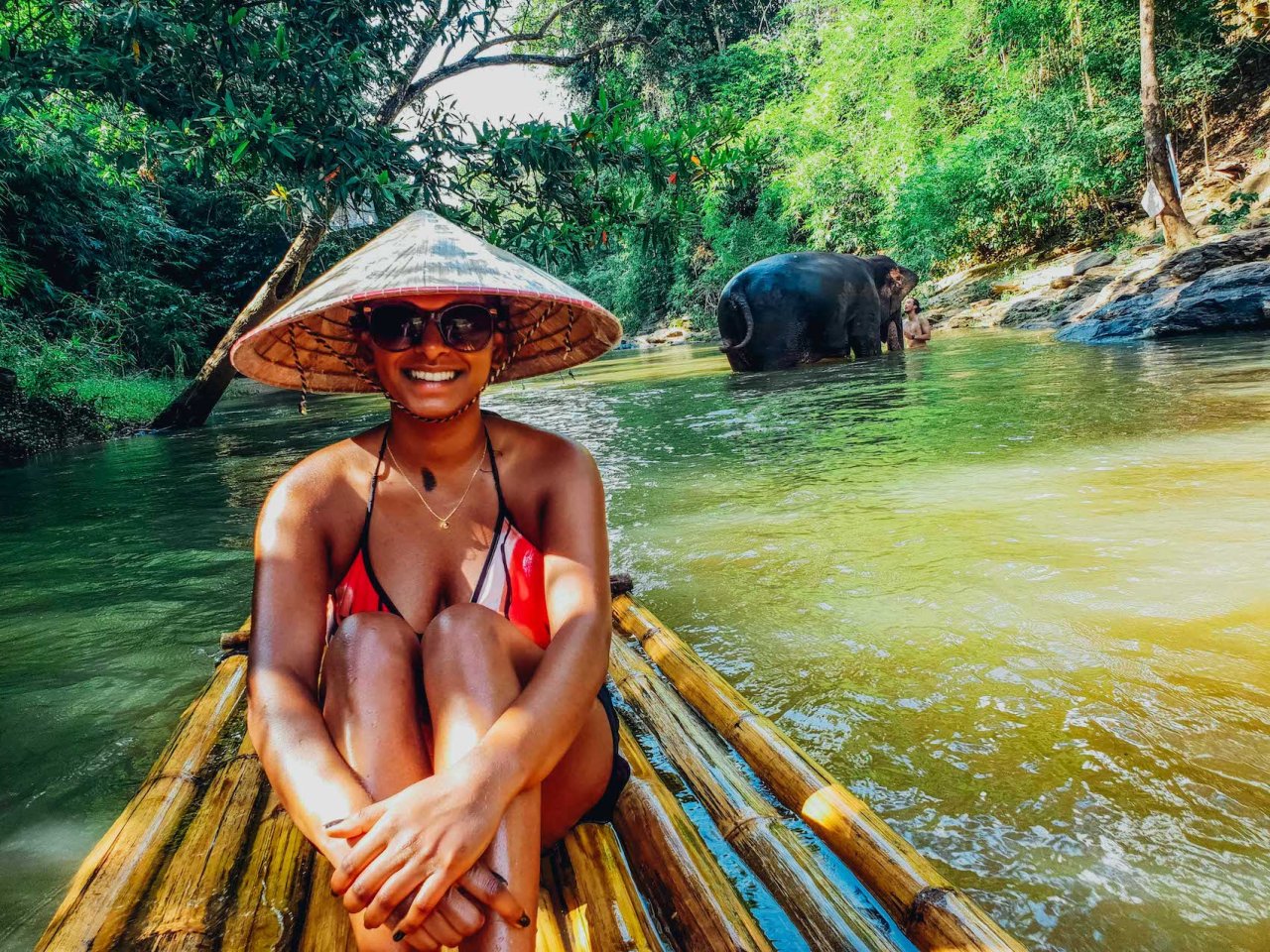 NO.1 ADVENTURE AROUND NORTHERN THAILAND
Calling all adventure junkies! Immerse yourself in Thai culture and visit the impressive temples and ancient ruins in Ayutthaya, trek through the gorgeous jungle, care for elephants at an elephant sanctuary in Chiang Mai or catch a silky sunset from Pai Canyon. There are so many things to do in the North of Thailand and it is the perfect place for those looking for an action-packed trip of a lifetime. The activities in this area are unreal; from zip-lining across jungle canopies, swimming at Erawan falls – a 7-tiered waterfall, learning how to cook like a local or visiting canyons and hot springs.
Northern Thailand is hands down the perfect place to kick start your 2021 travels. January is one of the driest times of the year with little rainfall and is cooler in the North making temperatures a lot more bearable.
Northern Thailand Highlights:
Bathe elephants at the sanctuary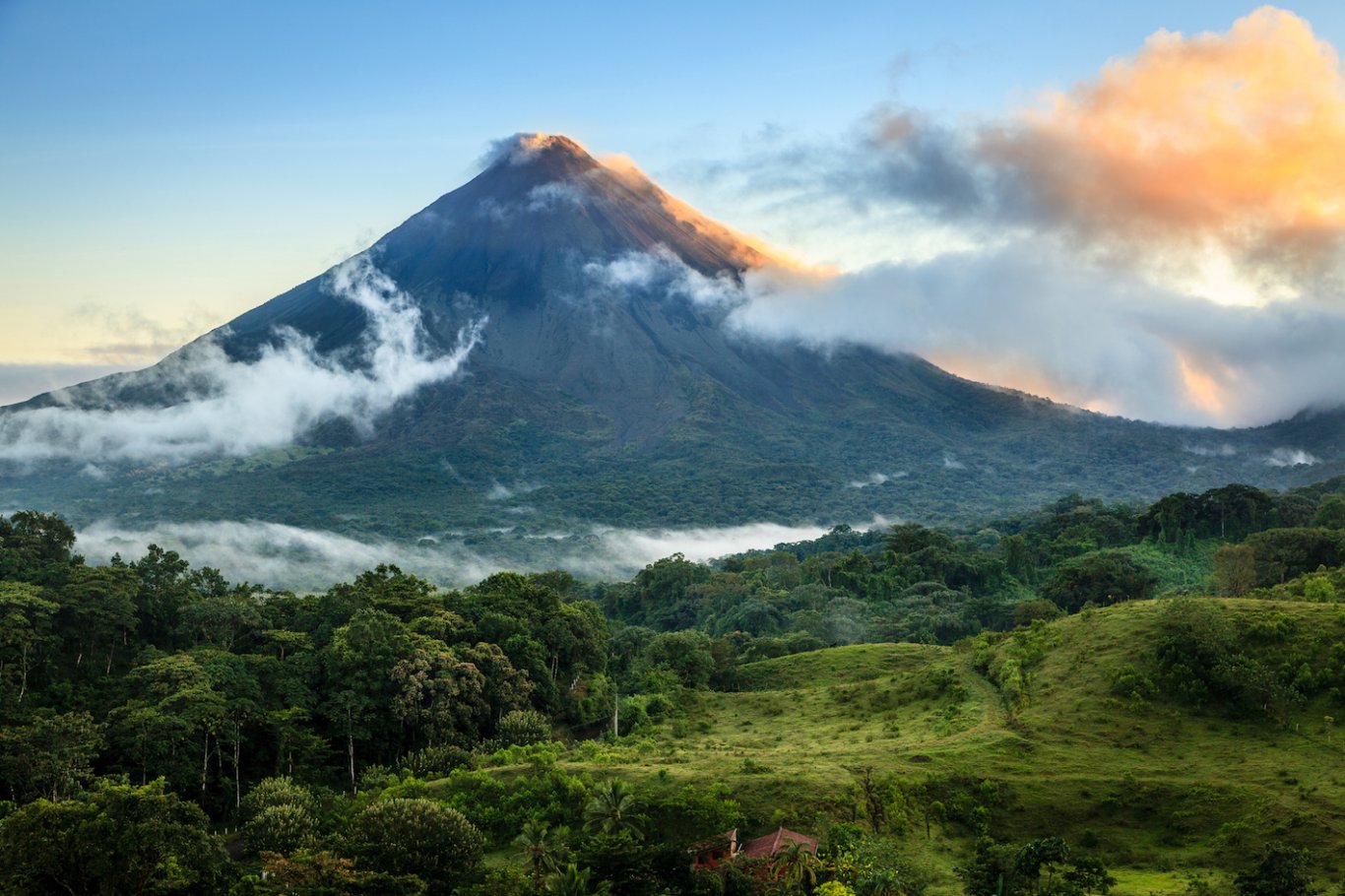 NO.2 EXPLORE COSTA RICA
2021 invites you to visit Costa Rica this January! It is the dry season so you will experience little rain and heaps of sunshine. Costa Rica is known for its lush green jungles, wide range of wildlife, epic waterfalls, and volcanic hot springs. A popular route to travel around Costa Rica starts in San Jose, a large city surrounded by rolling hills, and ends in Santa Teresa. Along the way, you can visit Monteverde, famous for its cloud forests and mountains or explore the volcanic hot springs of La Fortuna.
Costa Rica is one of the most biodiverse countries in the world and they have even pledged to be carbon neutral by 2021 which is insane! The country is home to an incredible half a million species and welcomes all sorts of outdoor activities. For all you adventure-seeking travellers there is plenty to do while you're exploring Costa Rica from surfboarding and yoga, ziplining through the forest, or simply being a beach bum soaking up the rays! A study has shown that Costa Ricans supposedly live longer, healthier lives than most of the population due to 'Pura Vida' which translates to 'Pure Life'. Why don't you go and get a taste of that and start the year right!?
Costa Rica Highlights: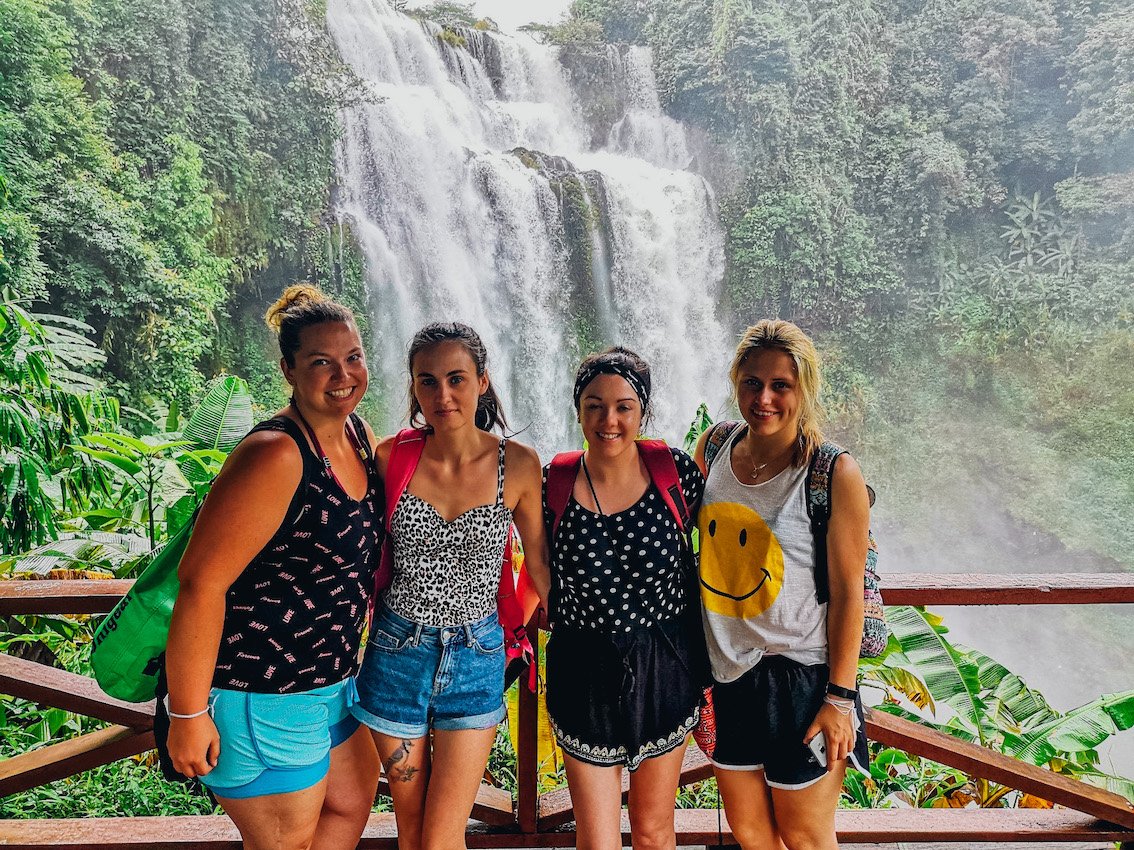 NO.3 VISIT LAOS
January is an excellent time to visit Laos with average temperatures being around 24 degrees in Vientiane and Luang Prabang and in the southern regions slightly warmer reaching highs of 30. Laos is without a doubt one of Asia's hidden gems that is a must-see place to travel in 2021.
Laos tends to welcome dry weather and plenty of sunshine in January making it a great time of year to visit. Laos has a 'back in time' feel to it and is famous for its spectacular scenery, ethnic villages and some of Asia's most impressive waterfalls. If you're an outdoorsy kind of traveller, who loves to learn about different cultures, you'll fall in love with this place!
Some of Laos hot spots and hidden gems include visiting the UNESCO World Heritage Site of Luang Prabang- a quirky town that is made up of French architecture, exploring Vang Vieng which is a stunning mountainside town and heading South to Bolaven Plateau where you can visit a variety of ethnic villages and have a splash around in one of the many waterfalls in the area. For all you thrill-seekers out there, don't miss out on tubing in Laos as this is one of the top activities to do there. Our favourite place to do this is in Vang Vieng so make sure you check it out!
Laos Highlights:
Fun fact: Our Laos Explorer XL & Northern Thailand Adventure WON TRIP OF THE YEAR IN 2019 so if you're looking to plan your travels there, make sure you go check them out!