CAN I TRAVEL TO COSTA RICA?
So this is what we know about getting into Costa Rica right now...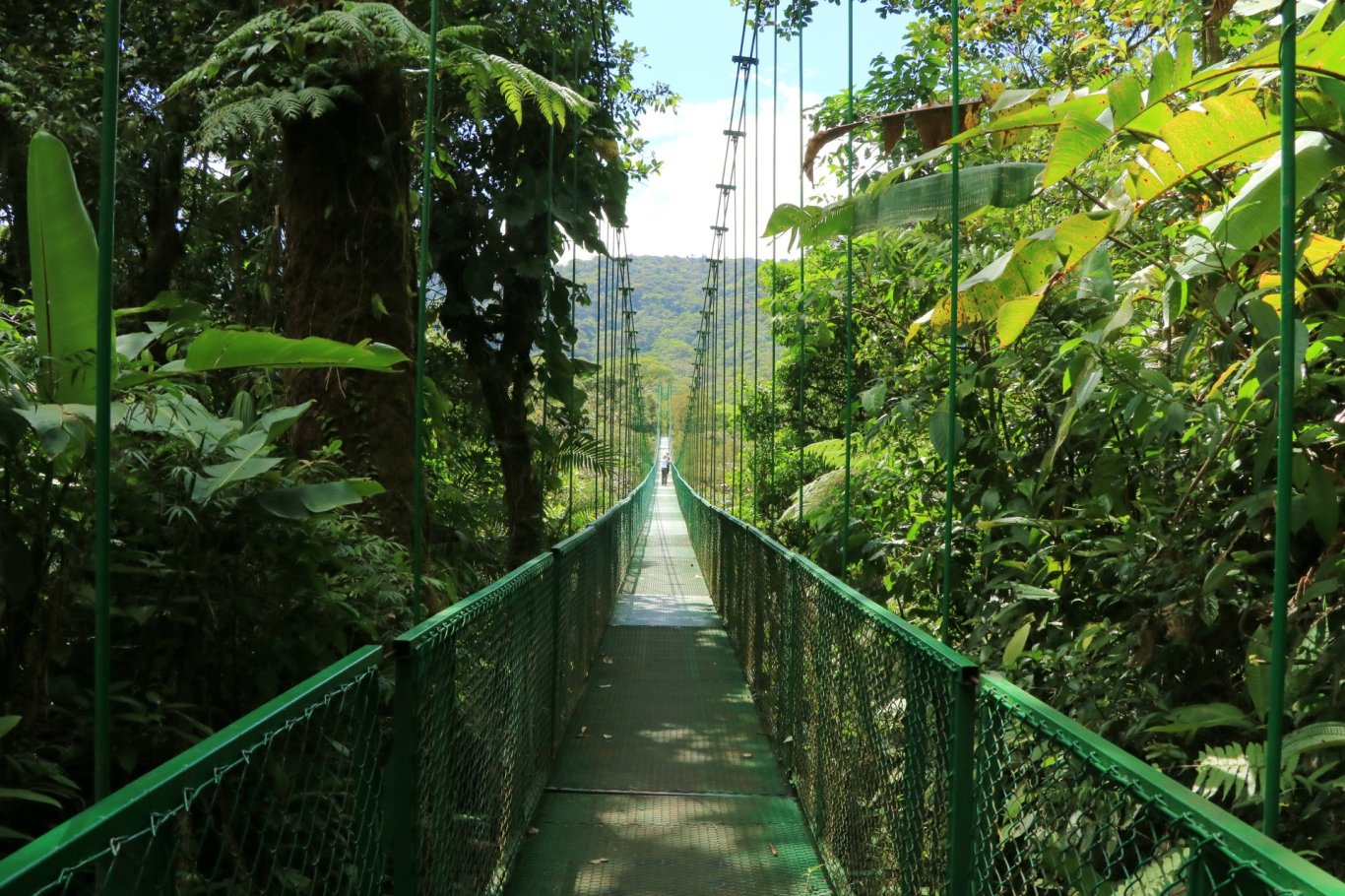 Last Updated March 24th, 2022

Can I travel to Costa Rica?
Yep! Travel is currently allowed to Costa Rica! Pura Vida!

Here's the entry requirements for Costa Rica
Can I enter Costa Rica if I'm fully vaccinated?
If you're fully vaccinated travellers: From August 1st 2021 all travellers who are fully vaccinated against COVID-19 with an approved vaccine provider may enter Costa Rica without a travel policy. But hey, we always recommend having insurance!
Can I enter Costa Rica if unvaccinated/not fully vaccinated?
If you are unvaccinated/not fully vaccinated you can still travel to Costa Rica however you would need to buy adequate COVID-19 covered insurance. You can find more details on this here.
Do I need a negative test to enter Costa Rica?
No, you do not need a test to enter Costa Rica!
Do I need to be vaccinated to enter Costa Rica?
You do not need a vaccine to enter Costa Rica however from January 8th 2022 many establishments will require proof of vaccination for entry.
Do I need to quarantine when entering Costa Rica?
There is no quarantine on arrival into Costa Rica, time to go and live your best life!
Do I need to quarantine when returning to the UK if I'm fully vaccinated?
If you're returning to the UK, there are literally no more travel restrictions on arrival so that's definitely good news. The UK government have removed all the entry requirements so that you no longer need to complete a UK passenger locator form before you travel to the UK from abroad, you don't need to take any COVID-19 tests before you travel or after you arrive and there is NO quarantine when you arrive back into the UK.
Do I need to quarantine when returning to the UK if I'm not fully vaccinated?
The easing of restrictions when entering the UK applies whether you are vaccinated or not.... YES! The dream, gone are the days of expensive and annoying tests!
WHEN IS THE BEST TIME TO VISIT COSTA RICA?
The best time to visit Costa Rica is between December and April on the pacific coast, when it is the driest and brightest (gimme sunshine) and for the Caribbean coast between March and September. Costa Rica has a green season from May to June or in November, where you catch the seasons in transition, ooh la la! As Costa Rica is a tropical country, it's best to prepare for rain whenever you go, so make sure to pack that rain poncho, it's the rain that makes Costa Rica the green paradise as we know it! Here's another fun fact (we know we know, we're spoiling you), the northern pacific coast of Costa Rica receives the lowest year-round rainfall out of the whole country!

PURA VIDA IN COSTA RICA
Costa Rica is full of gorgeous sights to see, luscious greenery and coasts to explore but with so much choice, we thought we could give you some inspiration for that travel bucket list. Safe to say you'll definitely be at one with nature in Costa Rica!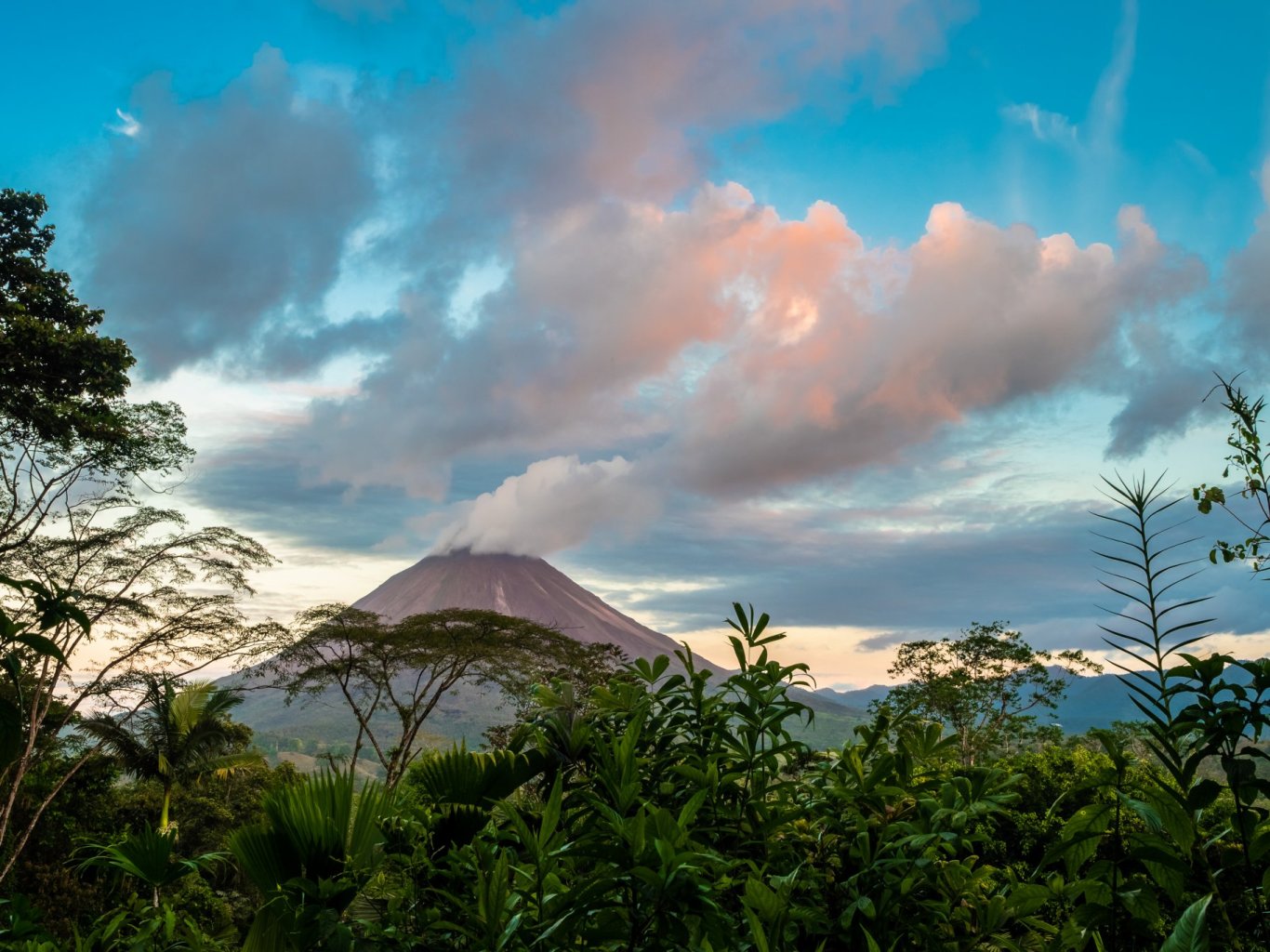 Monteverde & Night Safari - If you're like most of us and have always wanted to see a volcano in real life, then this one is for you! Monteverde is home to Arenal volcano, which you will get a stunning view of from a boat trip across the lake, you will lava the view (pun very much intended)! While in Monteverde, you'll be checking out some of the unreal wildlife Costa Rica has to offer. From frogs to snakes, armadillos to sloths, although for any of you friends fans, it won't be the holiday armadillo, unfortunately. You'll see it all on this night safari; it's not one to be missed.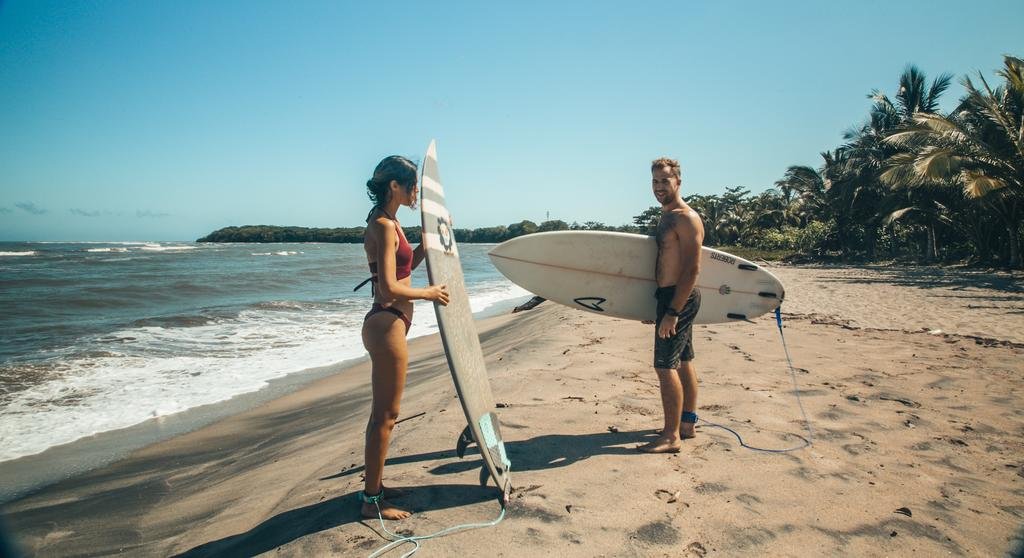 Surfing - Surfs up, beaches! If you fancy hitting up those waves and trying out some moves, or even just giving it a go for the first time, Santa Teresa beach has the perfect waves for beginners and to surf in general! After showing off your surfing moves, you can relax on the beach with a beer (or cocktail) in hand, soak up the sun and incredible view! So grab yo' surfboards and ride those waves!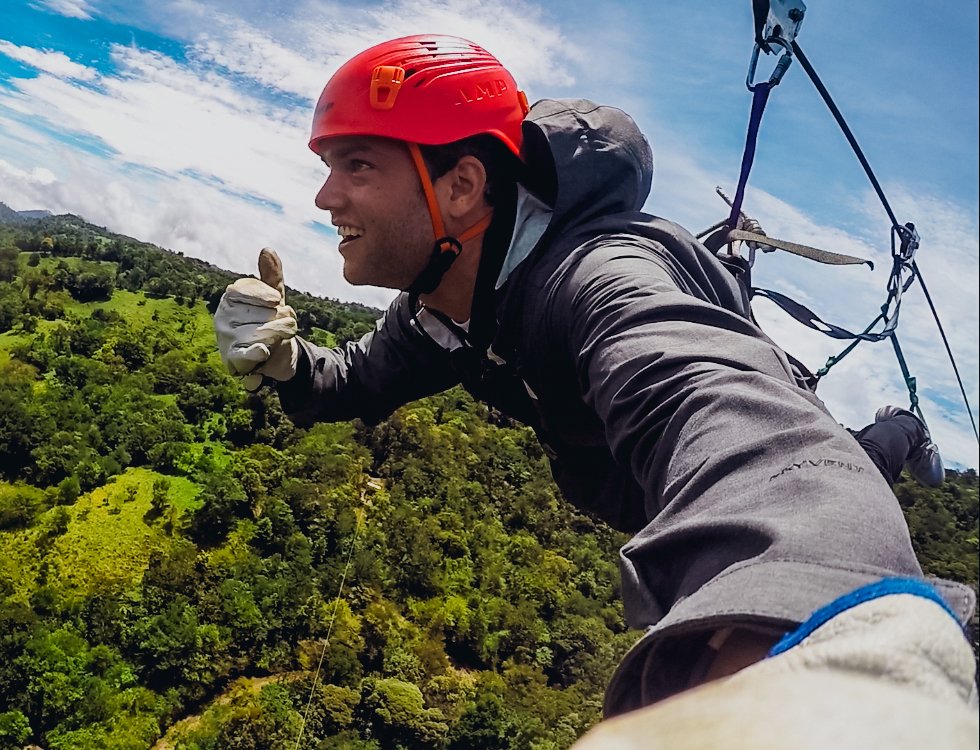 Ziplining & cloud forest - Head in the clouds? Walking on cloud nine? Welcome to the cloud forest! You'll be zipping through (most literally) Monteverdes canopy of the forest, with the most breathtaking views which all makes for an unforgettable experience. Adrenaline junkies assemble!!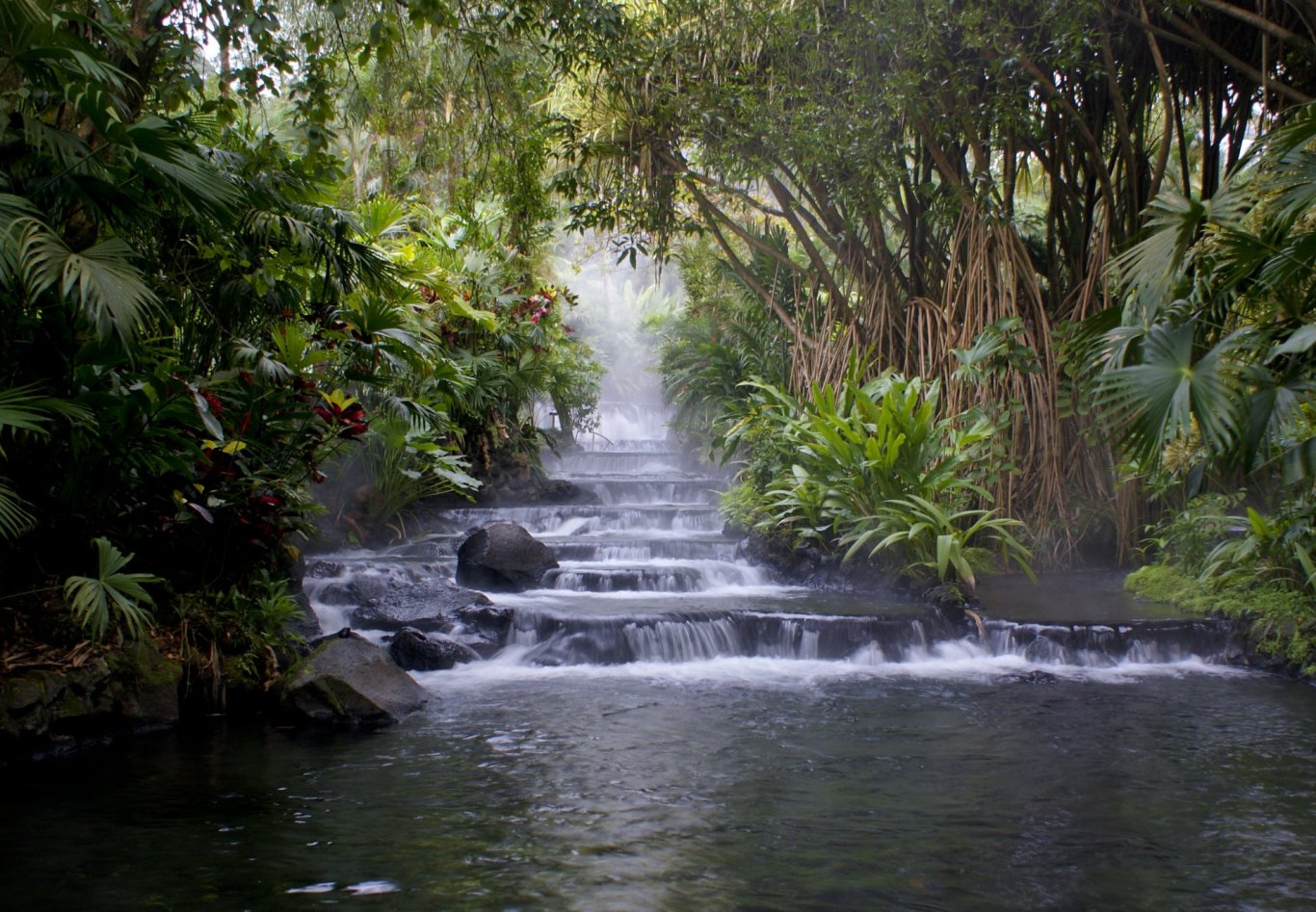 Hot Springs - It's getting hot in here, sooo...go to the swim-up bar, duh! Did someone say hot springs? These hot springs in La Fortuna are a MUST see. Imagine volcanic hot springs with waterslides, swim-up bars, waterfalls and more. Sounds dreamy, right? Spend your time here soaking in the water, laying on a sun-bed taking in the unreal scenes or sitting close to the swim-up bar, with a drink in hand (that's where you'll find us)! Whatever you do at the hot springs, your choice, just make sure it's on your list when travelling to Costa Rica!
So the takeaway point is to not stop planning and dreaming about your next adventure, wherever and whenever that may be (sooner rather than later please)! Costa Rica is an amazing place to visit, with so much to do and see, it will not disappoint!
As always, TruFam
Don't Quit Your Daydream