CAN I TRAVEL TO MEXICO?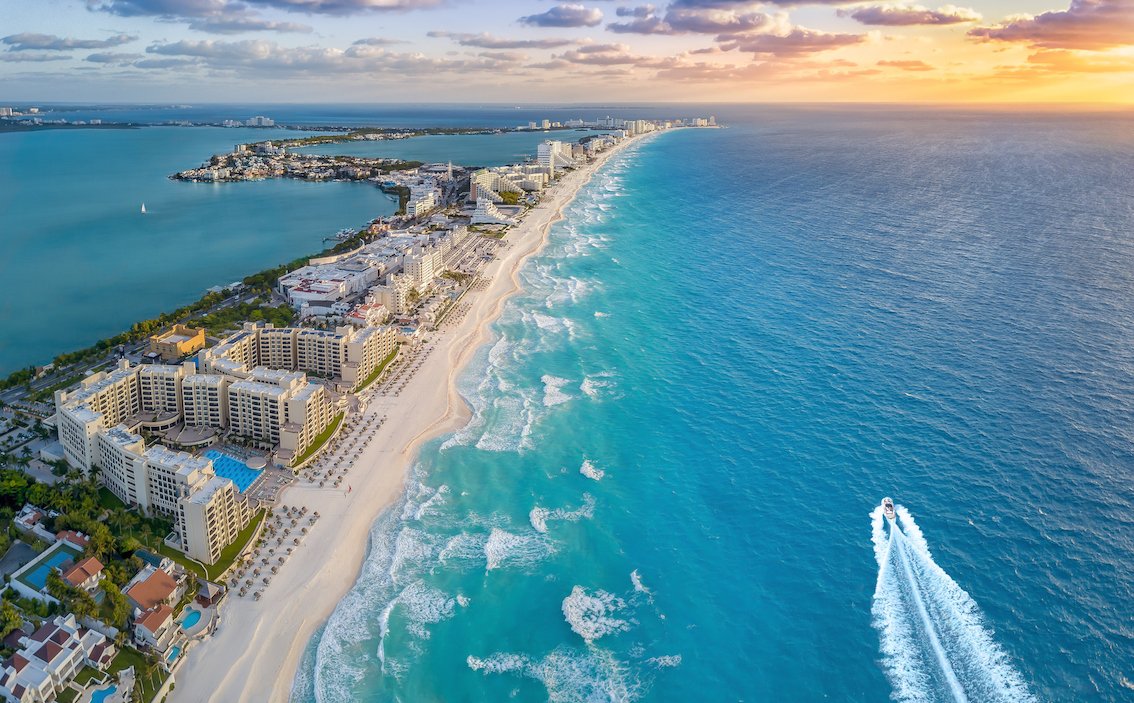 Last Updated June 9th, 2022

Can I travel to Mexico?
Yep, Mexico is open for travel! We can already taste the tequila and tacos! Mexico has dropped all entry requirements in regards to COVID-19 meaning you can enter Mexico without providing proof of negative test or vaccination status. Let's gooooo Mexico!
WHEN IS THE BEST TIME TO VISIT MEXICO?
The best time to visit Mexico is during the dry season between December and April when there is basically no rain. The coolest months in Mexico are between December and February when temperatures can still reach an average of 28 degrees during the dry season. That's like the peak of the summer in the UK, jeez, take your sun cream ladies & gents! The wet season begins in the south, from May and lasts until October. Although, Mexico is a big country and the climate can vary from region to region, so it's worth checking out the weather app before ya go!
TAKE LIFE WITH A PINCH OF SALT, A SLICE OF LIME & A SHOT OF TEQUILA.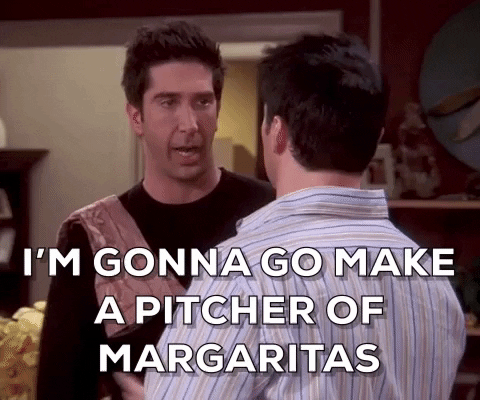 Crystal clear blue water, white sandy beaches, stunning views and most importantly TEQUILA! We're now talking about all things Mexico, and we are here to give you some travel inspiration for your next adventure! Vamos a la playa!
GIVE ME SOME TRAVEL INSPO!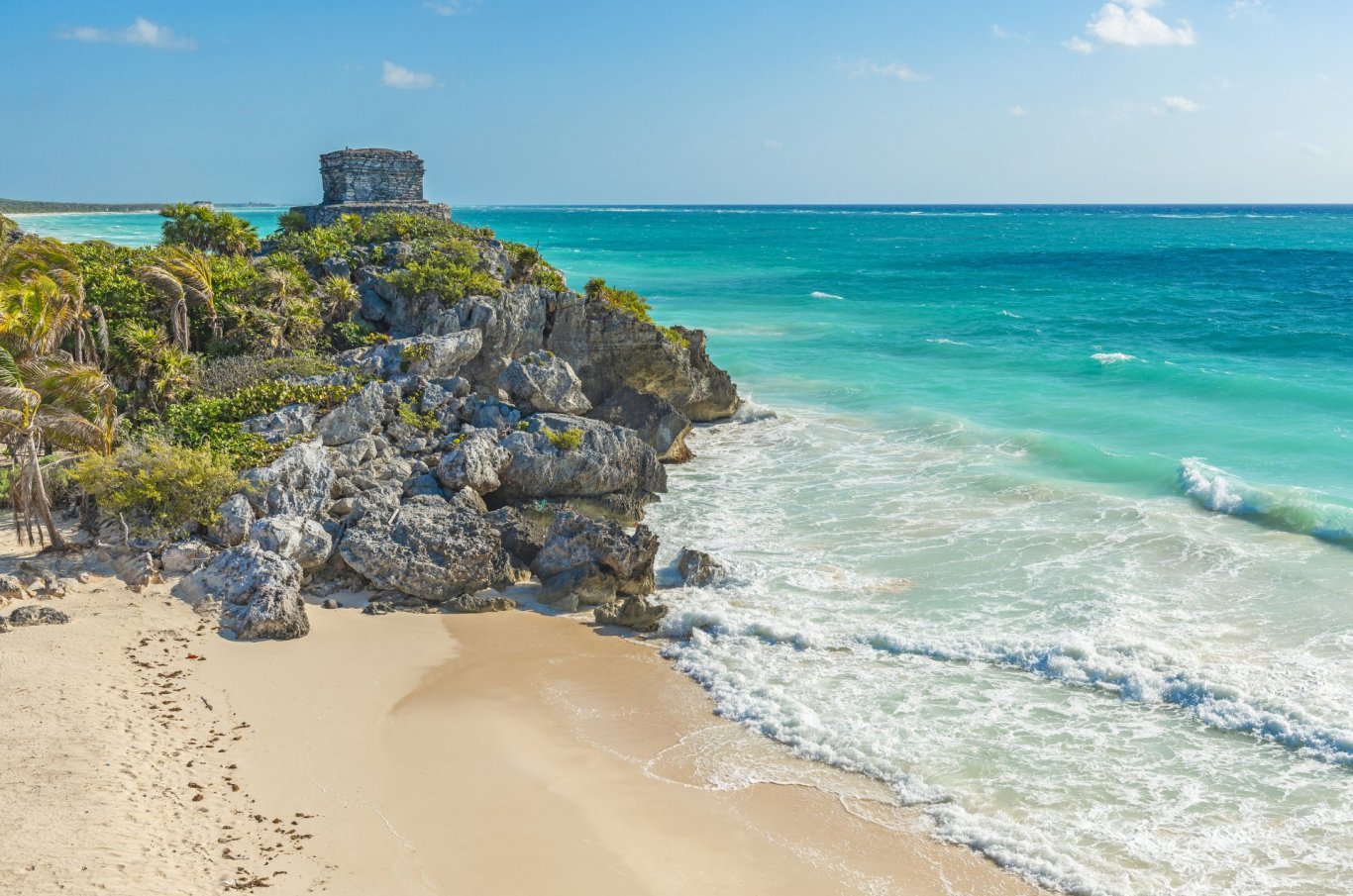 Tulum & Ancient ruins - Welcome to the trendy beachside town of Tulum! A great chance to wander around, or simply chill on the pristine beach with a cocktail in hand! Tulum isn't just about the groovy beach bars and stunning beaches though. Tulum is home to an archaeological site in the Riviera Maya to explore the ancient Mayan ruins. Sounds pretty sick, right? Now imagine the BRIGHTEST blue ocean in the background, it's one of a kind so get your cameras ready because if you haven't got a photo, it didn't happen (do it for the gram). After taking in the ancient Mayan ruins, if you're feeling a little parched you can have a cocktail (or 2, or 3), have a dip in the sea if you fancy cooling off, whatever your heart desires (keep it PG though, please).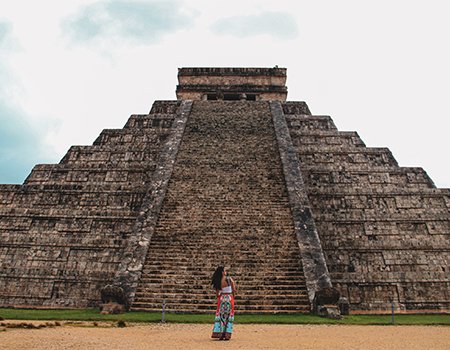 Mayan site of Chichen Itza - So it goes without saying, when visiting Mexico, you have to go to the Mayan site of Chichen Itza. No questions. It's one of the seven wonders of the world! Learn about the captivating history of the Mayan civilisation through a guided tour before heading to the cenote Ik Kil, one of the most incredible natural swimming pools. After spending the afternoon soaking in the unreal blue cenote, you'll then head to Merida where you can wander around the city and take in all of the fascinating sights. A day full of must-sees!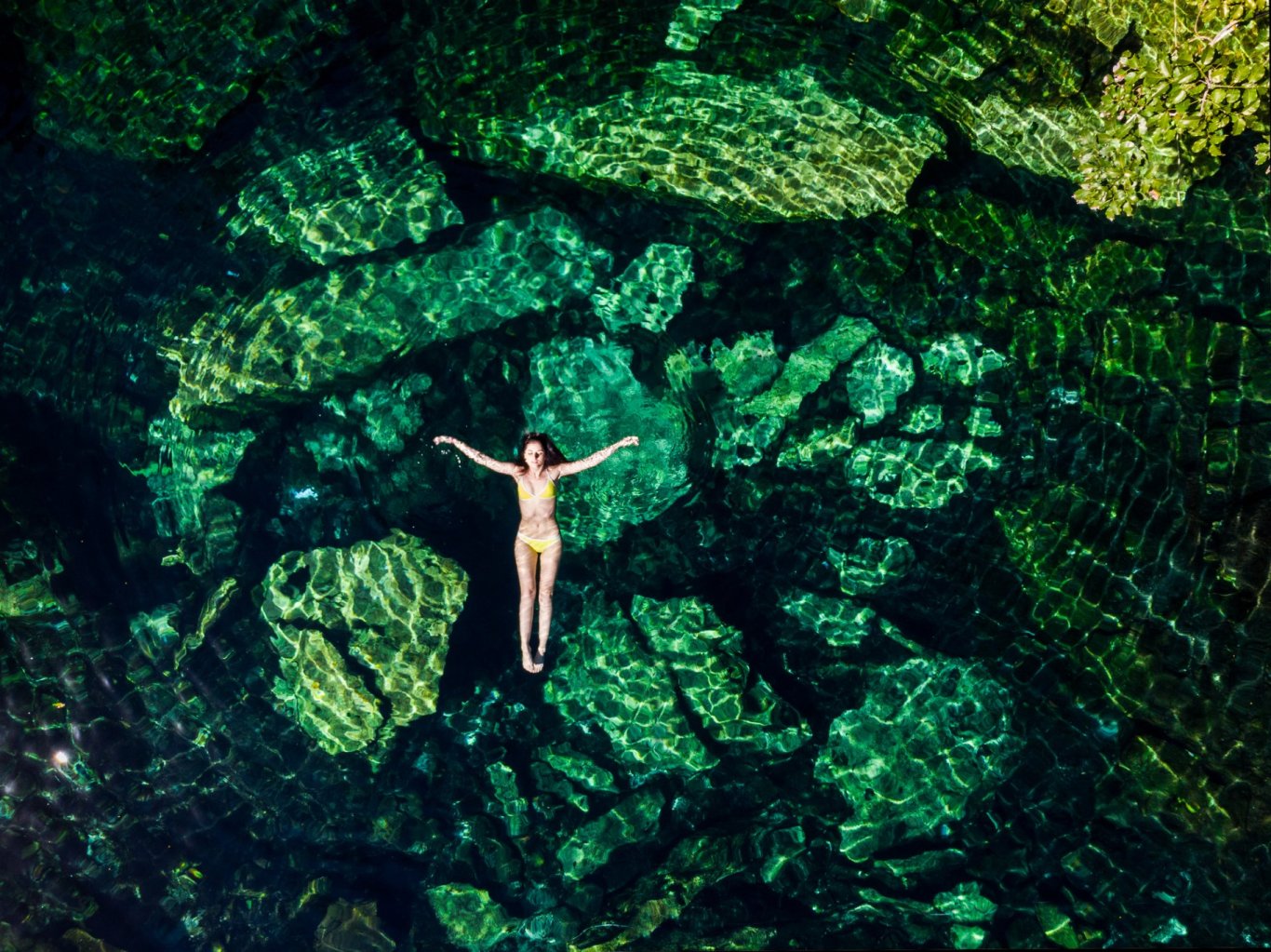 Three Cenote tour & Tequila Tasting- We all know the correct way to take a tequila shot I hope, but if your mind needs a little bit of refreshing (salt, shot, lime) then we've got you covered so get ready for tequila tasting bitches! Fun fact, Mexicans normally sip tequila rather than having a shot! However, before tasting all that tequila, it's time to cycle to three incredible cenotes! Don't worry if all the cycling and swimming has given you an appetite, as you'll be stopping for some lunch along the way. With some time to chill before the evening, it's taco and tequila o'clock! Head out to the food court in Merida to indulge in a Mexican feast, burritos galore! Then get those dancing shoes on, as it's time to head to a local bar and get those taste buds tingling with some tequila & mezcal tasting! That will surely get you into the mood to practice those salsa dancing moves at one of the many bars on offer in Merida. Will most definitely GUAC your world!
So, now you can start planning your Mexican adventure! If life gives you lemons... do a shot of tequila, obvs!
As always, Trufam
Don't Quit Your Daydream