Just 40 short years ago communist leader Pol Pot and his Khmer Rogue army were inflicting their reign of terror and genocide on the people of Cambodia. In just under four years they would wipe out an estimated 1.7 million people; a staggering 21 percent of Cambodia's population. In the chronicle of 20th century horrors, Cambodia ranks high.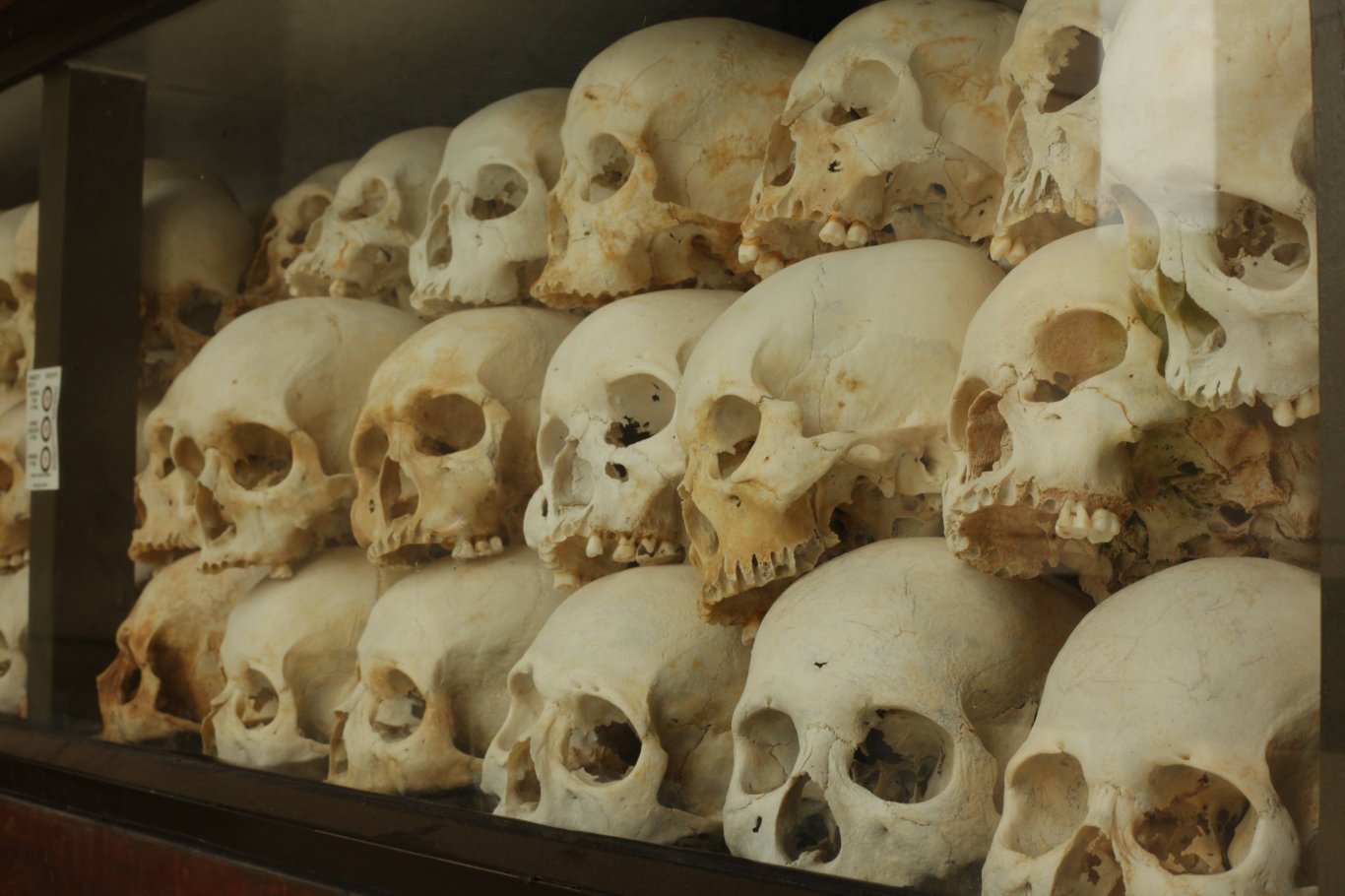 The Killing Fields
Today the ordeal is over, but it is far from forgotten and nowhere is that more prevalent than The Killing Fields. Just nine miles from the bustling city of Phnom Penh, the fields of Choeung Ek have become a tourist attraction. Horrifying and fascinating the fields contain mass graves for more than 20,000 Cambodians. Many of whom were tortured before being brutally killed in what has now become known as one of the cruelest eras in history.
Choeung Ek was a place people came to die. Thousands of Innocent people; men, women and children were brought to the Killing Fields and here they were tortured and executed, and nobody left alive.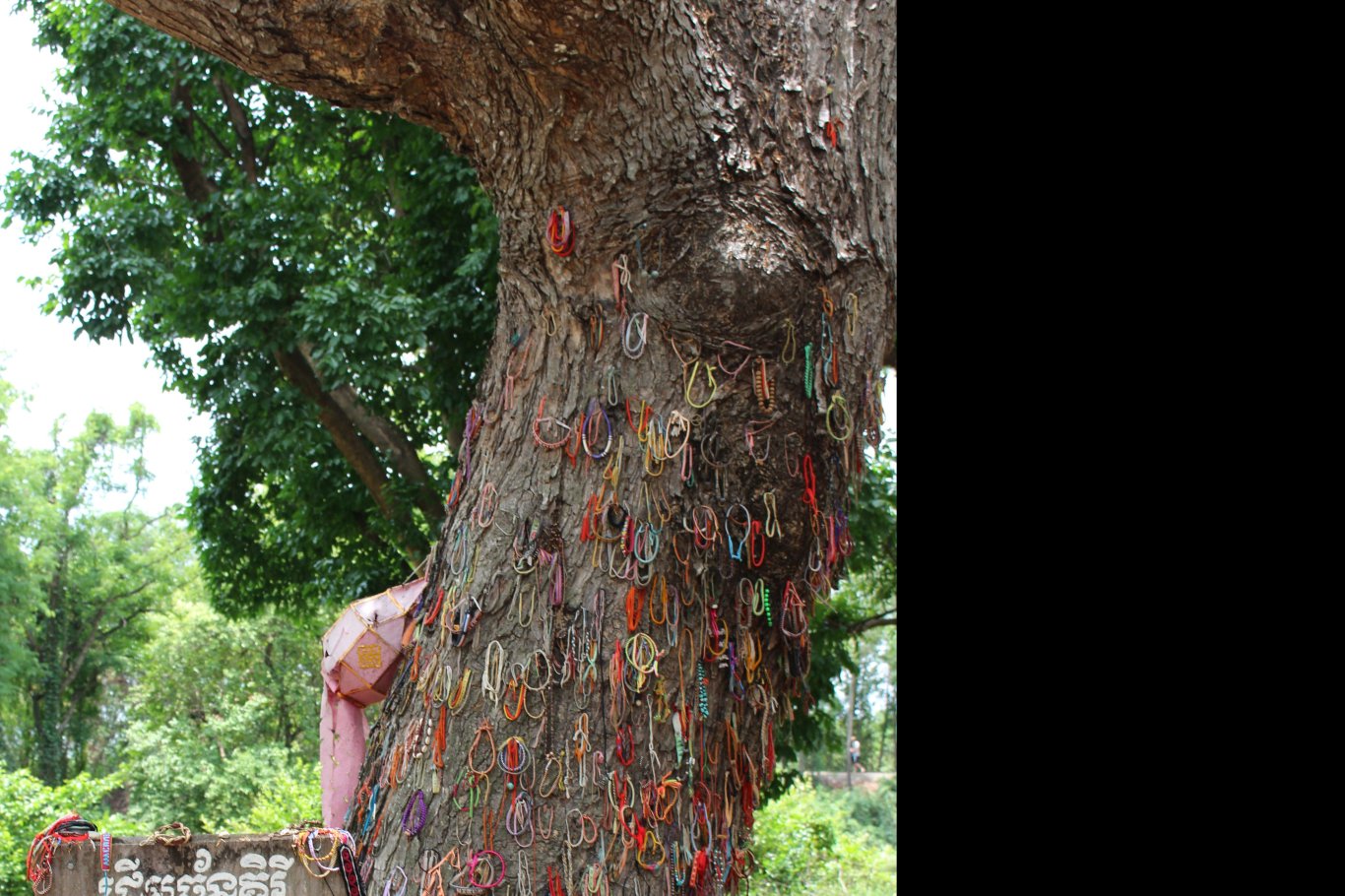 Today The Killing Fields are a resting place for the souls who were lost. Curated in such a tasteful and respectful manner the fields represent a place to think and a place to remember. Aided by an audiotape you are led around the fields to hear the stories of the revulsions that took place here. Open graves are now fenced off and are scattered with hundreds of brightly coloured ribbons and bracelets left by those who have visited and those that continue to grieve. But the human bones that come unearthed after heavy rains and lay at your feet as you walk, are a solemn reminder that this is no touristic trail but a very real cemetery.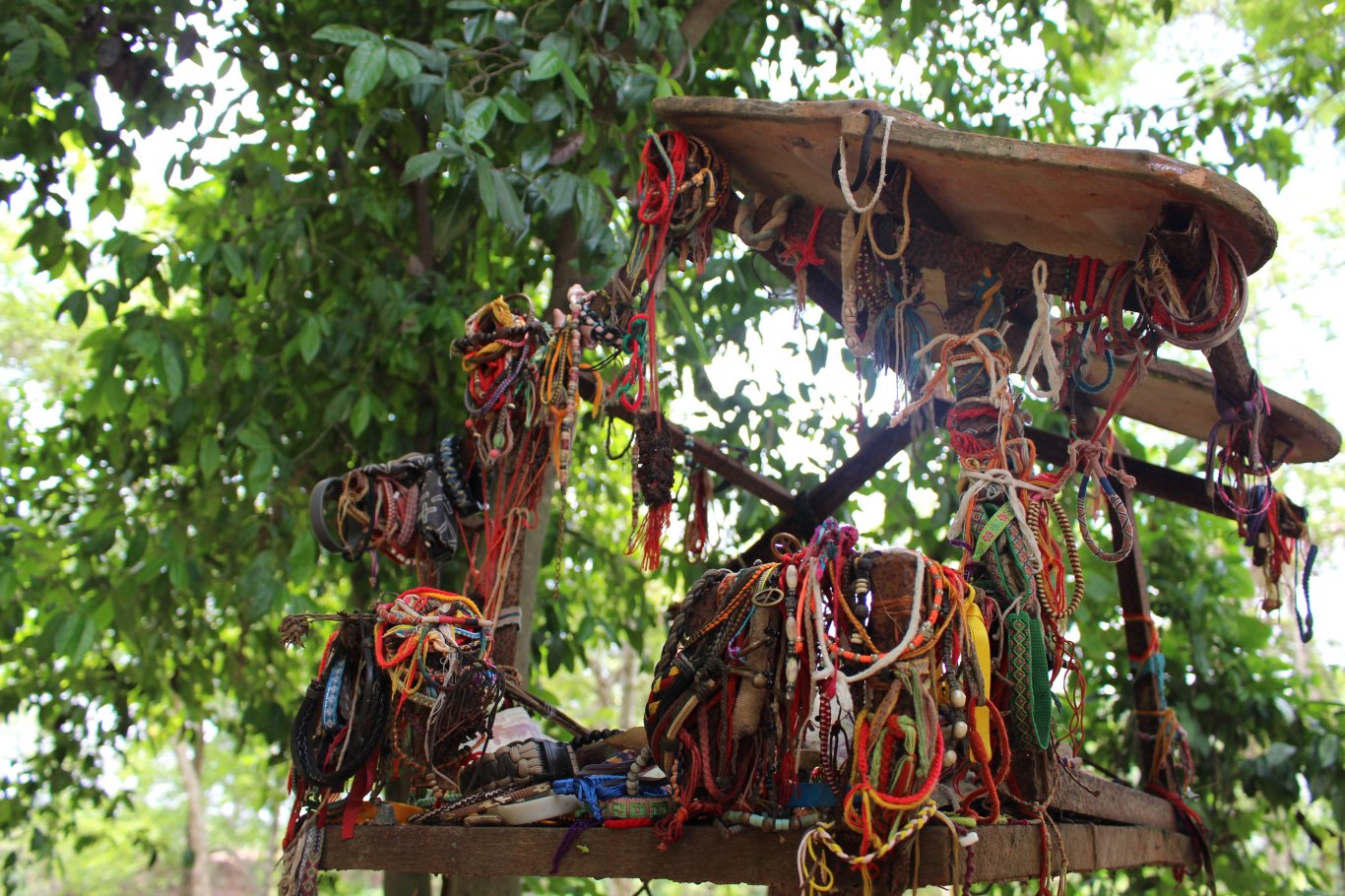 Tourist curiosity about Cambodia's genocide brings hundreds of visitors to The Killing Fields each month and for a wounded country that is trying desperately to come to terms with the atrocities that took place here, education on the subject is paramount. The opportunity to travel the world is one often paved with inordinate beauty. It's an experience that is indulgent for the soul and feeds our futures, but while you put yourself in the way of beauty try not to forget all that has gone before – the struggles and the history, do not shy away from them, instead let them shape your journey and leave you speechless, and all the better for it.
For me the sight of 8,000 human skulls in a glass shrine is something I will never be able to shake from my memory. It was sight that brought me to silence, that brought me to tears and a sight that had me praying for the people we lost their lives here and those left behind to mourn their gruesome passing.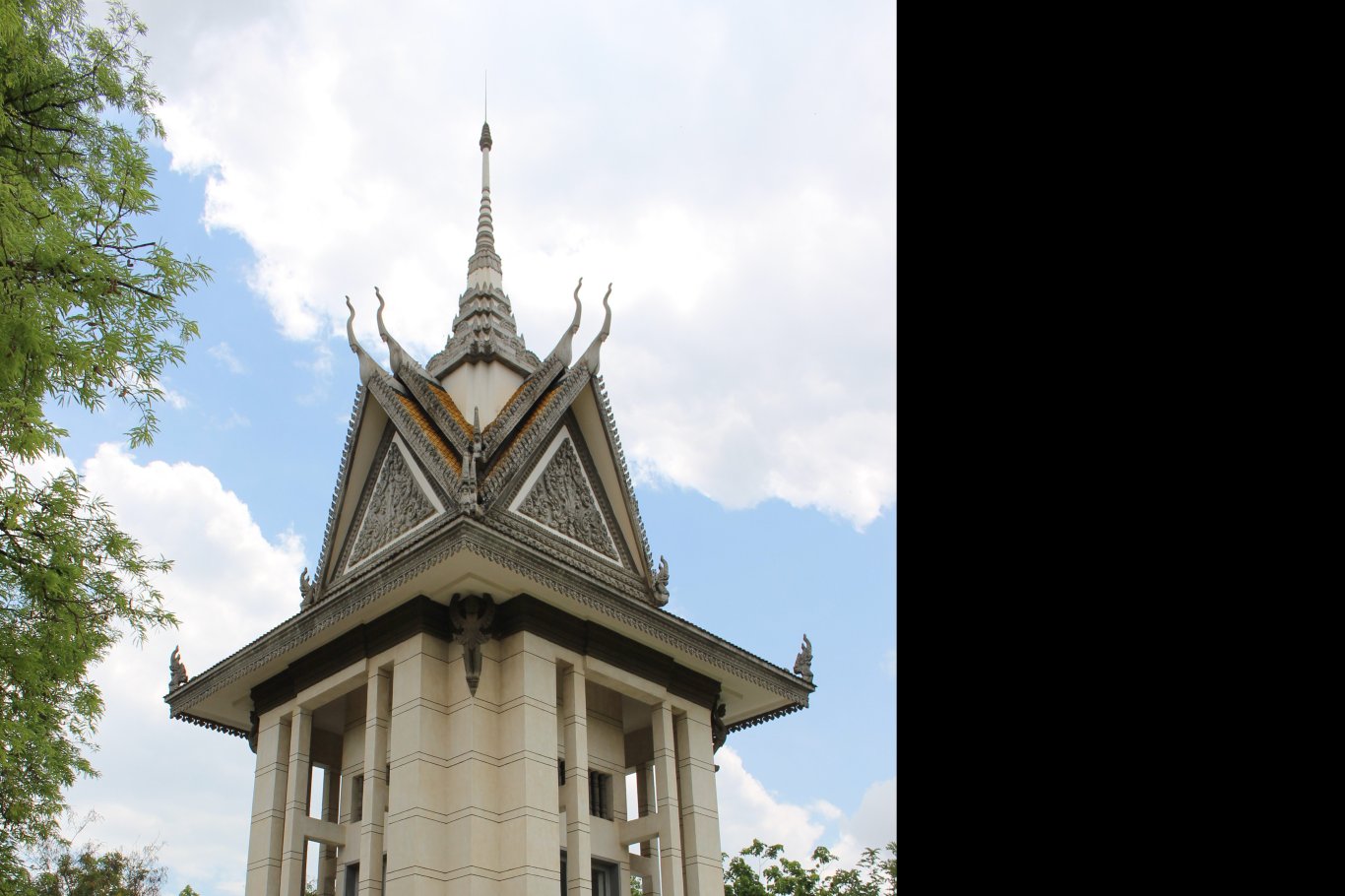 Words By Sophie Maguire