Thai Language can be difficult to learn for some. However, the Thai's are great at giving their best shot at speaking English. We have noticed from our travels across Thailand there seems to be a bit of lost in translation in the English language - there's nothing wrong with getting some humour of the funny signs you will see on your travels in Thailand, hey!
THAI LANGUAGE AND FUNNY ENGLISH TRANSLATIONS
Welcome to part 2 of our 'Lost in Translation' Series: our collection of funny signs & sights from around Thailand that have made us laugh… Anyway, here are a few more for you, enjoy. To see some of these for yourself why not jump on one of our awesome group tours now in Thailand, Cambodia, Vietnam, Philippines and Indonesia. #JoinUs
Please leave a garbage bin
OK, that's a strange request but seeing as you asked so nicely, here take my bin. We saw this corker on a boat on the way to Phangan.
Also, I'm reliably told that the red writing in Thai underneath this adorable request says simply: 'No Gambling'.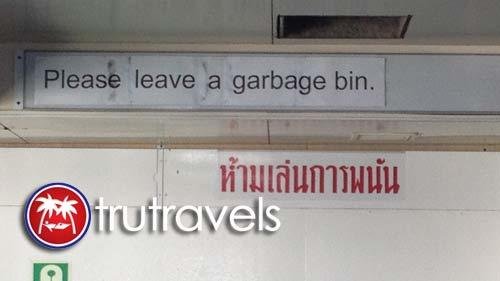 Warning, Alcohol Impairs Judgement
Fine, true and pretty much perfect English. We just love the picture of the dude underwater, kissing a fish with a beer in his hand! Not sure about the two idiots with the buckets though…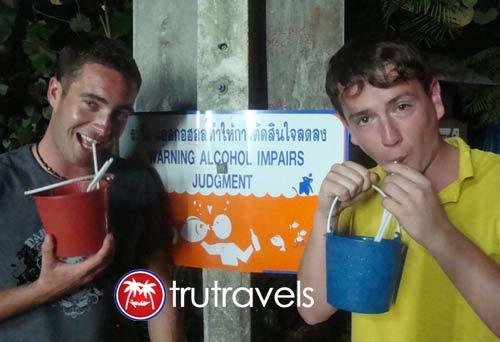 The Dollhouse, telling it how it is
An amusing sign outside a bar on the notorious 'Soi Cowboy'.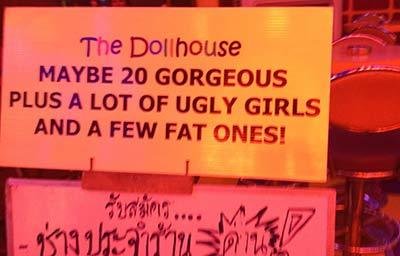 Sudden Floated?! What?
OK so we get what the purpose of the sign is... Don't chuck stuff in the toilet as it will block it. But Sudden FLoated?? LOL!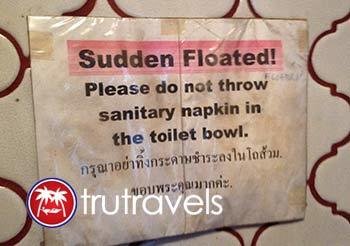 Nice Cannes
And, as a special bonus.. We couldn't help including this one from our recent-ish road trip in Europe.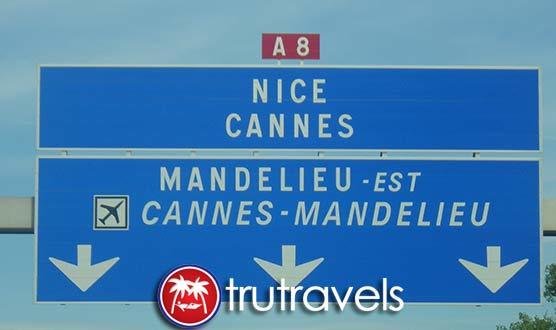 Call it childish if you like but you can't deny the comedy genius of this snapshot we got on the way through France. Nice Cannes indeed!
But seriously though…. Nice coat.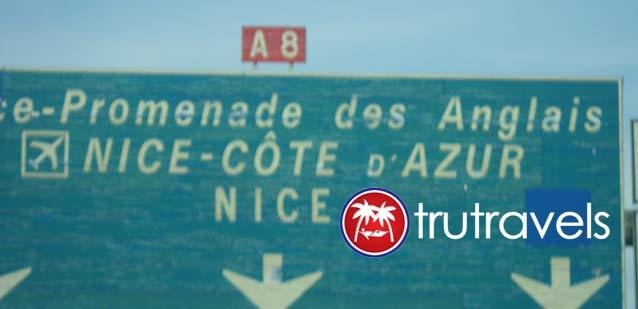 That's it for now. Until next time, peace out & see y'all on the beach!

For more sign based hilarity feel free to have a read of the other two in the Lost in Translation series here: