THE TOP 5 TRAVEL TRENDS YOU CAN'T MISS IN 2023!
2022 saw the return of travel and boy, had we missed it!
That feeling of excitement as you board the plane to discover a brand-new country, arriving to the hustle and bustle of exciting cities all around the world, taking that first sip of local beer …there really is nothing better.
2023 promises to be the best year yet for travel and here are some of the things you simply cannot miss when planning your next adventure!
Getting Off Grid
Don't worry, we're not suggesting going off grid for weeks at a time.. you'll still be able to make everyone on Instagram jealous of your awesome getaway! However, every now and then it's nice to be somewhere without distraction, where you can really appreciate your incredible surroundings and take it all in.

Starting off with Khao Sok National Park in Thailand. If you haven't heard of it then you're clearly missing out.. Picture floating bungalows in emerald green waters, surrounded by limestone mountains. Spending your days uncovering the natural beauty of this place, kayaking, taking a dip or two in warm waters and enjoying some downtime with your friends. Sounds pretty awesome right?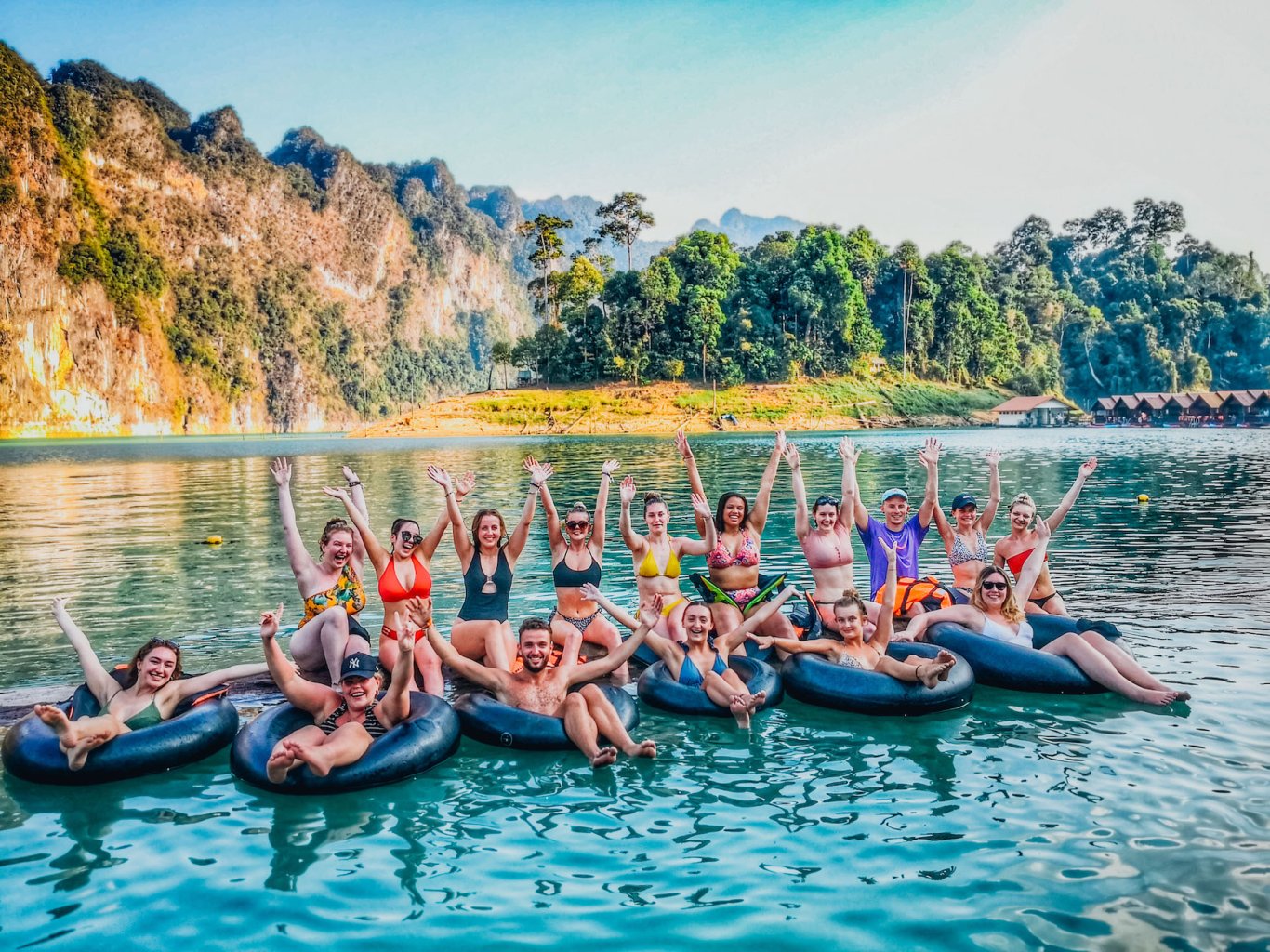 Next, we have the incredible Komodo island in Indonesia! If you're ever heading to Bali, then you definitely can't miss a trip to these remote islands. Surrounded by pink beaches, crystal clear waters, manta rays and the famous Komodo Dragons, this island will leave you speechless to say the least! You'd even get the chance to hike up to the insta famous Gili Lawa Viewpoint for an epic sunrise. Now, it really doesn't get much better than this!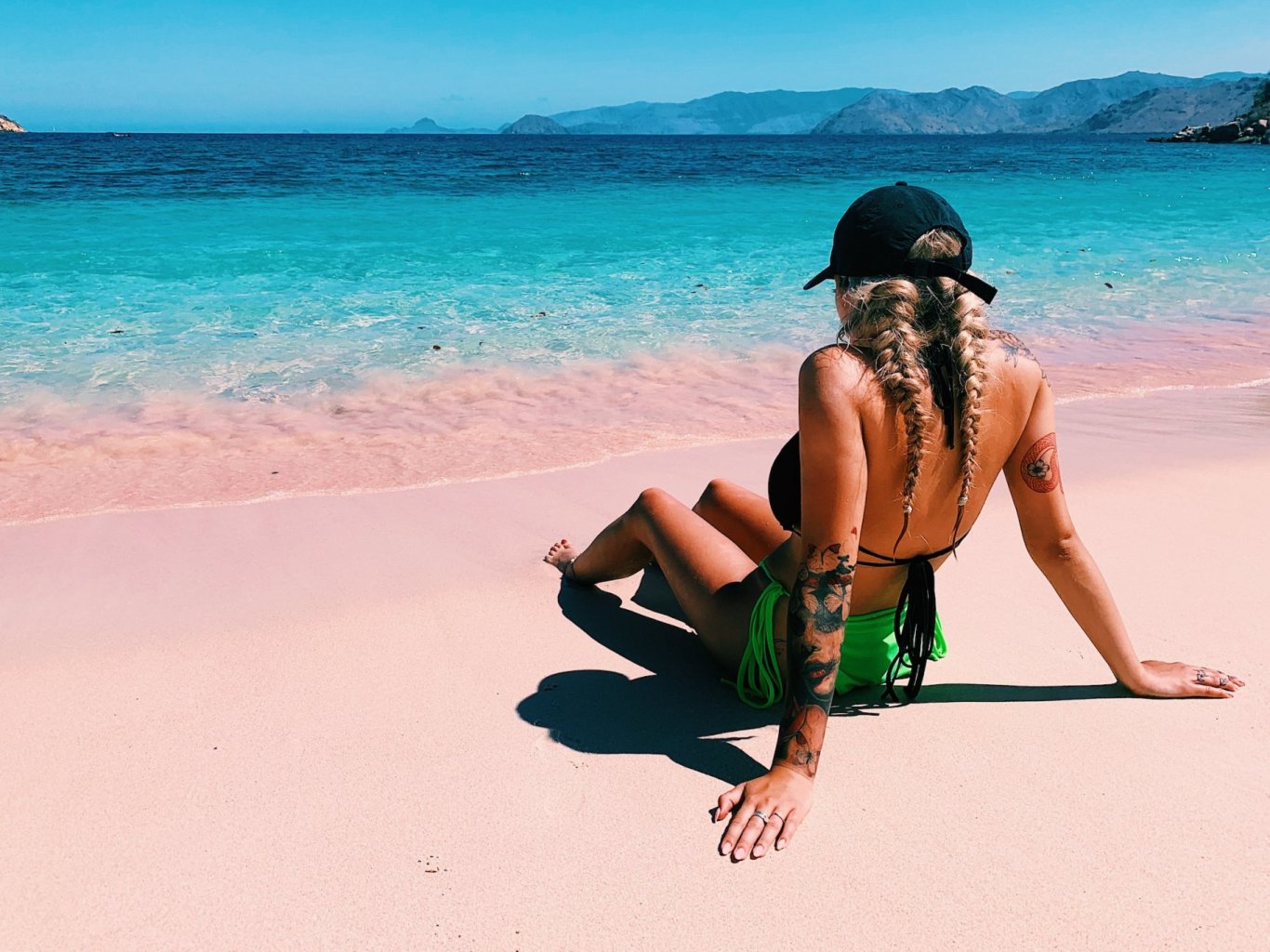 Eco-Friendly & Ethical Tourism
Making a difference is something that's dear to TruTravels heart! We want to both protect our planet and change people's lives through travel. You might have read recently about our partnership with Ecologi talking about how we as a company aim to become more eco friendly and reduce our carbon footprint and with that in mind since 2021, we have been planting 20-60 trees on behalf of our customers.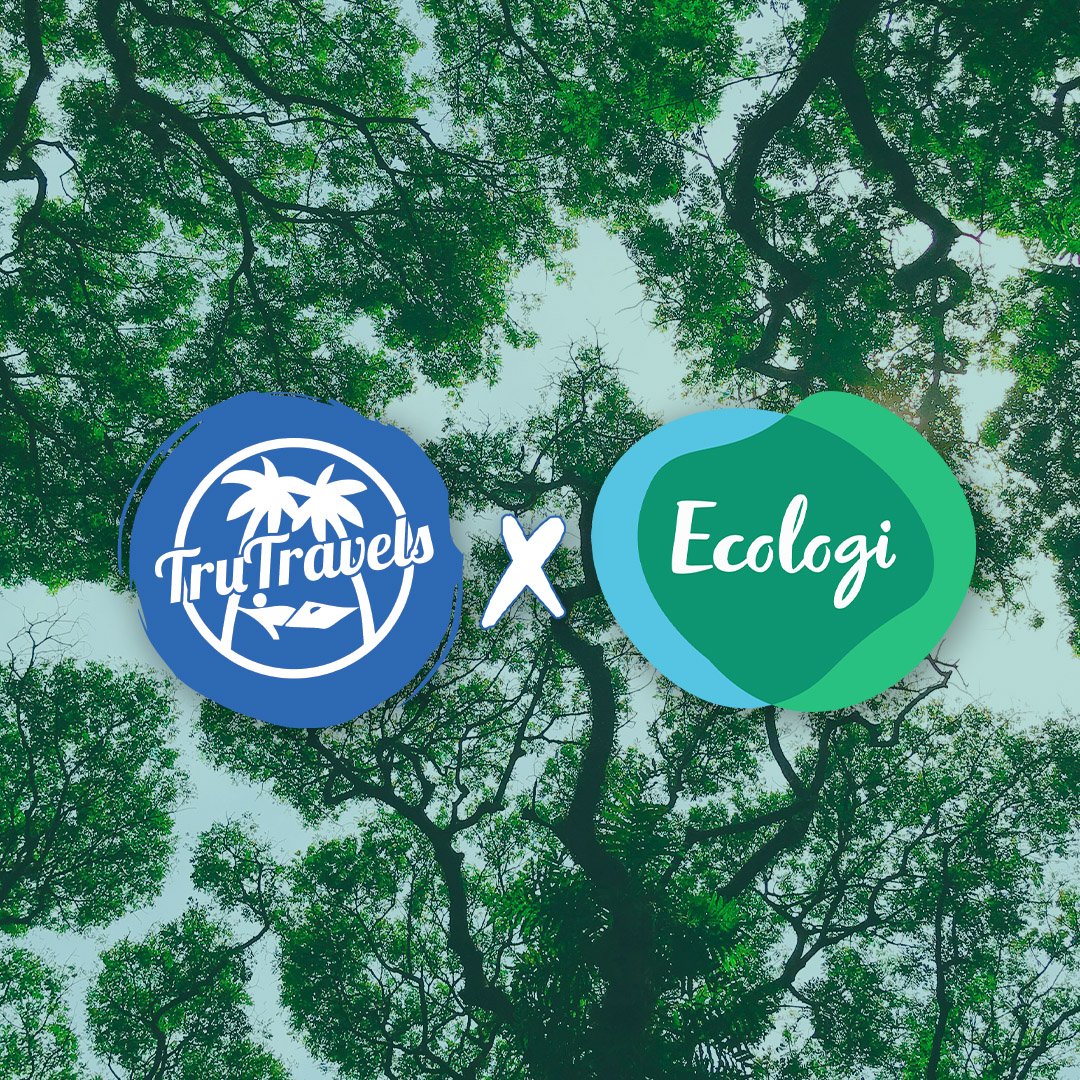 Making a positive impact in the communities in which we visit is also a huge goal for us and that is why we often visit organisations and local markets to ensure that we are giving back and helping those who need it the most. Not only does this help the communities but it also allows us to immerse ourselves in the culture of the countries we visit.
There are many ways in which you can get involved in making a difference when travelling. In Peru for example, you can support rural artists and learn about the importance of weaving in Peruvian culture.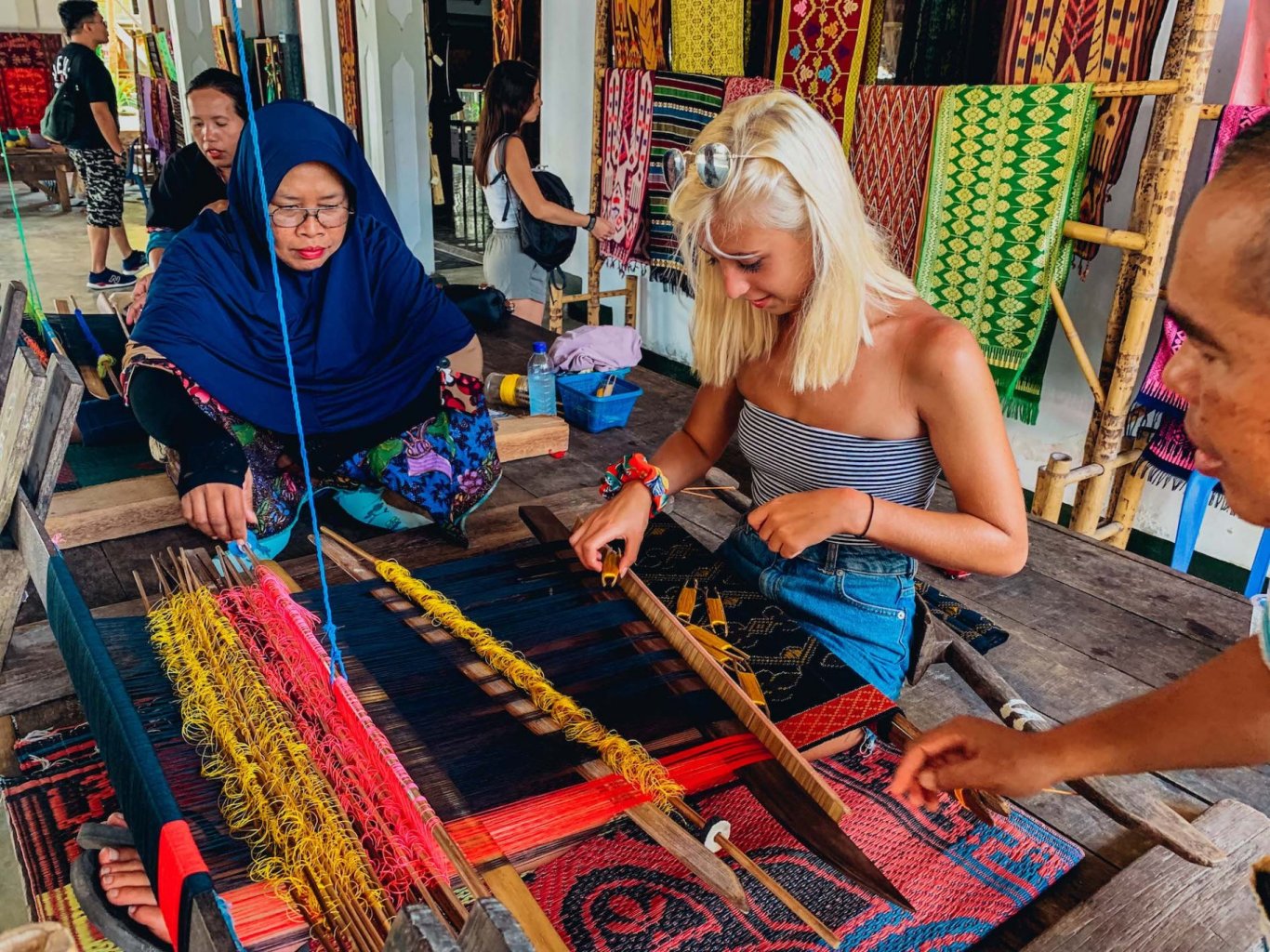 For the next experience, we're taking you all the way to SouthEast Asia! In Hoi An, Vietnam, you can visit a local tailor where you have the opportunity to have clothes designed, styled and made to your measurements and exactly how you want them! So if you're looking to return home with a lovely souvenir that will often remind you of your travels then this is an experience you cannot miss!

Unique Experiences
"Travel is the only thing you buy that makes you richer". Travel isn't just about visiting somewhere new; it's about creating lasting memories, learning about new cultures, making lifelong friends and having life-changing experiences.

Stepping in the shoes of a local mango/rice farmer (depending on what's in season) in Cambodia has got to be one of our favourite unique experiences. Spend your day learning all the tips and tricks of farming before heading to the local guide in their family home for a delicious and authentic dinner. Now, that's how to well and truly immerse yourself in the culture and make everlasting memories!

Let's get straight to it. Next one up is one of our favourite and one of the most well known wonders of the world. If you haven't guessed already, we're talking about Machu Picchu in Peru! When we say this experience will tru-ly blow you away, we really mean it. Travel up the winding, scenic roads to find the entrance of the most famous archeological site in South America. Spend your days interacting with the locals, exploring the ancient ruins and taking in the jaw-dropping views of the Andes mountains. An experience you will never forget!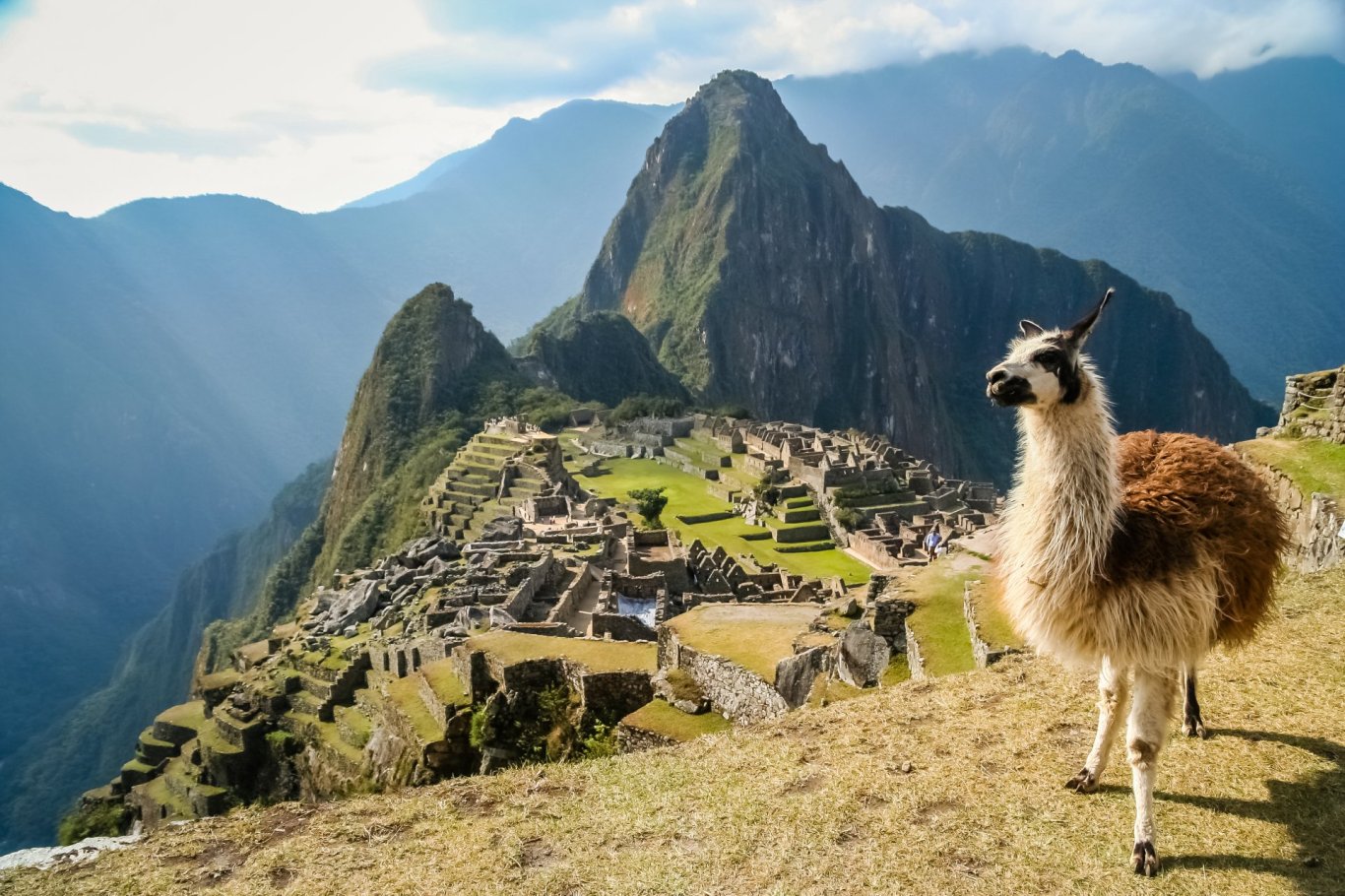 Up next, we have Borneo. If you haven't visited this unique and incredibly biodiverse island then this is your sign to do so! Let's talk about safaris.. but not just any safari, a river safari! Spend your day travelling through the Kinabatangan River in Sabah and come across some of the beautiful wildlife Borneo has got to offer. You'll encounter elephants, orangutans (we're not kidding), proboscis monkeys and so many other species. An absolute paradise if you ask us!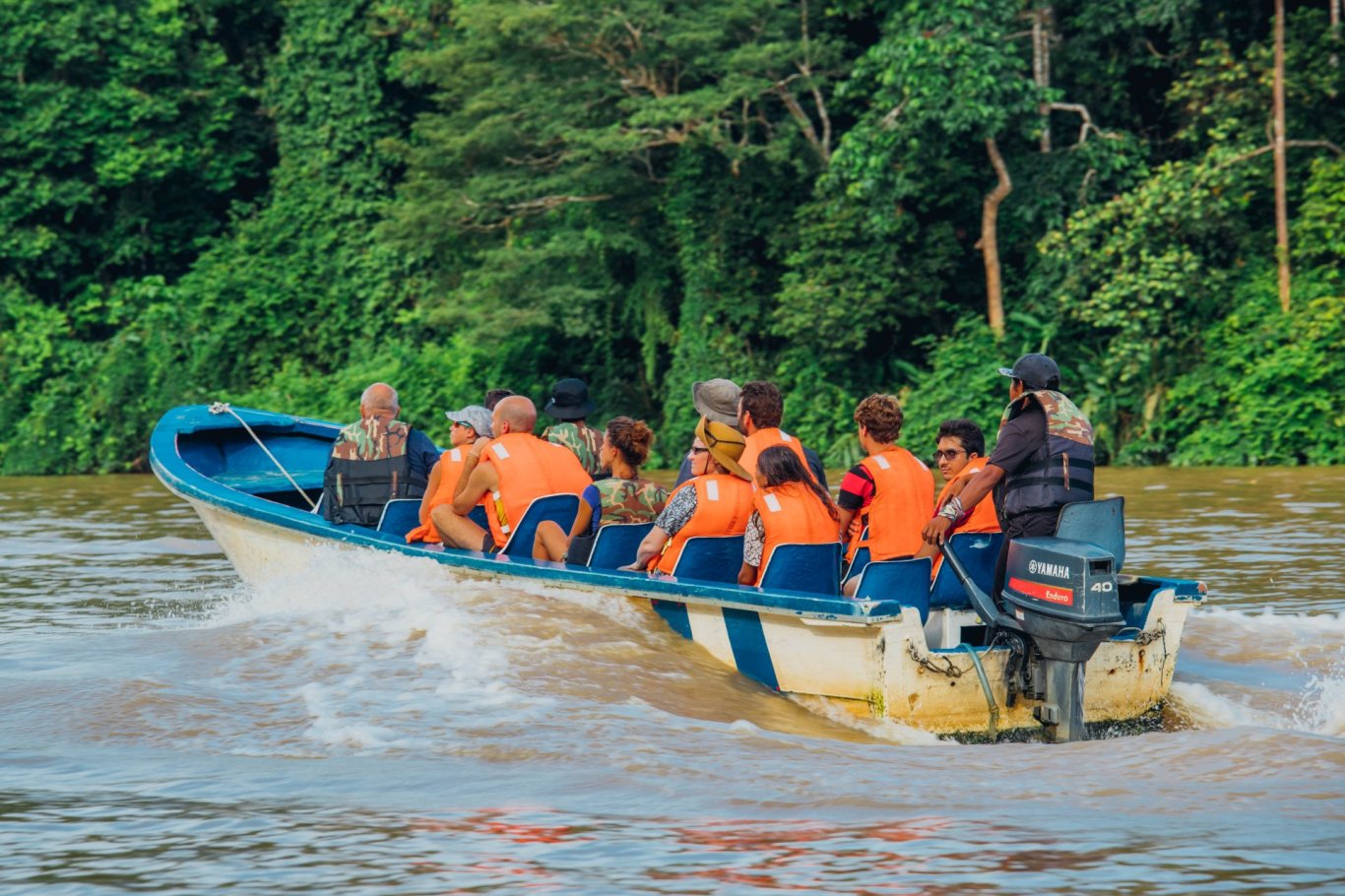 Wellness
This 2023 travel trend isn't necessarily about spending a whole week at a yoga retreat, without a phone in hand but thinking about smaller ways in which you can add wellbeing into your next trip and create meaningful memories.

Starting off with the incredibly beautiful Mount Batur Hike in Bali. If you're thinking of heading to Indonesia then you can't miss this one out. Starting bright and early at 2am you begin your 2 hour journey up the mountain in complete darkness and once you're up, it's only a matter of time before you are treated to a stunning sunrise! Of course, your morning has only just started so treat yourself and follow your adventurous morning by a relaxing massage.

If exercise is what you're looking for then look no further! Head to a local gym in Thailand and kick ass in a Muay Thai boxing class. Similar to kickboxing, muay thai is an ancient martial art and believe it or not, it's also the National sport of thailand! So get your best moves on and prepare yourself to enter the ring!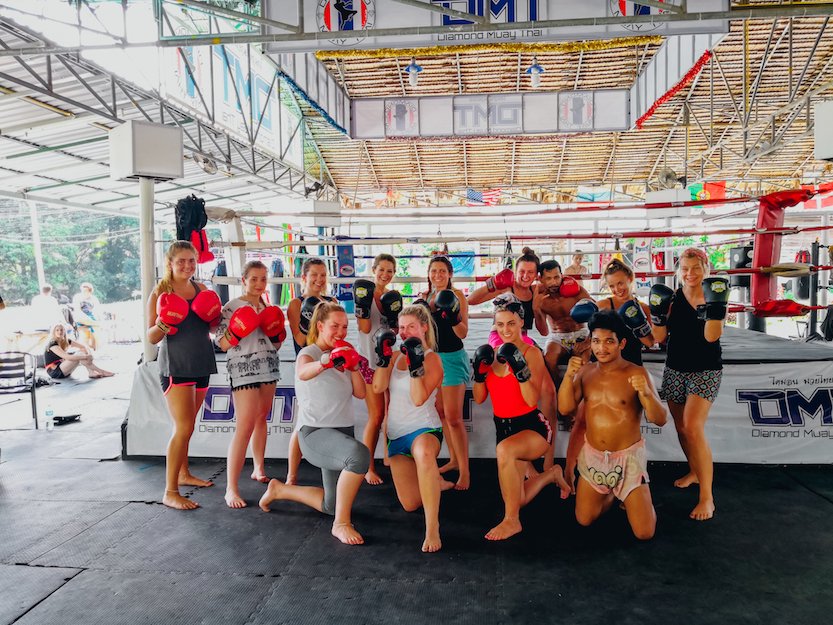 Embracing Adventure
Are you ready to take the leap and get lost in adventure? Adrenaline junkies, we've got you! Imagine zip lining through one of the most famous forests in the world.. Sounds pretty epic, right? So if you're hoping to embrace adventure this year then Costa Rica is the place for you! Filled with stunning emerald green forests, volcanic hot springs and so much more, this country is a backpackers paradise that should not be missed.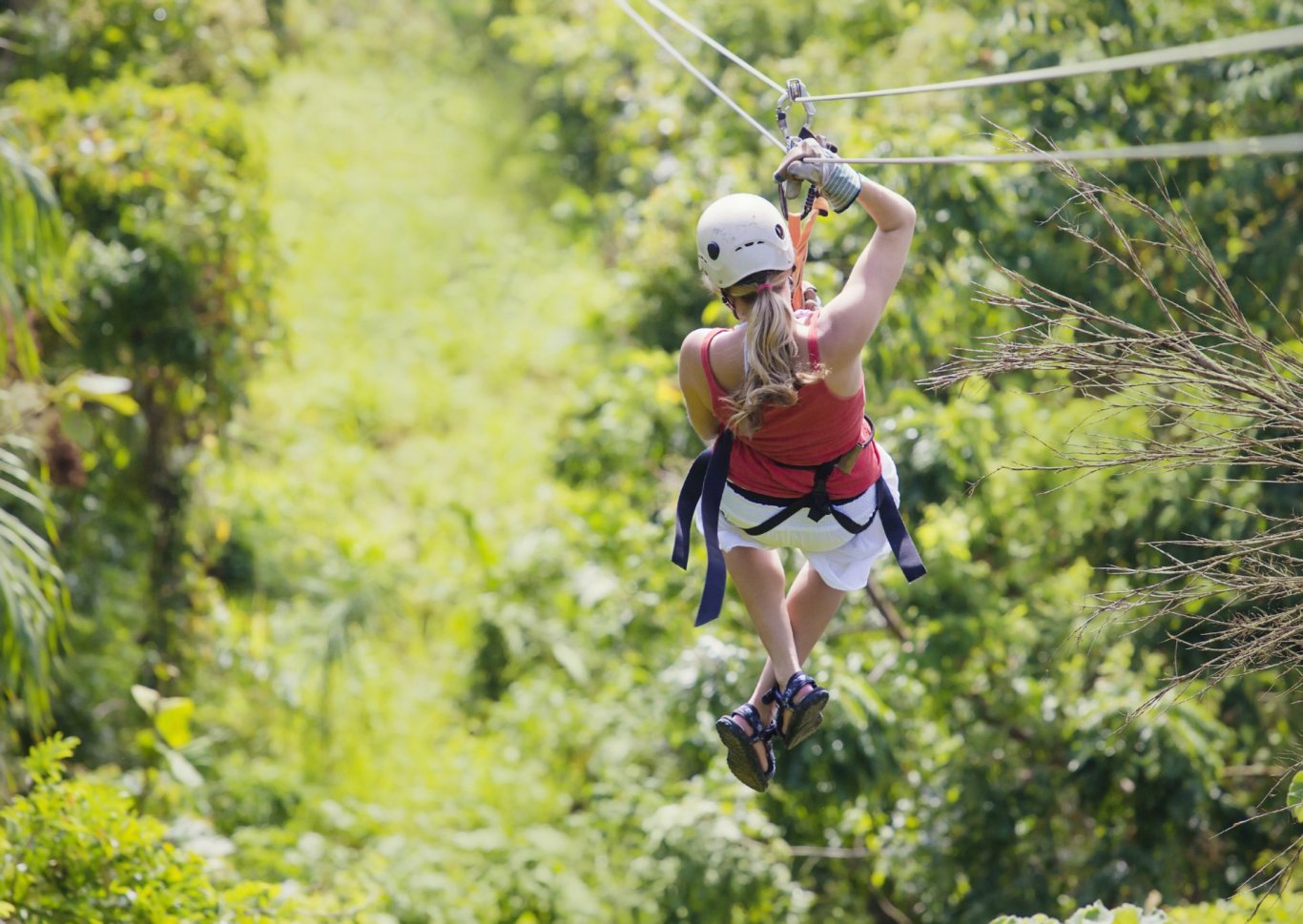 Next up is Croatia! If you're looking for a European summer of dreams then you must head to explore! Spend your day getting around by kayak or bike, swim in crystal clear waters and get lost in the beautiful green forest. Sounds like a pretty perfect day if you ask us!




Last but certainly not least, we're embracing adventure in the Philippines! Imagine picture-perfect, aqua blue waterfalls, high action jumping off everything and anything vibes.That's exactly what you can expect as you get involved in in Moalboal!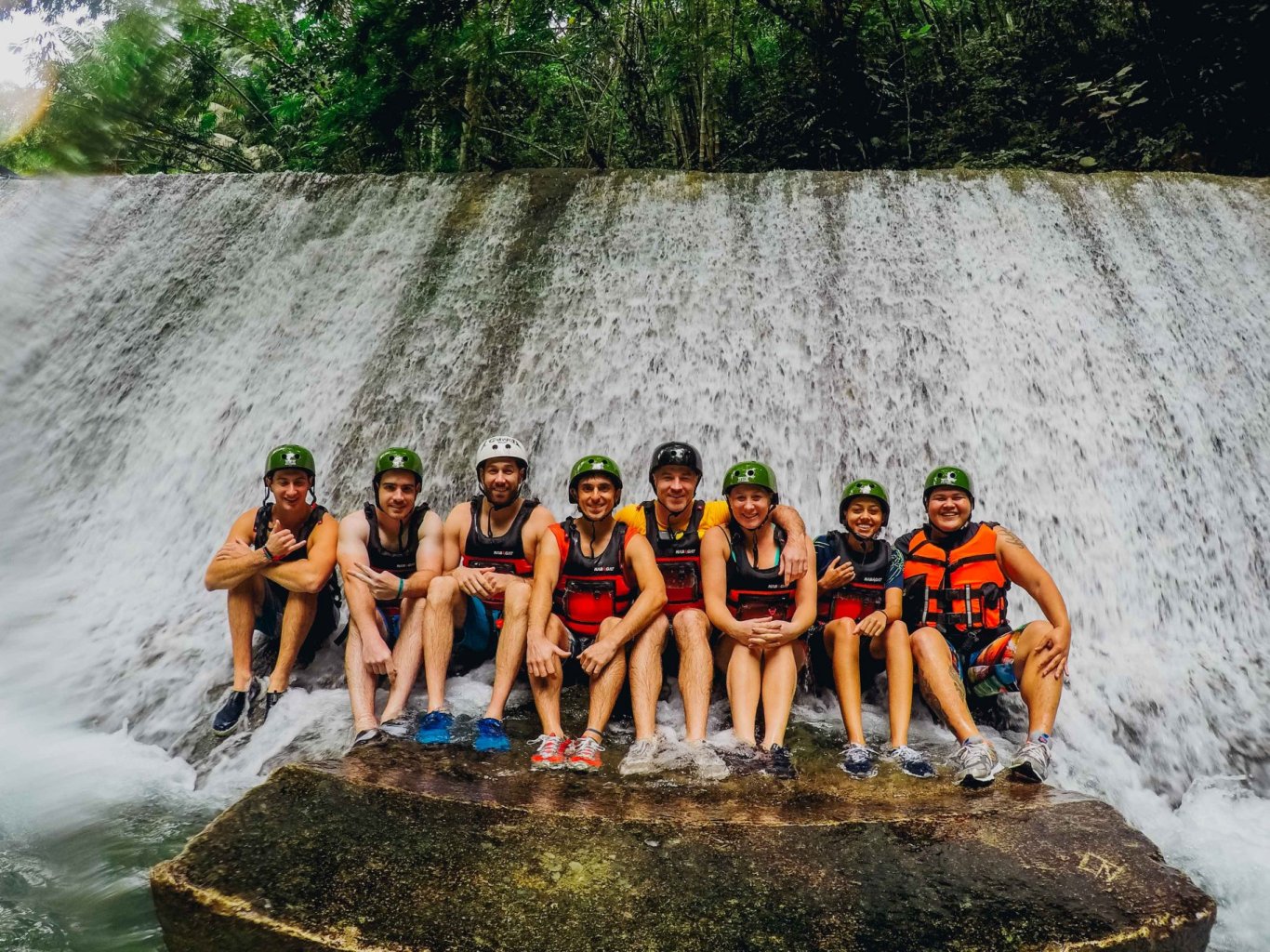 The biggest adventure of them all you may ask? A once-in-a-lifetime trip to a magical part of the world with mind-blowing experiences and a bunch of really cool people. As always, we've got you covered! View all of our tours here and enjoy up to 20% off with our Let's Get Lost sale!