BEST PLACES TO TRAVEL IN SPRING 2023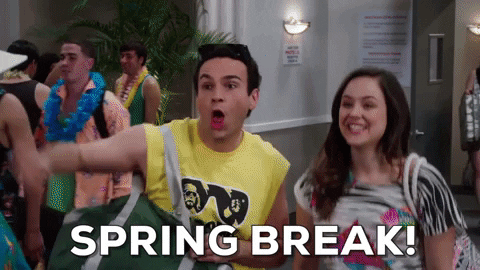 It's nearly summer, flowers are blooming and guess what? It's SPRING BREAK! I mean, before hot girl summer starts, spring is the perfect time to travel. Get that pre-summer tan in and forget the long dark days of the winter that's past. Soo… where should I visit in Spring 2023 you might be thinking? Well.. we got you. Here's everything you need to know for our spring break, vacations abroad, bucket list ticking plans!
BEST PLACES TO VACATION IN MARCH 2023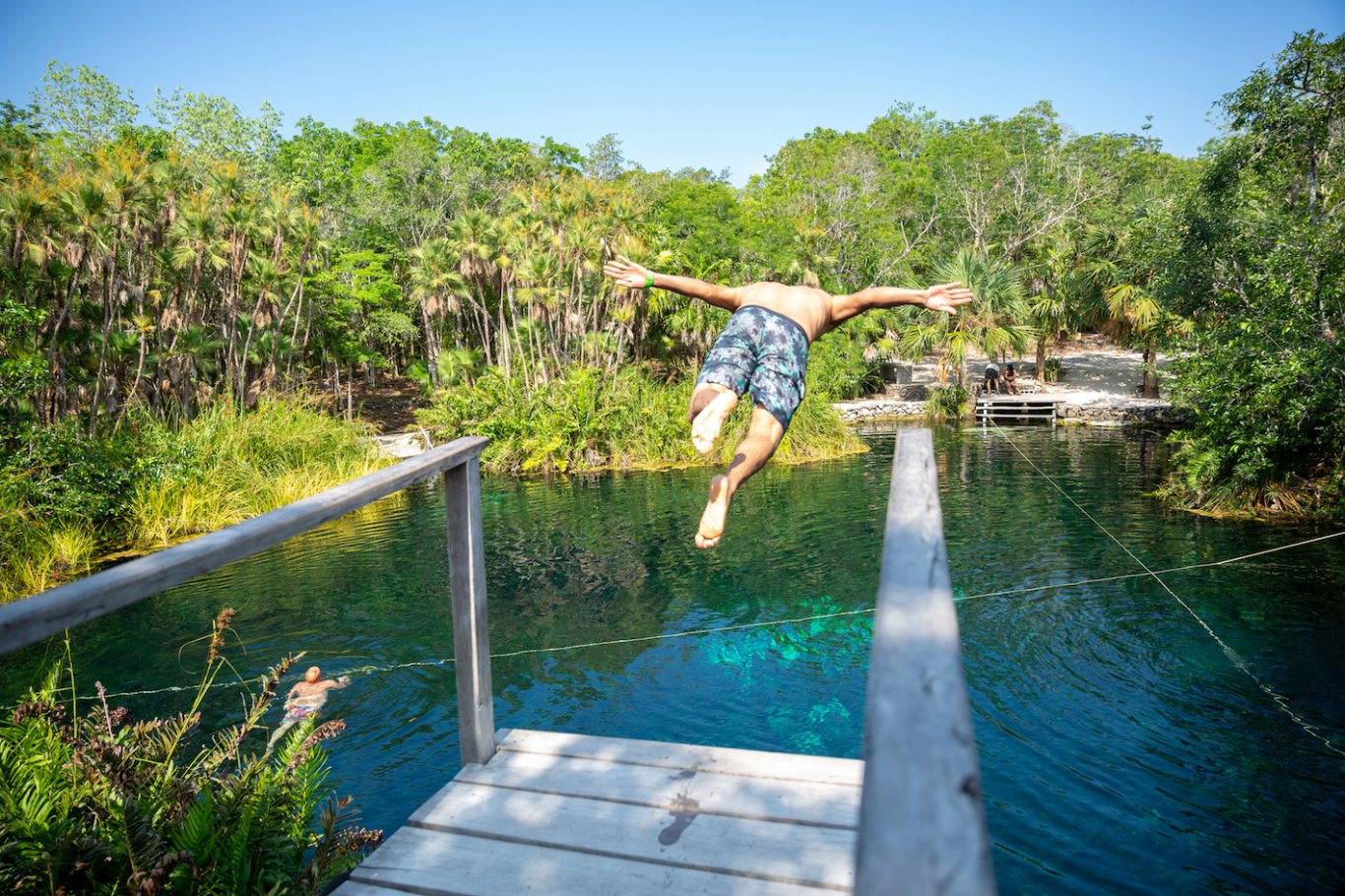 Goodbye winter, hello spring! March is a great month to travel! You've survived the dark, dreary days of winter, and it's time for a holiday! If you're thinking of heading on vacation in spring, you should be thinking of heading to either Costa Rica, Mexico or Sri Lanka! Costa Rica is alive in March time with abundant greenery and wildlife alongside jam-packed activities. If you're dreaming of ziplining the rainforest, surfing untouched beaches or exploring hot springs and arenal views, well... Costa Rica is where it's at. Maybe the first thing that comes to mind in March is... Spring break! Well, where to go, but Mexico! Head to Cancun to hit up the world-famous strip before exploring local beauty spots such as Tulum and Holbox, eat endless taco's go tequila tasting and spend your days swimming in Cenotes. Spring break is a must but take the time to head away from the tourist attractions, and you'll find a balance of both worlds. Another hotspot in March in Sri Lanka, full of natural beauty, hiking viewpoints such as Sigiriya rock and unbelievable safaris both on land and on the river! Fall asleep under the stars as you go glamping or indulge in some delicious local cuisine in a cooking class. Wherever you're heading! March is a great time to travel.


BEST PLACES TO VACATION IN APRIL 2023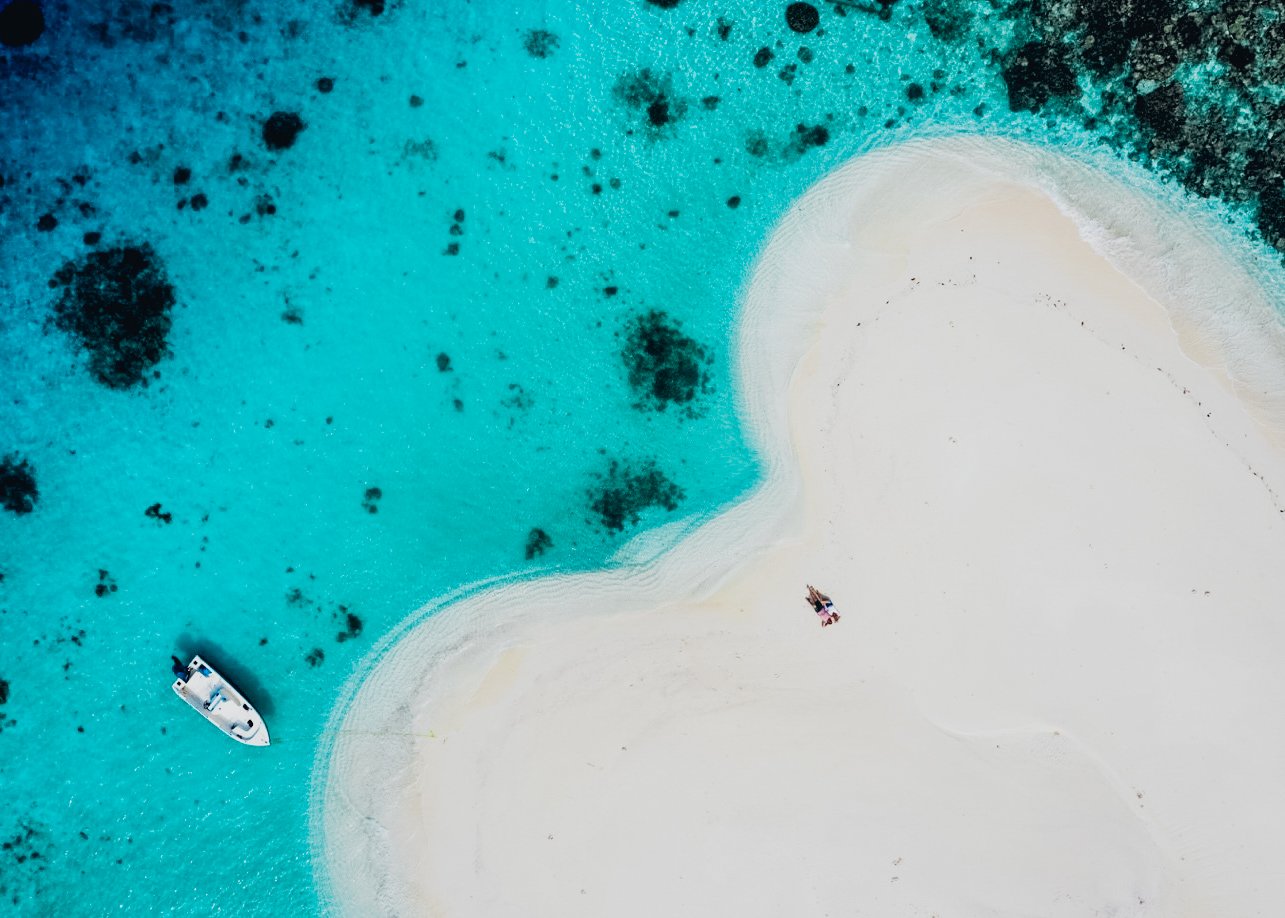 April! Spring is in full swing and the holiday blues are in full force and time for a kick-ass adventure. If you're looking where to travel in April 2023, well… look no further. We've got all the details for you. Thailand is calling! Thailand in April is a fantastic time to visit; whether you're looking to island-hop around southern Thailand's beaches and diving spots or head North for some rich culture and local experiences, Thailand's dry weather makes it a great place to start your travels or gap year plans! Speaking of plans, Thailand's neighbouring country of Cambodia is also a great vacation spot in April! Watch the sunrise over world-famous hotspot Angkor Wat or head to the sandy beaches of Koh Rong, whether you're looking to immerse yourself in delicious cuisine, funky bars and street food or go off the beaten path for a rural cooking class. Cambodia is a wonder in itself and a must-visit for any avid traveller. Oooooo, the Maldives! We've all seen the stunning turquoise blue glistening waters, but you haven't experienced The Maldives until you've been up close and personal with their marine life and laid out on the golden sandy beaches. The Maldives aren't just for the rich and famous, the super-wealthy and their superyachts and mistresses. There's so much more to the Maldives and learning about reef conservation, having a dance and dinner with locals and swimming alongside whale sharks and certainly on that list!
BEST PLACES TO VACATION IN MAY 2023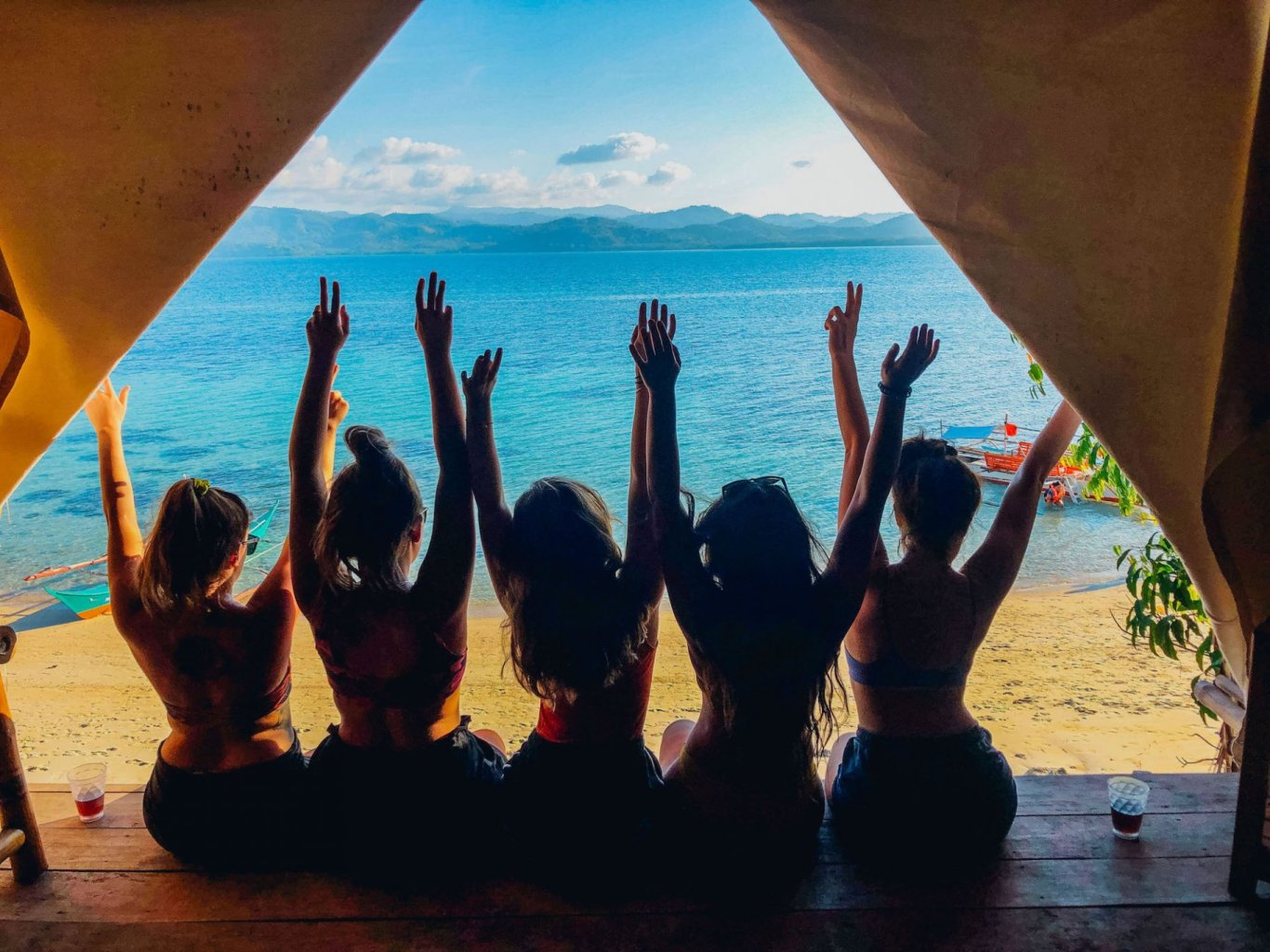 Summer is so god damn close! May is a great time to travel for many reasons (1 tends to be a lot cheaper as it's on the shoulder of high season) 2. You may be 5 months deep into that new year's resolution you promised to get fit, and you may be feeling better than ever.. (hey, even not, you're still great!) and 3. It tends to be pretty dry around South-East Asia. So a must-visit is The Philippines, yep, those turquoise blue waters, those jam-packed action days of snorkelling, ziplining, cooking classes, you know all that good stuff. The Philippines is known to be pretty difficult to travel by the average backpacker as logistically it can be a bit of a nightmare, so we'd recommend joining us on tour and letting us take that stress away. If The Philippines doesn't tickle your pickle well... Head to Indonesia! Indonesia is a great place to visit as it has such an electric vibe about it. If you want beach clubs, fancy restaurants and jaw-dropping accommodation well, then Bali may be the place for you, but if you're thinking of going off the beaten path for a Tru authentic experience, well... Head to the Komodo Islands or Lombok! Even the Gili islands give you a perfect mixture of it all! Now for a personal Tru favourite... Thailand! Thailand is a great vacation spot in May as the weather is glorious, the beaches aren't as busy, and tourist attractions aren't jam-packed like high season, you'll just have to be careful as the temperature gets hot hot hot! Don't forget to pack that sunscreen. Whether you fancy island hopping or digging deep in Thailand's history. May brings high temperatures, clear skies and enough pad thai to feed you your whole trip!
There you have it, the best places to visit in spring 2023! It's going to be a great year to head out and explore the world, grab your backpack and just go. If you've got any questions, feel free to drop us a message at info@trutravels.com or shoot it over to us on our live chat.
See you on the beach!