THE ULTIMATE GUIDE TO THE MALDIVES

The Maldives, a 1,000+ island paradise perfectly situated in the glistening waters of the Indian Ocean. It's endless white-sand beaches and the ocean so clear you've got to see it to believe it, ya feel? This is a destination like no other, pure tropical heaven and the island vibes are out of this world. There is so much more to the Maldives than just lovey-dovey couple retreats & honeymooners.. Trust us! The Maldives has to be on everyone's bucket list.. And if it's not, well, this ultimate guide will most definitely persuade you otherwise!
THINGS TO KNOW BEFORE YOU GO TO THE MALDIVES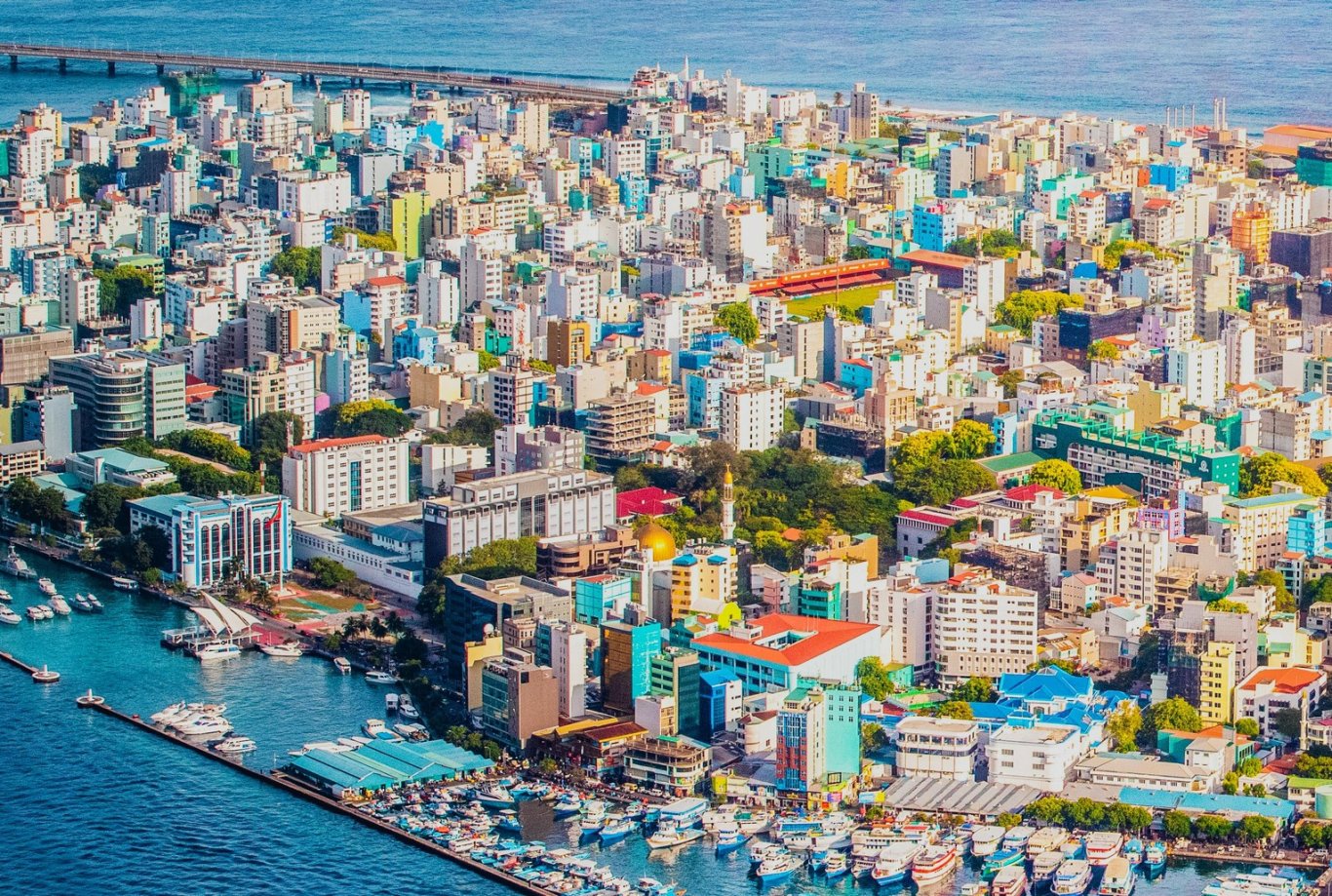 The Maldives' capital city is Male; you'll be flying into Male International Airport, don't forget to look at the view from the plane if you get the window seat! A sea wall also surrounds the capital; Male is like a floating city in the middle of ocean paradise. Another fun fact, the distance from the Maldives to London is 5292 km! The Maldives is made up of over 1,000 small islands (1,190 to be exact). However, only 185 of these islands are inhabited, while the others are mainly used for tourism and agriculture. Fun fact, 'island time' is a REAL thing here! Imagine magnificent coral reefs and marine life, with lush tropical vegetation and palm trees full of coconuts on land.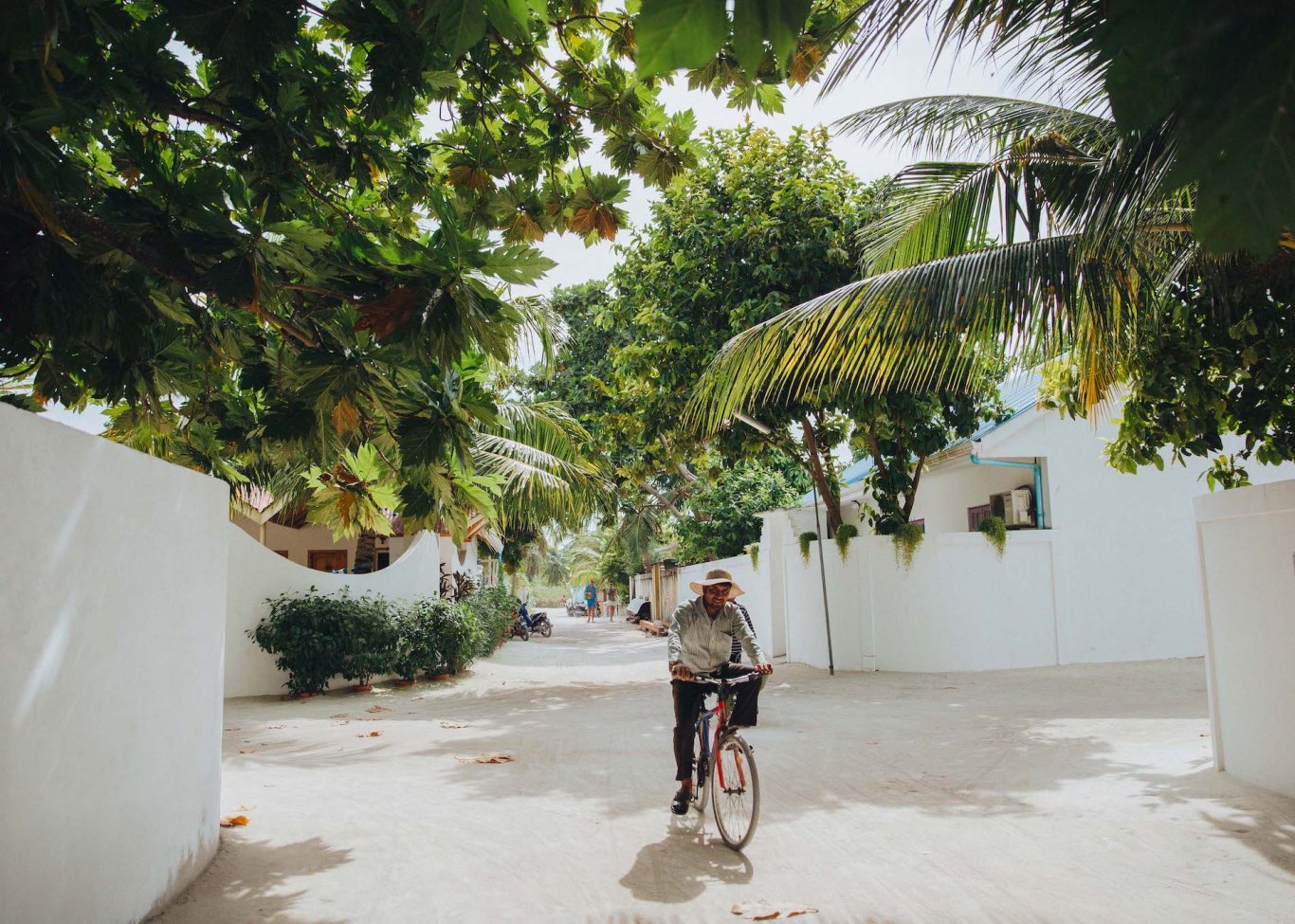 The Maldives has a 100% Islamic population. As a Muslim country, there are restrictions on certain things such as alcohol and pork. However, this doesn't affect resorts on the islands and liveaboard boats! But it does mean you'll have to skip the duty-free alcohol spree on your way in. It's also important to note that you should be respectful of culture and customs when in the Maldives (as we all should when visiting any destination!).
Lastly.. You'll most likely fall in love with the natural beauty, wildlife, culture, cuisine, and of course, the world-class sunsets when in the island paradise we call the Maldives! So count this as your warning.
WHAT'S THE WEATHER LIKE IN THE MALDIVES?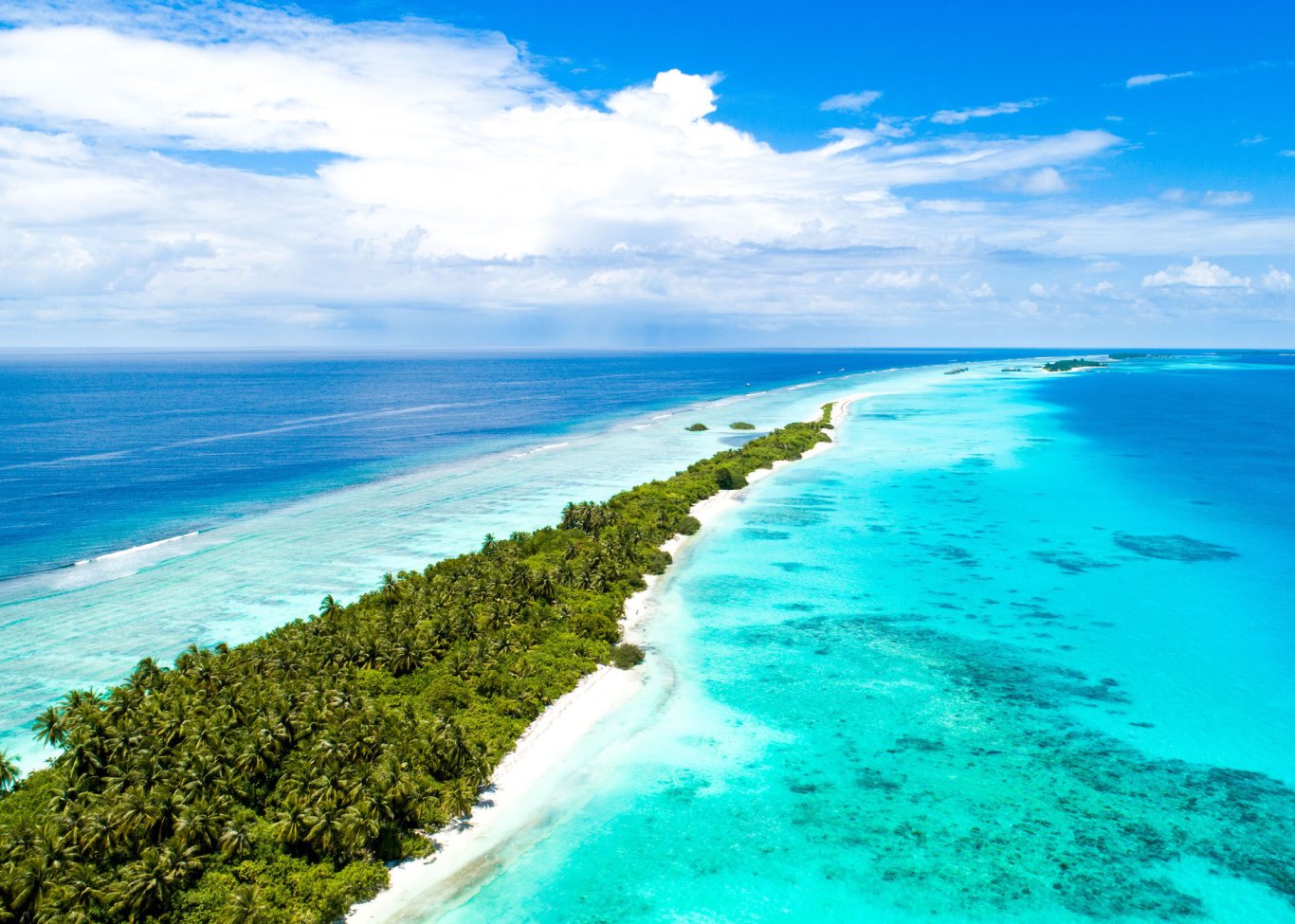 In The Maldives, the dry season runs between December and March, with the rainy season running from June to November. During the rainy season, you can expect drizzles of rain throughout the day but get this, the rains warm, so if you fancied a dip in the sea or pool, go for it! You're in the Maldives, don't let a lil' rain stop you!
WHAT'S THE BEST TIME TO VISIT THE MALDIVES?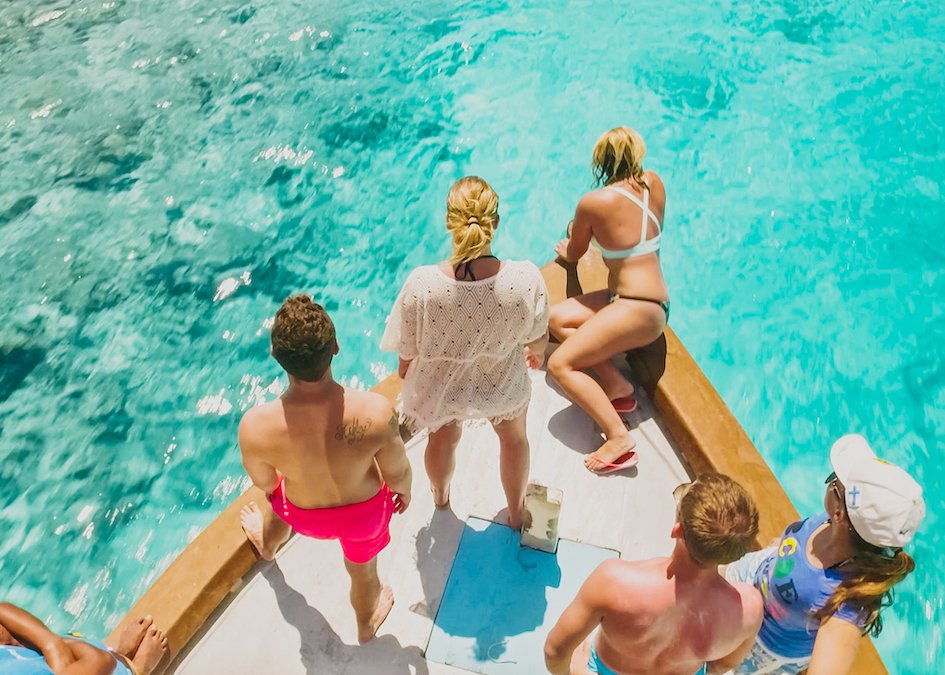 Although the temperatures are fairly stable all year round, the best time to visit the Maldives is from November to April, when it's mainly dry and sunny. Even if you were to visit during the rainy season, you would still be likely to see more sunshine than clouds!
WHAT SHOULD I PACK FOR THE MALDIVES?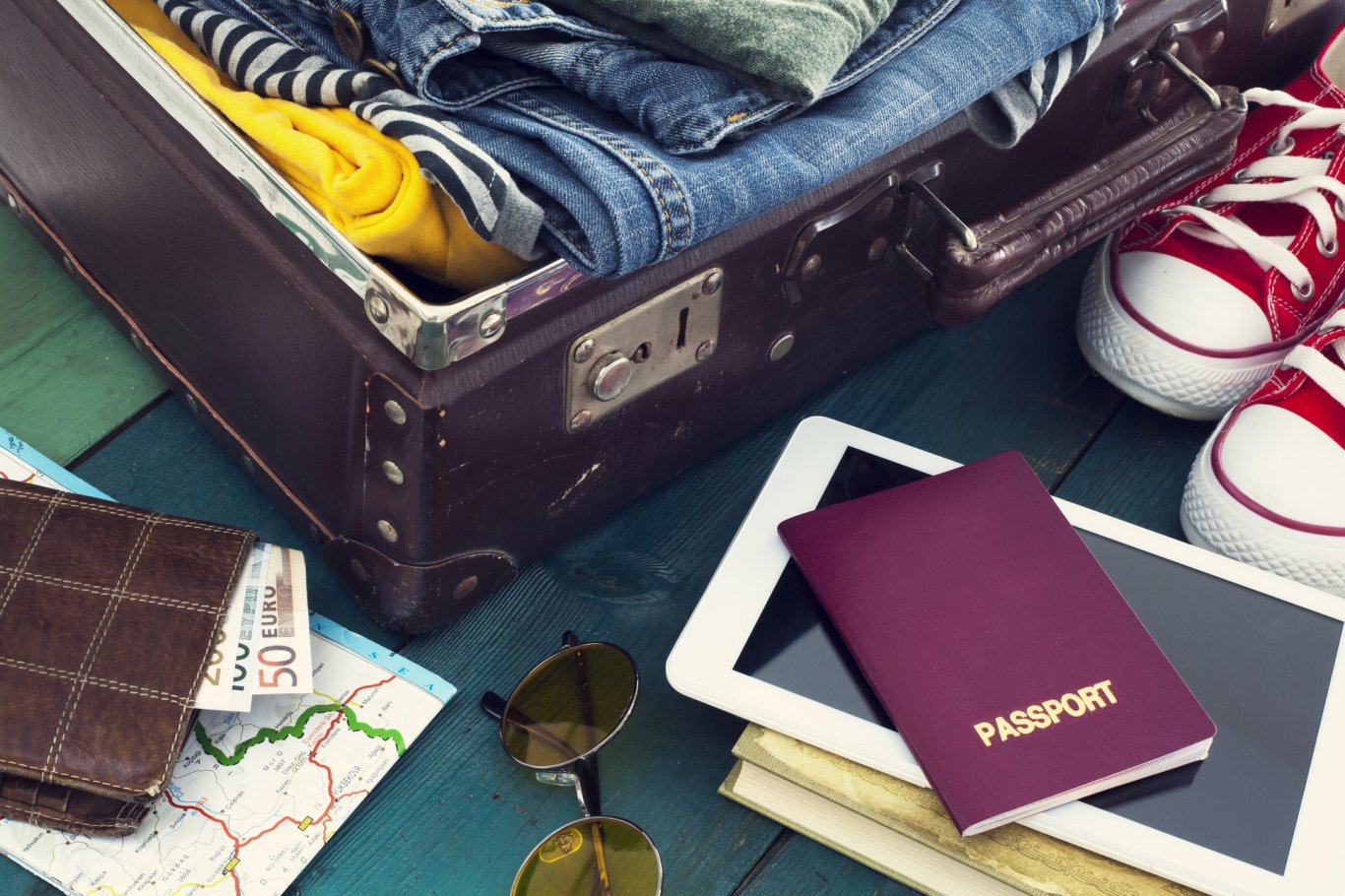 When in the Maldives, you'll want to pack light summer clothes, so no faux fur coats here, duh! Try to keep it minimal and practical as you'll be spending a lot of time outdoors, and the weather stays typically between 25-30°C all year round. Of course, don't forget your environmentally friendly suncream, sunnies, and of course, bikinis/swimming gear, as it's likely you'll be using that the most! Cameras, GoPros, phones and all that jazz so you can document your once in a lifetime trip and make all ya friends at home jealous! Our biggest tip would be to pack light and remember it's hot, hot, hot in the Maldives. Check out our go-to packing checklist here!
WHAT ACTIVITIES SHOULD I DO IN THE MALDIVES?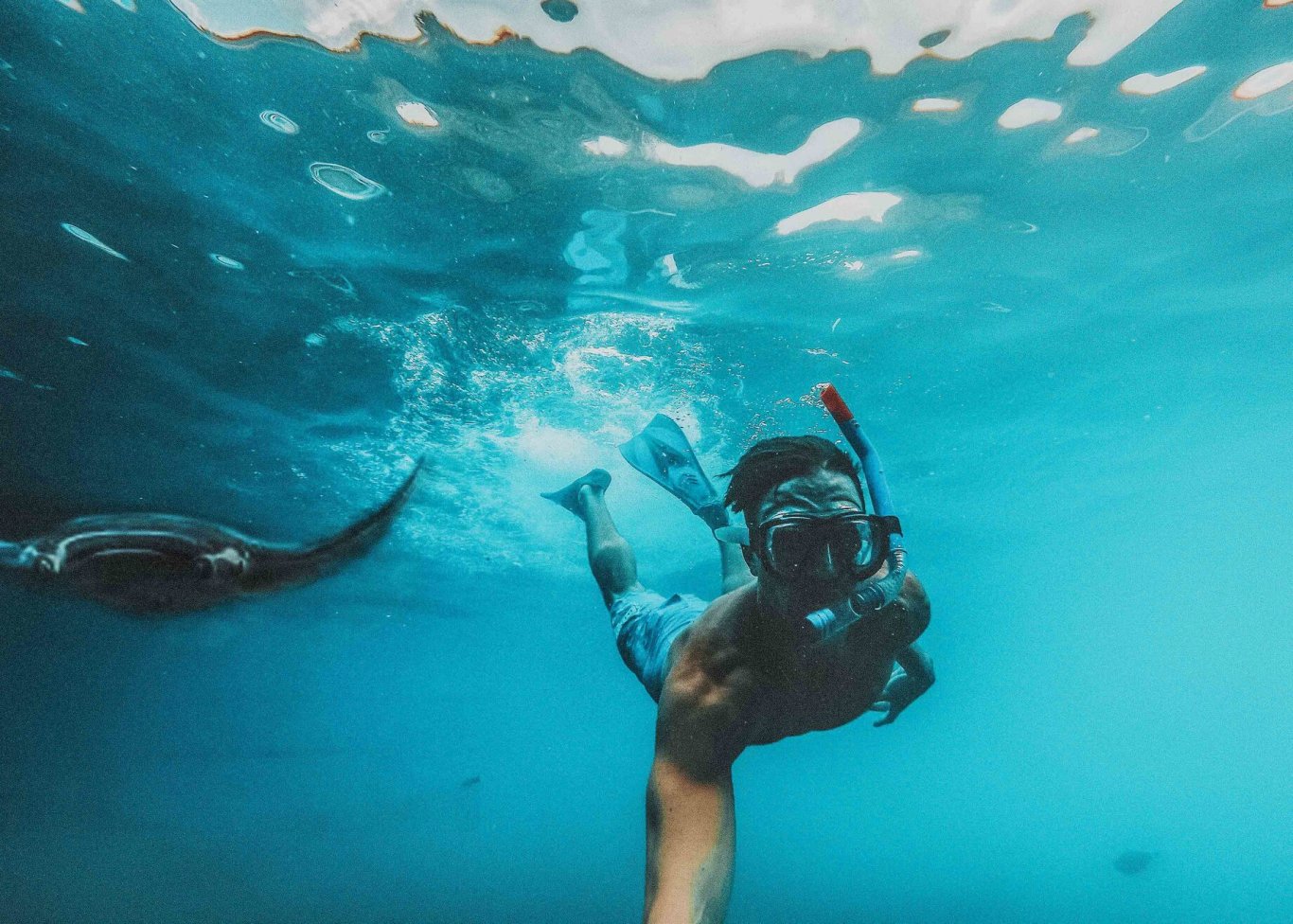 The options of activities when in the Maldives are endless, I mean we even wrote a blog about it - 5 Must Do Activites In The Maldives - Take a tour of the capital city Male, seeing the sights such as the Friday Mosque, Presidents palace & Sultan park. While in Male, take in the hustle and bustle of the fish and vegetable market as well as take in the stunning aerial views from one of Males tallest buildings. It goes without saying that the Maldives is one of the best spots for snorkelling in the world and is home to unique & diverse marine life. Such as turtles, reef sharks, whale sharks, nurse sharks, manta rays, the Nemo's and Dory's of the ocean and dolphins! You can even go snorkelling at night! You can try your hand at line fishing, learn all about a coral nursery project and help with beach clean-ups so we can protect our beaches and seas. Cook up a storm in a traditional Maldivan cooking demonstration & watch the Bodu Beru Culture dance, learning both dishes and dance moves to share once you get home.
WHERE SHOULD I VISIT IN THE MALDIVES?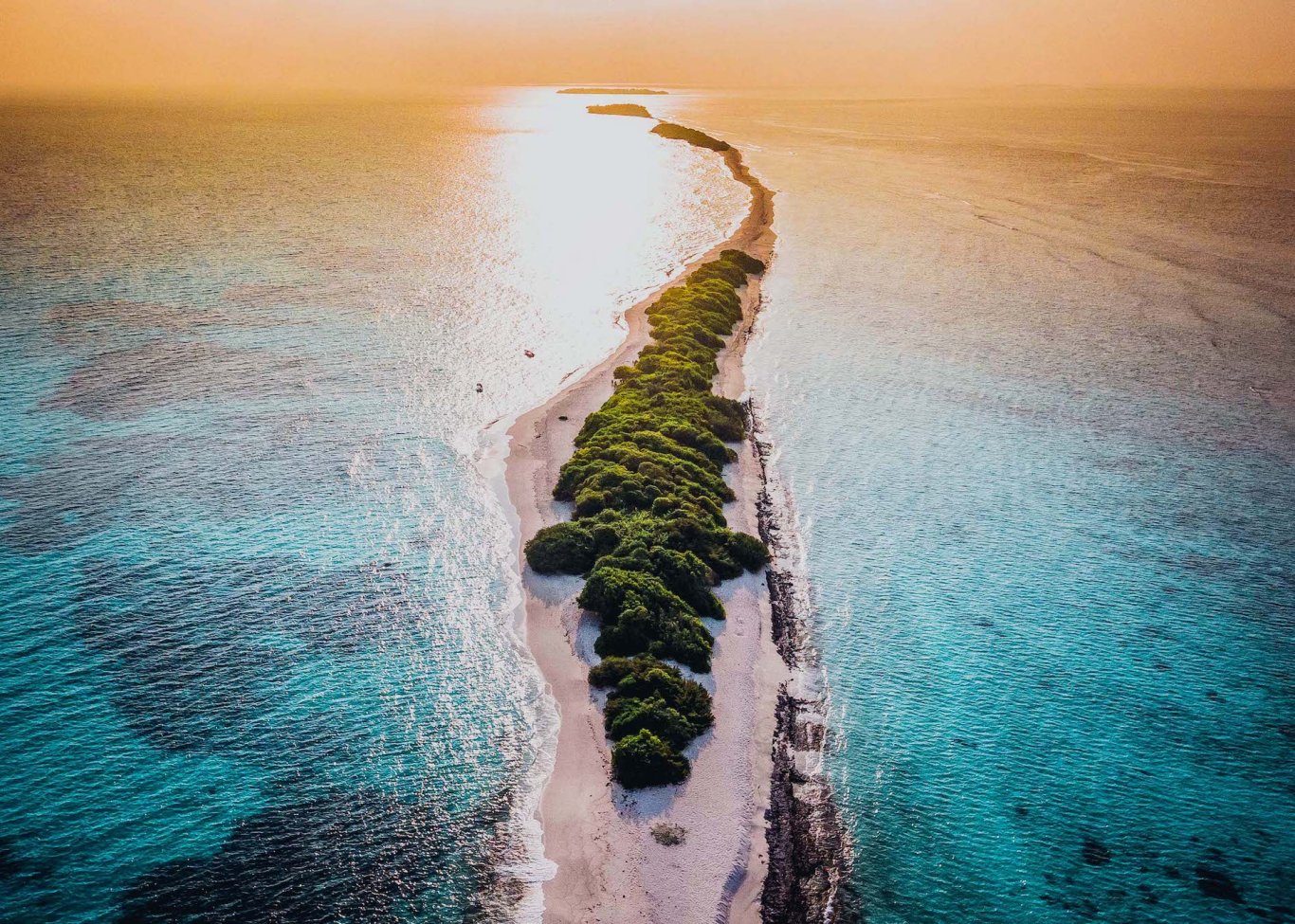 Just like the activities, there are endless options as to where you should visit; as you know, there are over 1,000 islands in the Maldives! Luckily for you, we've got you covered as to where you should visit when in the Maldives. As you'll fly into Male, the capital, it's worth a visit as there are some fantastic sights to be explored before heading off to other islands. South Male Atoll is home to islands such as Gulhi & Guraidhoo, which are perfect for immersing yourself in the local culture and life. Vaavu Atoll is home to islands such as Felidhoo & Fulidhoo, home to 10/10 snorkelling spots, sandbanks and views for days. Other spots worth visiting are Ukulhas & Dhigurah, where you can snorkel to your heart's content, exploring life underwater, as well as learning all about Maldivan culture and traditions.
There you have your ultimate guide to the Maldives! We hope that's given you the travel inspo needed to add the Maldives to your bucket list or even make it the next destination you travel to.. It really is what dreams are made of! Check out our Maldives Island Hopper and Maldives Sailing Adventure for the experience of a lifetime while living out your island fantasy! Alexa, cue the Moana soundtrack. See you in the Maldives!
Don't Quit Your Daydream