If you're anything like me then you will struggle getting up in the mornings and will do anything to snooze your alarm just a few more times to squeeze in every last minute in bed. Holidays are the perfect opportunity for you to have a sleep in and relax a little more BUT I have to say sometimes it can be so worth it to get up early. Here is why...
#1. SUNRISE AT THE TAJ MAHAL
On our India Explorer, we wake up around 5am to head to the majestic Taj Mahal to miss the crowds and see the sunrise over the beautiful palace. You get to walk all the way around it and even go inside and see the tombs where the emperor and his favourite wife are now buried. This truly is an unforgettable experience and it really does look just as incredible in real life as it does in the picture.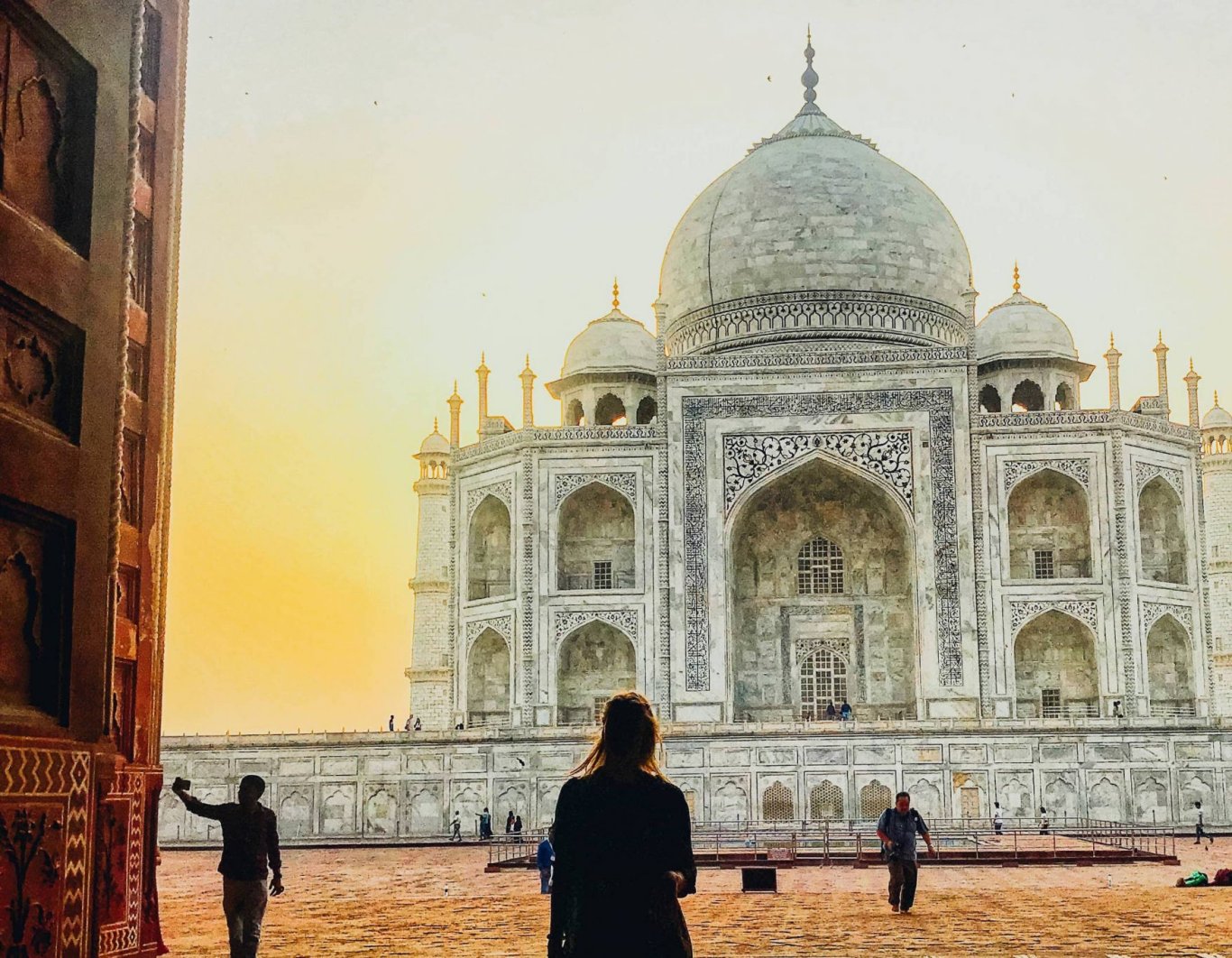 #2. THE MORNING ALMS IN LAOS
Every morning in Luang Prabang in Laos, the morning alms takes place between 5-6am. This is a silent and sacred ceromony which involves the locals coming out to offer food and personal care items to the monks who pass. It is now a tradition and is pretty awesome to see.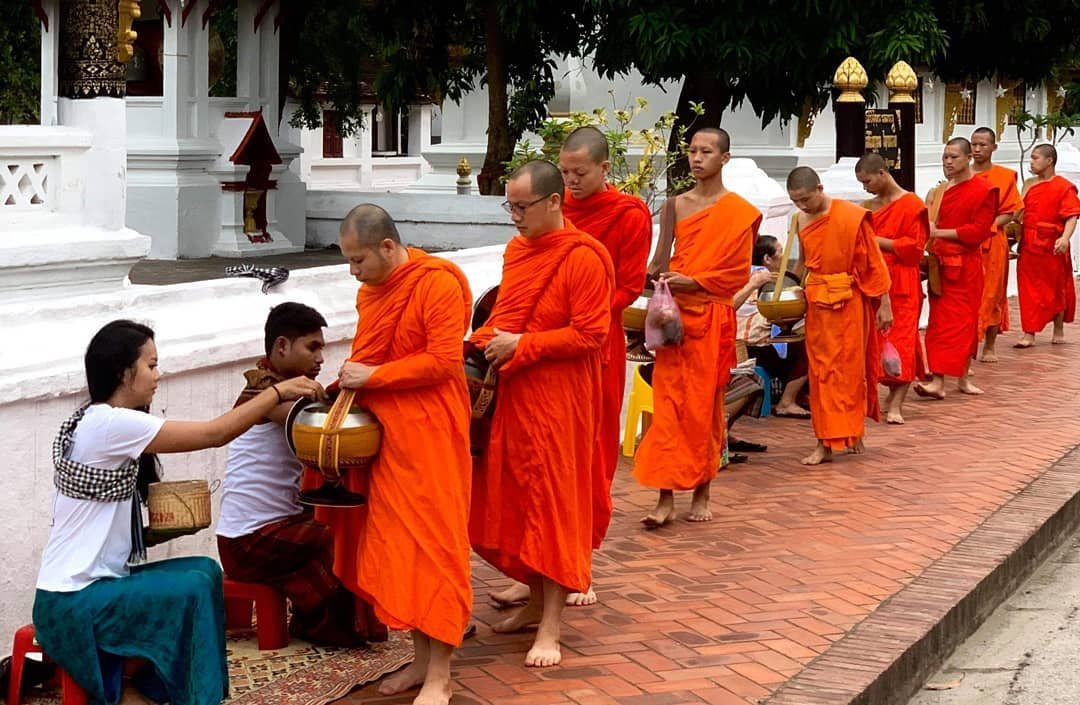 #3. MISTY MORNINGS AT KHAO SOK NATIONAL PARK
For those who haven't heard of Khao Sok National Park, it is situated in Southern Thailand and features a stunning fresh water lake. We are lucky enough to stay here on most of our Thailand tours in floating bungalows right on the lake. As you tend to wake up when the sun rises here, it is worth stepping out of your bungalow to check out the view. It tends to be a little misty in the morning and it is so still and quiet, a great time to have a moment to yourself to take in the beautiful surroundings. You might have to pinch yourself a little.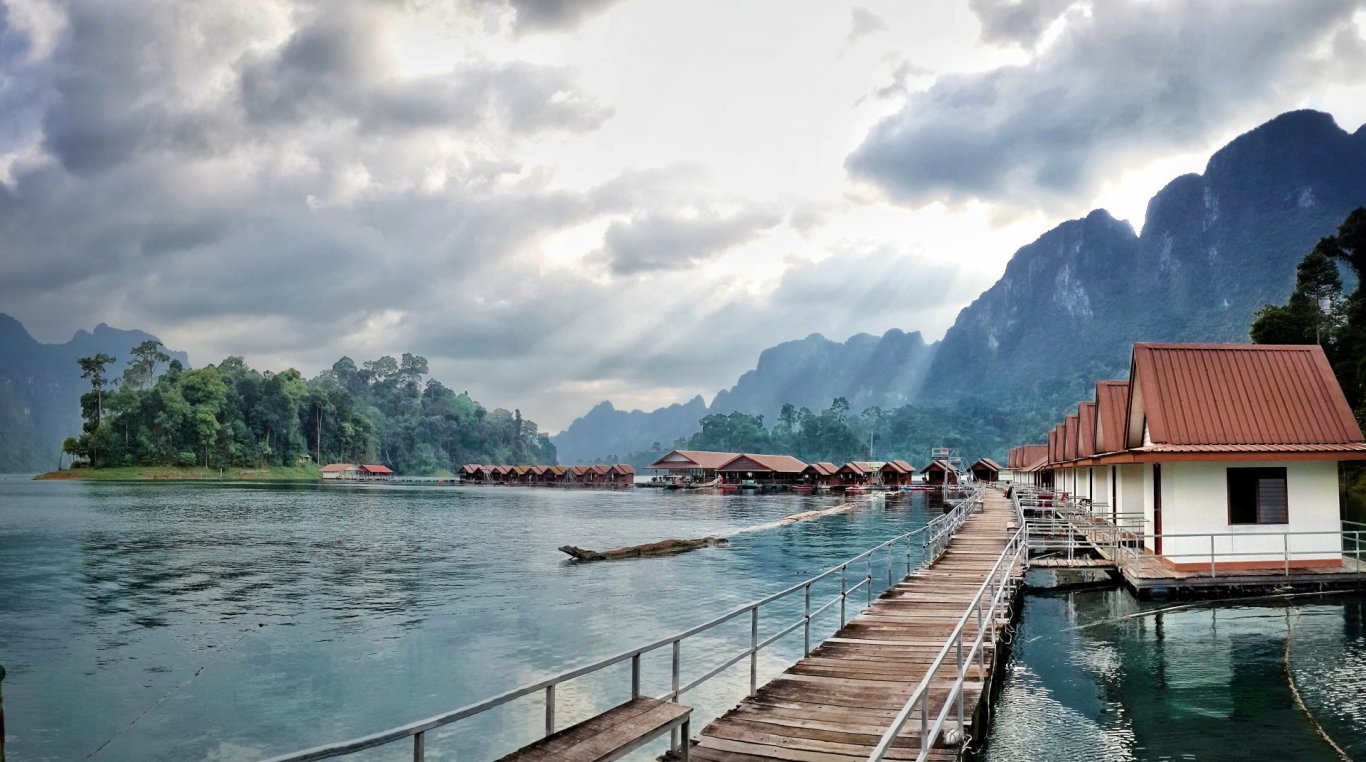 #4. MOUNT BATUR BY SUNRISE
This is a popular activity to do from Ubud in Bali. You wake up at 2.30am to trek up to the top of Mount Batur but this one is seriously worth the hike! The views are insane. We offer this as an optional extra on our Bali experience so if anyone is heading out on one of our Bali tours, just speak to your group leader who can help you to arrange it. It will be an additional cost of around £20.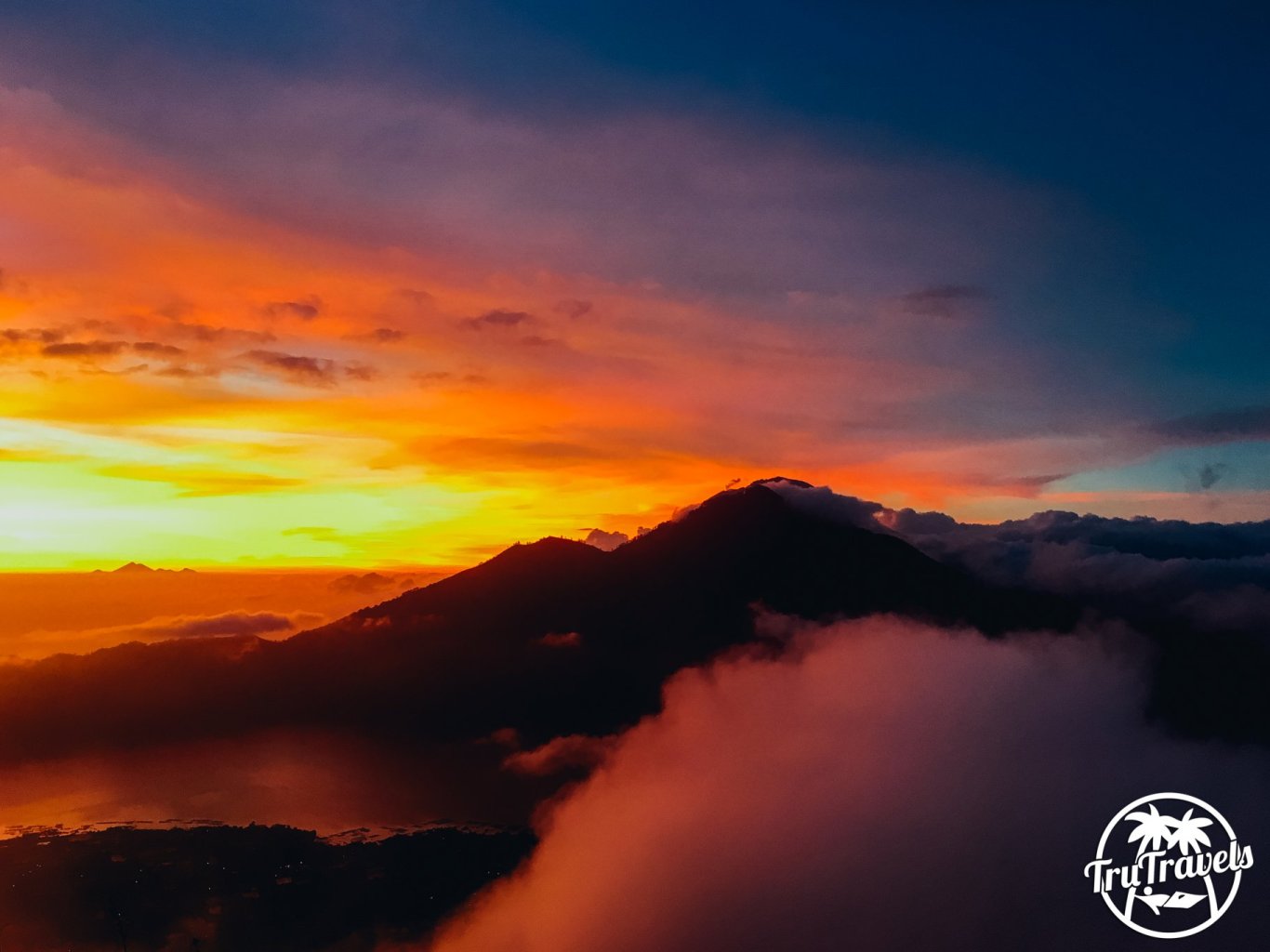 #5. SIGIRIYA ROCK CLIMB
Another 5am start with this one in Sri Lanka but trust me, you need to get there at that time to beat the crowds. By the time we got down to the bottom, there were hoards of people all in single file trying to begin the hike and it would have taken twice as long to get to the top if we had left any later! The views from the top are definitely worth capturing!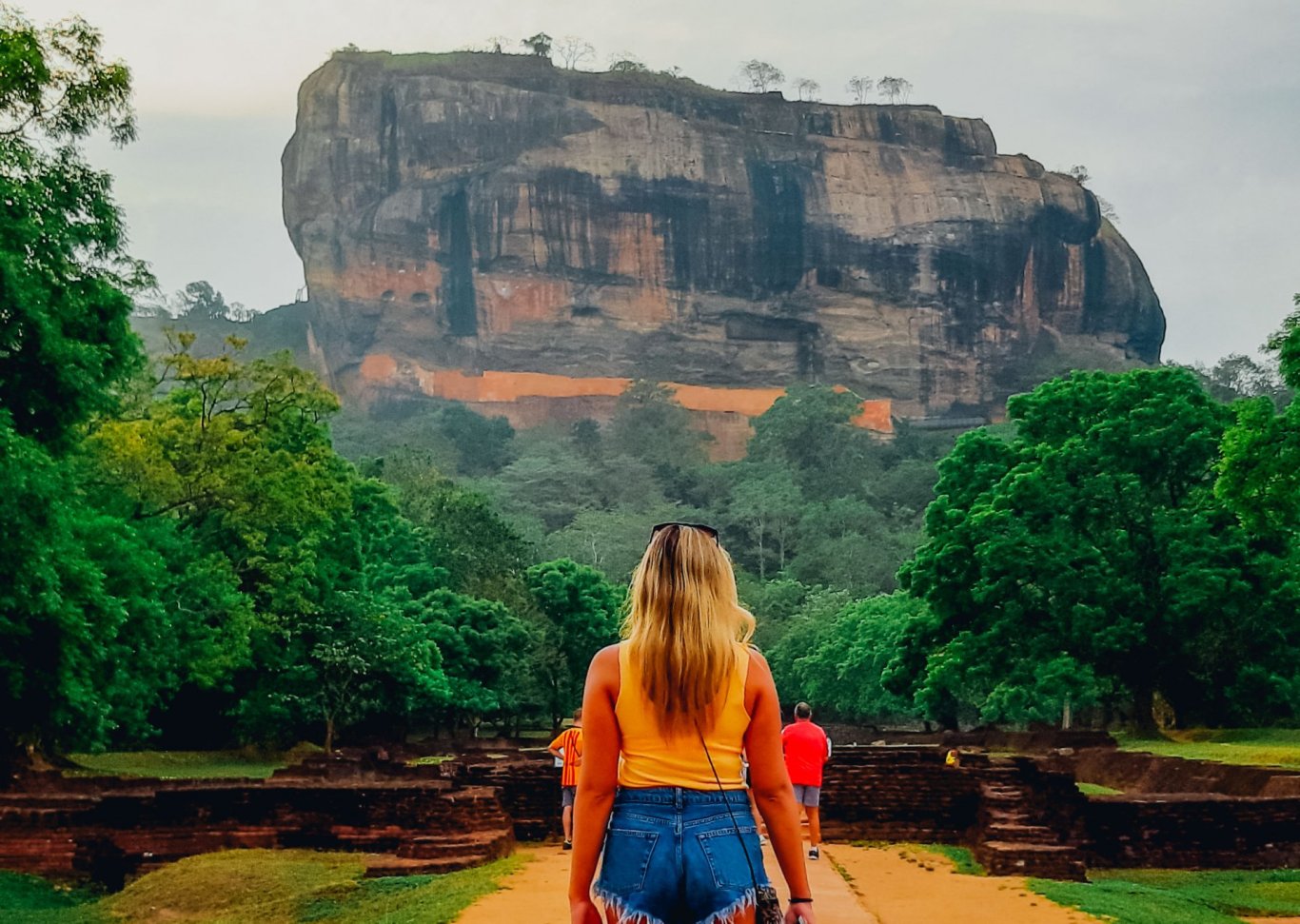 #6. SUNRISE AT ANGKOR WAT
The famous Angkor Wat is for sure most spectacular when visited at sunrise. Sit in awe as the sun comes up behind Cambodia's most beloved temple. Those colours are wild. Another advantage of getting there early is you miss the afternoon heat so it is much more comfortable to walk around in the morning.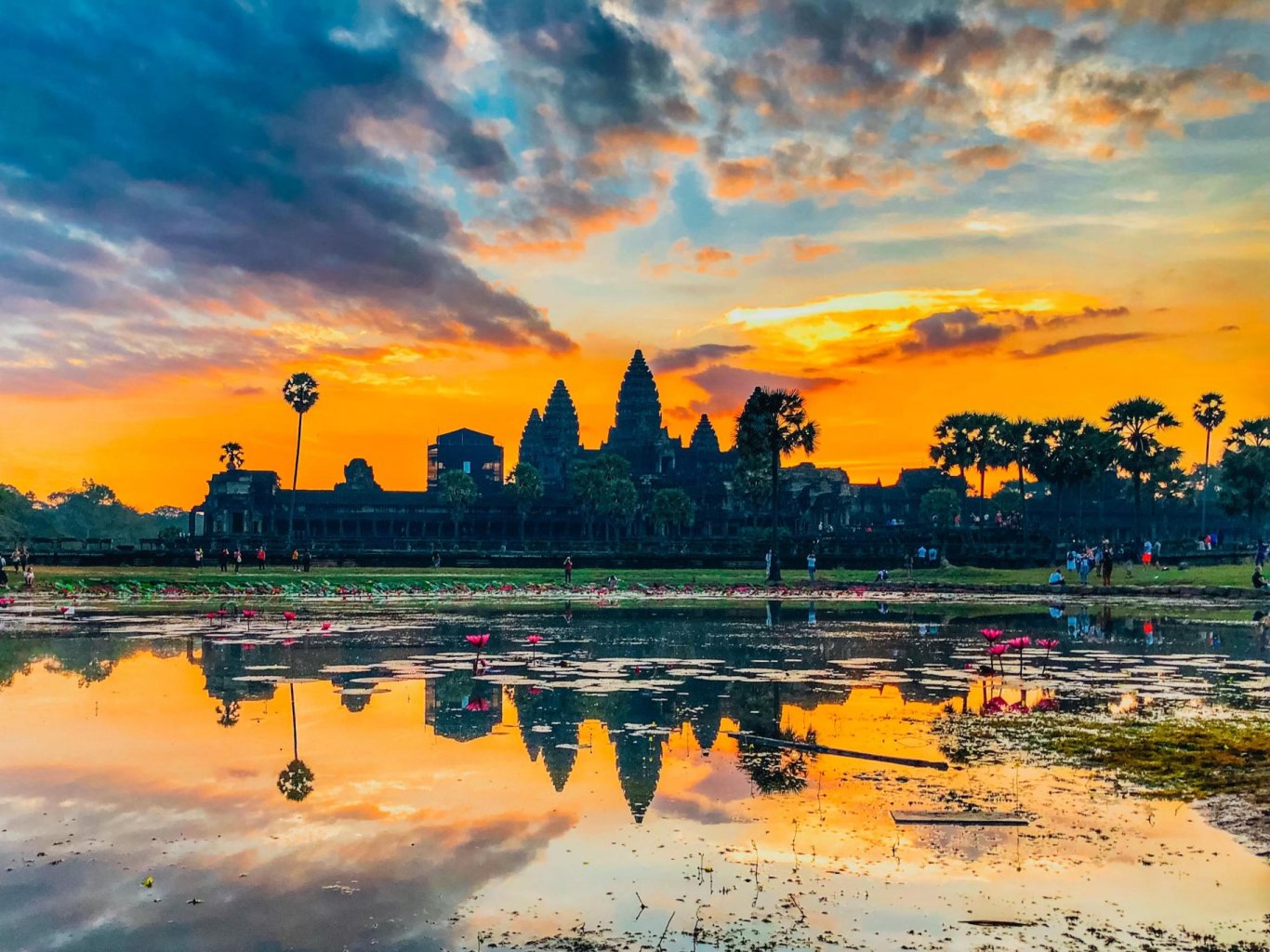 If you could at least try and tick one of these moments off your bucket list, it would be worthwhile. You won't regret it!
For more information on any of our tours, pop us an email to info@trutravels.com