YOUR COMPLETE TRAVEL GUIDE TO COLOMBIA.
Here is your complete Colombia travel guide. In the last five years, there has been a considerable boost to Colombia's tourism. With the government making significant efforts to increase safety and improve their infrastructure, it's not surprising how popular it's become to travel to Colombia. With stunning beaches along the Caribbean coastline, luscious green jungles, exciting tours around coffee plantations, and colourful cities filled with colonial charm, travelling in Colombia will honestly be an experience you'll never forget.

NO.1 LET'S TALK SAFETY
Colombia is now safer than it's ever been to travel. As with every place in the world, it's so important to be careful, but Colombia has come a long way and is now (believe it or not) one of the safest countries in South Ameria! But a here's few little safety tips from us; don't be afraid to ask the locals for advice, get a taxi a night, take a travel card, so you don't stress yourself carrying around too much cash, and have the best god damn time.

NO.2 COLOMBIA'S CURRENCY
The currency used in Colombia is the Colombian Peso (COP$). If can often be confusing getting your head around the different exchange rates so to give you a little idea of their currency (Novemeber 2019), £1 = $4433 COP, 1 Euro = $3789 COP, $1 AUD = $2330 COP, $1 CAD = $2591. As you can see, you'll have a lot more cash to deal with, but least you get the gist!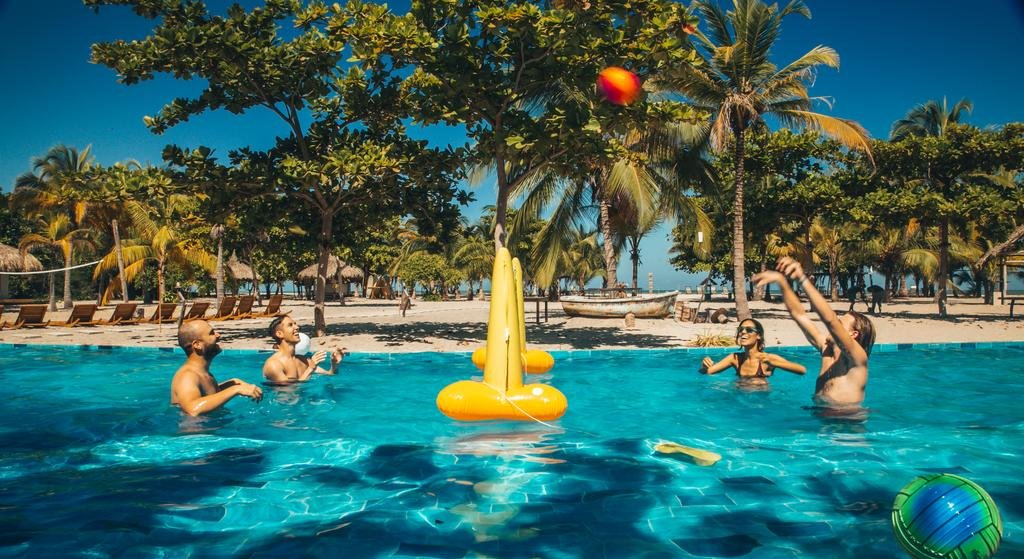 NO.3 VISAS
If you're a British traveller, you can enter Colombia without a visa for up to 90 days. You will most likely be asked for evidence of your onward travel so it would be a good idea to make sure you have an outbound flight or bus ticket out the country to prove you are going to leave within that period. If you fall in love with the country and decide to extend your trip, don't panic as you can head to the immigration office to extend your visa. But just a heads up, the maximum you can stay is 180 days in total.

Travellers coming from Europe and Australia/ New Zealand (and most places across the world) can also enter without a visa for up to 90 days. Still, it's best to double-check the Colombian Embassy website for their full visa conditions.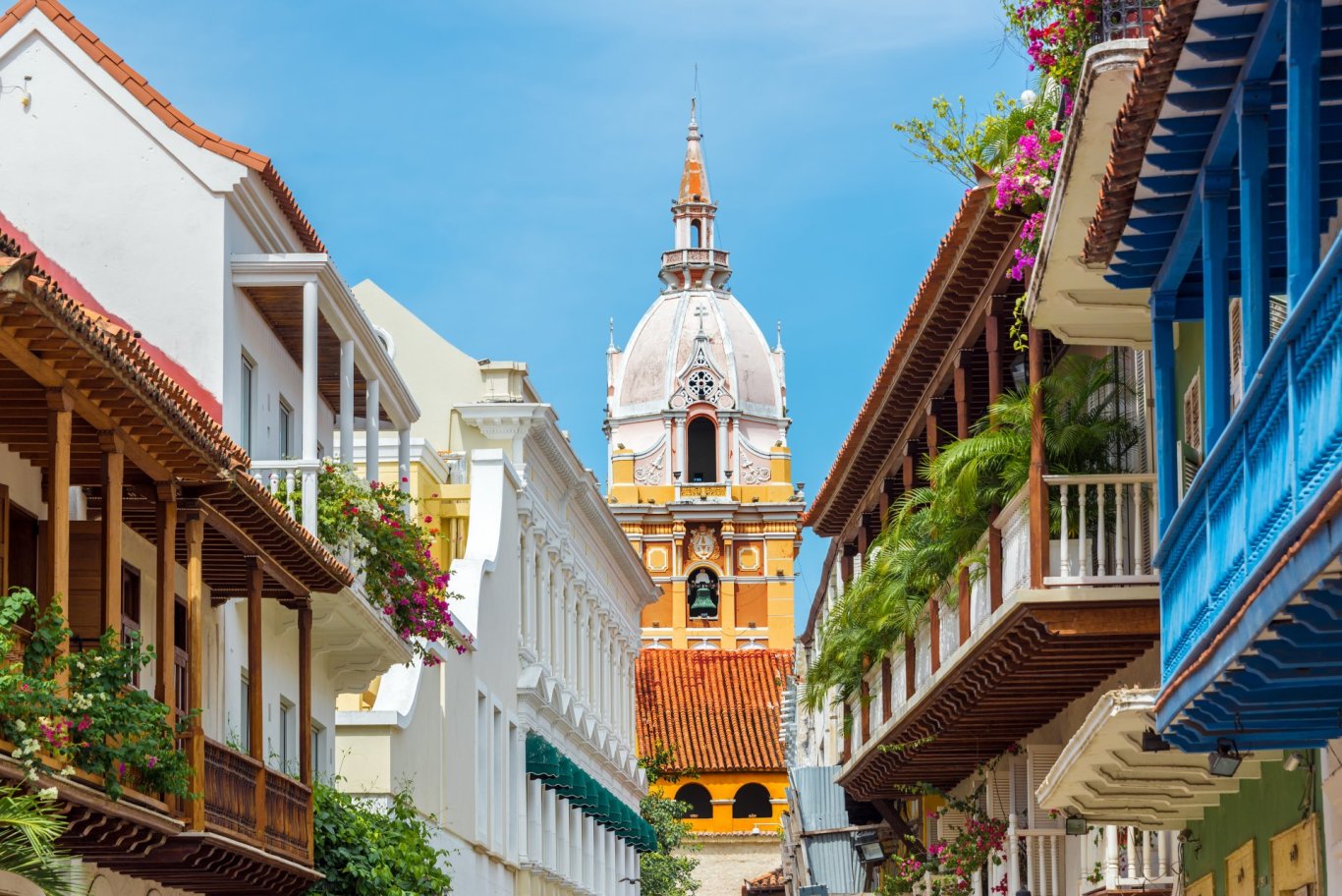 NO.4 BARTERING
Who doesn't like to grab a cheeky bargain on their travels! The best places to have a go at bartering are at the local markets and street stalls. Don't be afraid to try and get some money off but of course, don't take the mic because at the end of the day they are trying to make a living for themselves. You can also sometimes haggle when you get a taxi, but lots of places already have set prices so you can't argue with that.

NO.5 DAILY COSTS
Of course, we all have our own spending habits, but here's a rough idea of what to expect to pay in Colombia. A meal costs anywhere from $4,000 COP for street food to $20,000 COP (£4.50) for a western dish in a restaurant. You'll be happy to know beer is super cheap and you can get one for as little as $3000 COP. Dangerous ;)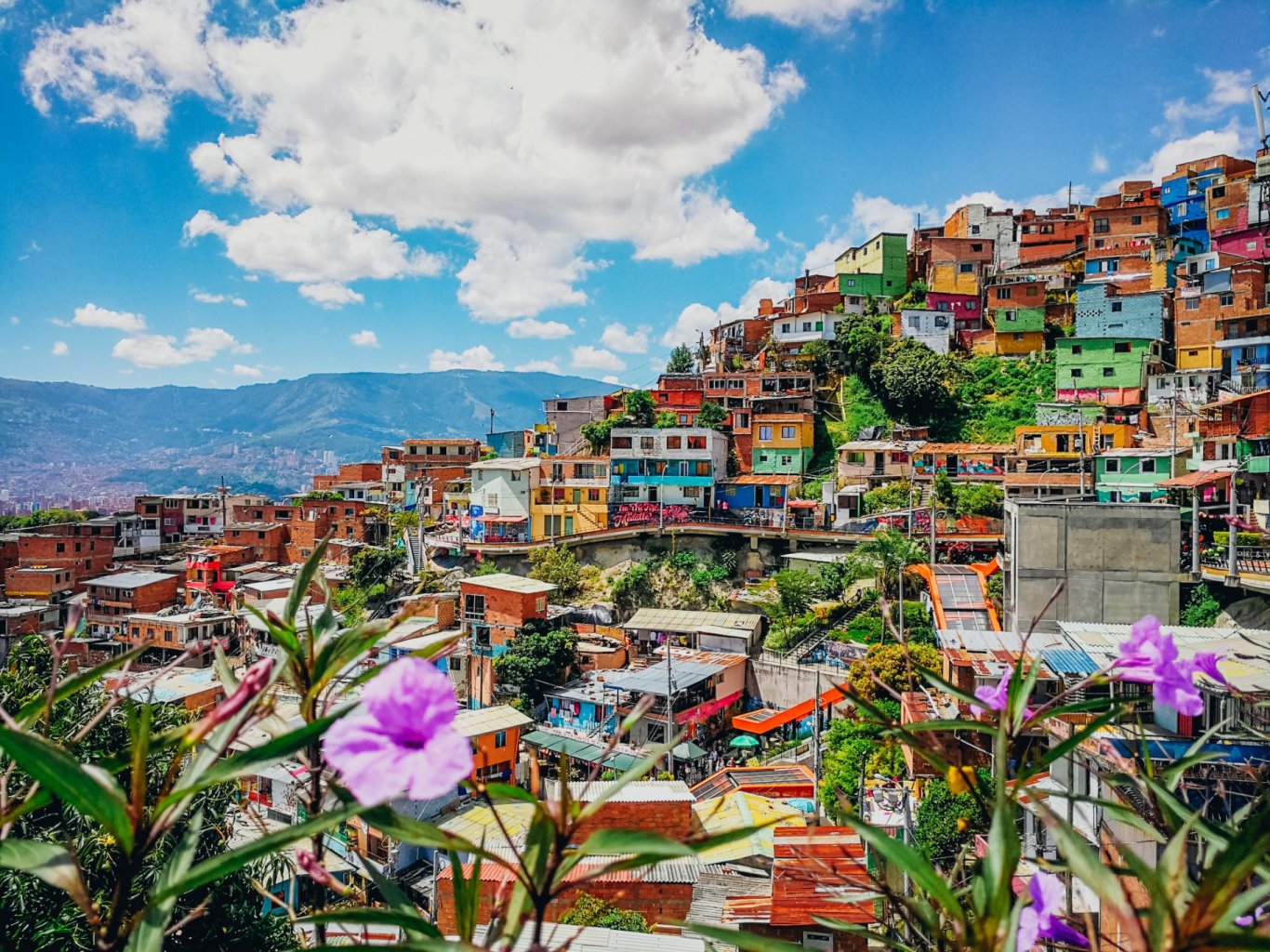 NO.6 COLOMBIA'S HIGHLIGHTS
From taking salsa dancing classes, trekking trips in the jungle, relaxing on pristine beaches and wandering the cities that are rich in culture and colour, there are so many highlights in Colombia. Check out the once-notorious Communa 13 in Medellin to get some shots of the famous street art, trek up the El Penol Rock for the most breathtaking views and set off for a private island getaway to Islas De San Bernado. It's not surprising that most people travel to Colombia and never want to leave!
There are no trains in Colombia, but the cheapest way to get around the country is by bus, budget flights or taxis for short distances. You can get an Uber which is a cheaper alternative to taxis, but if you go for a cab you can often negotiate on the price!
This is just a little taster of what to expect on your travels in Colombia; you'll have to make the trip to experience it yourself. There has never been a better time to travel to this amazing country, so time to step outside your comfort zone and get yourself to Colombia!
Check out the amazing 12-day tour in Colombia and kick start planning your adventure today. Go on, you know you want to.
Don't Quit Your Daydream.