CAN I TRAVEL TO CAMBODIA?
We're back baby! The Cambodian government have said COME ON IN! We've been waiting ever so patiently to return to this beautiful country and its welcoming locals, stunning temples, and CRAZY nights out!
...and now we can! SO, here's all you need to know in regards to getting into Cambodia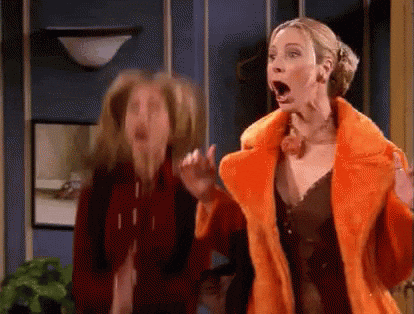 Updated June 9th, 2022

Can I travel to Cambodia?
YES, Cambodia is open! Let's go see the magnificent sunrise over Angkor Wat and lay on the white sand beaches of Koh Rong Samleon. Here's the entry requirements for Cambodia
Can I enter Cambodia if I am fully vaccinated?
Yes! If you're a fully vaccinated traveller you can enter Cambodia you will need to show proof of being fully vaccinated. You can prove that you are fully vaccinated by showing your NHS COVID Pass. There is no quarantine in Cambodia for fully vaccinated travellers.
Can I enter Cambodia if I am unvaccinated/not-fully vaccinated?
Yes! If you're an unvaccinated or not-fully vaccinated traveller, you can enter the country but you'll need to quarantine for 7 days. You must either pre-book the hotel you are going to or have US$2000 in cash per person. Health authorities will oversee a PCR test on the 7th day of quarantine.
Do I need a negative test to enter Cambodia?
Nope! If you're fully vaccinated, you no longer need to have a negative PCR test taken with 72 hours of your flight to enter Cambodia. However if you are unvaccinated you will need to present a negative PCR test upon arrival. Unvaccinated or not fully-vaccinated travellers will have to have a PCR on the 7th day of their mandatory quarantine. More information can be found here.
Do I need a vaccine to enter Cambodia?
Currently nope, it's not mandatory to have a COVID vaccine to enter Cambodia but you'll have to quarantine if you're not vaccinated.
When is the
BEST

time to visit Cambodia?


Cambodia is a dream all year round, but the most popular time to visit is between October - May. It's dry season and an average temperature of 28 degrees in these months. It gets HOT, HOT, HOT as we go into March, April & May. Khmer New Year is celebrated in April, and it's one of Cambodia's most celebrated festivals! In May temperatures can hit up to 40 degrees. Don't forget that suncream kids, ya gonna need it! May is technically the start of the rainy season although you'll experience little compared to September and October.
IF YOU NEVER GO, YOU'LL NEVER KNOW RIGHT?
Cambodia is a gem of a country and with so many things to see and do it's hard to decide what should make the top of your list! Well, look no further guys and gals. We've put together a "What should I do in Cambodia" list for ya. We know, we're good to you.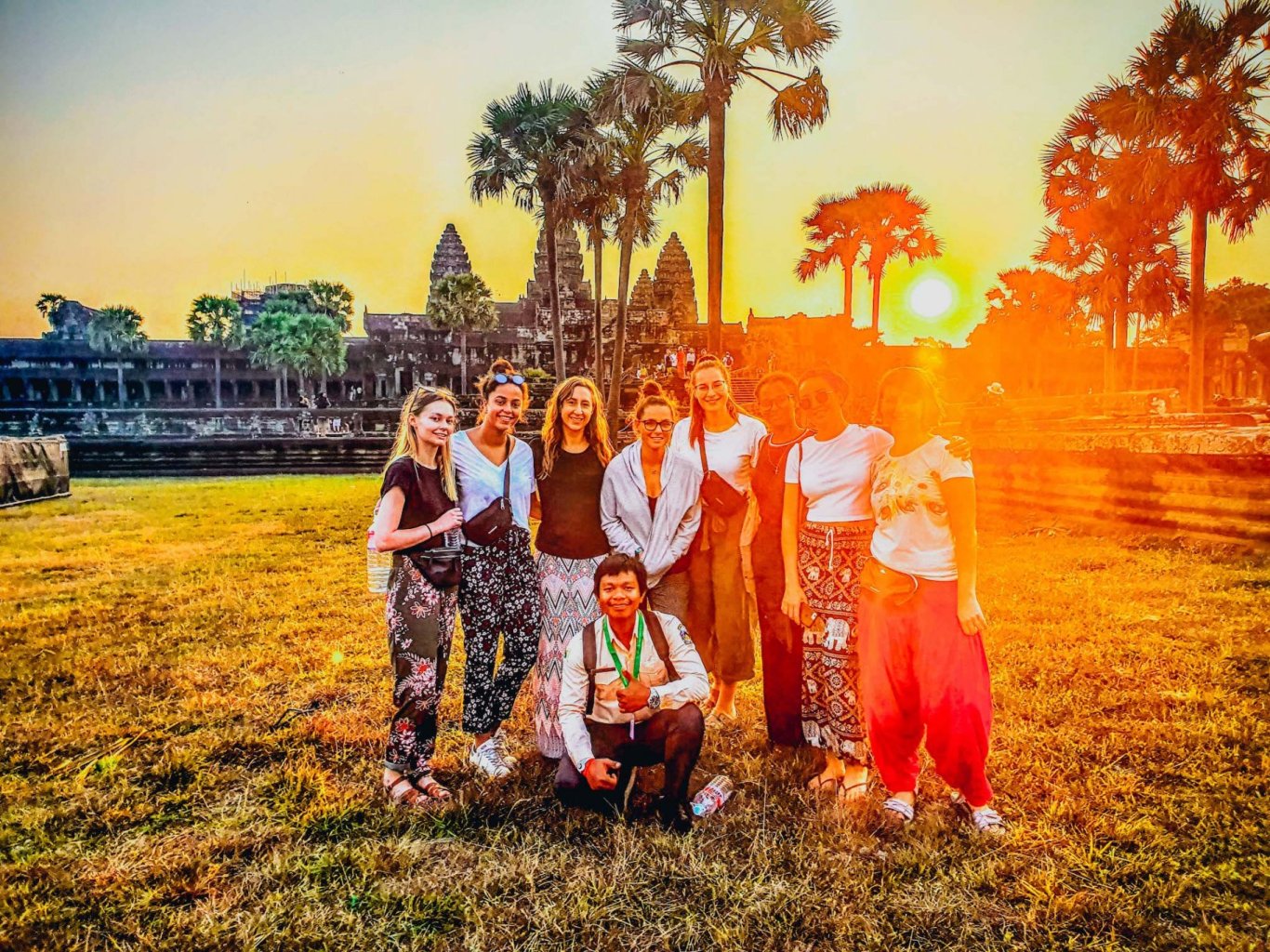 Sunrise at Angkor Wat
Get up early, grab a coffee, or 6. Hey, we only pretend to be morning people. Time for a classic Angkor Wat sunrise! It's a UNESCO World Heritage Site and home to some of the oldest and largest religious monuments in the world. Say Wat?! Crazy right? Yeah, it's mad, but it's also world famous for producing one of the most incredible sunrises going. Full of culture and heritage, a local guide will tell you all about how these stunning buildings have come to be where they are today. Parts of the temples are also the setting for the blockbuster Tomb Raider. Angelina Jolie eat your heart out.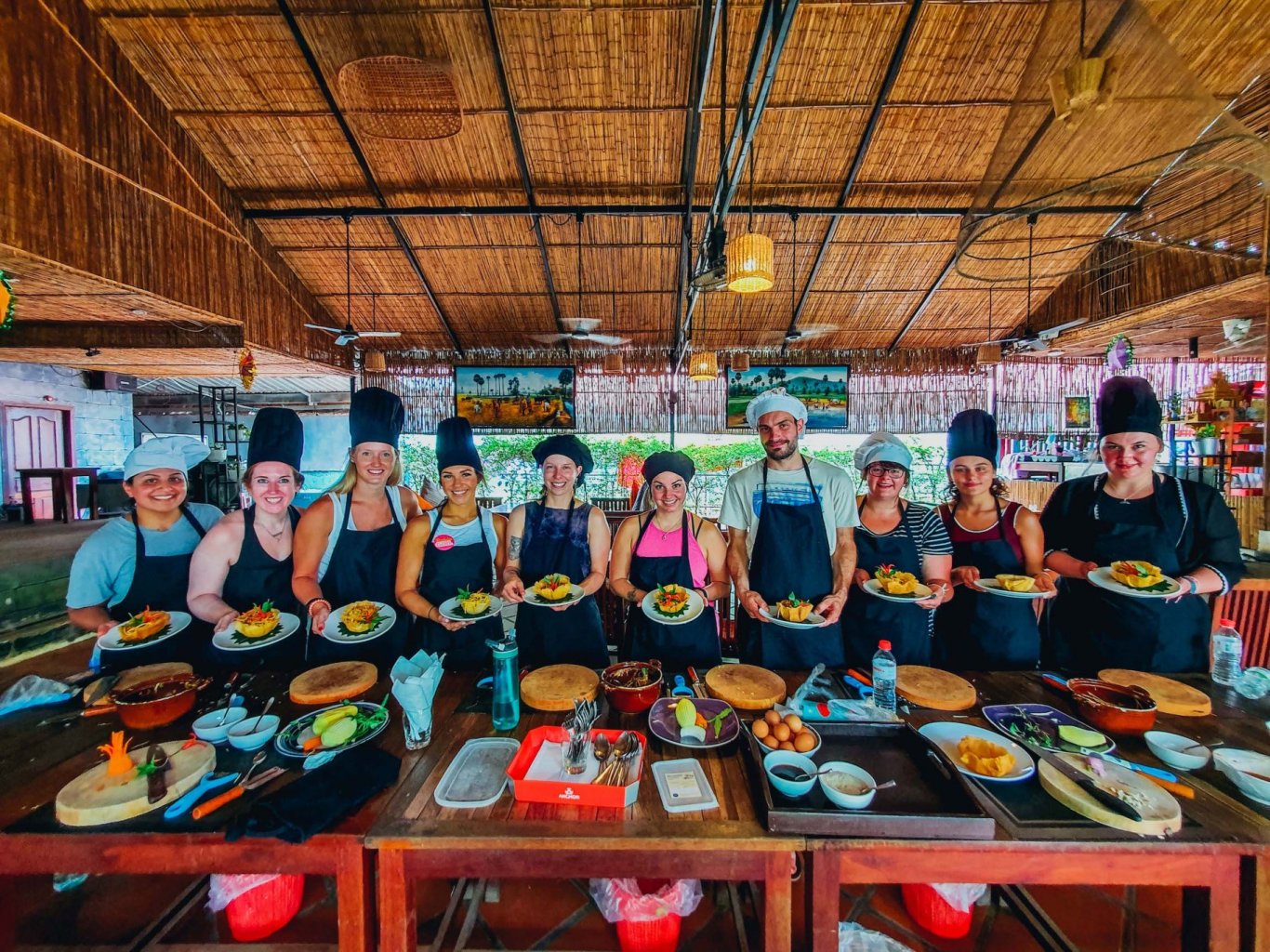 Take A Cooking Class
You may already be a world-renowned chef, but we can't imagine Gordon Ramsey reading this blog. If he is, hi Gordon, call me! ;) ANYWAYYYY… Cambodian food is up there with some of the most delicious cuisines around. Take a cooking class and learn how to cook up a traditional Khmer storm! Try your hand at cooking up Nom Bank Chok: Khmer noodles or a traditional chicken red curry. One of the best parts of Cambodia is the food. So leave the scales at home, forget gaining a few pounds. The only numbers you should be looking at is how many dishes you've got left to try!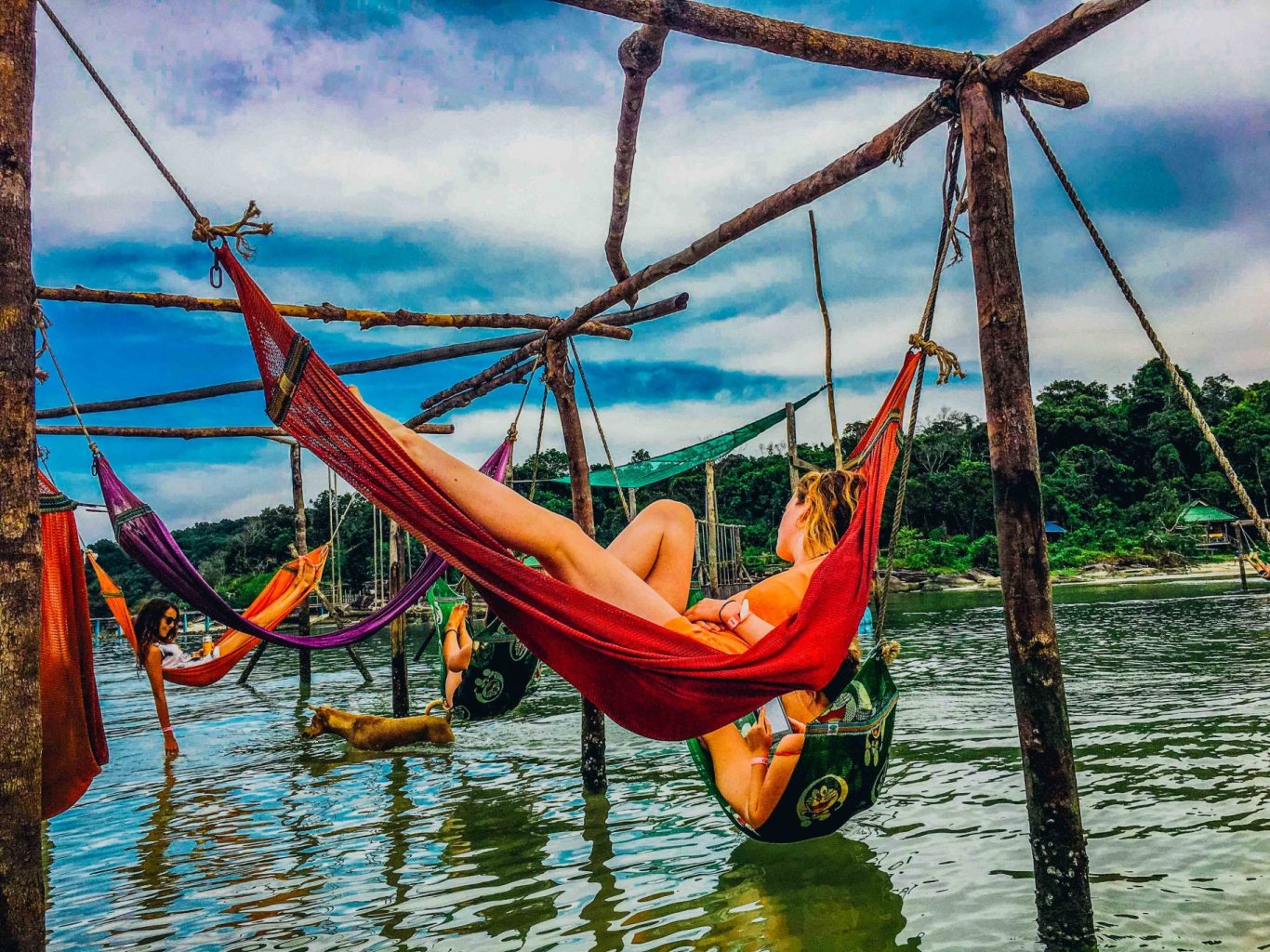 KOH RONG SAMLOEM BABY!
Just a short 20-minute ferry ride away is the paradise island of Koh Rong Samloem. Famous for its crystal clear waters, idyllic beaches and lively nightlife. Koh Rong Samloem really is the place to let go of all that stress in your shoulders you've been carrying. Or just the weight of the super heavy backpacked you insisted on overpacking on day 1. It might be known as a party island, but there is so much more to offer than $2 cocktails. $2 cocktails are nice, and $2 cocktails will always be wanted, but if you want to relax for the day, grab some meditation or sleep off that god awful hangover Koh Rong Samloem has many tiny secluded beaches you can snooze on!
We know that we're going to be back to this beaut country ASAP, so we're expecting to meet you at the bar on Pub Street. First drinks are on us.
The only C-word you should be googling right now guys is...CAMBODIA.
As always TruFam,
Don't Quit Your Day Dream