CAN I TRAVEL TO INDIA?
Here's the latest on what we know...
Updated October 12th, 2021
WHAT'S THE LATEST TRAVEL UPDATE FOR INDIA?
What The Indian Government Says:

India has openly expressed that it has a plan for reopening and wants to start accepting tourists ASAP. They have played with different ideas for types of travel allowed and requirements to enter but as of now have not come out with anything official. For now, if you do qualify to enter because you are a national or have a visa you will need to jump through the following hoops:
1. Travelers must have a medical certificate with a negative COVID-19 RT-PCR test result issued within 72 hours prior to departure.
2. All travelers must visit the New Delhi Airport website and submit a self-declaration form at least 72 hours prior to departure.
3. Travelers arriving from Brazil, South Africa or the UK are subject to a COVID-19 molecular test upon arrival and another test on day 7, at their own expense.
4. Travelers coming from or transiting through the UK, Brazil, and South Africa will have to quarantine at least 7 days even if they test negative upon arrival.
However, for now, all regular international flights to India have been suspended, so until flights are operating again, travel to India is on hold.
What The UK Government Says:
The UK Government have recently updated International travel restrictions and we for one and down for it! International travel is back on! This will be split into 2 sections for those than are double vaccinated - Ok to travel and do not travel, simple right? Also, if double vaccinated, from the end of October you will no longer require a test to return to the UK and a PCR on day 2 will be replaced with a much cheaper lateral flow test. Great news for travel right? India is currently on the UK's Green travel list! Amazing news! You will still need to complete a passenger locator form to arrive back into the UK and follow India's entry requirements. Check here for more information on travel to India.
Check for more information from the UK Government here and our Traffic Light Policy page

Our Verdict:

So, can you travel to India? Right now it's very difficult. However, India does has plans to reopen very soon so keep an eye here for updates!
WHEN IS THE BEST TIME TO VISIT INDIA?
Of course, when planning an amazing trip to an amazing destination, it goes without saying that you want to know when the best time to visit! So, when is the best time to visit India? It's between October and March when the weather is most likely to be dry, sunny and warm. December and January are much cooler months with April and May having high humidity, thunderstorms and increasing temperatures. November onwards is the best time to visit southern India as the monsoon season has ended.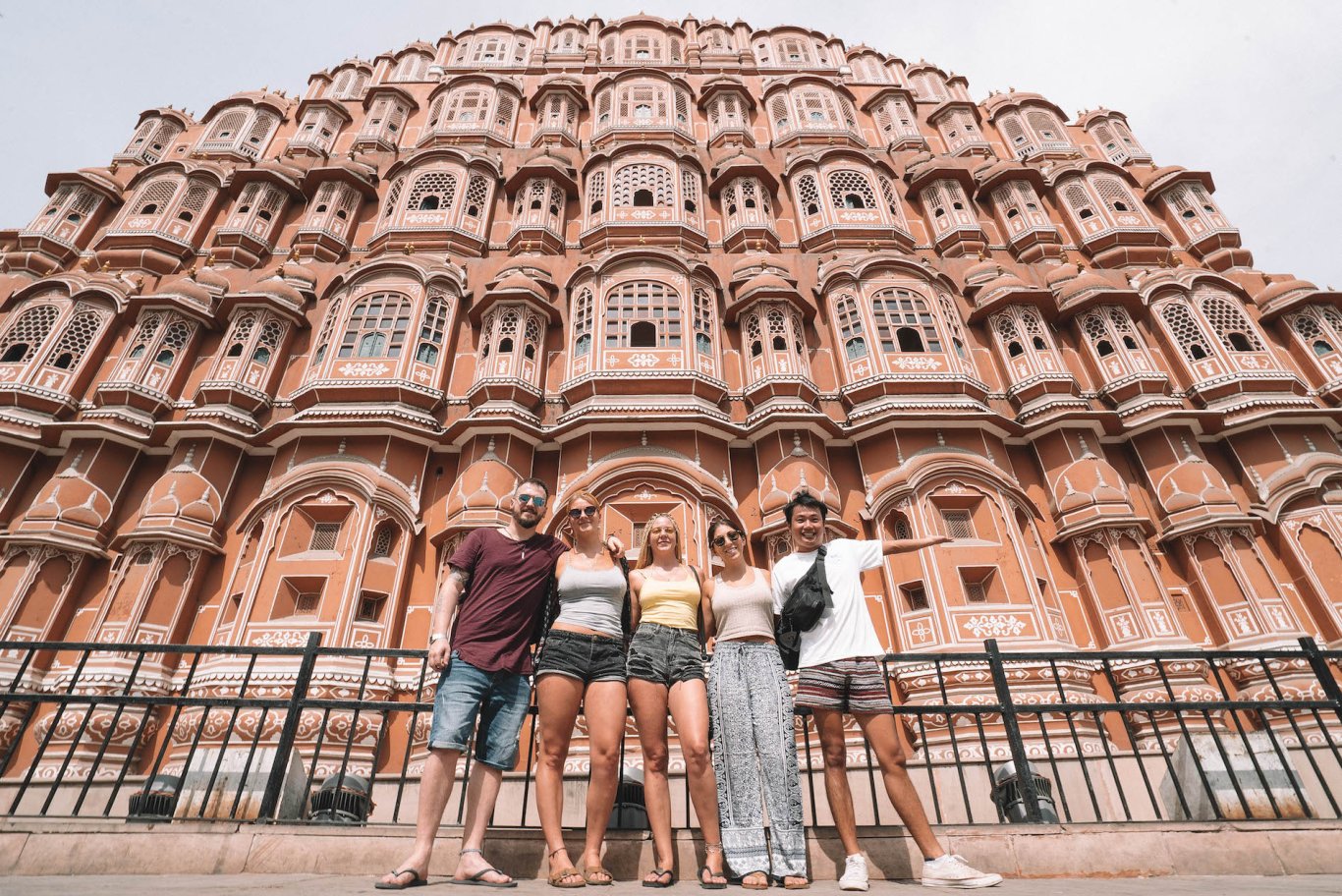 India is a country with endless offers, from multiple cities and beaches to choose from with each one being different from the other. India has got it all, no matter what type of travel you are after! Fancy just having a beer on the beach, topping up your tan? Wandering around the busy streets of Delhi or watching the sunrise from the mesmerizing Taj Mahal? Well, you've come to the right place! Here are just a few of the must-dos in India...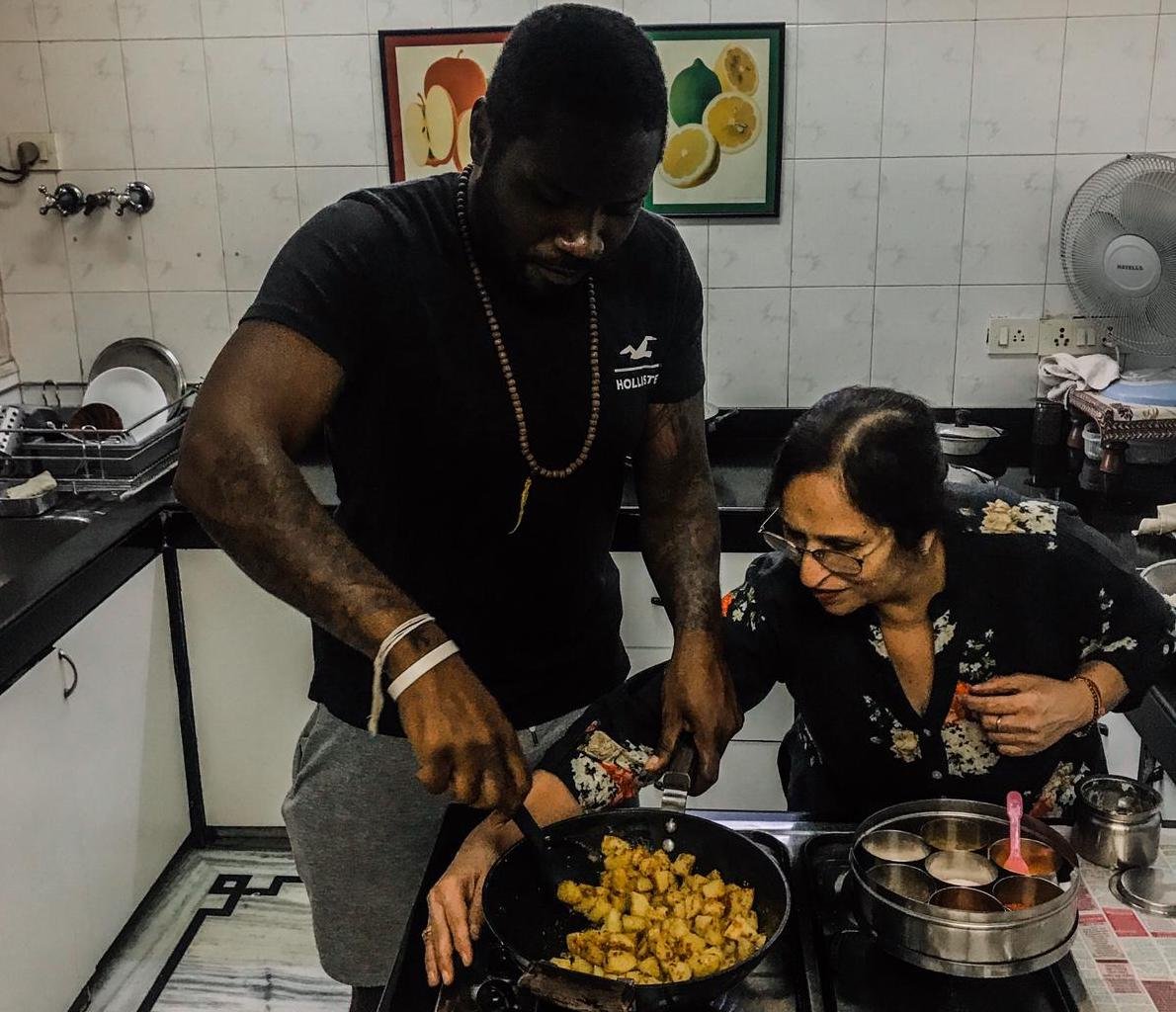 You can't go to India and not go to a cooking class, simple. We can already smell all the spices. You'll get a real taste for Indian culture (pun very much intended)! You'll learn some traditional Indian dishes, and then enjoy the tasty meal you've made. So don't mess it up, no pressure! When going back home, you'll be able to show off all your new cooking skills, learnt from the best! After becoming the next Masterchef, you'll be heading off to Agra, home to one of the Seven Wonders!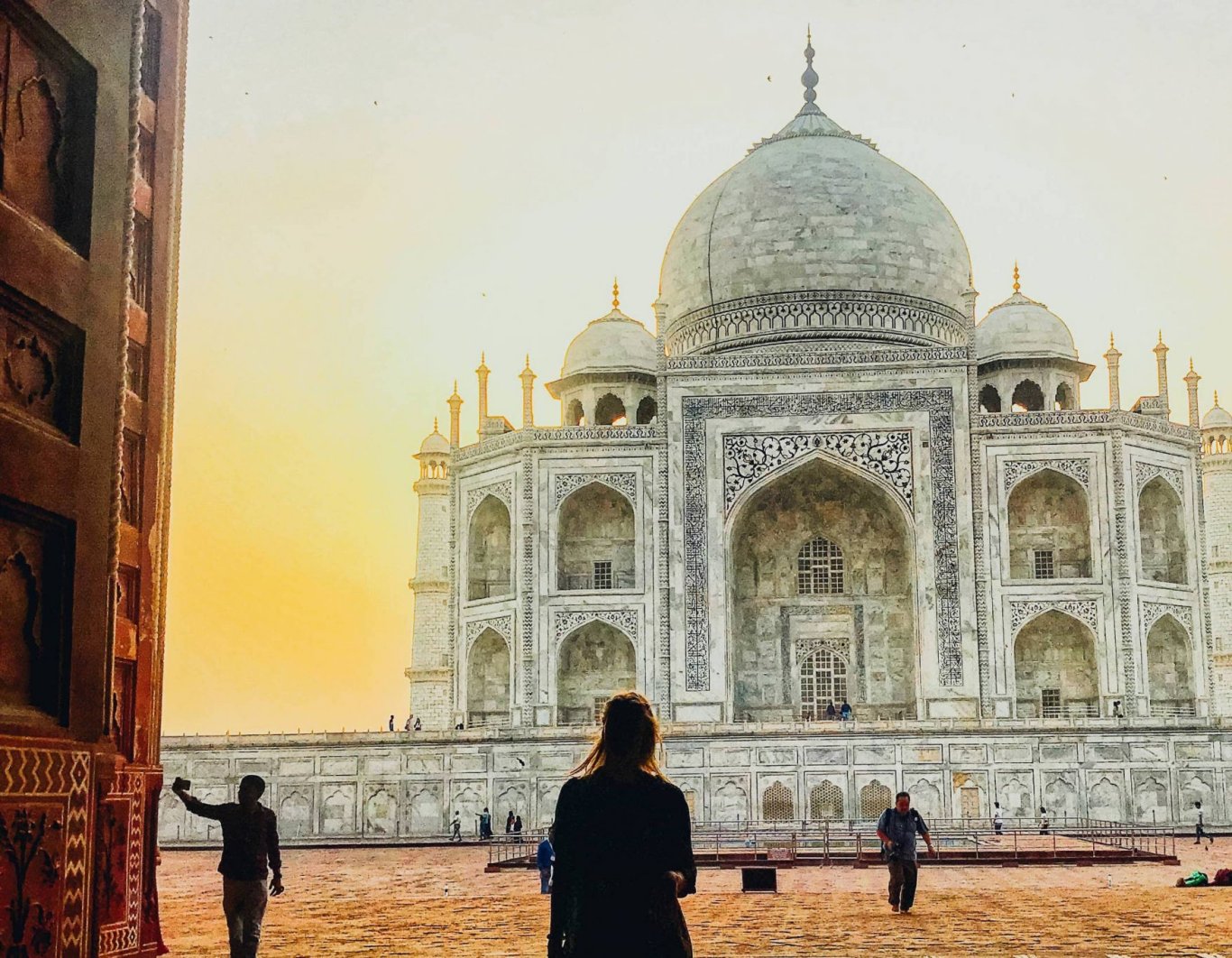 Imagine the sun rising over one of the most beautiful pieces of architecture, one of the seven wonders of the world to be exact! No need to imagine anymore though as you'll get to marvel at the incredible views of the Taj Mahal at sunrise on this trip! Here's a fact for ya; did you know that the Taj Mahal was built as a romantic gesture to house the tomb of the emperor's wife?! And we can't even get a text back! After taking in the picturesque postcard moment, you'll learn about how it was built and the story behind this unreal monument as well as visiting the tombs. Next, you will be heading to a beautiful palace for lunch, a cheeky TruExlcusive, before journeying to Ranthambore National Park. Can't get much better than a beautiful sunrise at the Taj Mahal and scenic lunch!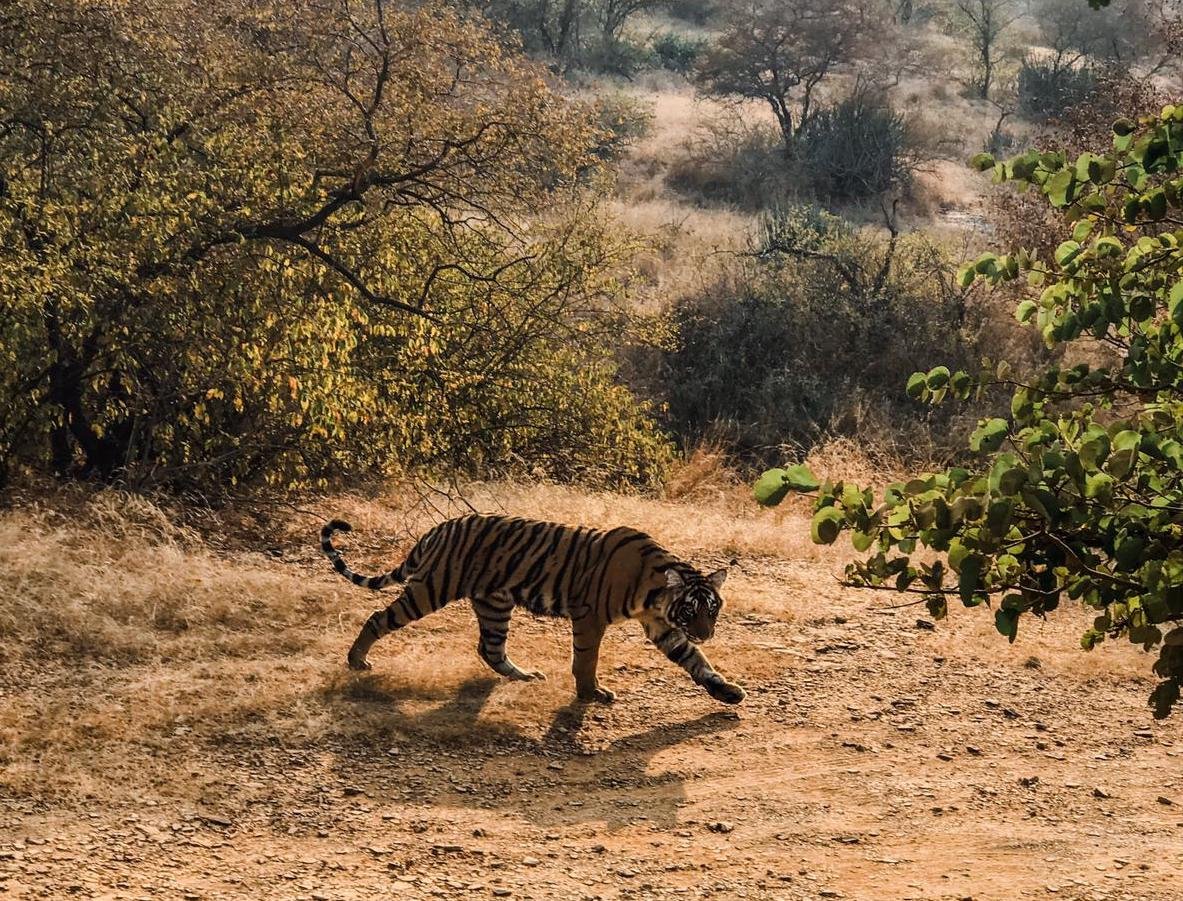 Make sure your inner photographer comes out because this morning you'll be spotting some unreal wildlife (fingers crossed), it will definitely help if you've got the eye of the tiger (sorry, we had to). An array of local wildlife to be spotted, such as monkeys, peacocks, deer, a few crocs and if lucks on your side hopefully some wild tigers, a very surreal moment! You won't be finding any Carole Baskins here! After a fantastic experience on the safari, you have the rest of the day free to enjoy the sunshine and relax.
Whether you'll become the next big Bollywood star or chef, you do not want to miss out on these experiences in India. So although we may not be able to get there right now, we know we will be able to again one day that's for sure! For now, we've got to dream onnnnn (the wise words of Aerosmith)!
As Always TruFam,
Don't Quit Your Day Dream