We would like to introduce you to a little something we have been a part of over the last few years. As part of a Buddhist association project, Mad Monkey Hostel founded a water well project in 2015, designed to better the living circumstances for the wonderful communities living in the villages of Cambodia. Here is the best part... all of you lovely travelers out there are what makes this process tick! Check out how you can get involved...

A Brief History
Cambodia; the Kingdom of Wonder. An amazing country with an incredible history. Not only is it home to the magnificent Angkor Wat, it is also the largest medieval site in the world. It once stood as the largest empire on the planet. Then we have Cambodia's more dark and recent history of genocide and conflict which still today many people are unaware of.
Many rural parts of Cambodia today are home to extreme poverty. Some parts are even uninhabitable due to there still being potentially four to six million pieces of active ordinance from several decades of war. Although the country continues to grow stronger every day from these recent atrocities.
With the average age in Cambodia being only 15, there are still a large number of children running around (if you've been you would have noticed). It's a fact that 20% of deaths of children under 5 are due to water borne diseases. Figures estimate that 50-60% of rural Cambodians still don't have access to clean drinking water. For those of you who have visited Cambodia, you wouldn't necessarily have noticed the severity of the water crisis across parts of Cambodia. It isn't until you get to know the locals that you truly begin to realize how big an issue it is.
Check out this video and things will soon be put into perspective.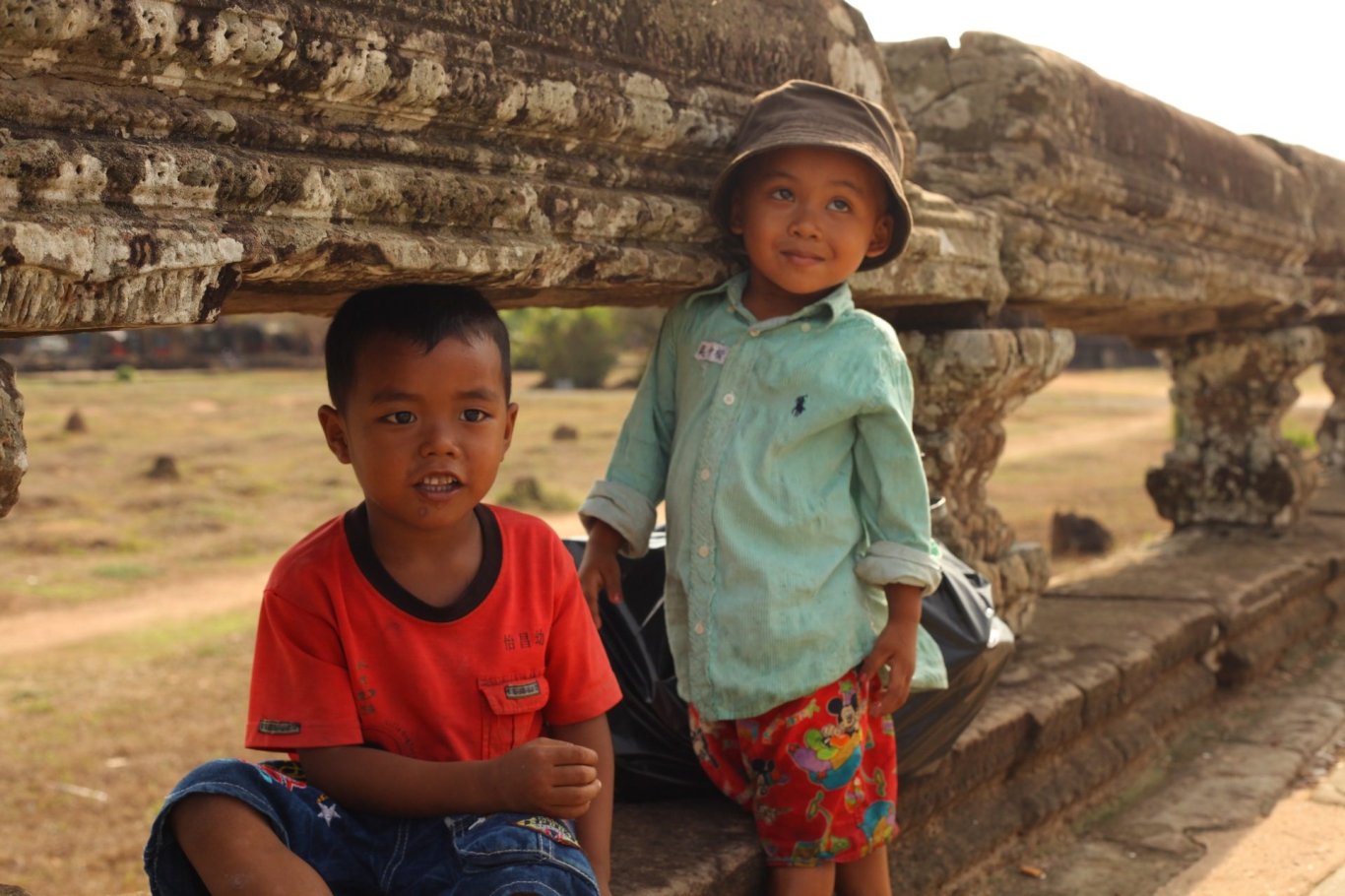 Our Project Mission
Mid last year we partnered up with our good pals at Mad Monkey Hostels. Together we put together our newest trip in Cambodia. After running some awesome trips alongside the Monkey team, the guys explained their 'Clean Water Project Cambodia'. This is an initiative aiming to bring clean drinking water to rural parts of Cambodia. The project aims to build wells in provinces which will each provide clean filtrated water to up to 40 people. It will also provide sanitary education to the locals which could keep the well alive to up to 100 years. How awesome is that!?
Since seeing the project in action and the significant difference it's making to parts of a country that we love sooo much, for every 10 people that join us on our 12 Day Monkey Ladder Tour we will be building a well for villages in the provinces of Cambodia. This will be complete with their very own shiny catchphrase and names on the sign!
The wells can take a few months to come to completion. So far we've already completed one which you can see here in all its glory! We now have another three on the way which will provide clean drinking water for 160 people, so a HUGE THANK YOU to everyone who has joined us in Cambodia so far!
For those reading this and wanting to know more about the clean water project or want to get actively involved just follow this link here to help make a massive difference! For more information on joining us in Cambodia and other community projects you can help us get involved in, then just go to follow this cheeky link.
We hope to see you all soon in the Kingdom of Wonder,
Much Love From Cambodia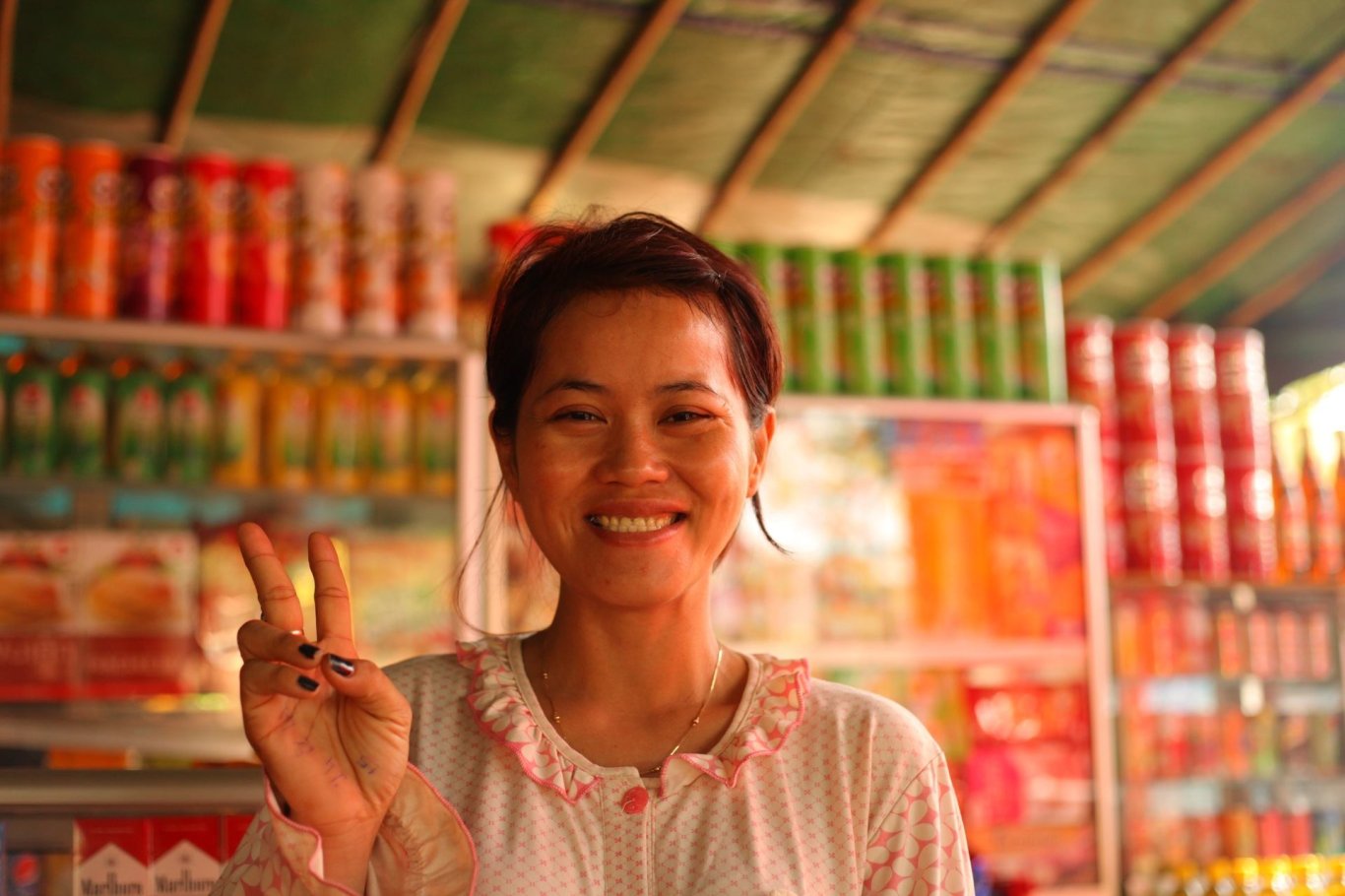 Words by Luke Macdonald