Everything you need to know about TruTravels Facebook groups and how you can meet your future compadres before you go away. The beauty of group tours is meeting like-minded companions whilst experiencing authentic adventures in amazing destinations. So, we decided to go and make it a whole lot easier for all of you joining us on our upcoming TruTour's to get chatting beforehand!
TRUTRAVELS FACEBOOK GROUPS
Once you can book an adventure with us, you can now go and find your TruTravels' Facebook groups in anticipation of the tour. Our TruTravels' Facebook groups will have your tour leader and future travellers in ready to get chatting, exchange packing and travelling tips, whilst getting excited for the adventure ahead!
HOW CAN YOU ACCESS THE TRUTRAVELS FACEBOOK GROUPS?
We send out the link to this in your pre-departure email that is sent out prior to your visit. But if you are travelling sooner you can even go onto Facebook and join our TruTravllers Facebook group - a community full of past, present and future travellers.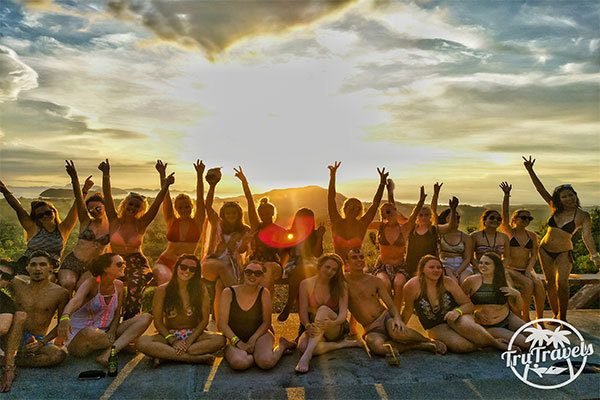 TOP REASONS TO GROUP TRAVEL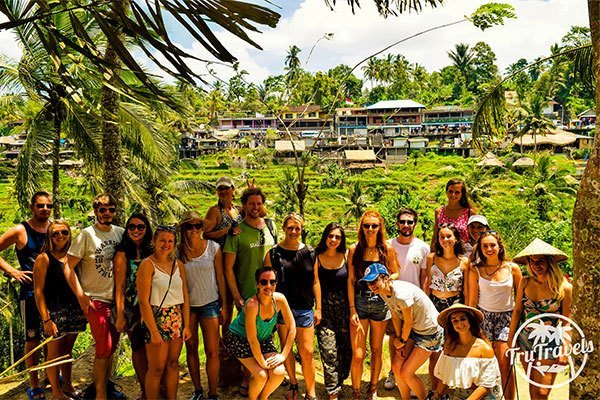 Travelling in a group allows you to experience things you may never have done solo! You get to meet many different personalities/characters, all with harmonious purpose for adventure. It really can take you just that little bit further out of your comfort zone.
Our experienced group leaders really show and give you a taste of local life, information on the local culture, history and sights. Allow yourself to discover tucked-away places and hidden gems. No worrying about bus tickets or haggling costs – the logistics are all organised for you, which means less worries and more time to indulge in the locale!
Perfect balance of organised activities and downtime. Once you've paid for the trip and flights, all you need to is a bit of spending money for food, beer and those personal splurges in the markets or perhaps a massage. Being an independent traveller, but not having to worry about all the organisational hassle. So you're just ready to come away with amazing experiences whilst making a bunch of awesome new friends!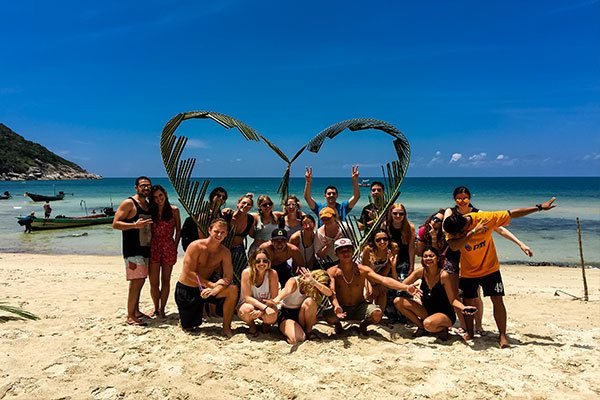 Here is a blog by an ex traveller, Charlotte, who joined our tour earlier this year. Check out what she got up to here. If any of you reading this have travelled with us before, get in touch if you fancy writing a blog for us about your travels or any ideas you may have! We love to hear about your experiences! <3 Just drop us an email to info@trutravels.com.