So here you are, your itching to get away but don't know where to start, you're asking yourself: 'Which tour is the best? 'What tour should I choose?' And our answer is and always will be the same: it depends what you are into and what type of adventure you are looking for! Whether you are a party animal or more of a culture lover. An adrenaline junkie or a beach bum. We've got what you need!
I'M AN ADRENALINE JUNKIE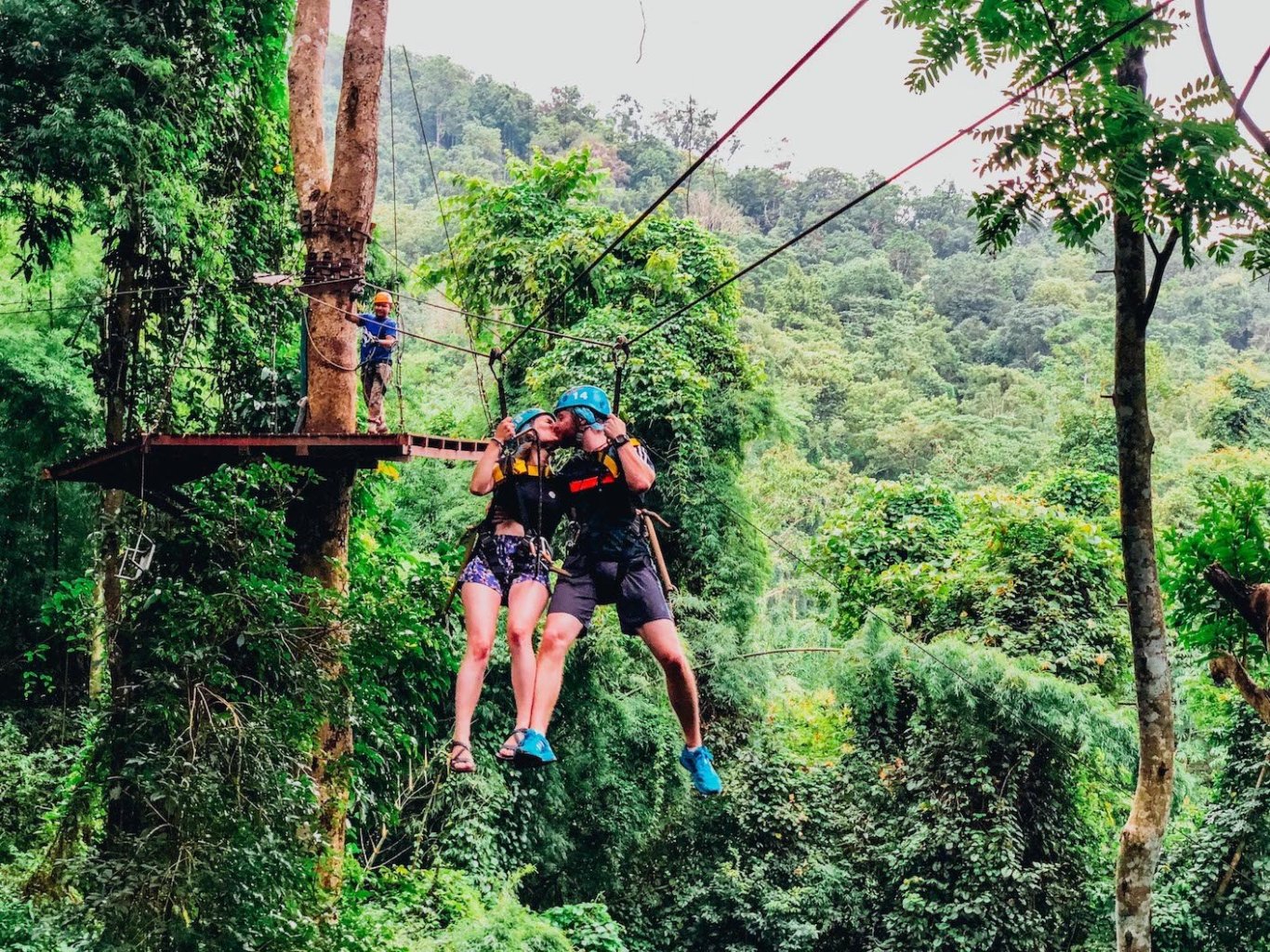 1. Northern Thailand Adventure (14 days)
Between a jungle trek, an afternoon spent zip lining through the canope and a visit to Chiang Mai's biggest waterpark, adrenaline lovers you're in the right place!
2. Philippines East tour (10 days)
Ever dreamed of canyoneering down a waterfall or swimming with thousands of sardines? Then make sure to check out our Philippines East tour for an action-packed 10 day!
3. Komodo Island Hopper (Indonesia, 9 days)
Have you ever spent 3 days and 2 nights on a live aboard boat? Add a few Komodo dragons, several manta rays, 2 stunning view points and jumps from the top deck of a two-story boat, and you've got the adrenaline-filled holiday!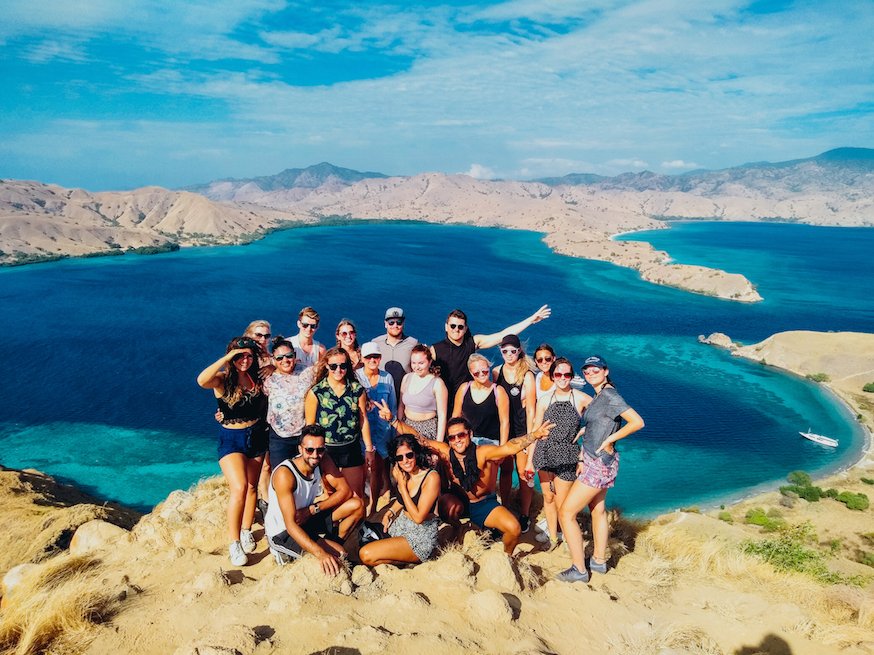 I'M A PARTY ANIMAL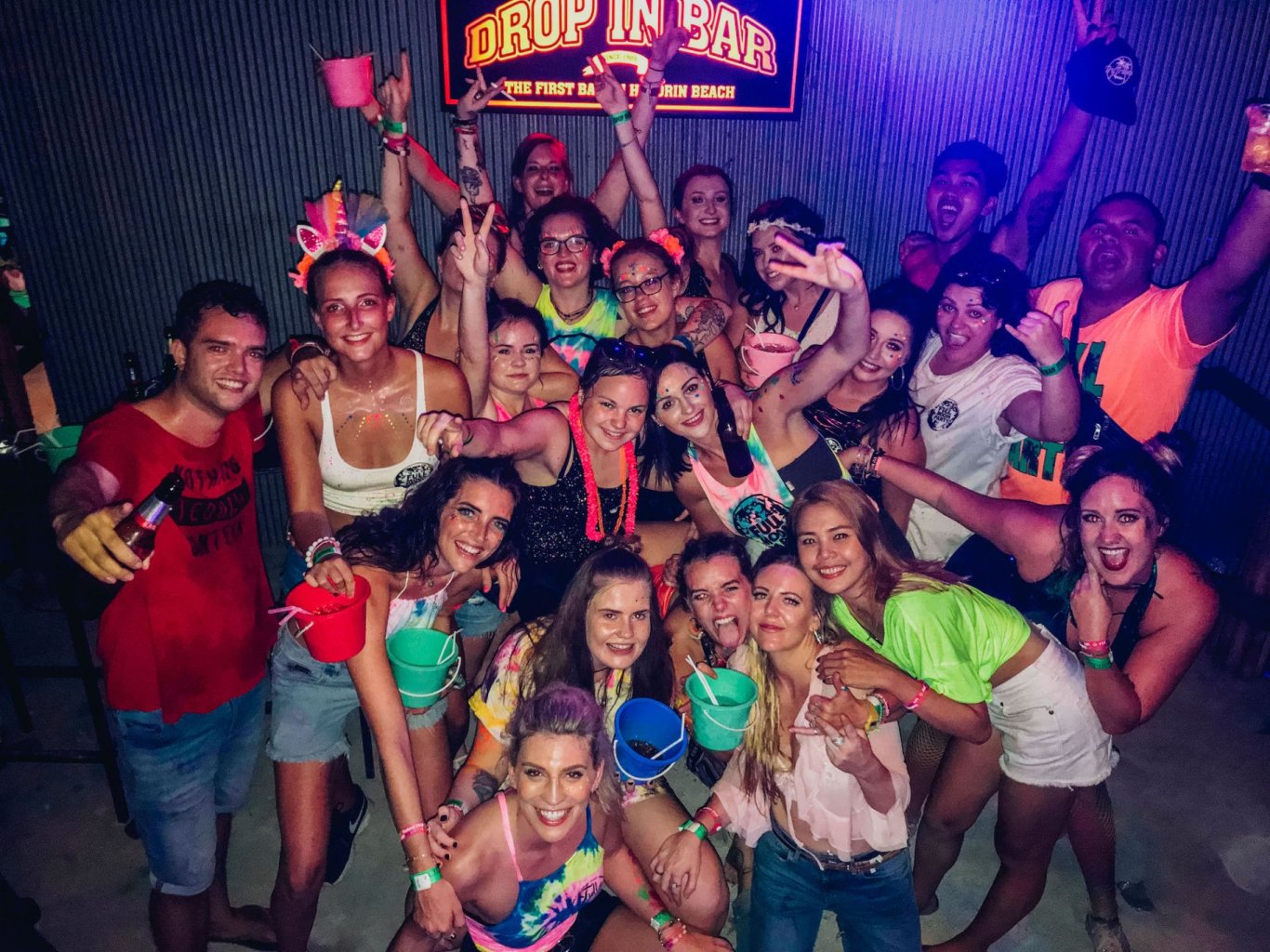 1. Full Moon Experience (Thailand, 10 days)
This one is so obvious we don't even know what to write to convince you to go. Okay here we go : 30.000 people on a beach, 29 degrees, music pumpin', drinks flowing and new friends from all over the world… #justgo !
Between Bali's incredible beach clubs and Gili Trawangan wild nights out, no doubt you'll have the time of your life on that tour!
3. Cambodia Explorer (12 days)
Have you even been to Cambodia if you didn't end up in Siem Reap Pub Street with some new pals or jumped on a booze cruise in Kampot?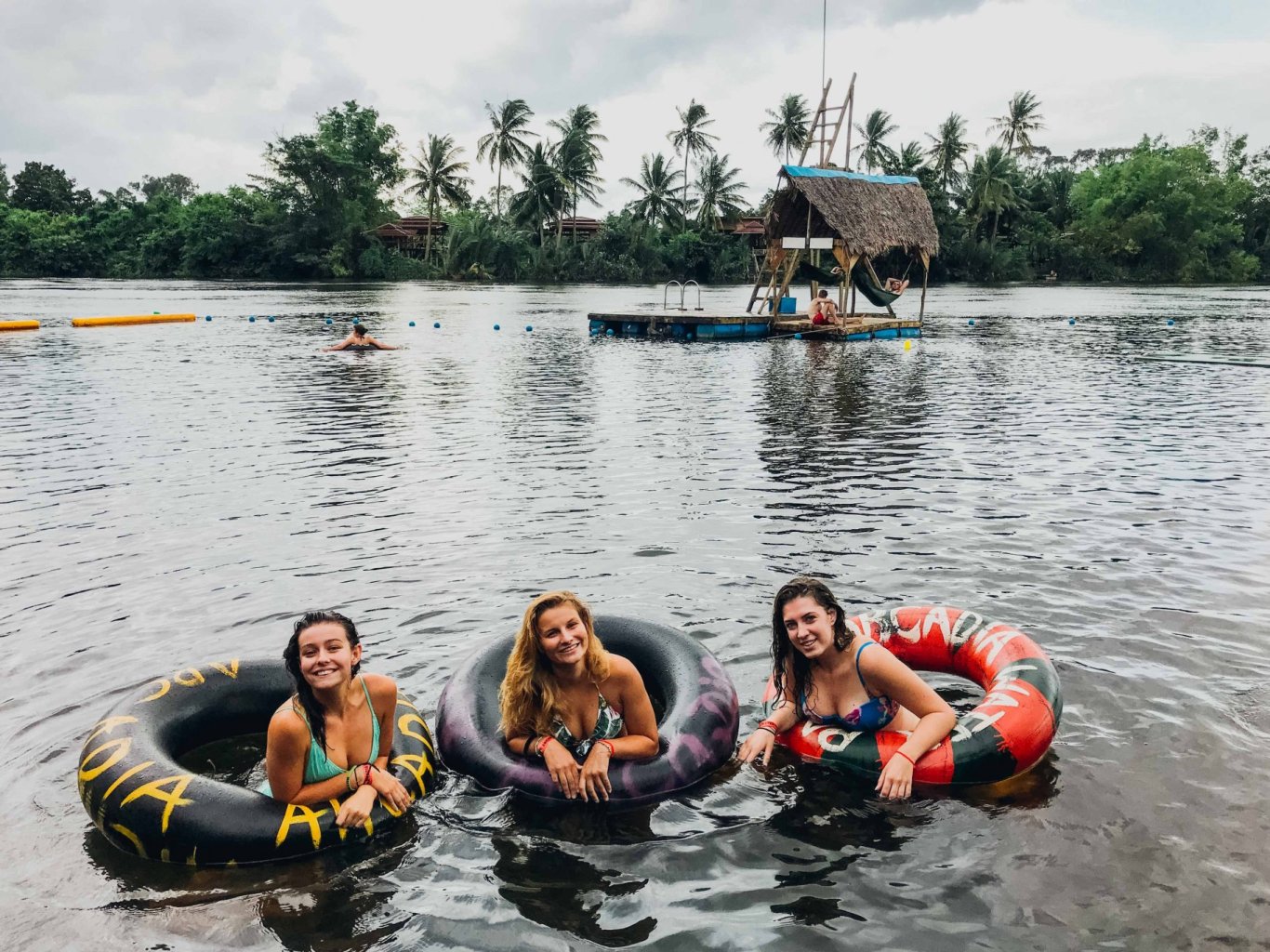 I'M A BIG CULTURE FAN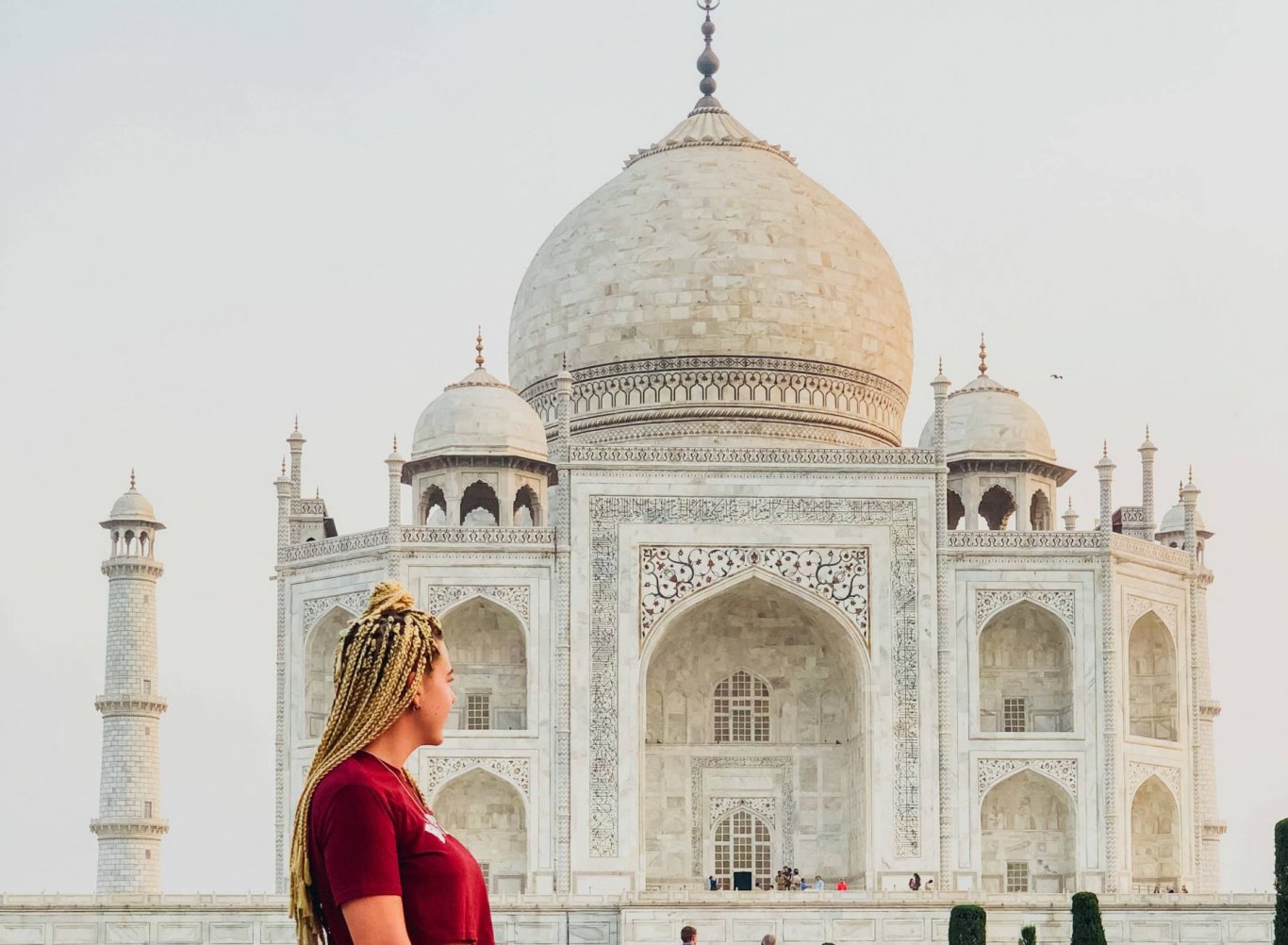 Visit the Taj Mahal (aka one of the 7 Wonders of the World!), learn how to cook delicious Indian food and how to dance the famous Bollywood dance. A total immersion in one of the richest cultures on the planet!
By far one of the most authentic countries in South East Asia! Wake up before dawn to go and offer the Buddhist monks some food during their morning procession, or explore the wonders of Buddha Park… All this between stunning waterfalls and breathtaking rice fields views!
3. Cambodia Explorer (12 days)
Visit the killing fields and S21 to have an insight in this beautiful country's eye-opening and not so distant history. You'll also get to watch the sunrise on the incredible Angkor Wat, a UNESCO World Heritage site & some of the oldest & largest religious monuments in the world.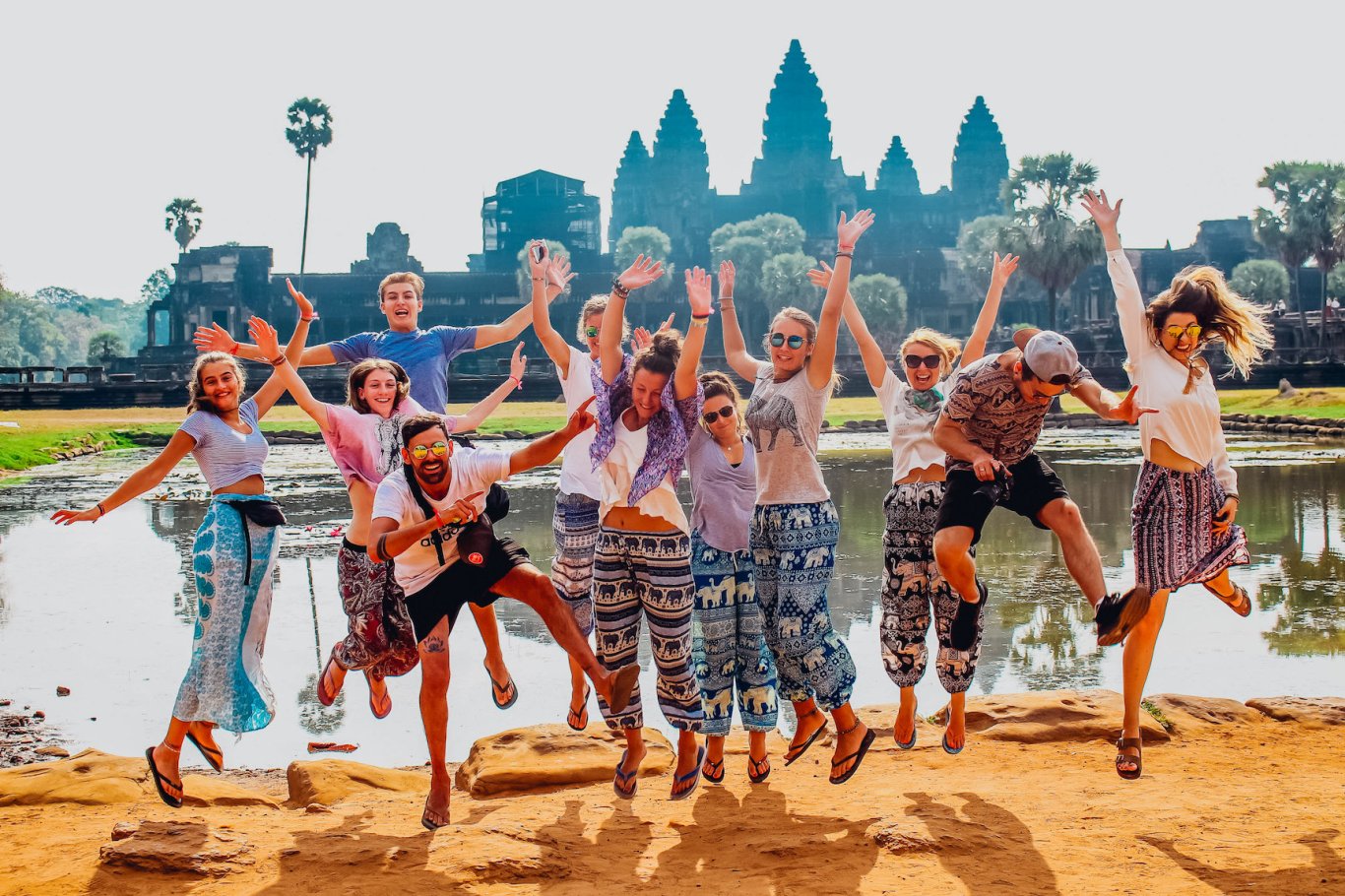 I LOVE TO EXPLORE / GO OFF THE BEATEN TRACK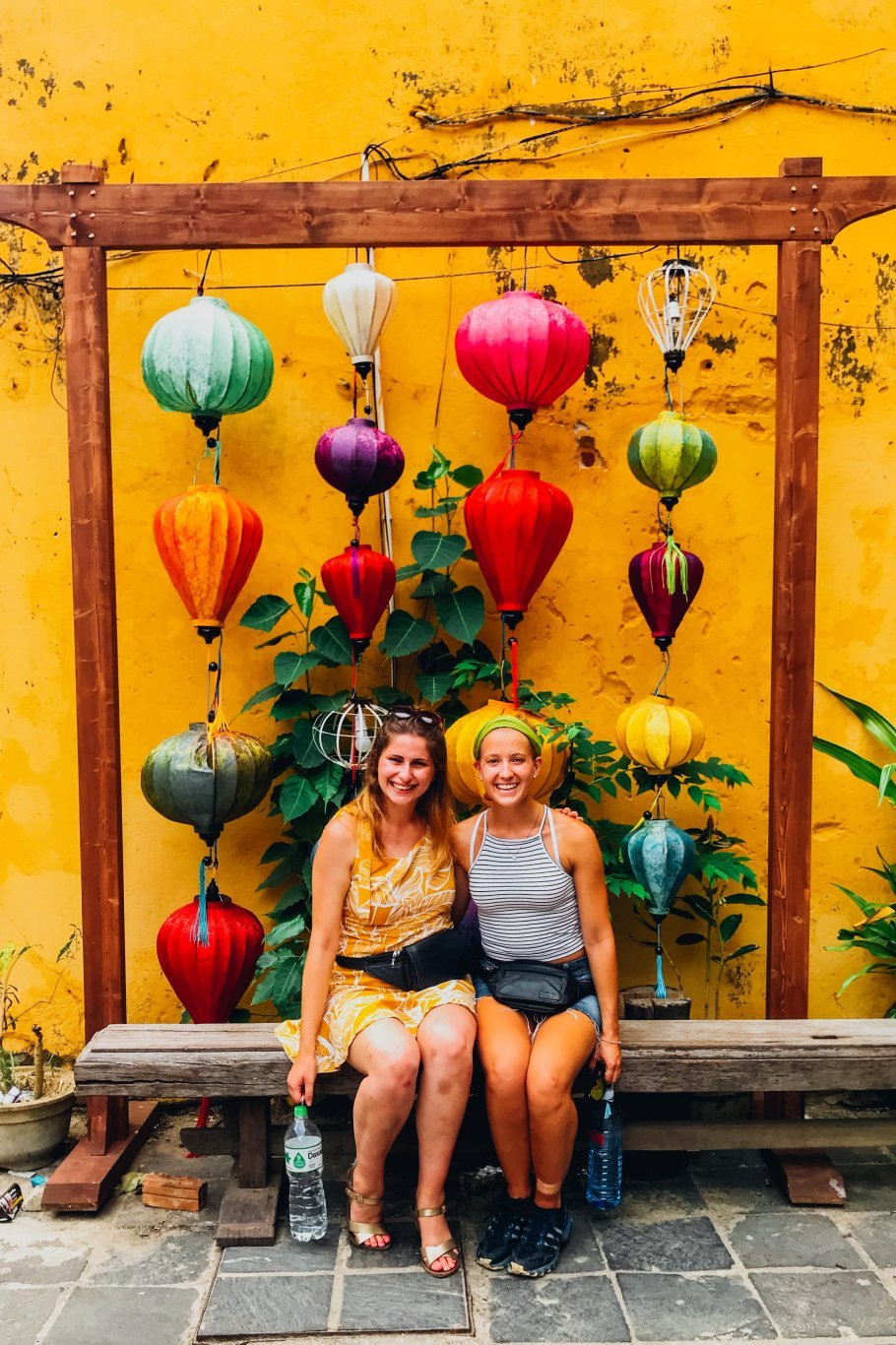 The best way to explore pretty much an entire country in just over 2 weeks! A very intense tour, but at least you make sure you're not missing out on anything Vietnam has to offer. From Ho Chi Minh City to Hoi An to Hanoi, you'll leave with the satisfaction of making the best out of your time in this beautiful country.
2. Komodo Island Hopper (9 days)
Get ready, cause most of the local people you'll meet on that tour will have never seen a western person before! This will surely lead to hilarious situations of people wanting to take
pictures with you, or you practicing your Bahasa (Indonesia's official language) quite a lot! Other good side of this is the gorgeous untouched landscapes you'll get to see!
Set off on a safari to discover exotic animals such as elephants, buffalos or flamingos ; or get to travel on one of the most scenic train routes you've ever experienced. All this combined with a bunch of hikes to reach stunning view points, and of course delicious local curries!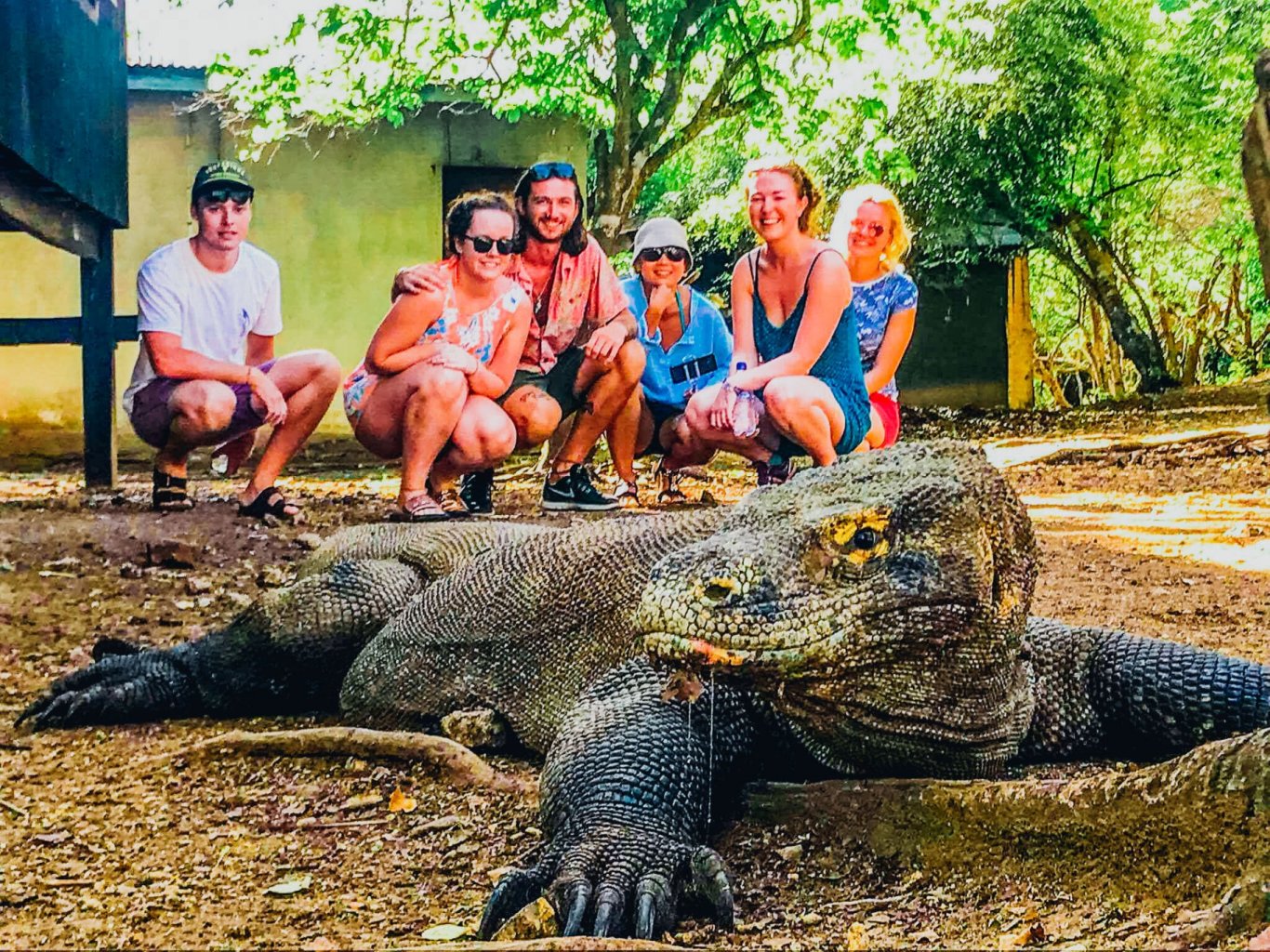 I'M A SEA BABY BEACH BUM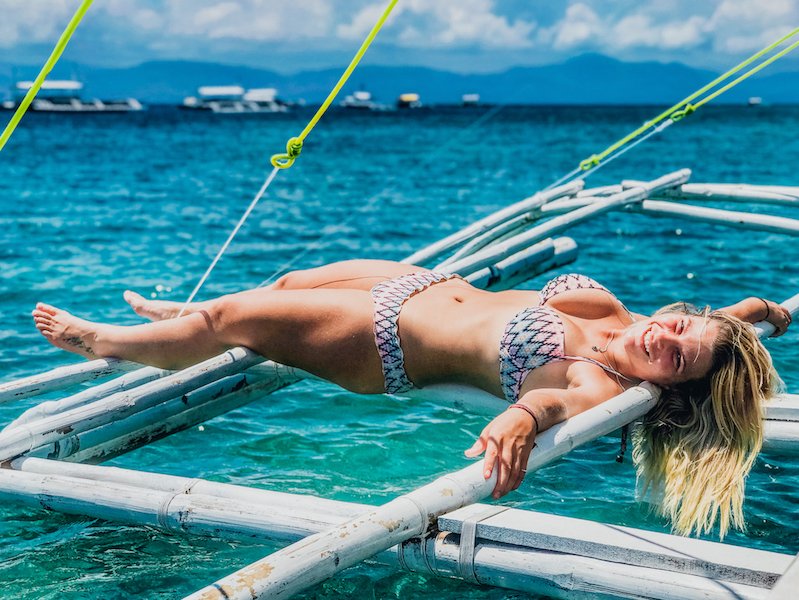 If you're a sea lover, you won't want to miss the Gili islands and their gorgeous coral reefs. Between underwater statues and wild sea turtles, you will never want to leave!
Have you ever dreamt of ziplining between 2 beautiful white sand islands? If not, you'll surely be taken away by El Nido's crystal clear lagoons and heavenly waterfalls!
3. Thai Island Hopper (14 days)
From scuba diving in Koh Tao to snorkeling in Koh Phi Phi, from beach parties in Koh Phangan to kayaking in Khao Sok National parks, this tour is a beach bum's must do!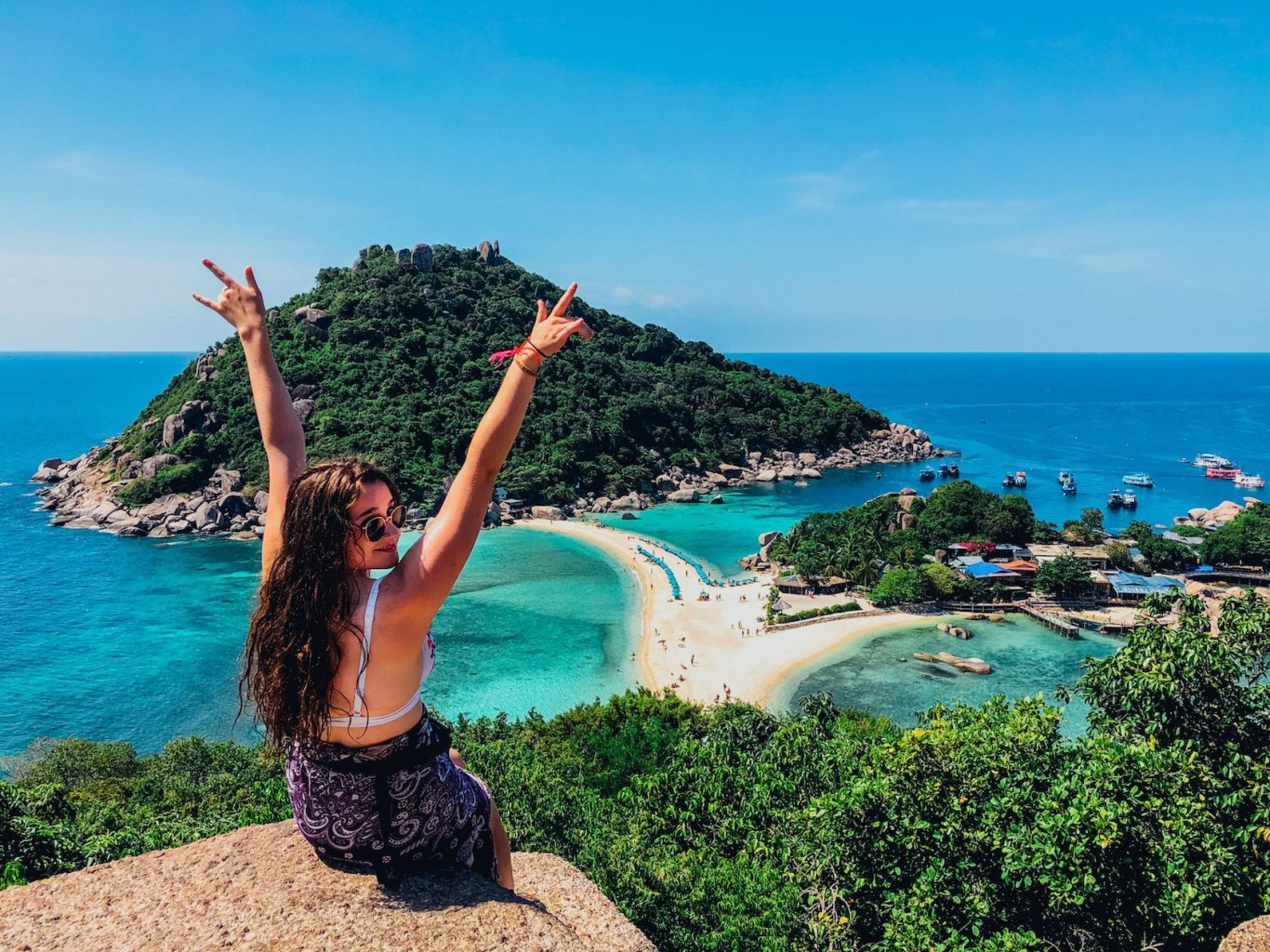 I'M A BIT SHORT ON TIME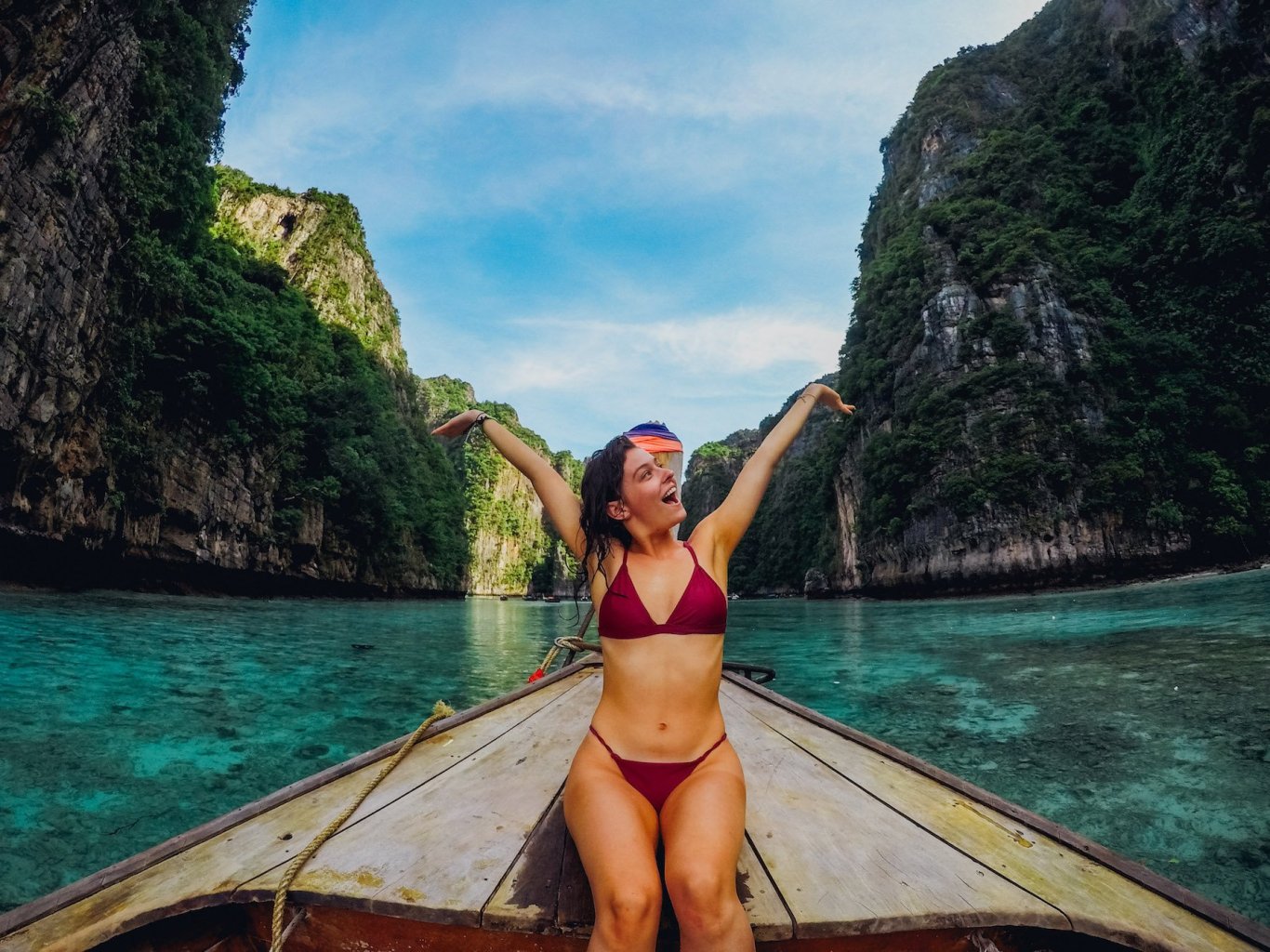 1. Thailand experience (8 days)
This tour is ideal if you only have a few days to get a taste of one of Asia's top destinations. In just over a week, you'll get to see Bangkok's crazy hustle and bustle, the peacefulness of Khao Sok National Park and the pretty beaches of Koh Phangan!
Only got a 10 day leave from work? Don't look further, go for Sri Lanka! The country was ranked top country to travel in 2019, and as soon as you get there you'll figure out why : lovely people, rich culture, stunning views and delicious food. What more could you ask for?
Asia's hidden gem! Such a small country, but so much stuff to do and see! From waterfalls to rice fields, from temples to local markets, no doubt you'll go home with new lifelong friends and plenty of memories !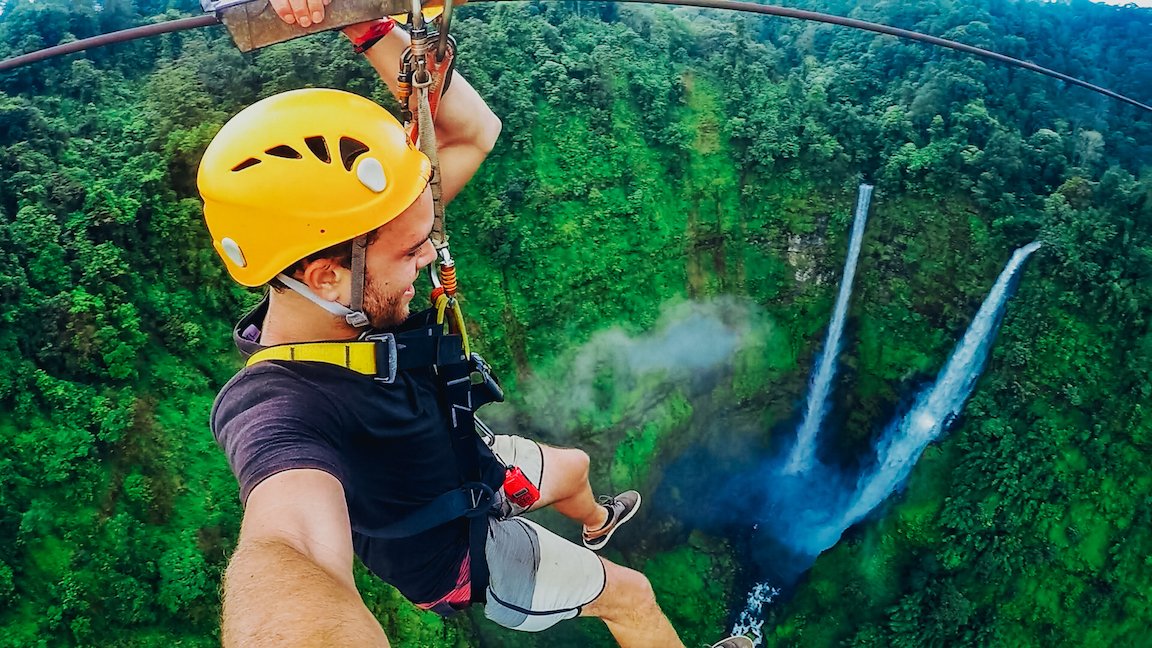 We hope you feel you fit into at least one of these categories, or maybe all of them! If you would like to chat to us for further information pop the TruCrew a message today: info@trutravels.com