To celebrate this year's International Women's Day, we thought what would be better than to chat about the beauty of empowering solo female travelling. Living life on the edge, and going on trips for you and nobody else is the most rewarding feeling a female could get. Yet for some, there can often be doubts and worries about jetting off on a solo adventure. But trust us when we say travelling solo will not only be life-changing for yourself but can positively impact others around you and really change you as a person.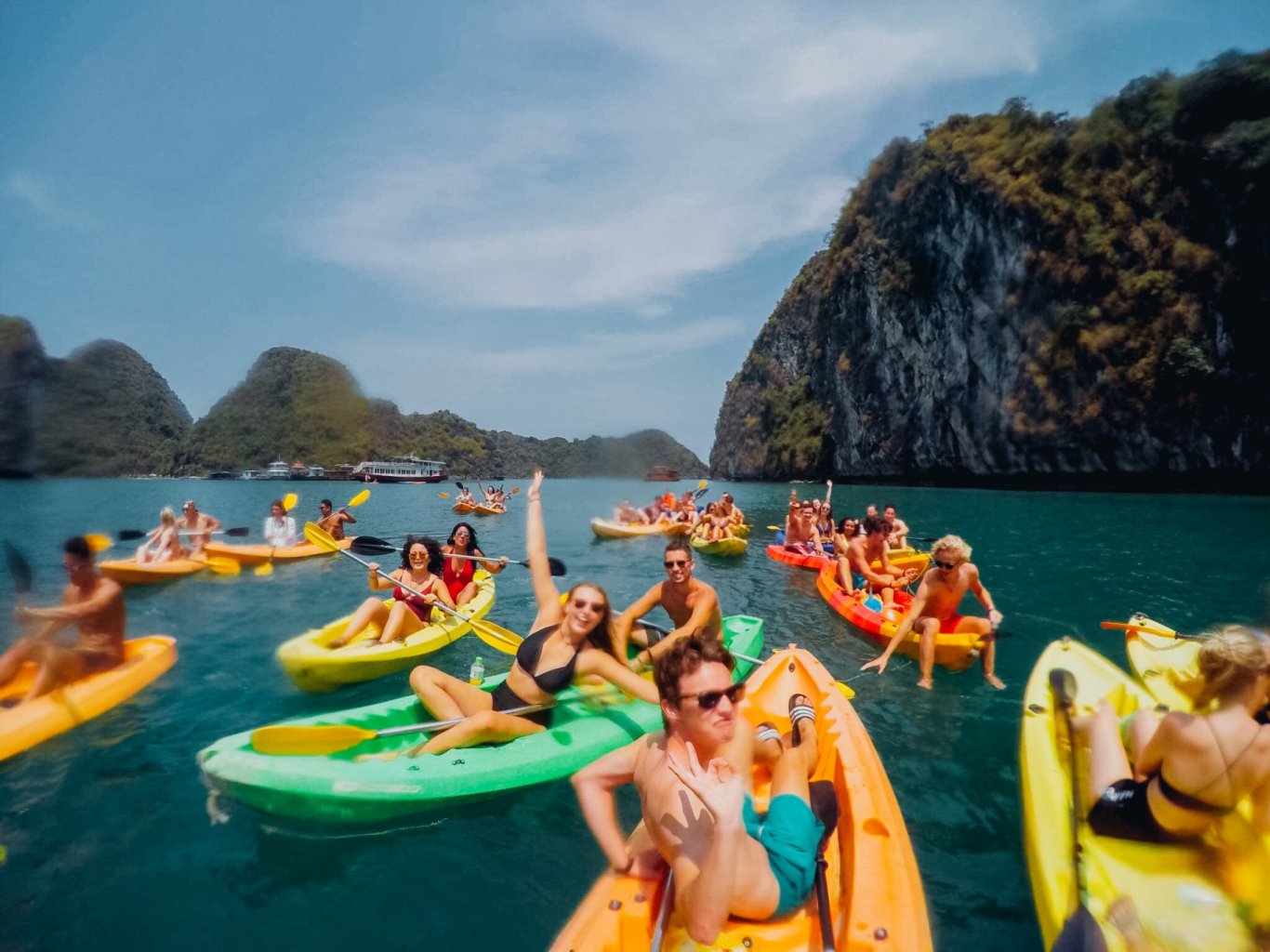 NO.1 YOU'RE NEVER ALONE
First things first, although the word 'solo' travelling can lead you to feel you'll be lonely when travelling, think again because you will in fact hardly ever be. Instead, you'll find yourself naturally making more of an effort to talk to people along the way. From meeting all sorts of characters in hostels, on tours, or a night out, you'll soon realise that you are hardly ever alone, and there is no doubt it won't take you long to make best friends for life.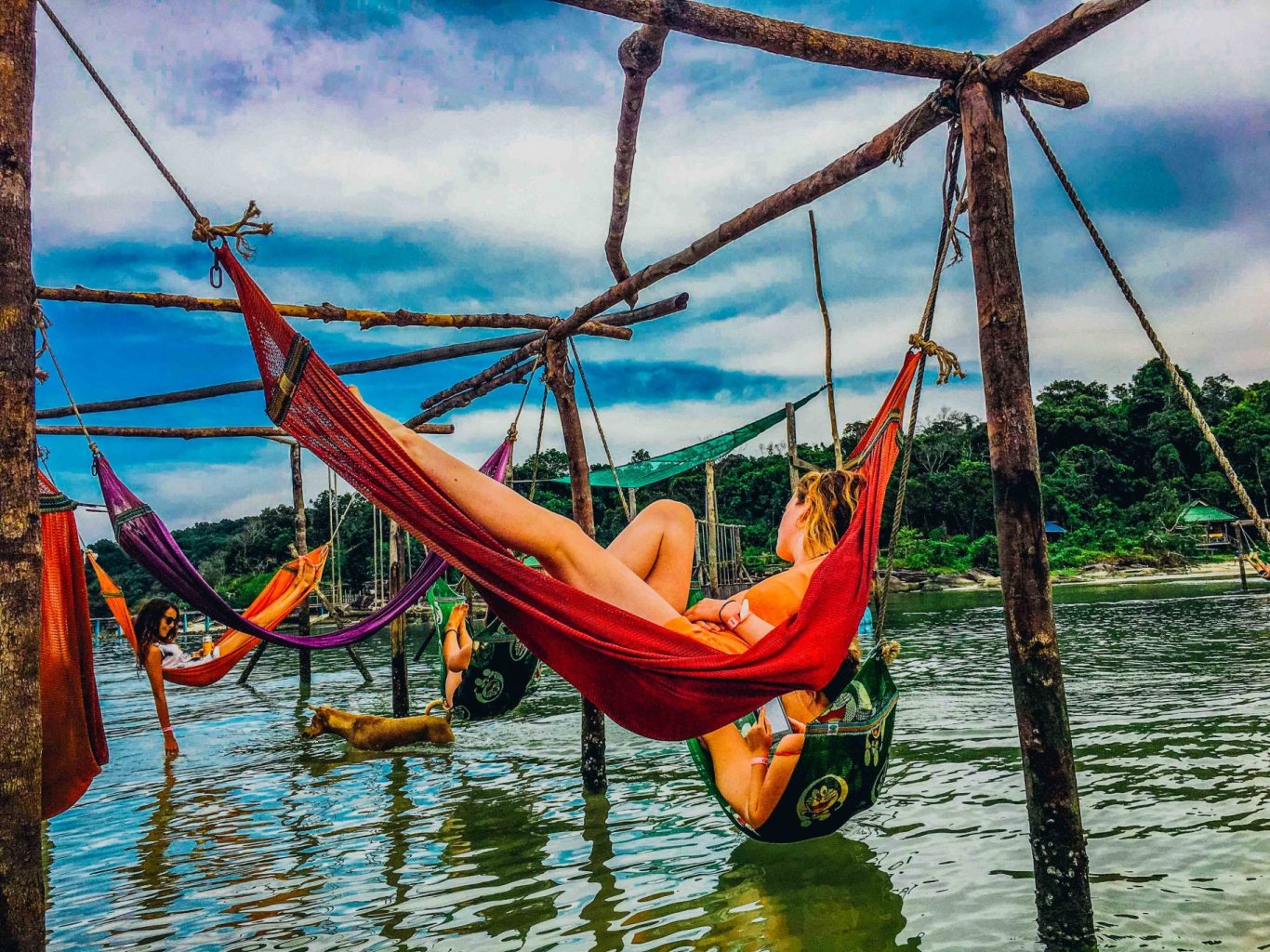 NO.2 FREEDOM
What better feeling than being able to do whatever ever you want, whenever you want, at any time of day?! Having no one telling you to get out of bed in the morning, or making plans for your daily activities will leave you feeling completely stress-free, and most importantly happy!
Having the freedom to do what you want is one beautiful feeling about solo female travelling.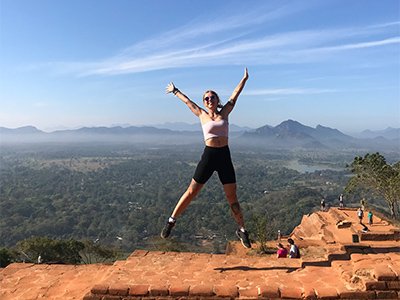 NO. 3 CONFIDENCE BOOSTING
We're sure everyone has felt nervous when jetting off for that first adventure - but that's completely normal! As we've said in our top travel advice, that feeling inside of the 'unknown' can make you feel anxious and worried, however, once you get in the gist of things and get comfortable with your surroundings say hello to your CONFIDENCE coming in hottttt. It can seem hard to believe at first, but as soon as you believe in your self, it's amazing how confidence boosting travelling solo can be.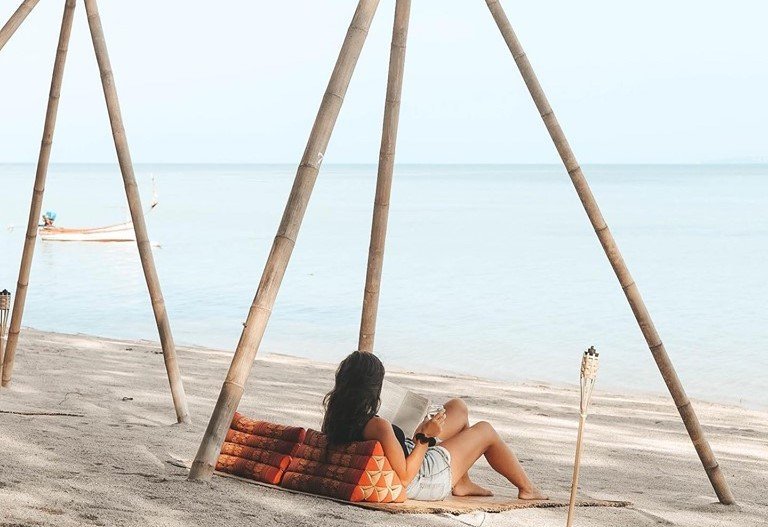 NO.4 YOU'RE THE BOSS
Be a boss lady & be proud! You can be in charge of your travels and purely do things for you on your trip. If you want to spend the day getting a massage, go for it, or if you're going to be a beach bum, why the hell not?! Enjoy yourself and enjoy being your boss.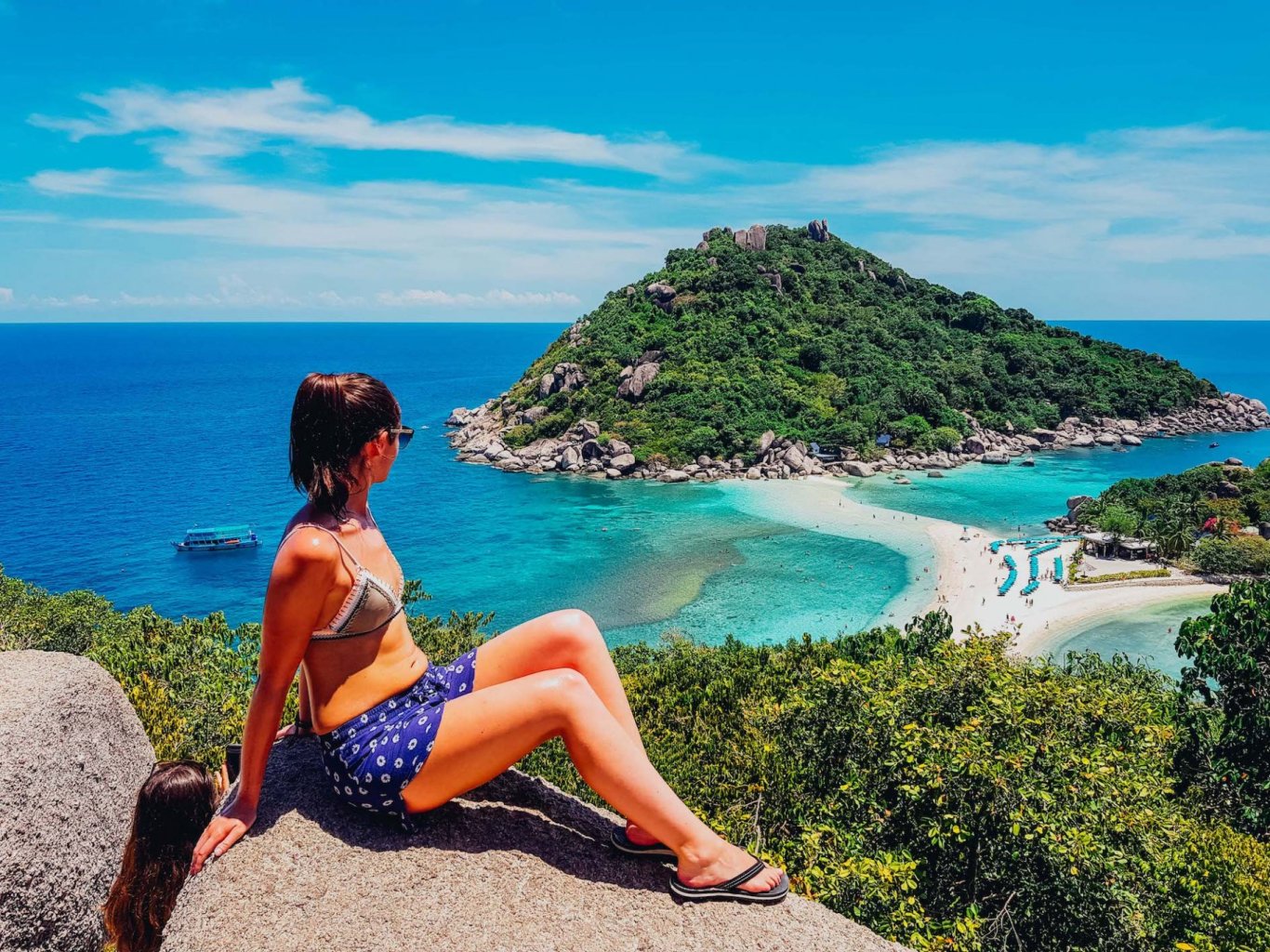 NO. 5 EMPOWERING
And last but not least, solo travelling is incredibly empowering. It brings out the best of you and although you won't always have an easy ride with hurdles along the way, being on your own and having to overcome them is seriously damn empowering.
Finally, we hope this International Women's Day you reflect on how awesome and empowering you are and most importantly don't let other people put you off on going on a solo travel trip for yourself. If you are already an experienced solo traveller, why not inspire others to go on a trip for themselves and spread the love. Enjoy your day ladies!