5 Reasons You MUST Visit Boracay
The Philippines is a picture-perfect destination with its dramatic limestone cliffs, its crystal clear turquoise water and its powdery white sand. Boracay is no different - it is a slice of heaven. It was even voted the Best Island in the World in 2019 by Conde Nast Traveller, so you know you're in for a treat. There are so many reasons why people from all over the world flock to this island but these are the top reasons why you MUST visit Boracay, and SOON!

It is a tropical paradise
For such a small island, Boracay is blessed with so many gorgeous beaches with powdery white sand and clear blue water. It's actually Boracay's White Beach that we imagine when anyone mentions the word paradise. It is probably one of the most stunning beaches in the world and definitely one of the most beautiful beaches in Asia, so you know you have to visit at least once in your life fo'sho. We recommend going island hopping around Boracay so you can explore the best of what this tropical paradise has to offer!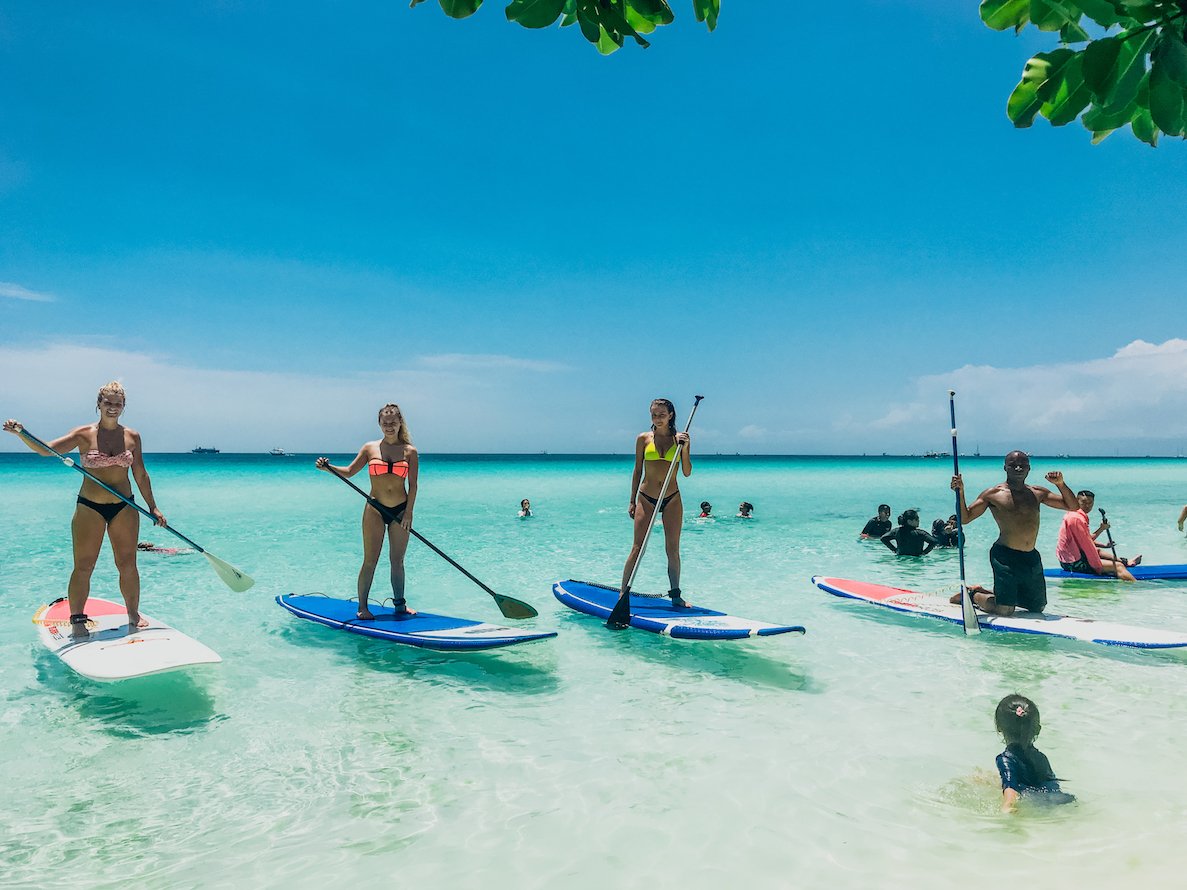 Watersports galore
Yes, Boracay is a great destination for those who want to relax and soak up the sun BUT for those adrenaline seekers and adventure junkies, Boracay is also a great place to visit as there are so many water sports options. Whether you wanna master windsurfing or fly high in the sky by parasailing or zoom super quick through the waves on a jet ski, there's something for everyone.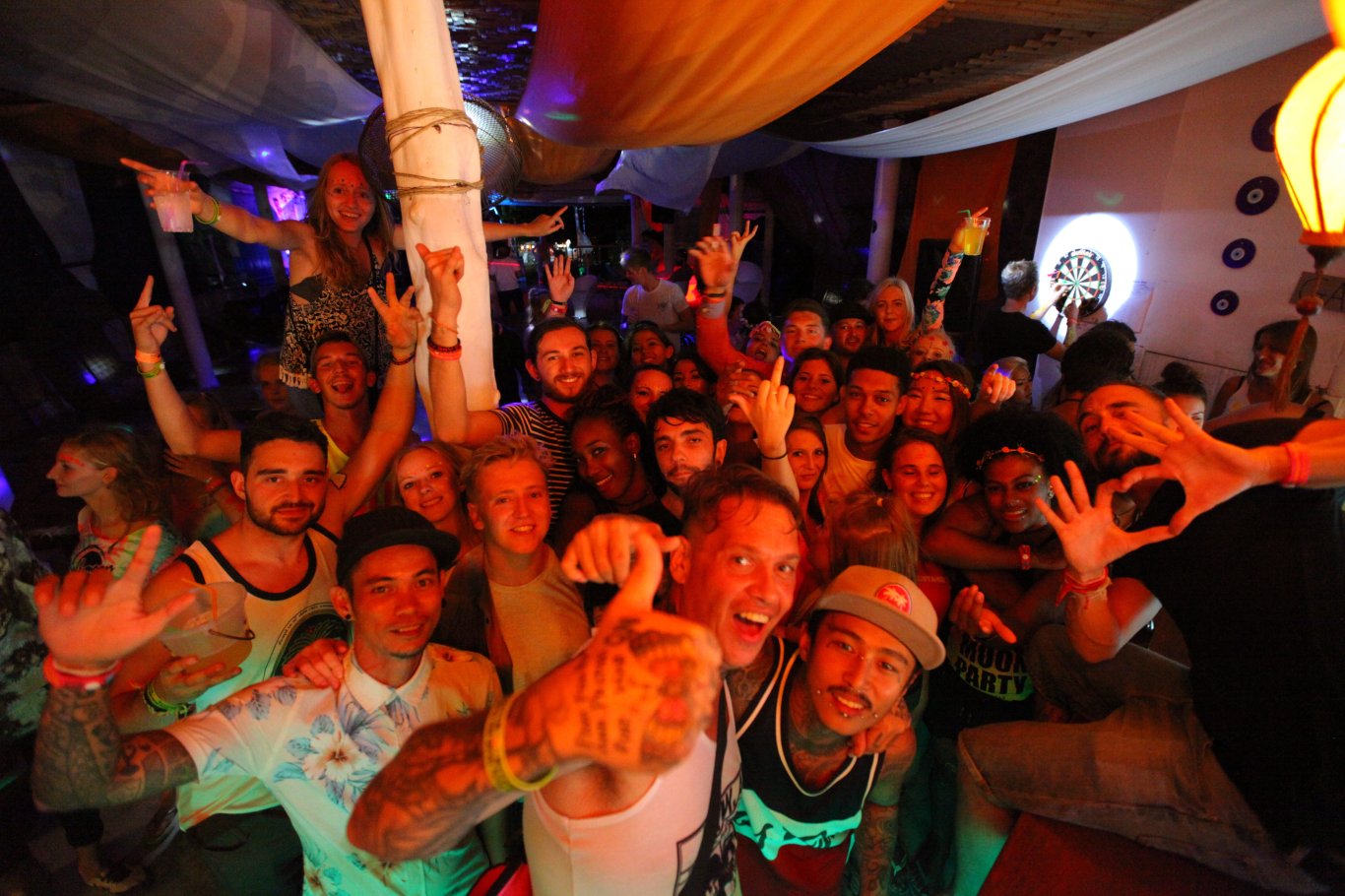 The nightlife is poppin'
Boracay is known as the "party hotspot of The Philippines" so, of course, we have to go there! For such a tiny island they have a crazy amount of beach bars and beach clubs so you could stay here for weeks and never get bored (and never have to visit the same one twice!) There are beach bars that are perfect for chilling in and others, which have more of a partaay vibe so whether you fancy a chilled one (Alexa, play my Sexy Ibiza Chill playlist…) or if you wanna go OUT OUT, Boracay has got you covered.

Tasty treats
We're not sure if you're a foodie, but we know we are and Boracay is an absolute haven for foodies around the world. They have the classic Filipino dishes that you'll find around the rest of The Philippines, such as Lechon and Chicken Adobo etc but the stuff that Boracay is really well known for is the seafood. Fresh fish, big ol' langoustines… the works. All grilled to perfection on a traditional Filipino BBQ. Drooling yet? We are.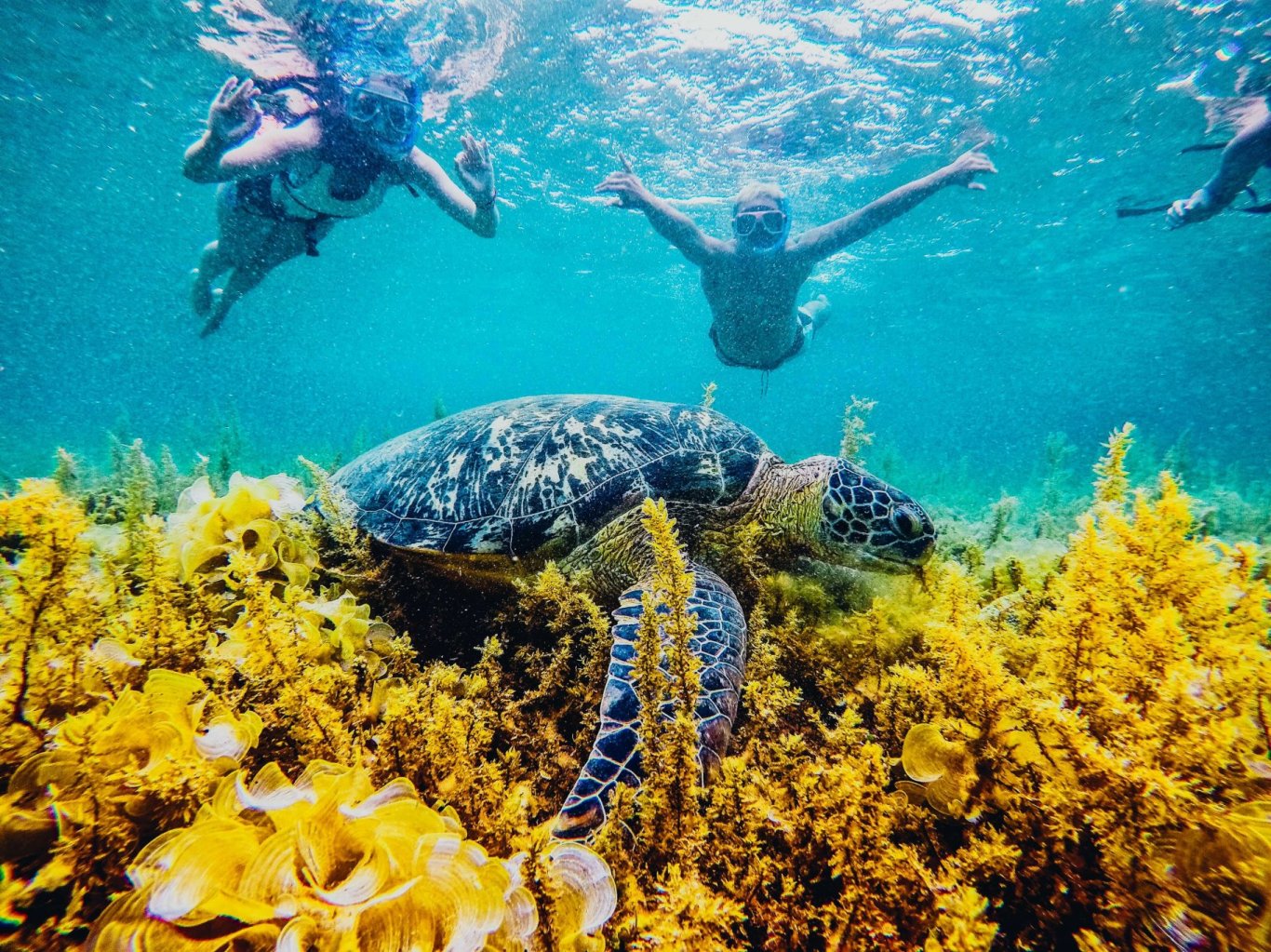 Strong snorkelling game
We know that it's hard to want to leave the comfort of the sunbed or beach bar, but we promise the underwater world in Boracay will not disappoint. The water is refreshing, crystal clear and turquoise and it's swarming with vibrant corals and fish. Snorkelling is a top activity to do in Boracay and we can see why… we'll be calling you Ariel in no time.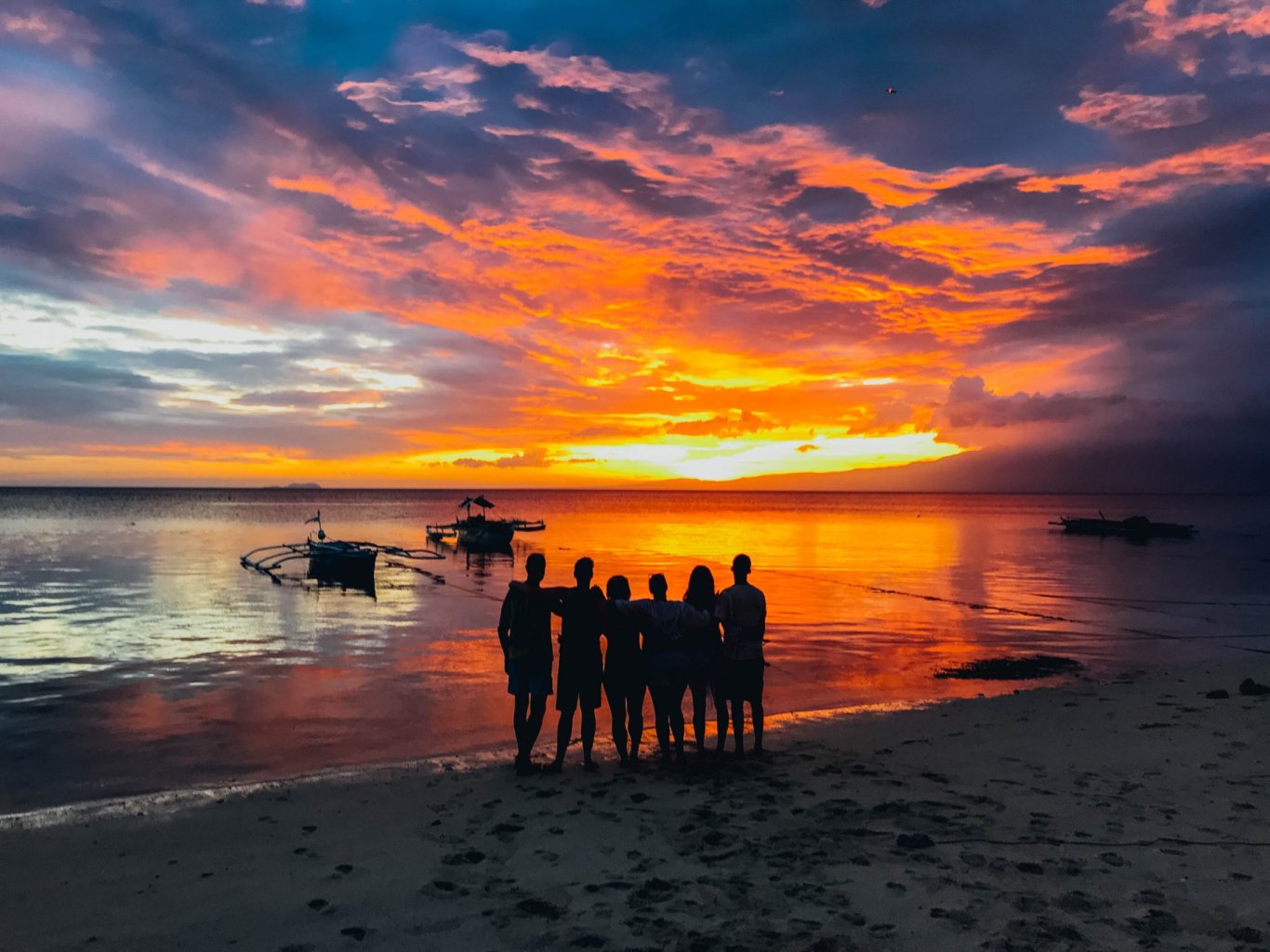 Sunset Lover alert
The Philippines is known for its incredible, dreamy sunsets, and while sunsets are amazing all over The Philippines, we think that the sunsets in Boracay are a whole other level. Can you picture it? You're chilling at a funky beach bar, brushing your toes through the powdery, white sand and sipping on a mojito and all of a sudden the sky fills with the most perfect mix of pink, orange, yellows and reds. Is there any better way to end a day of island hopping around the best Filipino islands? No… the answer is no.
You probably already know this but certain areas of The Philippines are going through a really tough time right now because of Typhoon Odette. Hundreds have been killed and there are thousands of other people who have been affected, with many of the victims being our TruFam. All victims of this horrible event need our help! If you want to support the recovery of this incredible country, please donate to our GoFundMe page. Donations of any size will make all the difference! Together, we can help support the victims of this awful event and help them get back up and running so that in the second half of 2022 and into 2023.
You can also help support The Philippines by visiting areas that weren't as badly affected like Boracay and the other destinations such as Cebu and Moalboal on our Philippines East tour and Manila and places in Palawan such as El Nido, Puerto Princesa, Port Barton and Coron that we explore on our Philippines West tour!
Don't quit your daydream,